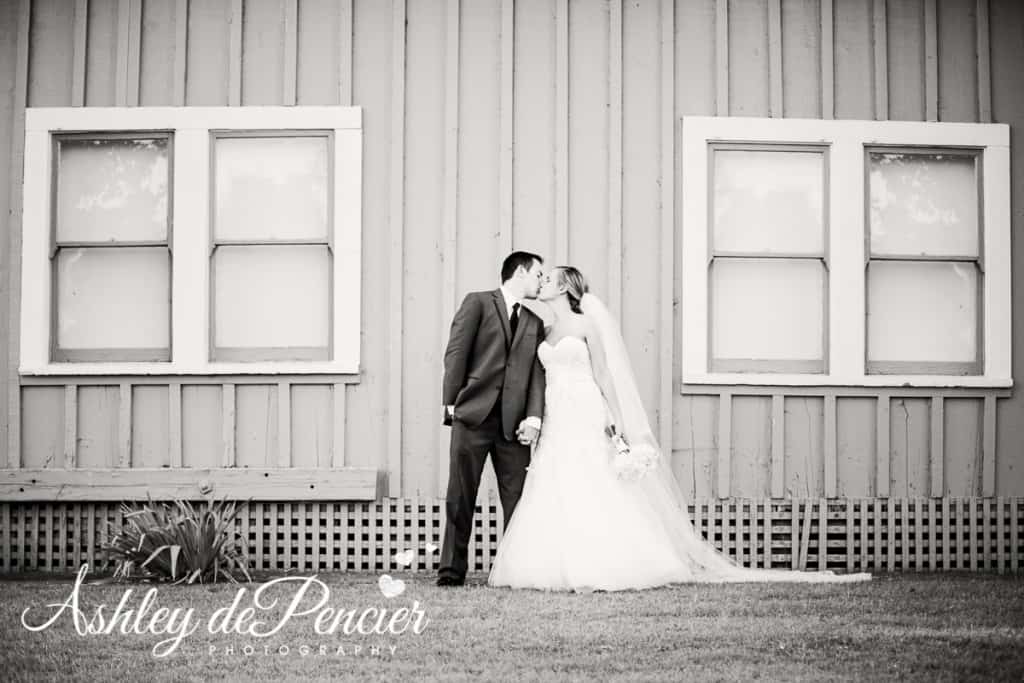 Absolutely loved her!! She is an amazing photographer, who listens to your wants and needs! She is there for you, which I LOVED! Her photography is gorgeous!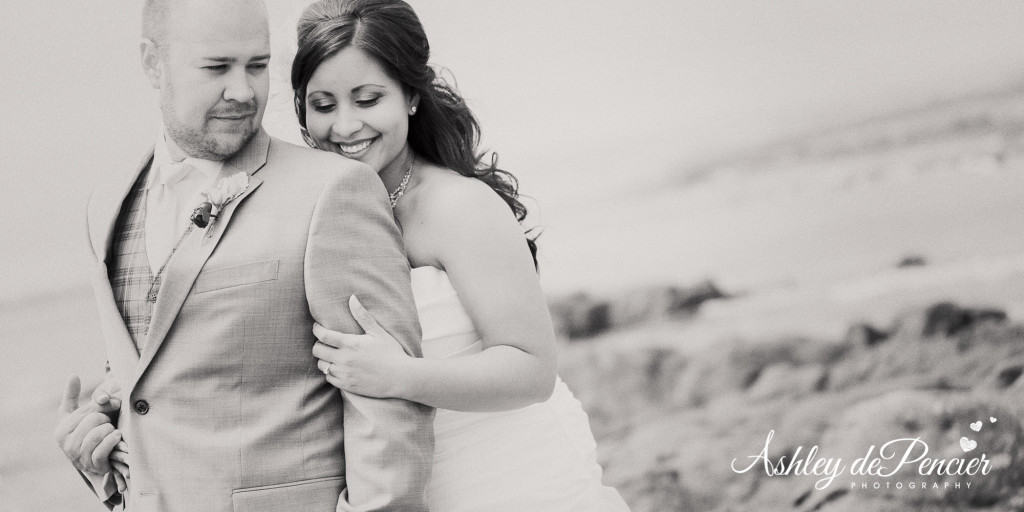 Oh my gosh, I could go on and on about Ashley! But I'm going to try to keep this short. She is talented, amazing, friendly, fun, anything you can think of that's remarkable, is Ashley! We used Ashley for our engagement pictures, just out of luck. Then we fell in love with her and her photography style. It's also nice when you have a connection with your vendors. I felt like we weren't having a "photo shot" but we were just having fun. I'm guilty of being one of those people who says photographers are expensive. But she is sooo worth every penny you pay! She captured the first day of our life together. Expressions and emotions that I couldn't imaging! She even gave us a sneak peek (which being an anxious person, love!) the same night of the wedding. I will be using her for future family portraits! Thanks Ashley!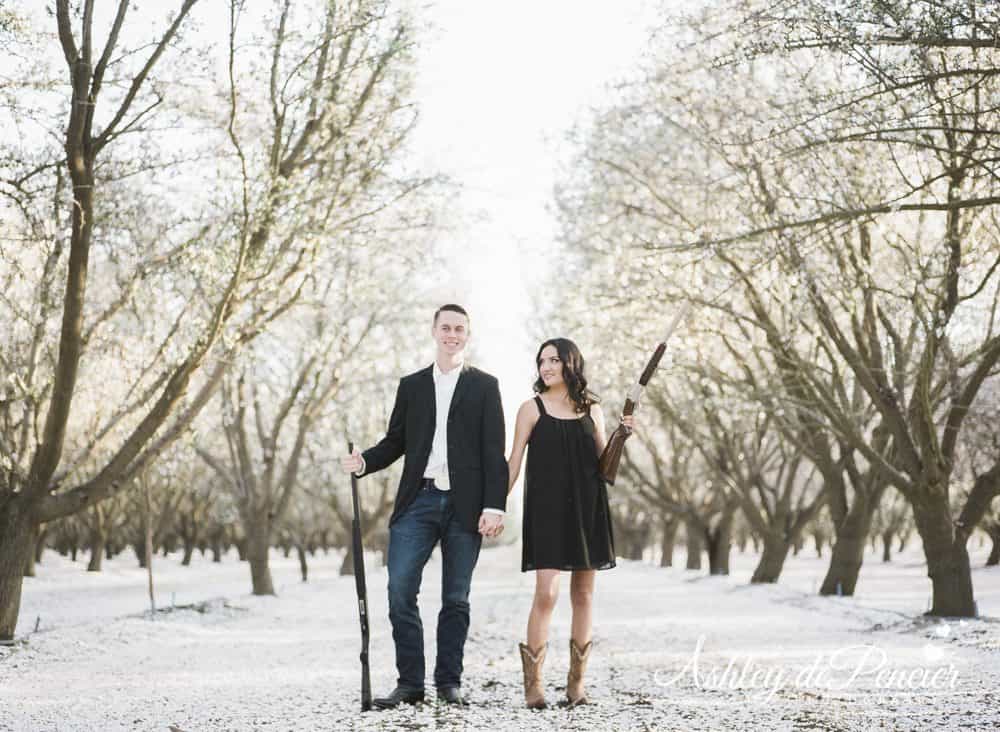 Ashley DePencier Photography is absolutely astounding. Ashley is so much fun to work with and makes you feel so comfortable and the session is all about you. She has done more than just capture a smile but a moment. I was fortunate enough to have Ashley not only capture couples photos but capture my proposal. She's easy to work with and is very affordable with an exquisite taste that makes her stand out from other local photographers. There's no one else I'd rather have capture my moments during the process of my wedding than Ashley. She deserves more credit than I could ever say and reviews do not do justice for her amazing work of art. I know I can count on her to take breathtaking photos and would recommend her to everyone looking for a photographer. I can't wait until my wedding day and find out the magic that will entail by Ashley DePencier.
Ashley you are amazing! Couldn't have asked for two better people to work with! I will always recommend you to anyone I love you guys!!! Thank you so very much!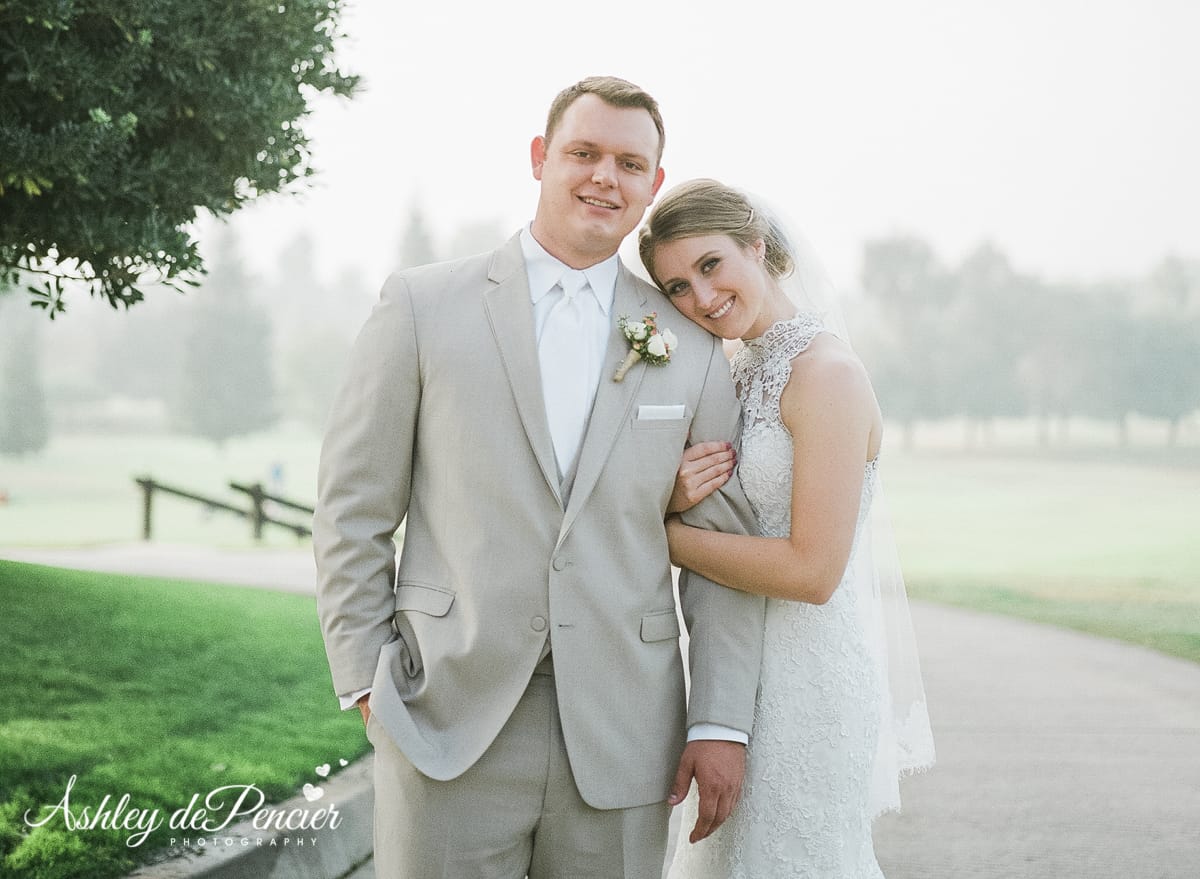 We had a fantastic experience with Ashley! She did our engagement session as well as complete coverage for our wedding and, between her and her assistant, we could not have asked for better photos! She is extremely thorough, creative with posing, and has the most amazing personality. You just cannot help but love her and crack up a few dozen times along the way! We also met several times to go through the entire wedding timeline and make sure we discussed each shot we wanted. My wedding day was not just a job to Ashley. She knows those moments are precious and fleeting, and pours her heart into capturing every beautiful second. Ashley is a busy girl due to her highly sought-after skill set, but I felt like her only client. That, to a bride, is priceless. She will be my photographer for life!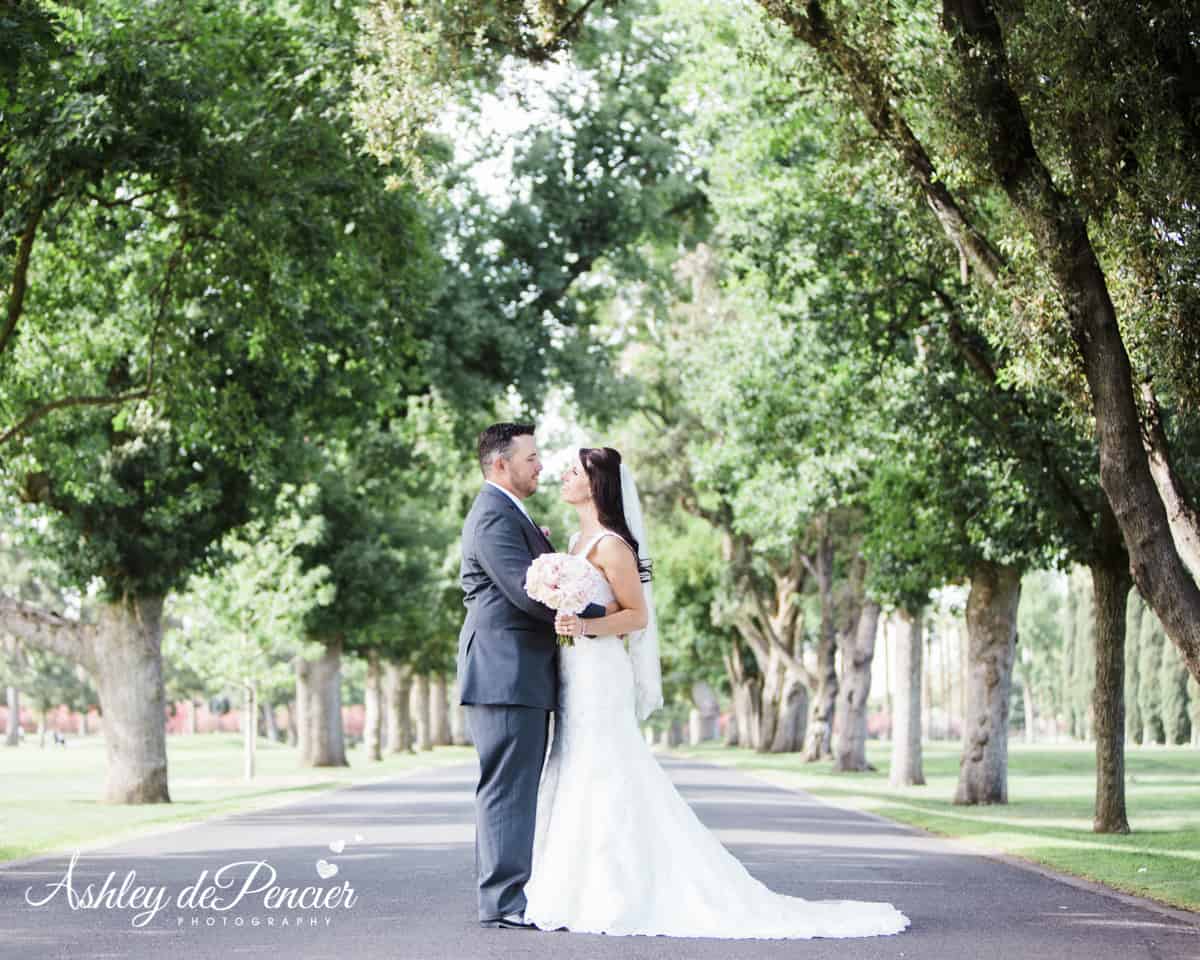 Ashley is an amazing photographer. I cannot be happier with how my engagement and wedding pictures turned out. She made a stressful time seem so calm as she was very diligent about appointments and timelines. She captured my day perfectly and I will forever cherish my wedding album, which was beautifully designed as well. I highly recommend her for any photography service and I look forward to hiring her in the future!!