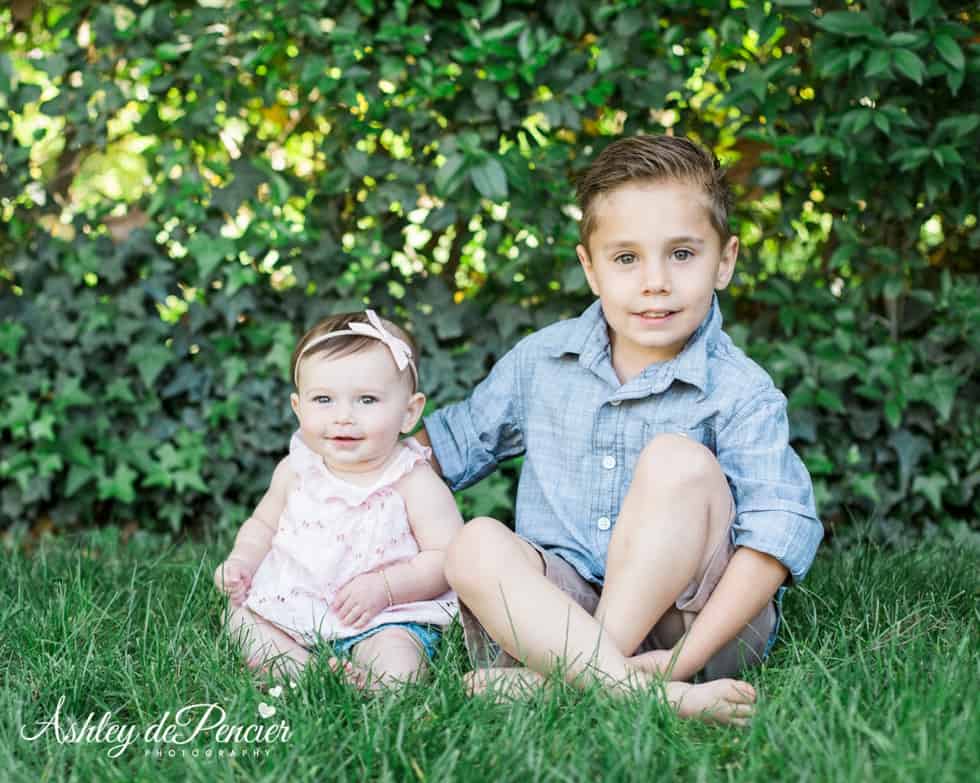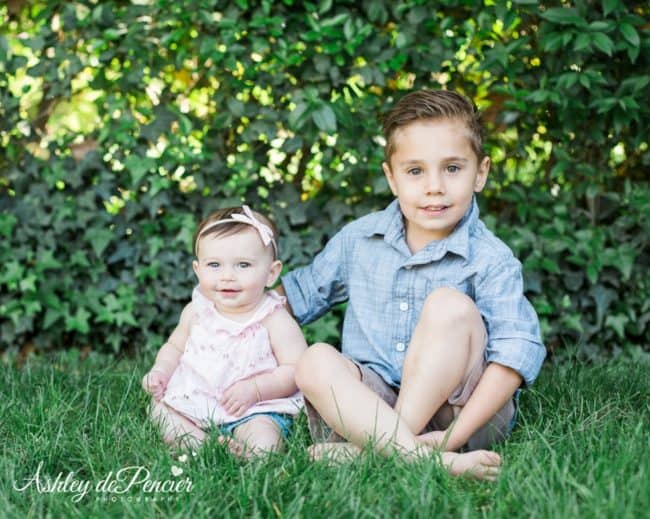 I had the opportunity to photograph Mila, and her older brother Jax for this outdoor portrait session. I also shot the entire session on film, which was a lot of fun for me. I love film photography
Mila is one of our "As You Grow" babies…we have been photographing her since she was in her mommy's belly and have been watching her grow into the adorable little one year old she is today. It's a great way to capture a child's first years of life, they are changing so much in the first few years and time just goes by in a blink!  Capturing images of their growth is a great way to keep the memories of how little they were.
Jax is one of my favorite little models (and I think he knows it too!).  He totally kills it in some of the portraits below with his little khaki shorts and button up shirt. He's also an amazing older brother to his little sister Mila.
We shot both the six-month session and the one-year session outside and both times Mila had on some of the CUTEST outfits.  I just love adorable baby clothes! And that little yellow bow!? SO CUTE!
As you can see, Mila is not one for smiling for the camera but boy did I get some adorable crying shots at her one year session! I personally think those are just as cute as the smiling ones.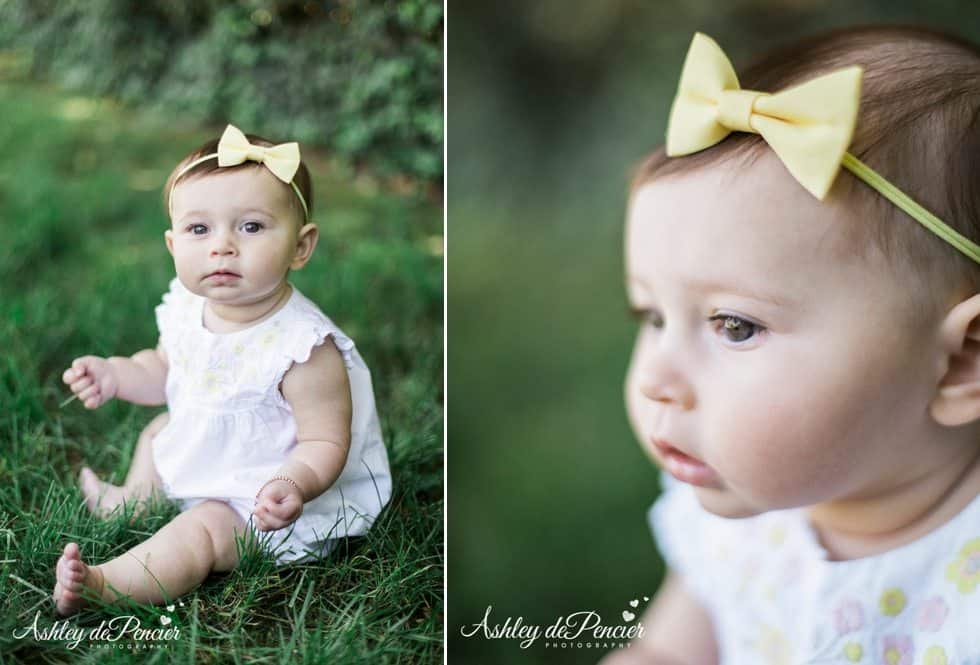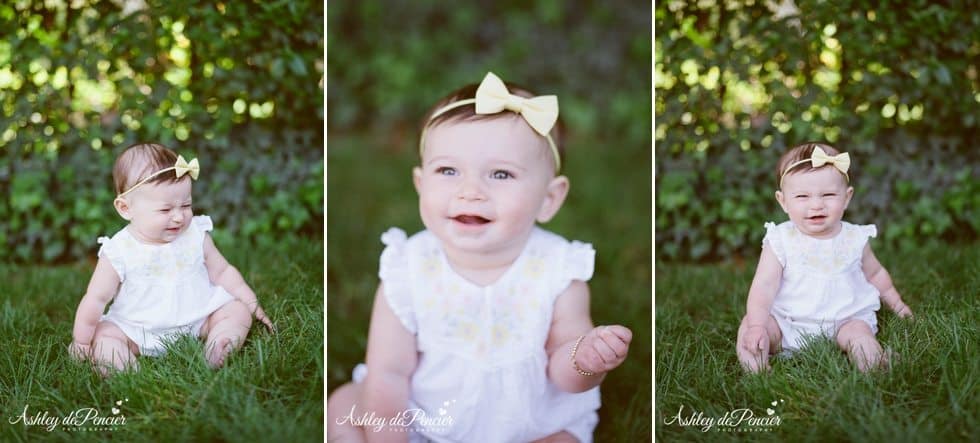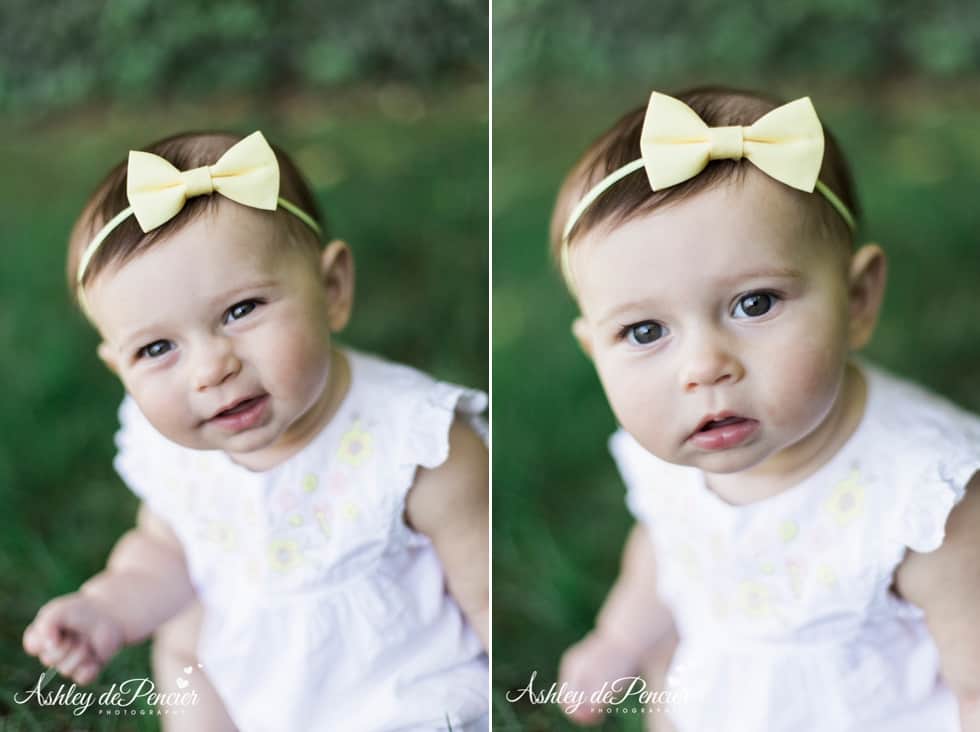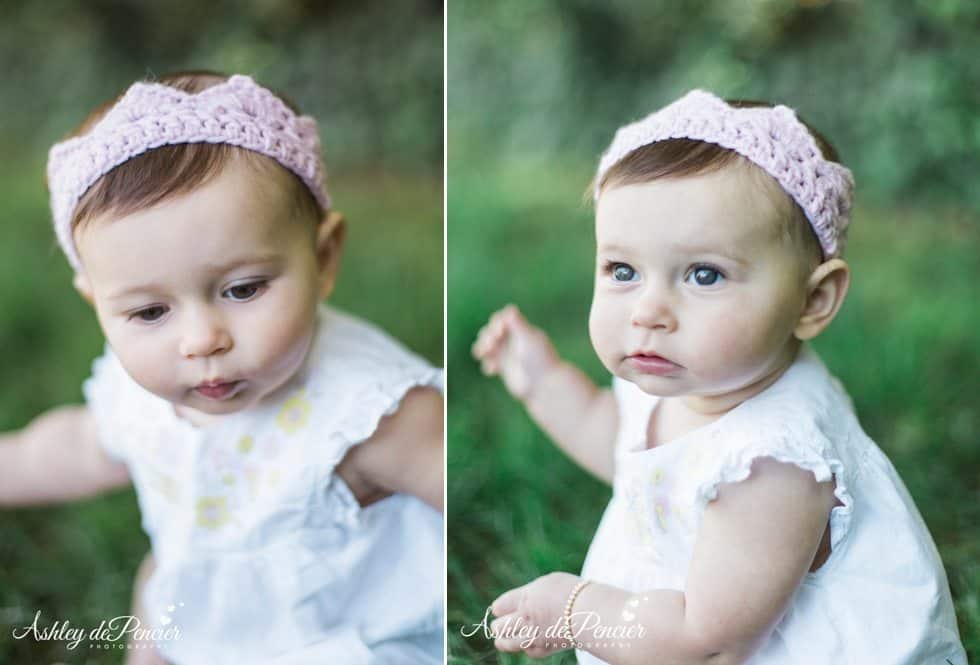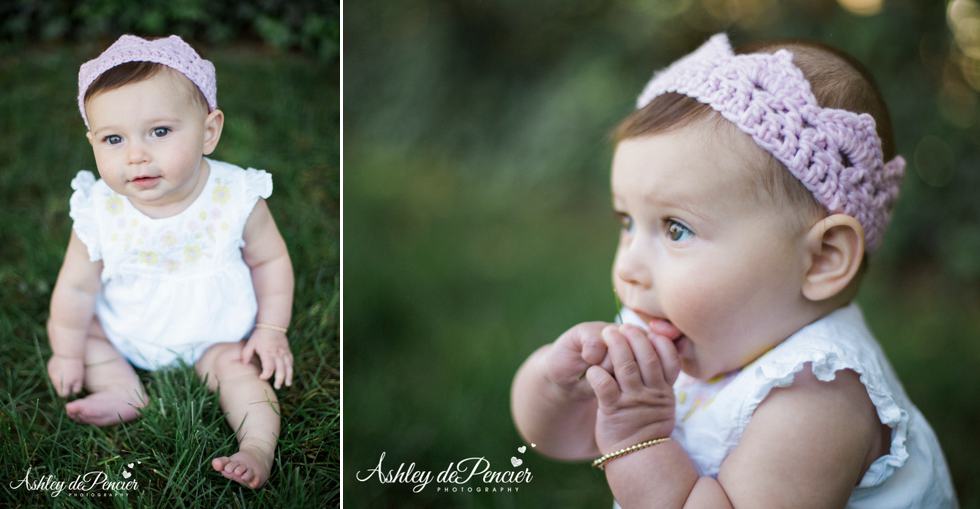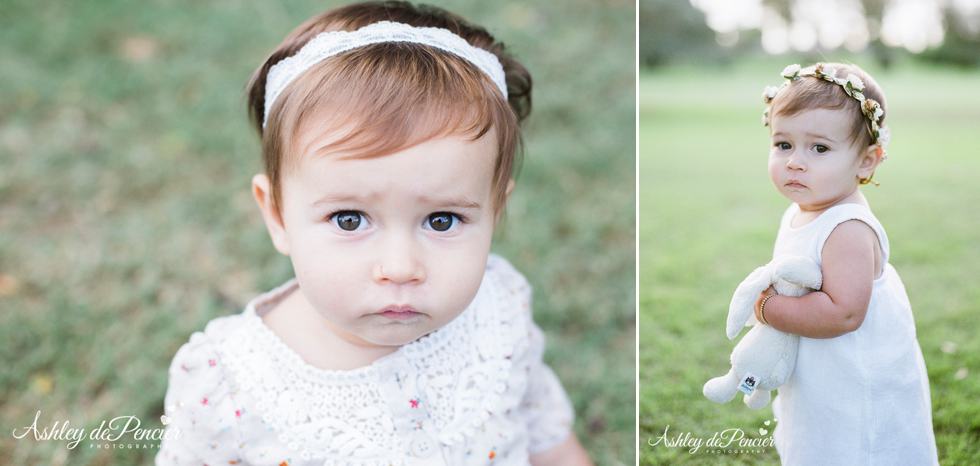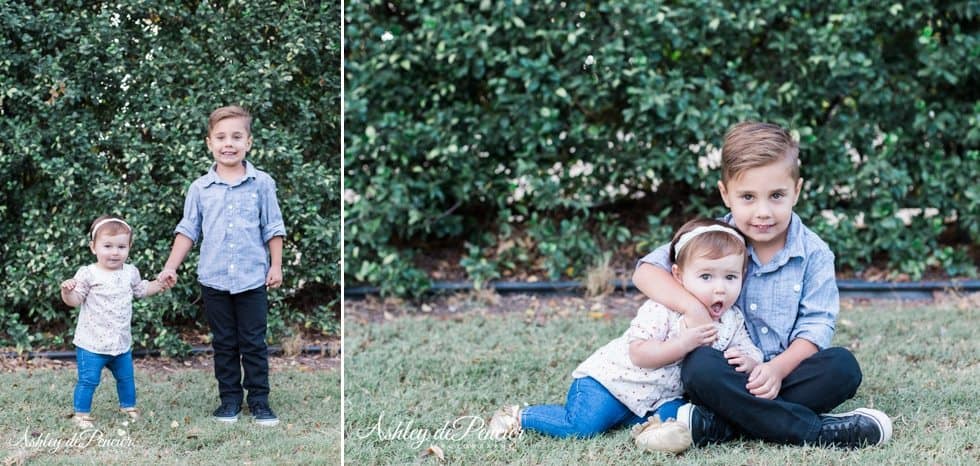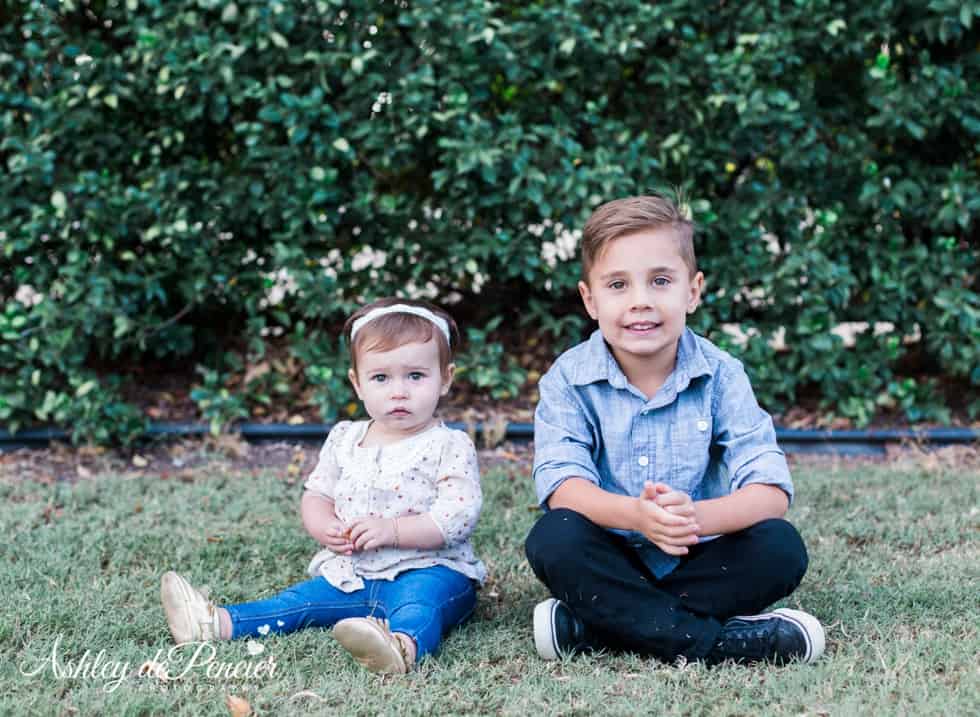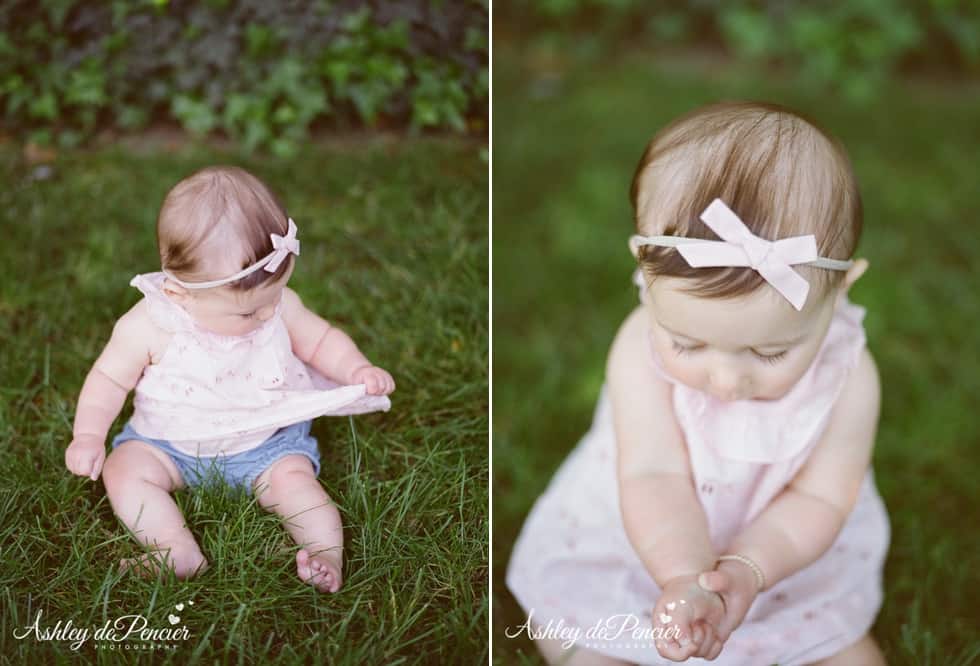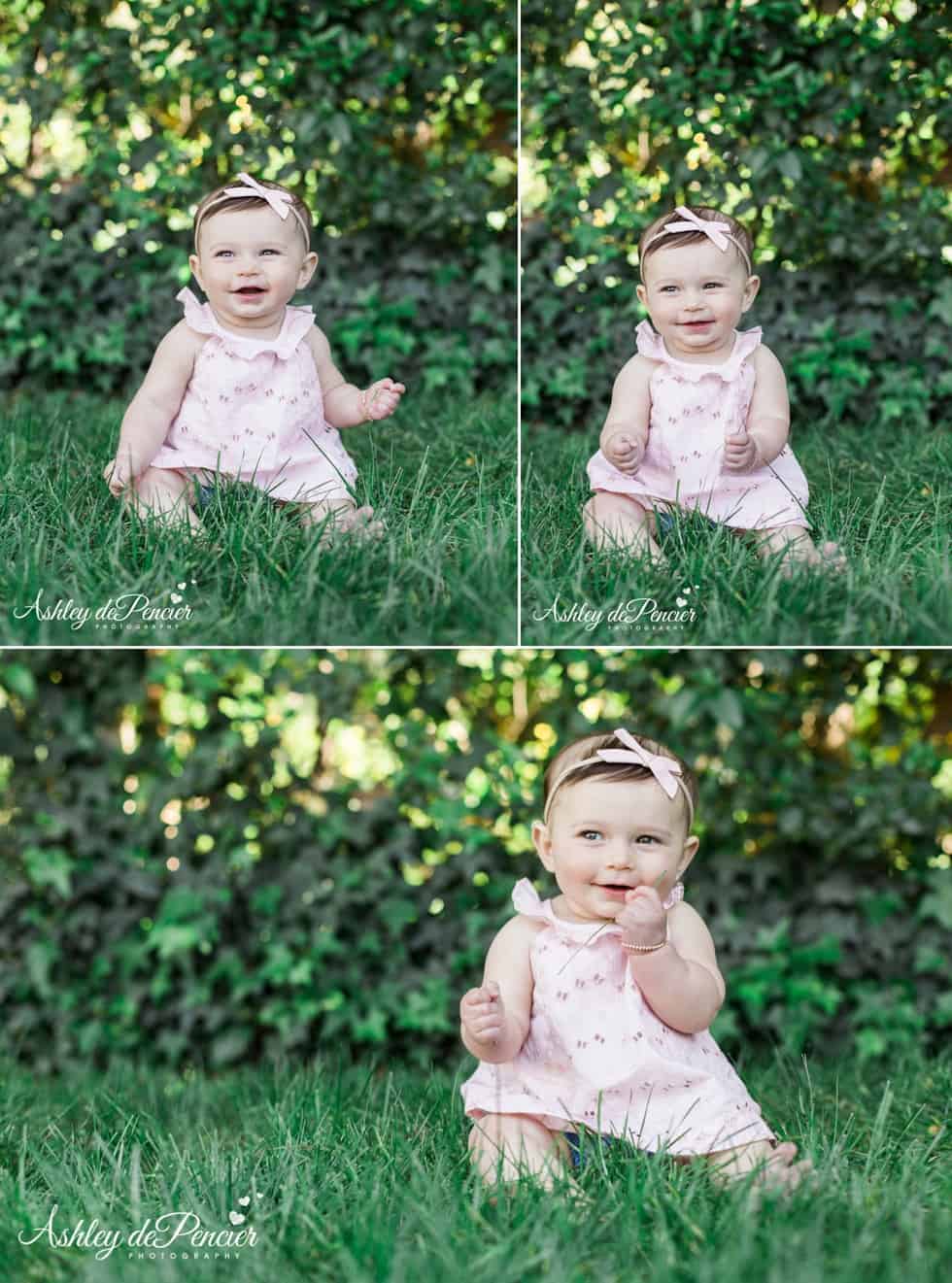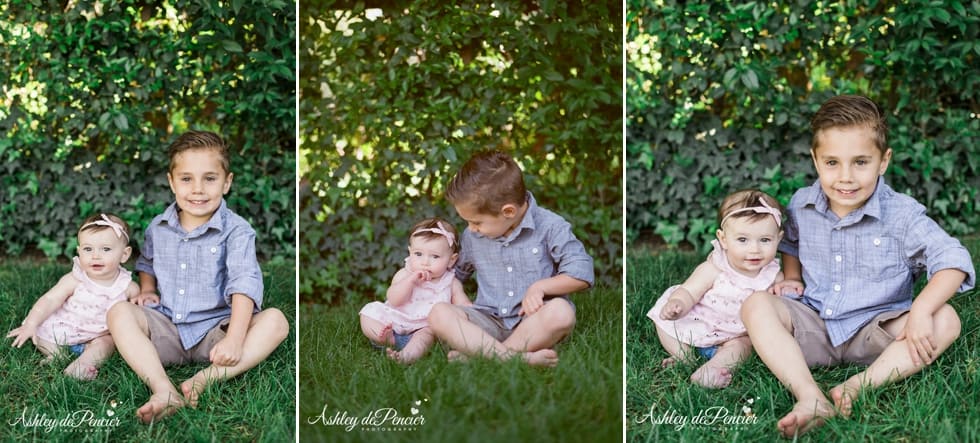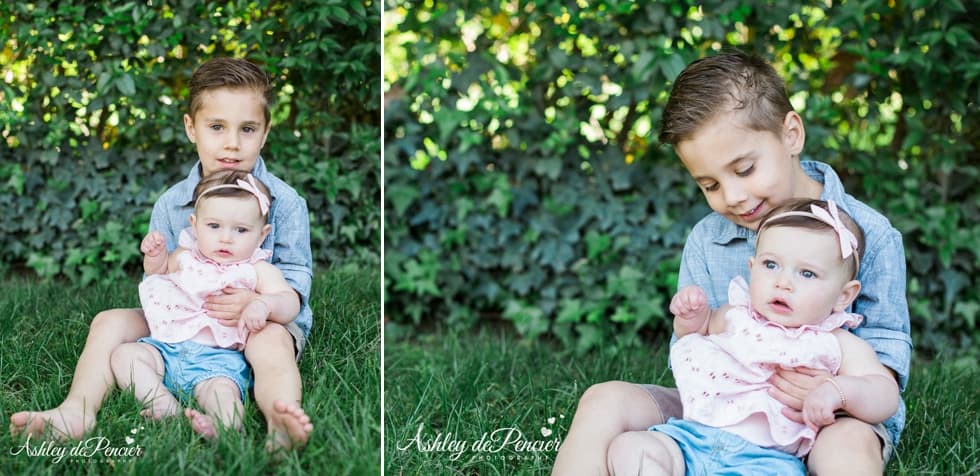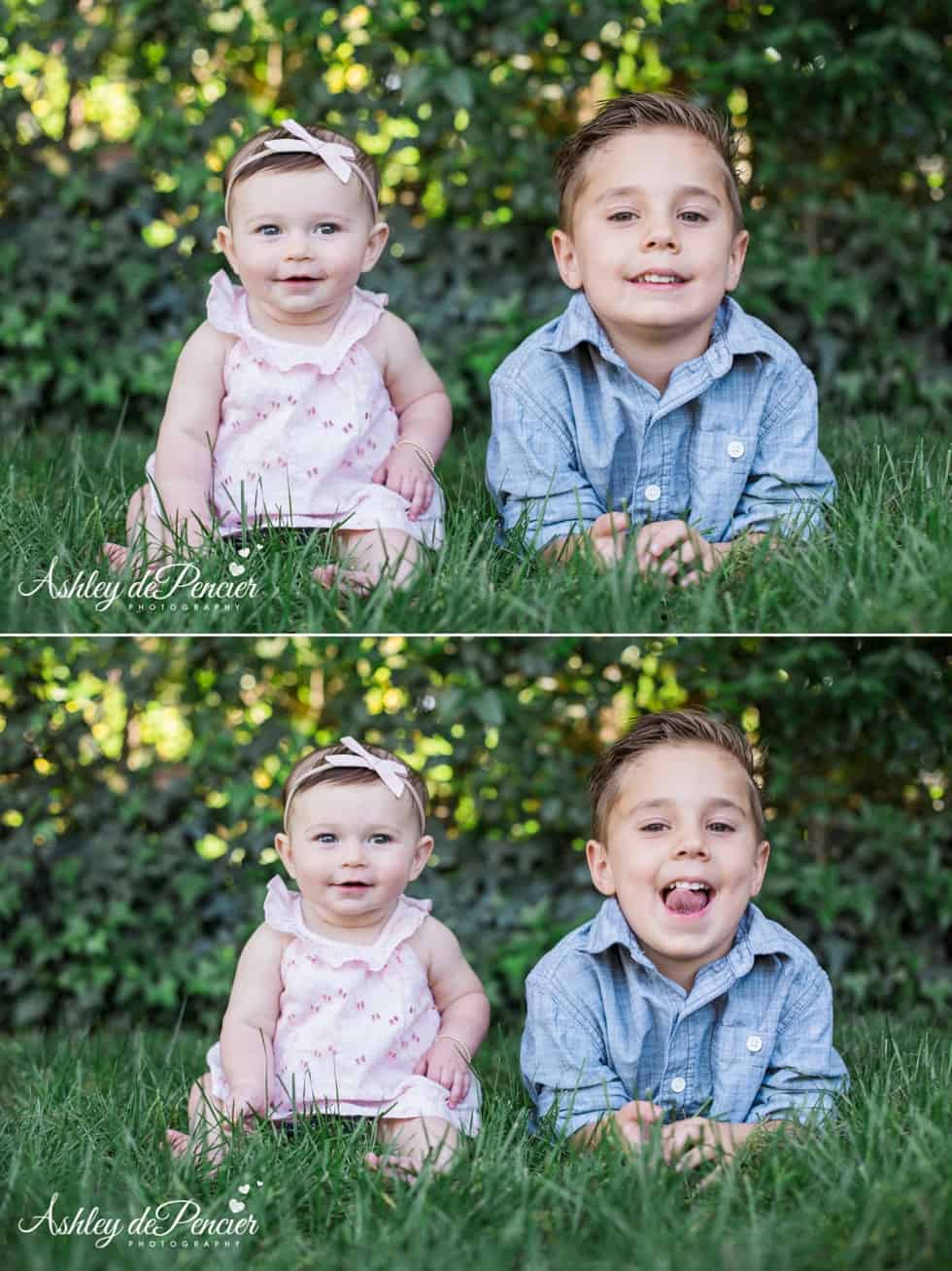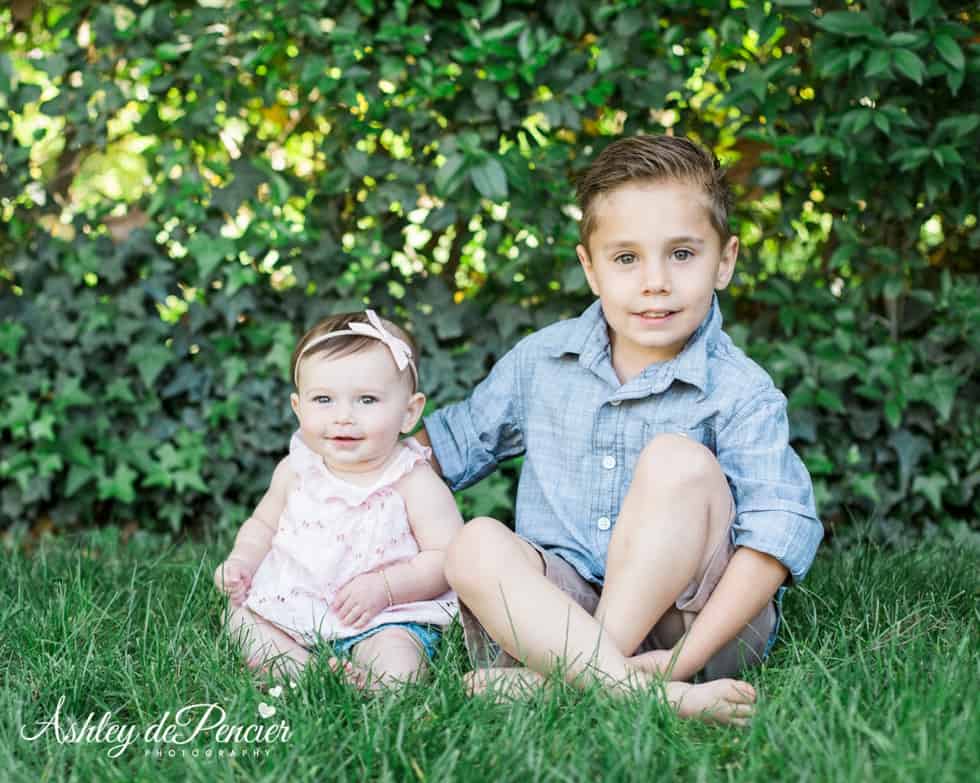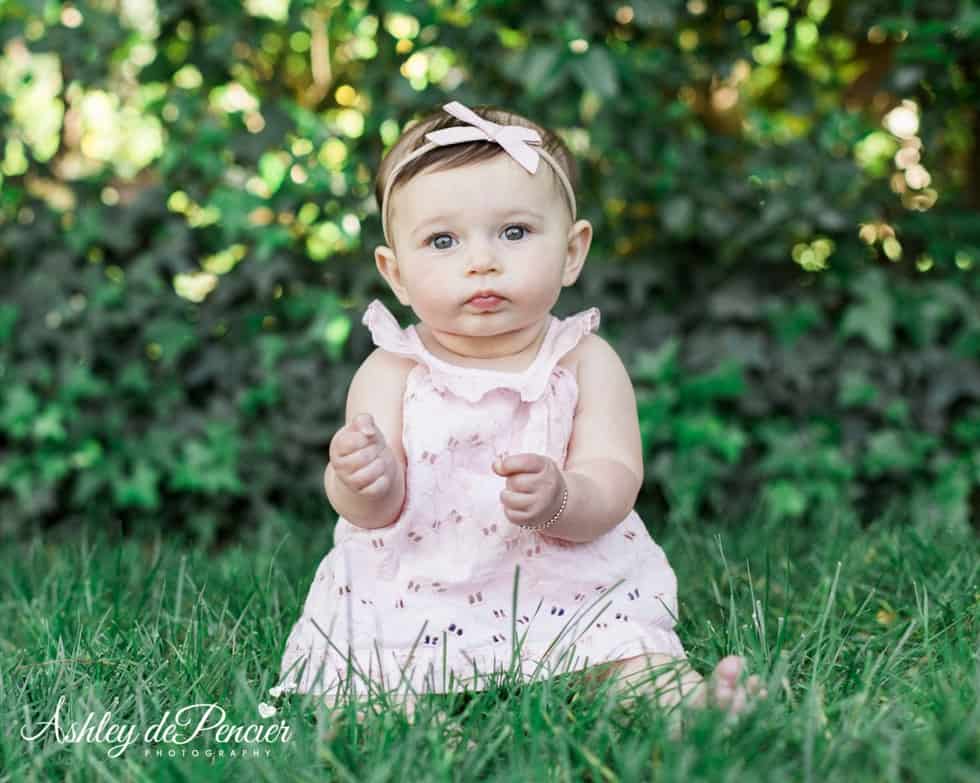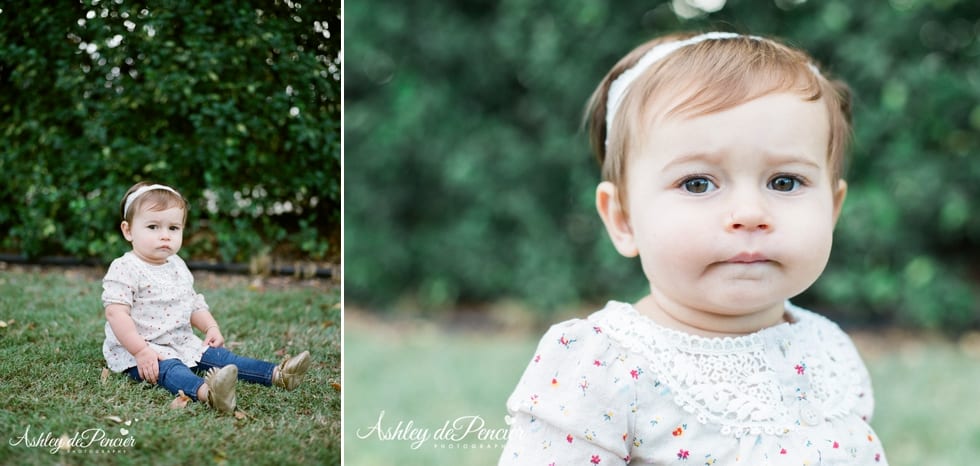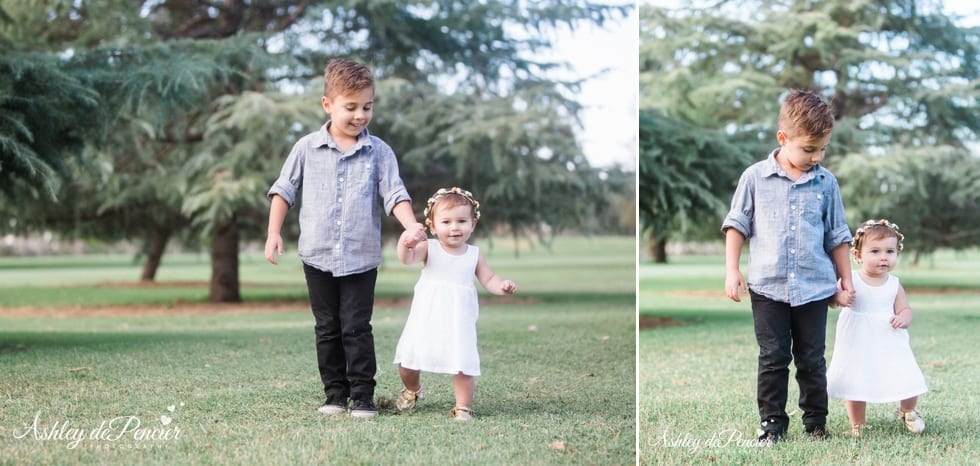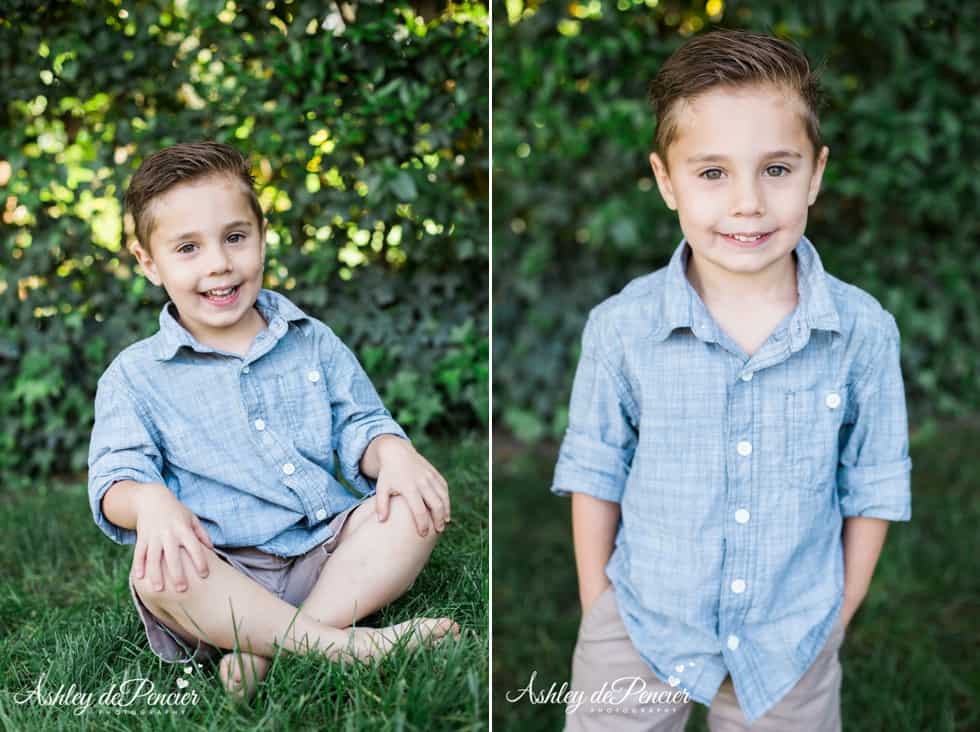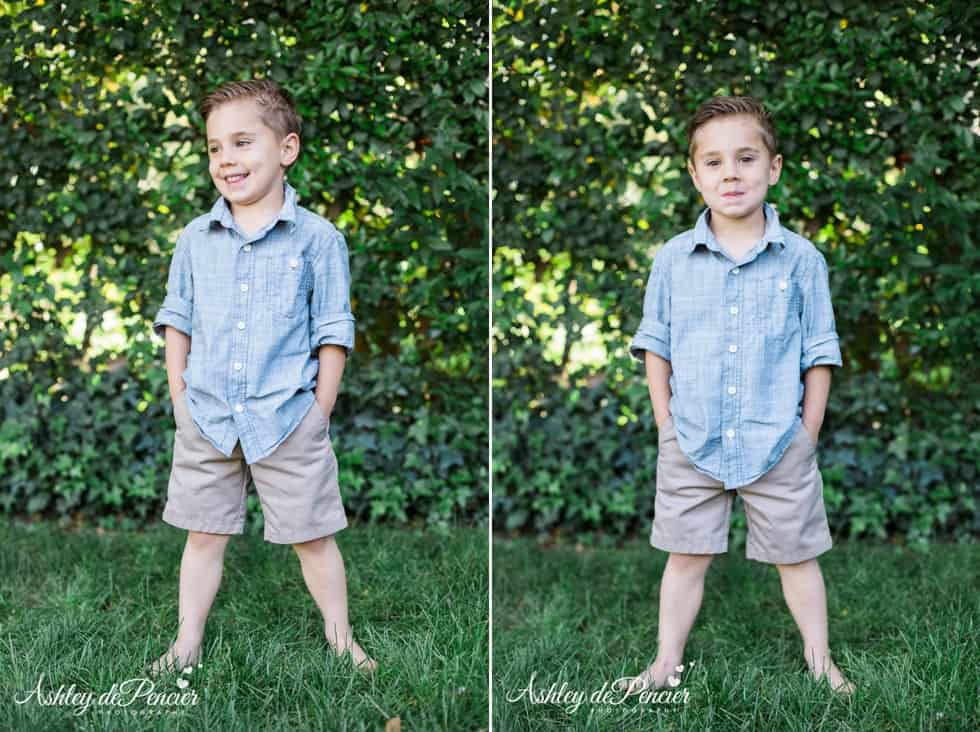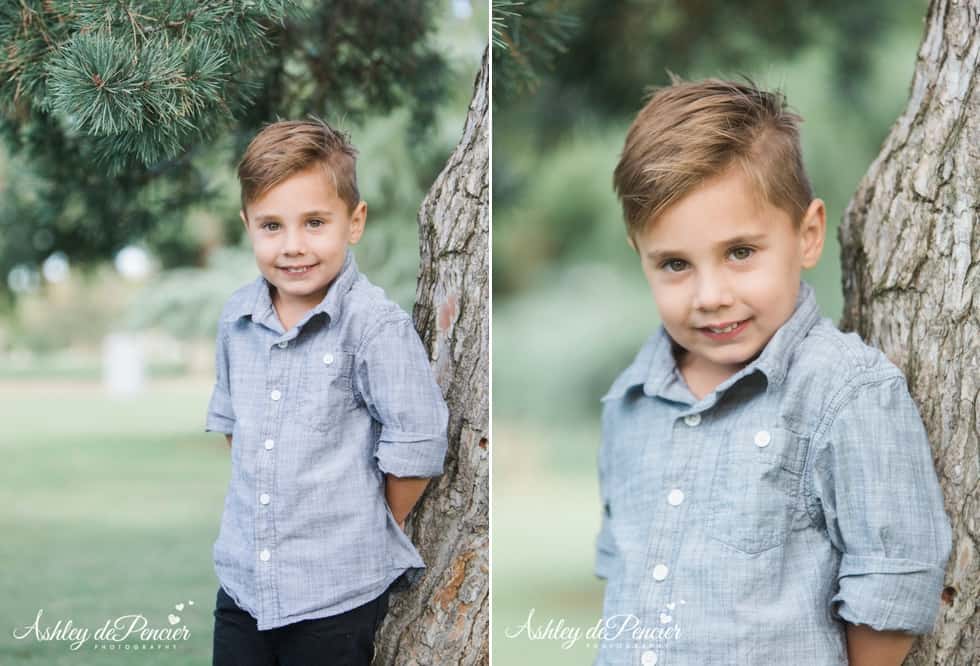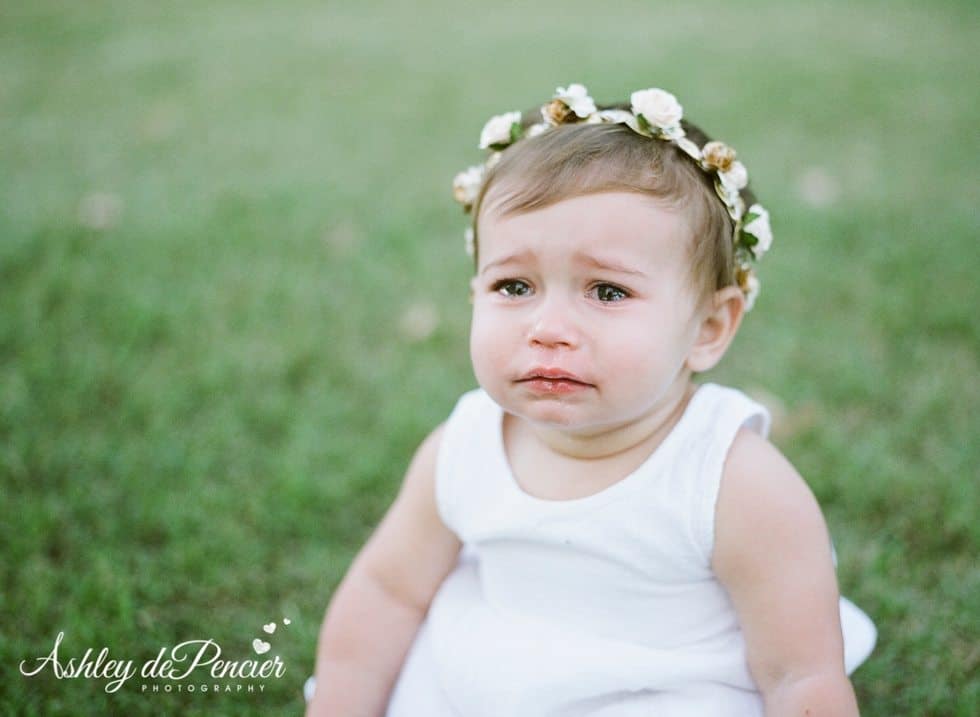 If you're interested in doing an as you grow session to document the growth of your little ones, get in touch with me so we can plan something!