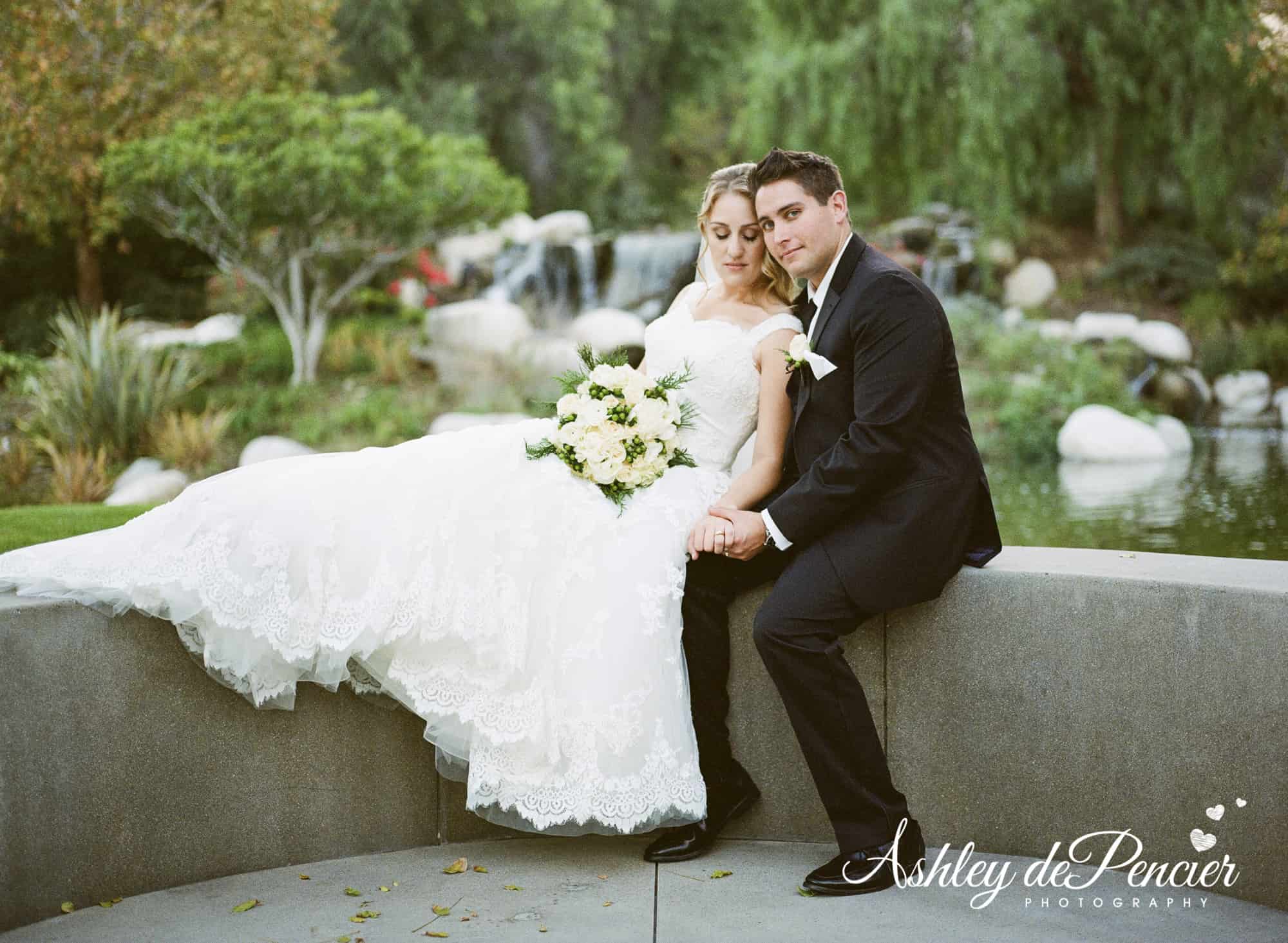 It is always fun for me when I get to photograph my friends. Not only do I know exactly what they like, I get to be right next to them every step of their special day! Mey and I went to St Mary's College together, and have been friends since our freshman year. When Mey got engaged, she asked me if I could do the photography and I was delighted to say yes!
Mey and Chris got married December of last year in their hometown of Fullerton, California. They had a full Catholic mass at St Juliana Church, and used black, white, and Christmas red in all their decor. Mey had asked her brothers to be her men of honor and Chris' dad was his best man. Chris' niece was adorable as the flower girl, and even helped me to get Uncle Chris to laugh during the groomsmen shots.
Mey wore a beautiful long lace dress with cap sleeves, and carried a bouquet of pine needles, green berries, and white roses. The bridesmaids wore long black dresses and kept warm with bright red shawls to match the red roses in their bouquets.
Mey and Chris' reception was held at Coyote Hills Golf Course where they celebrated the night away with family and friends.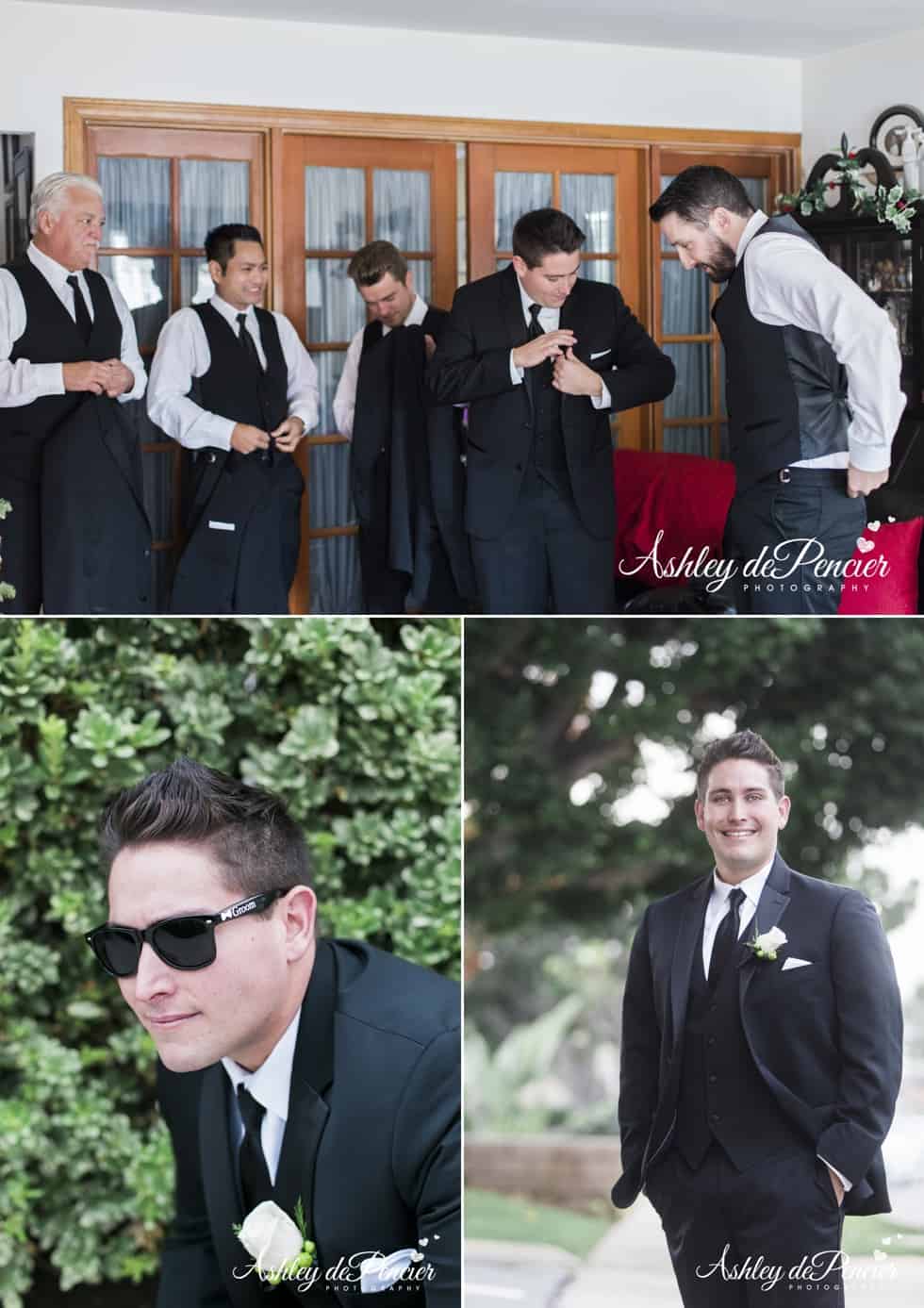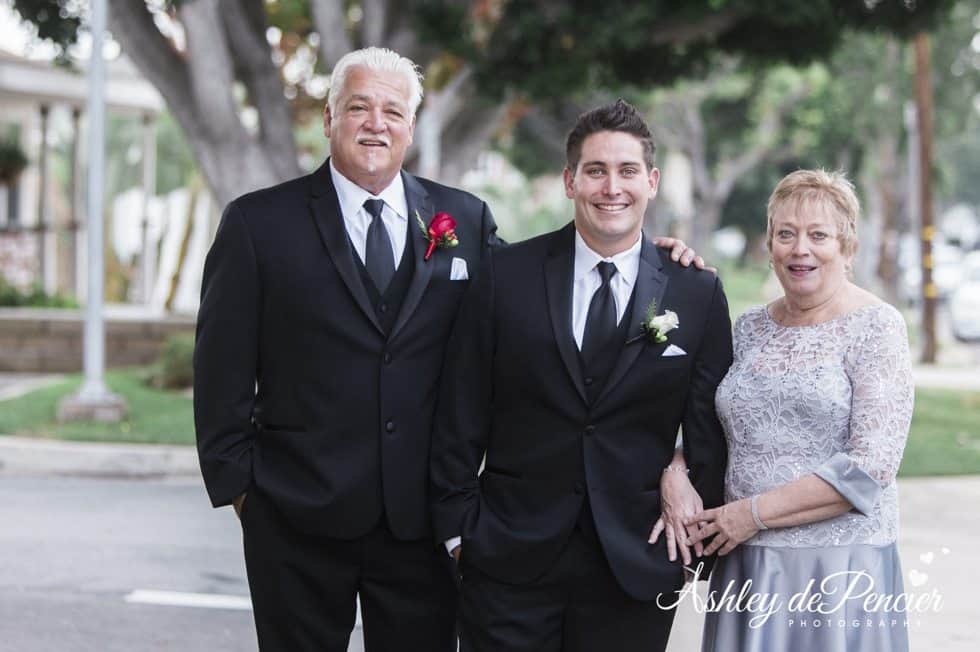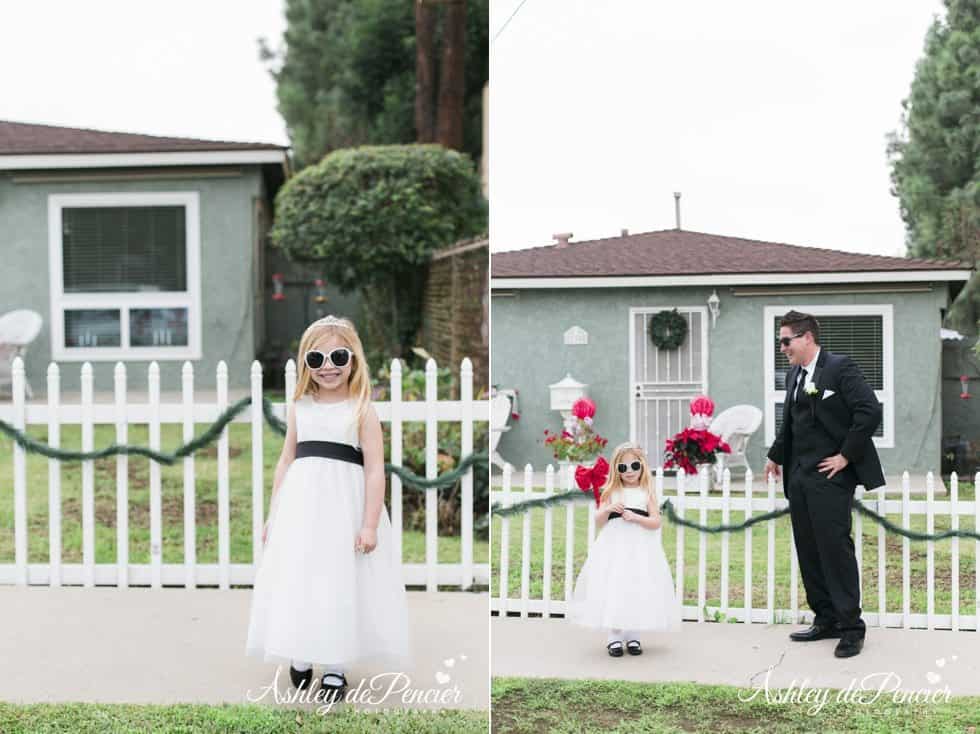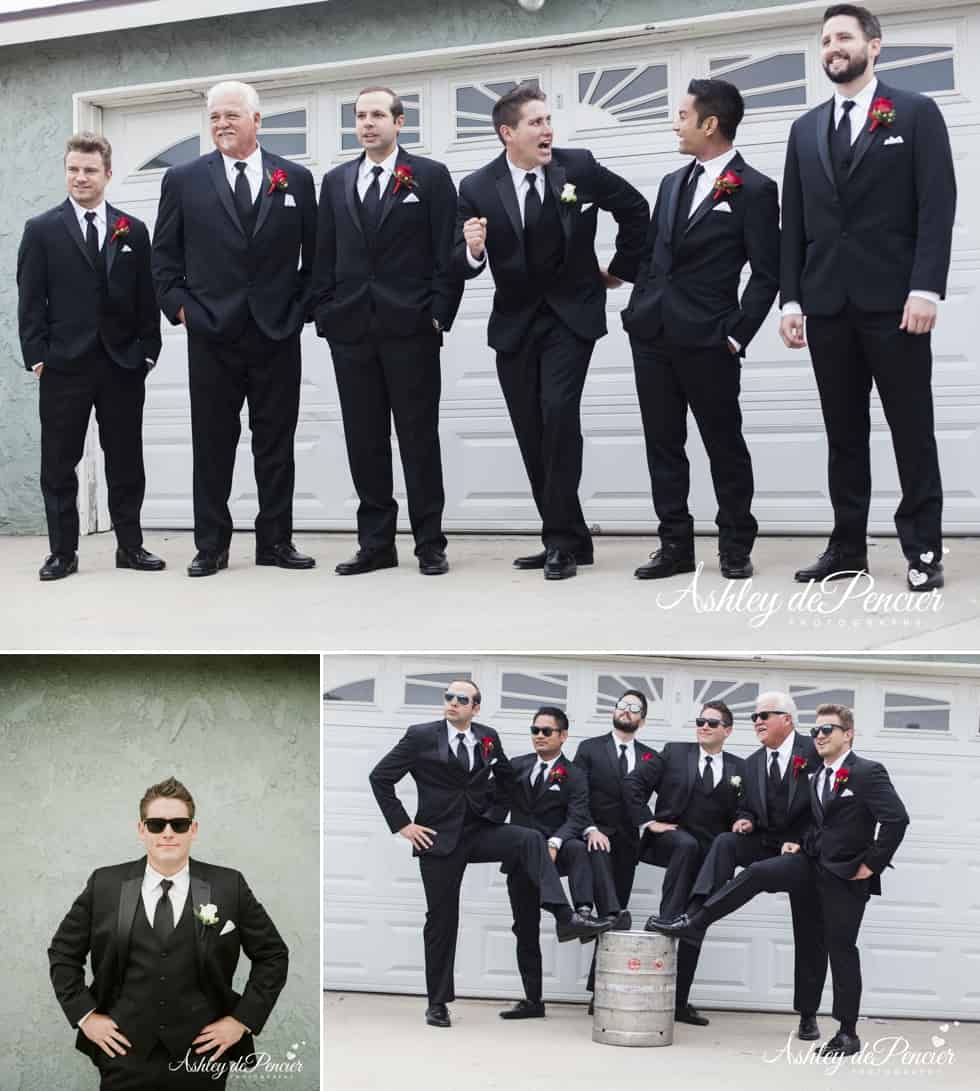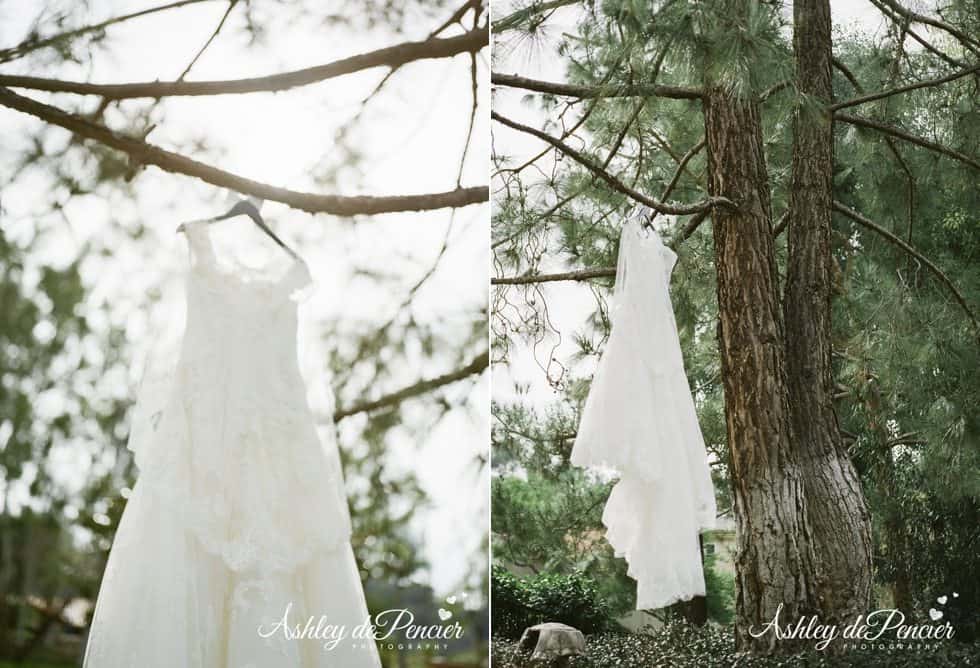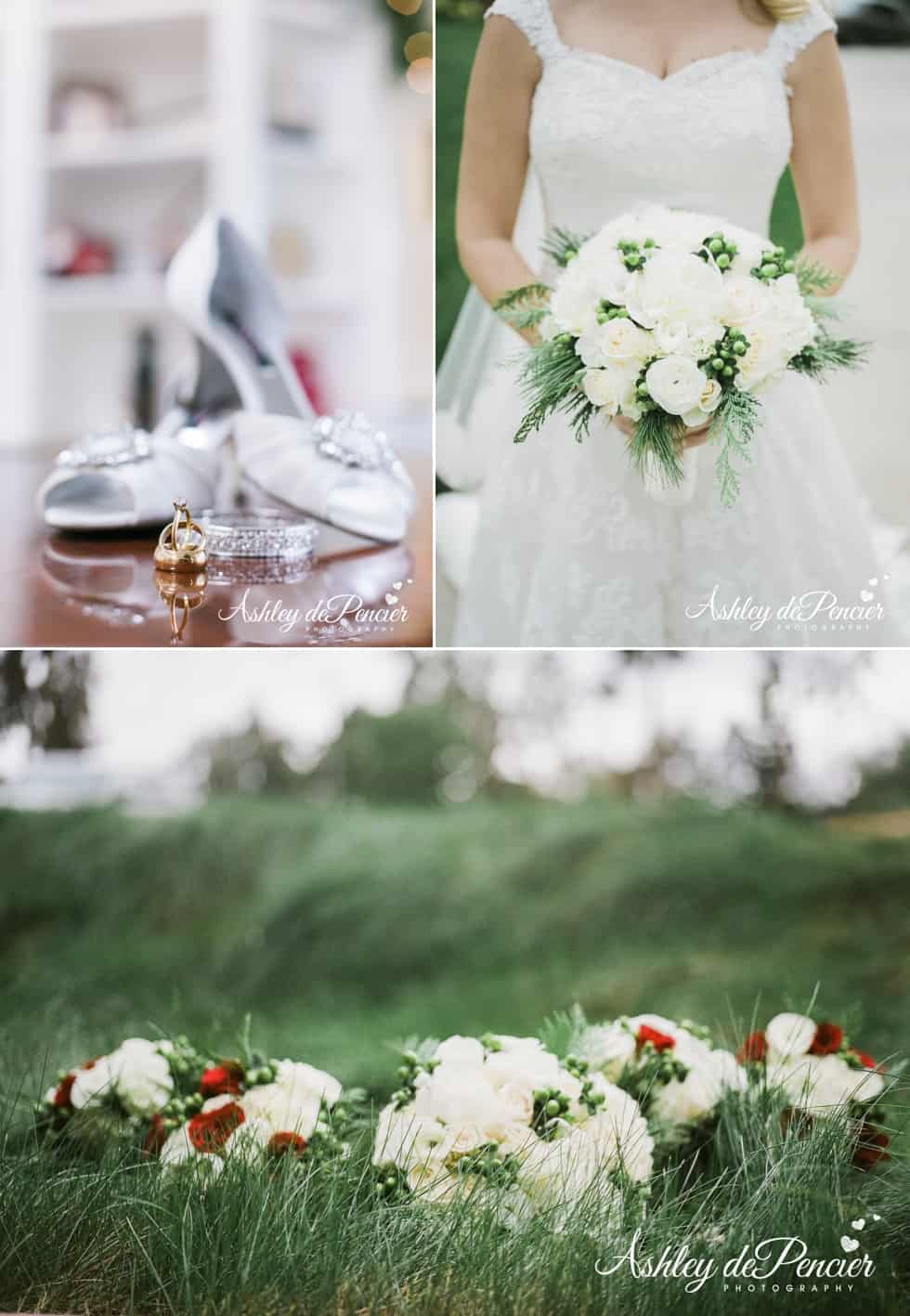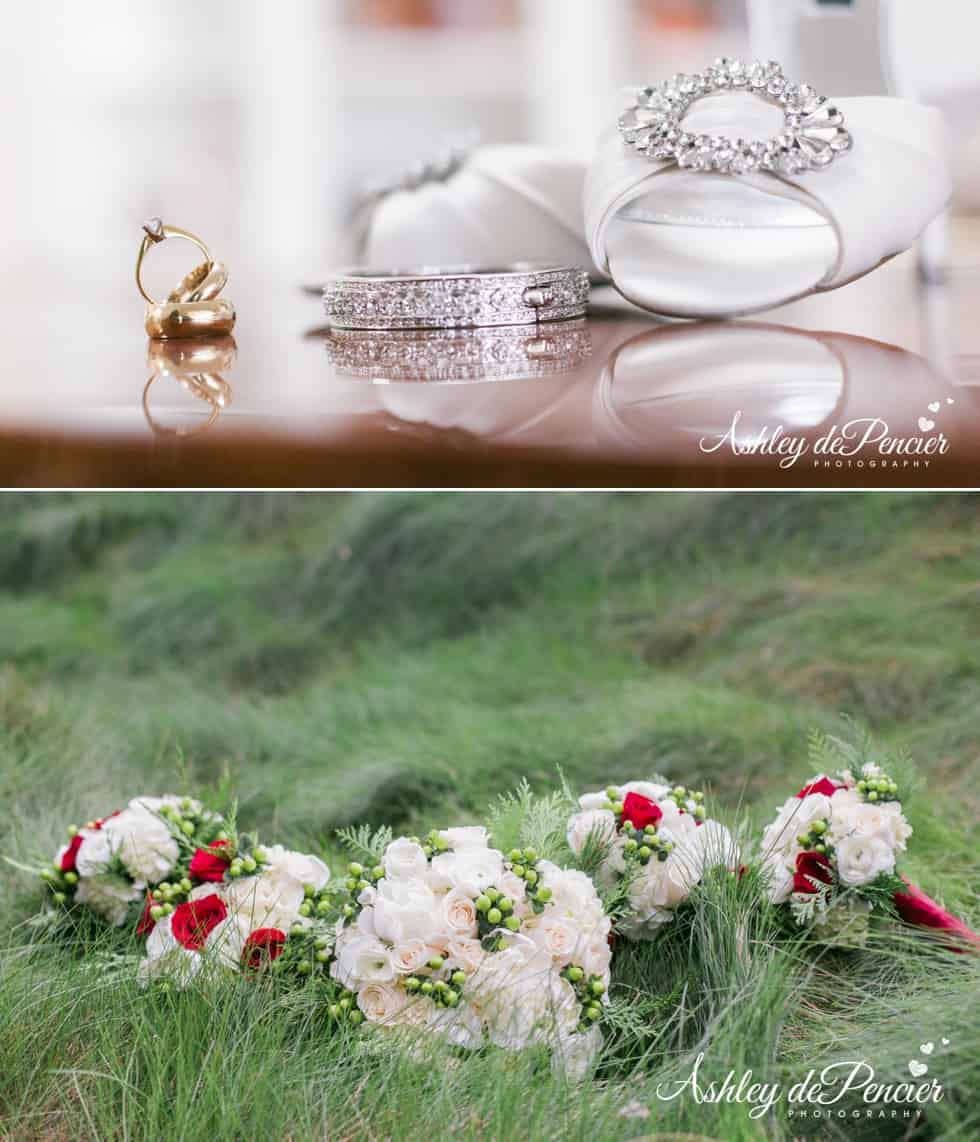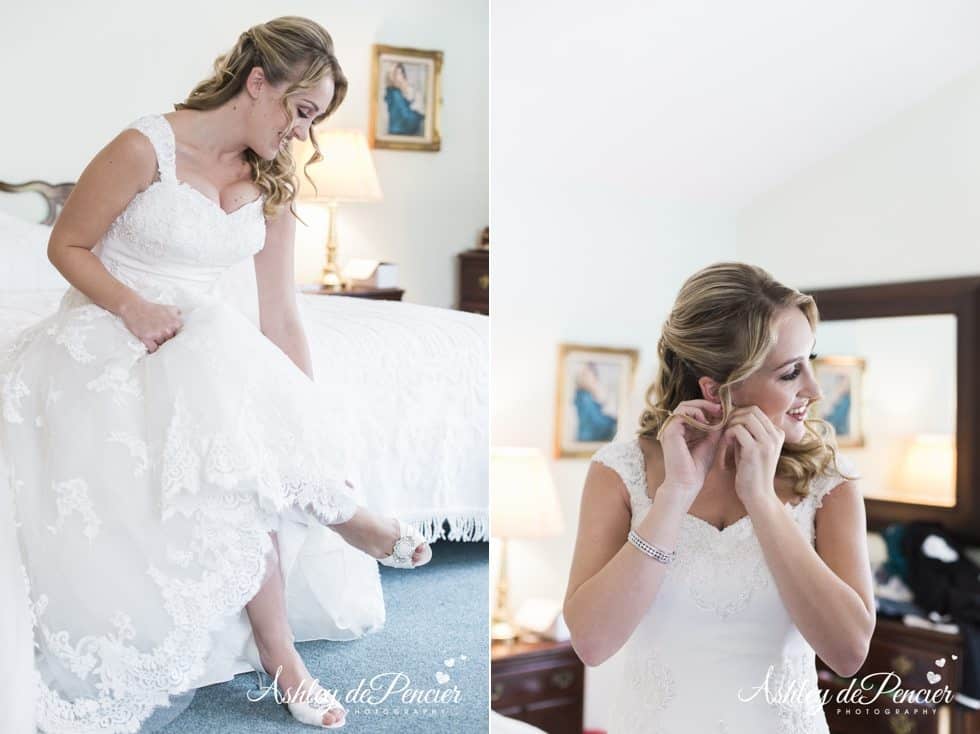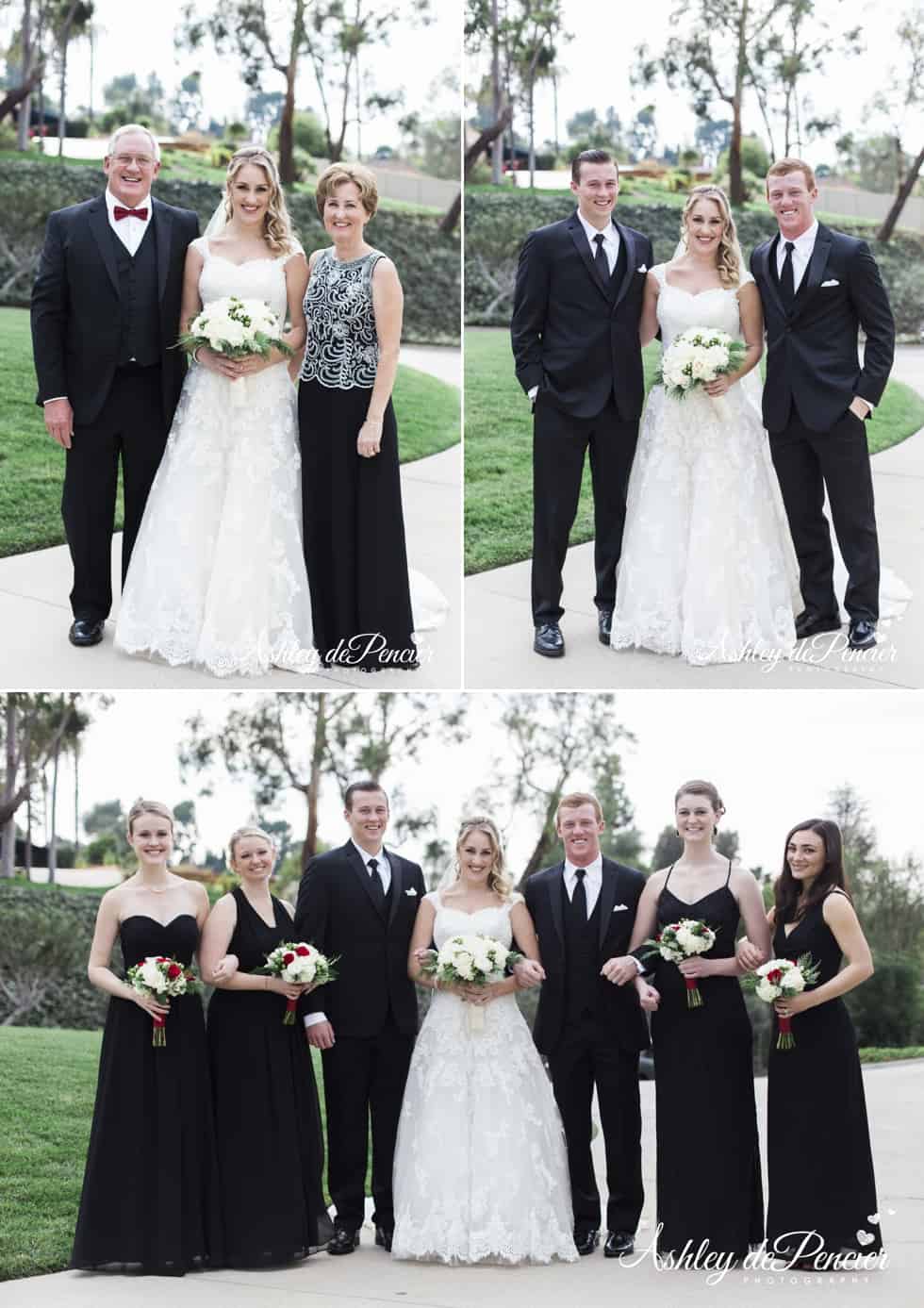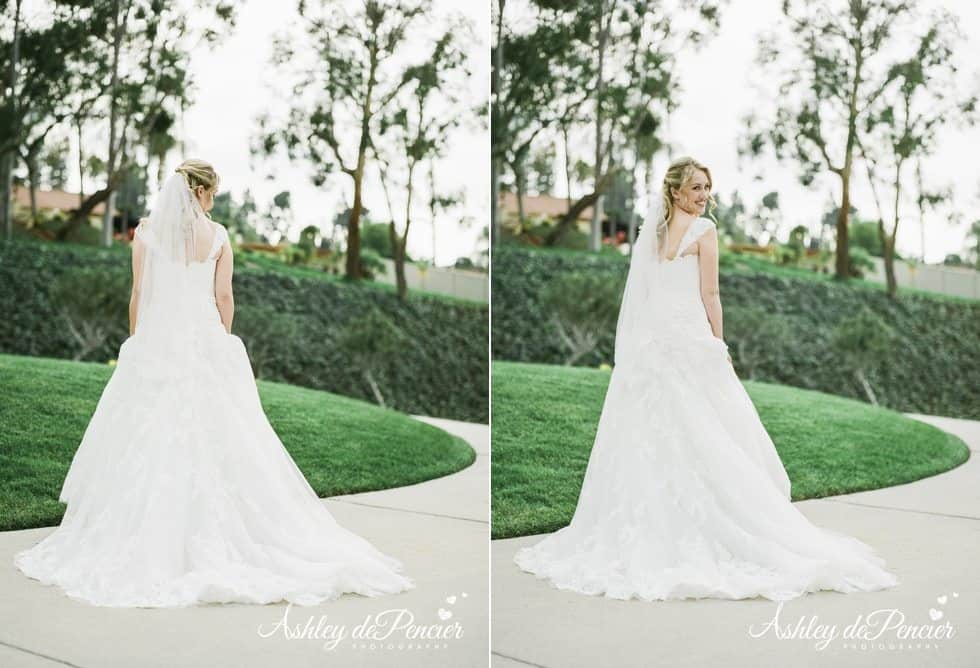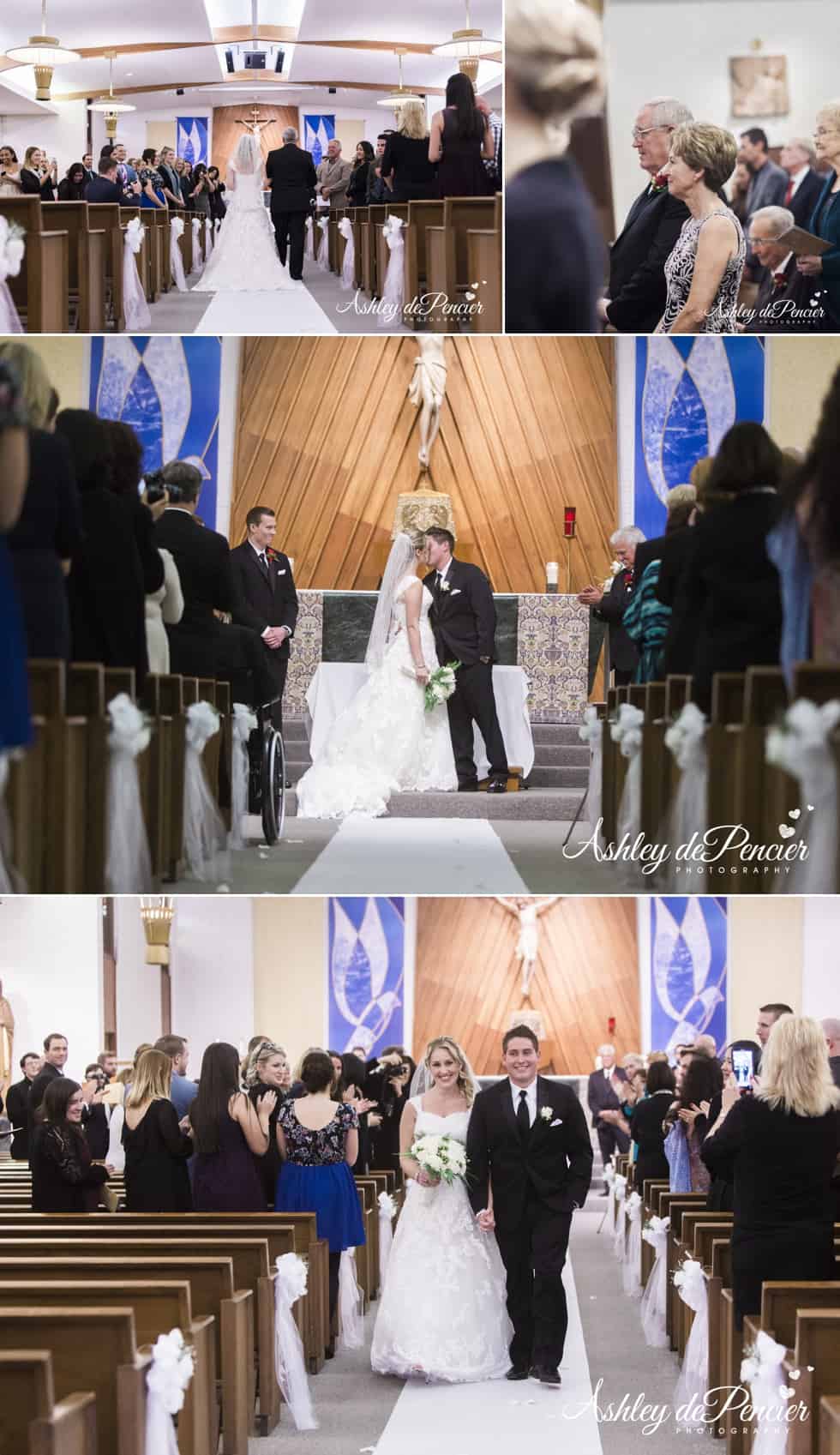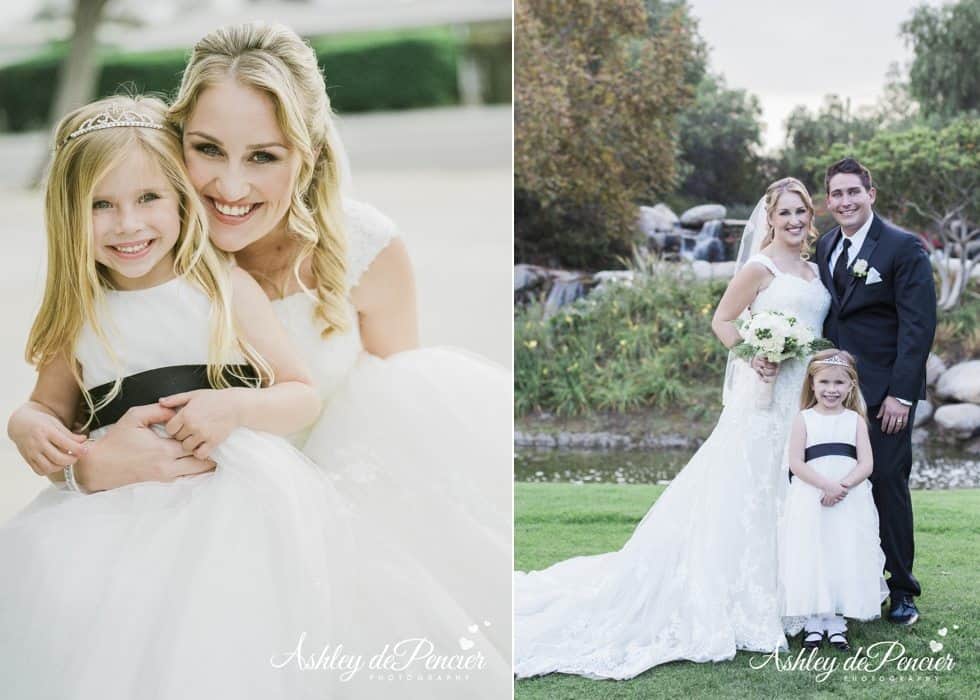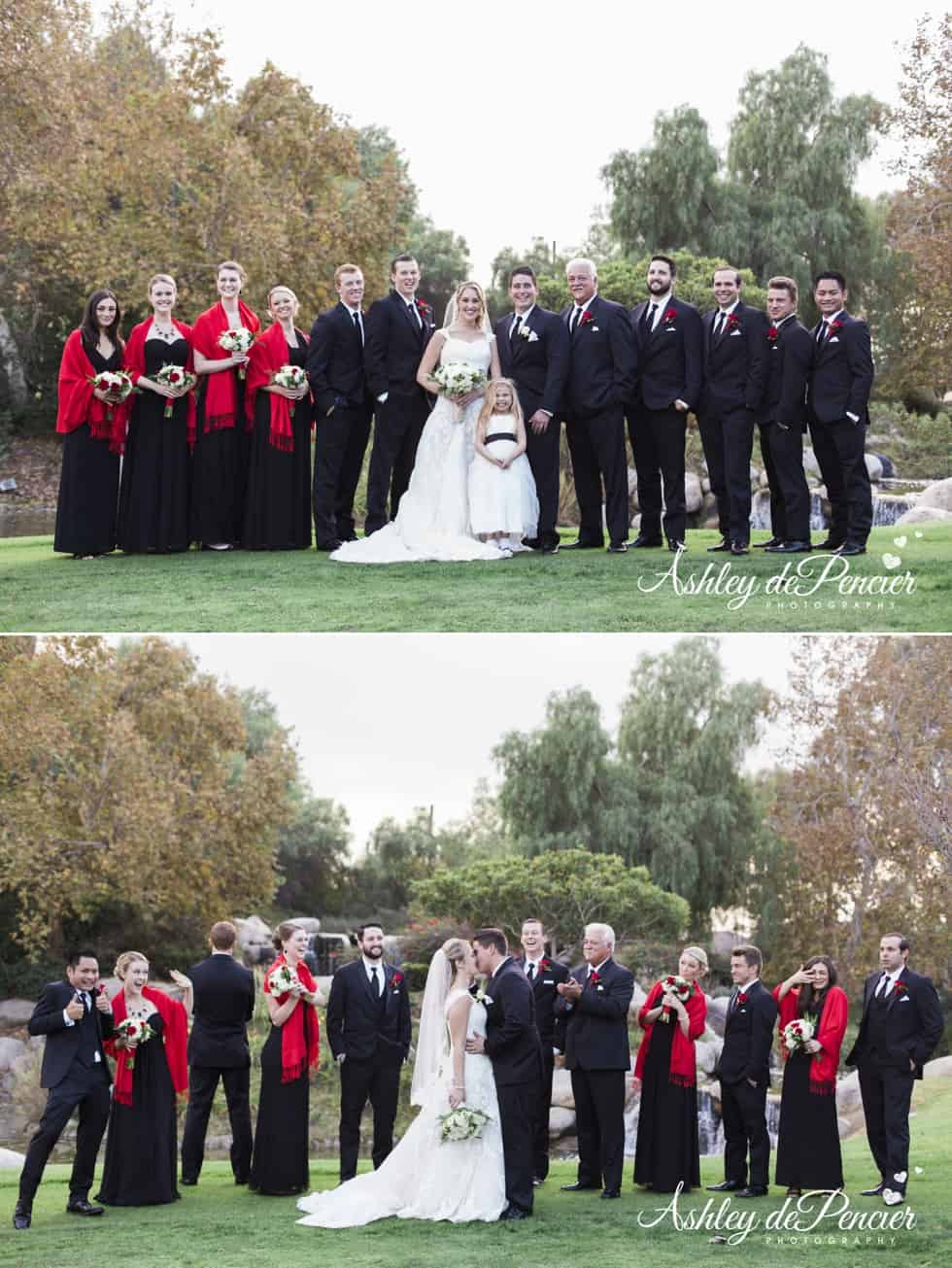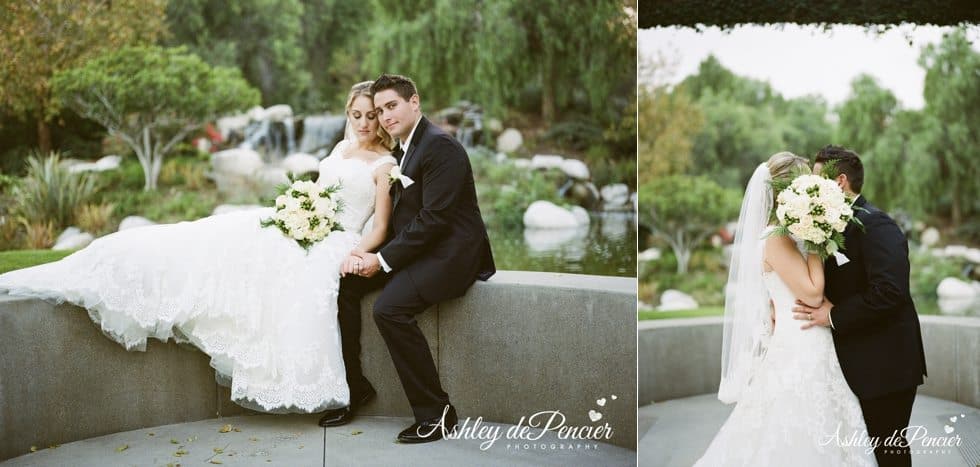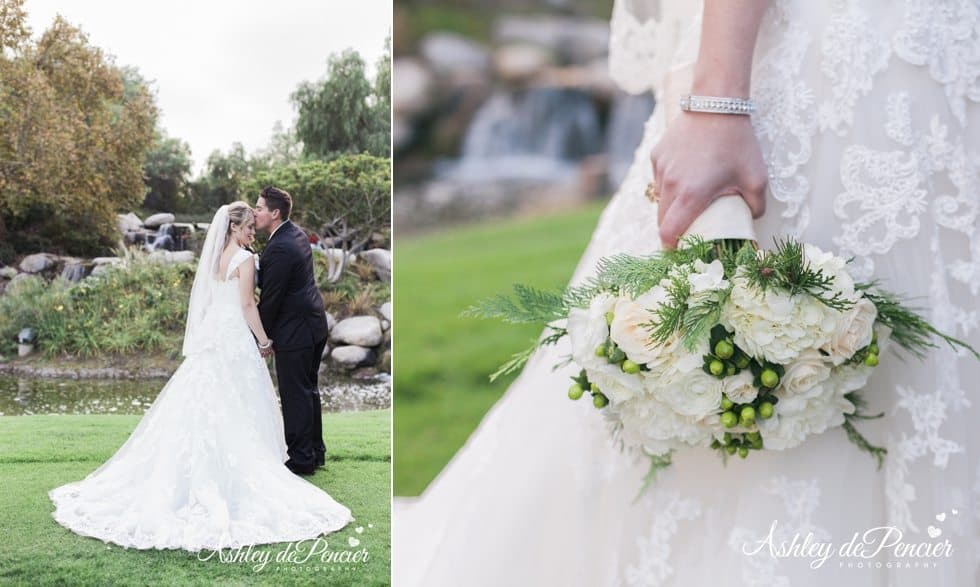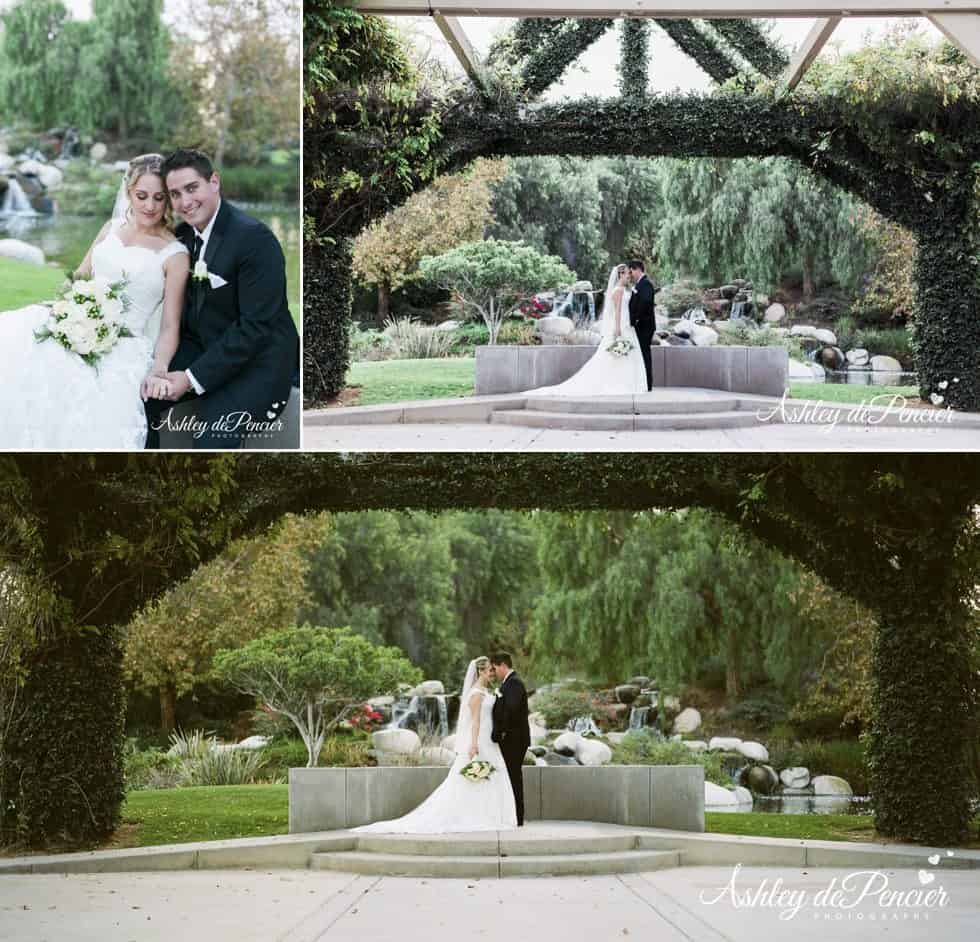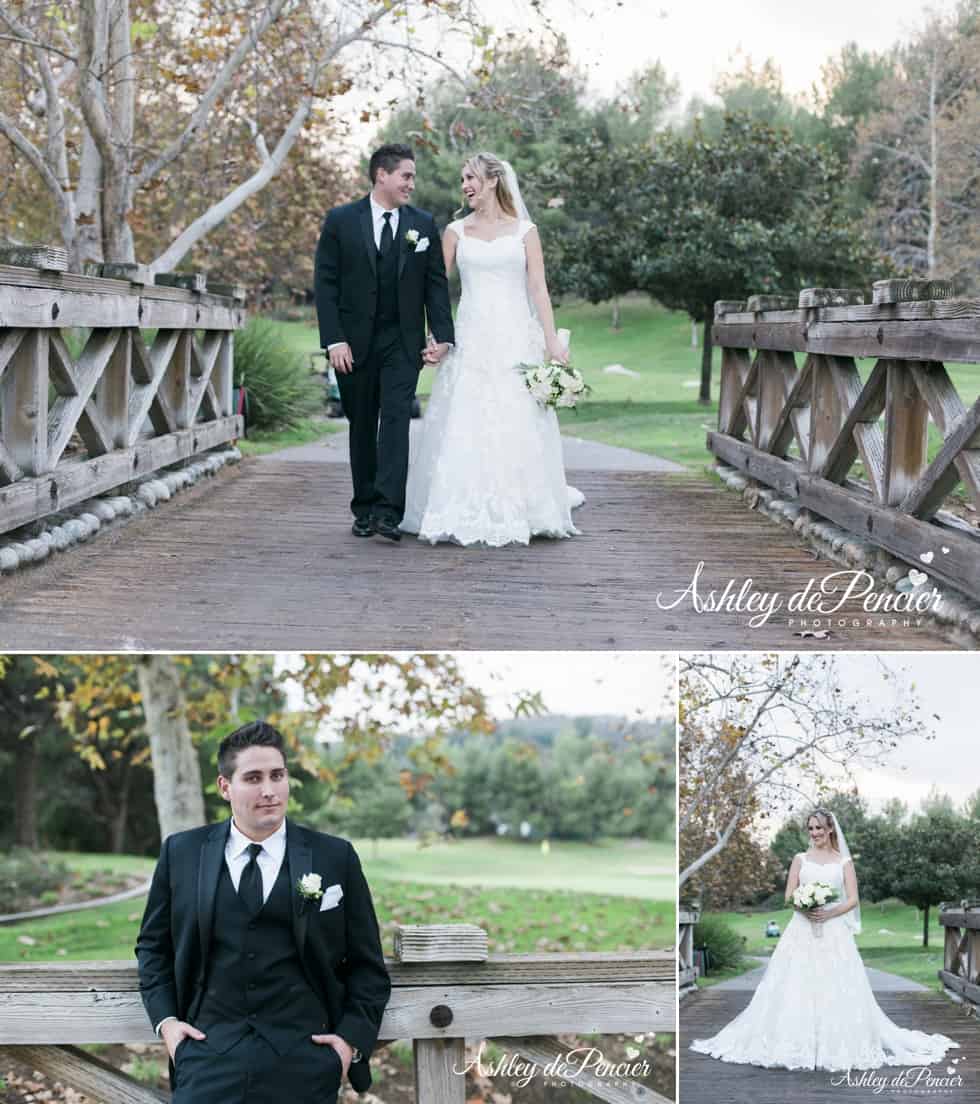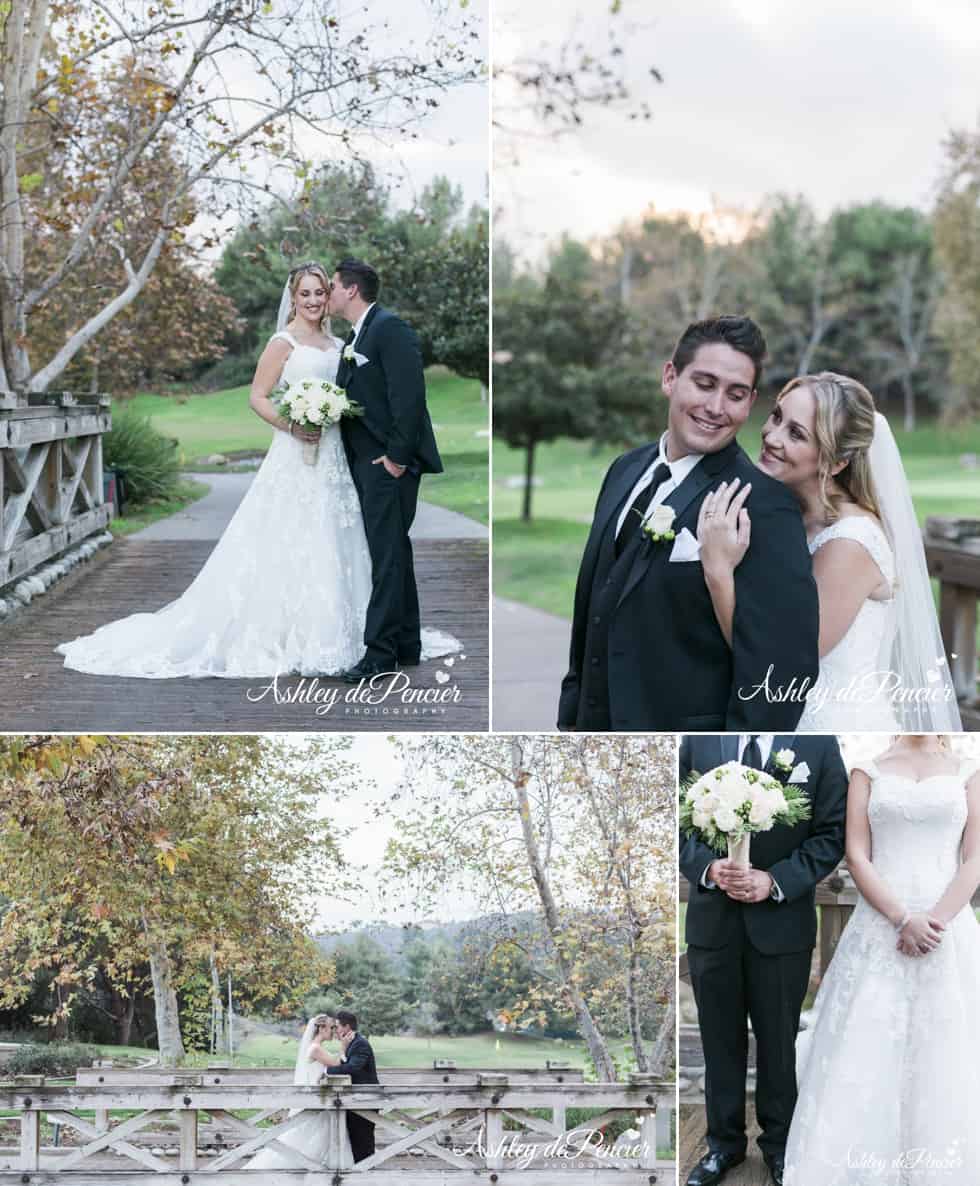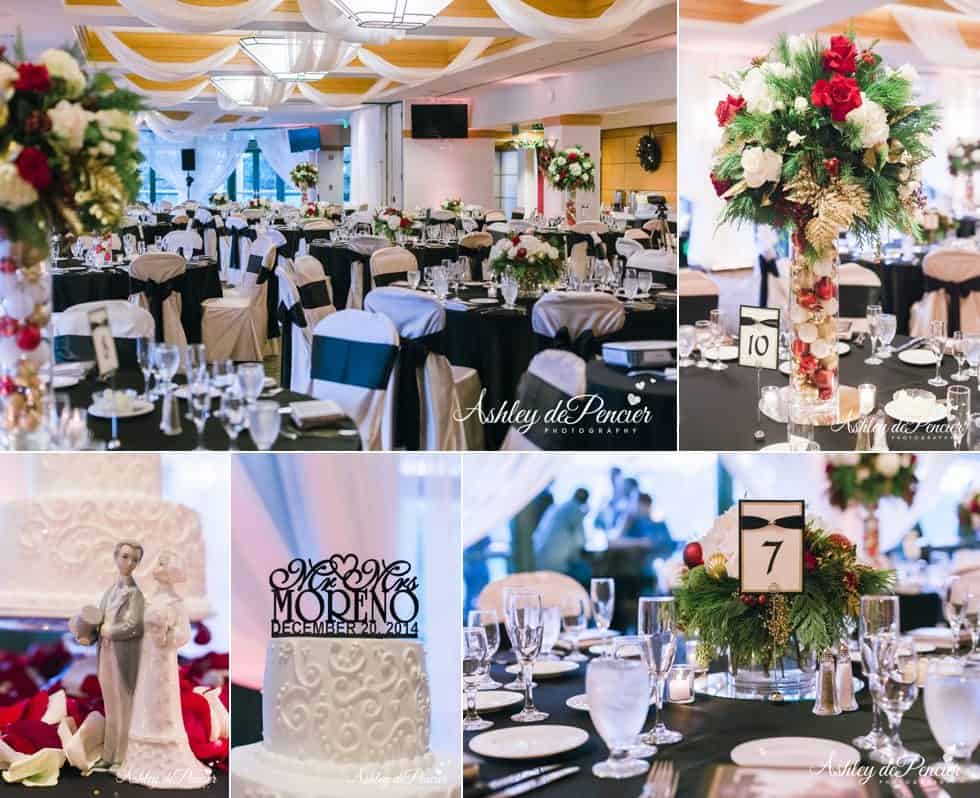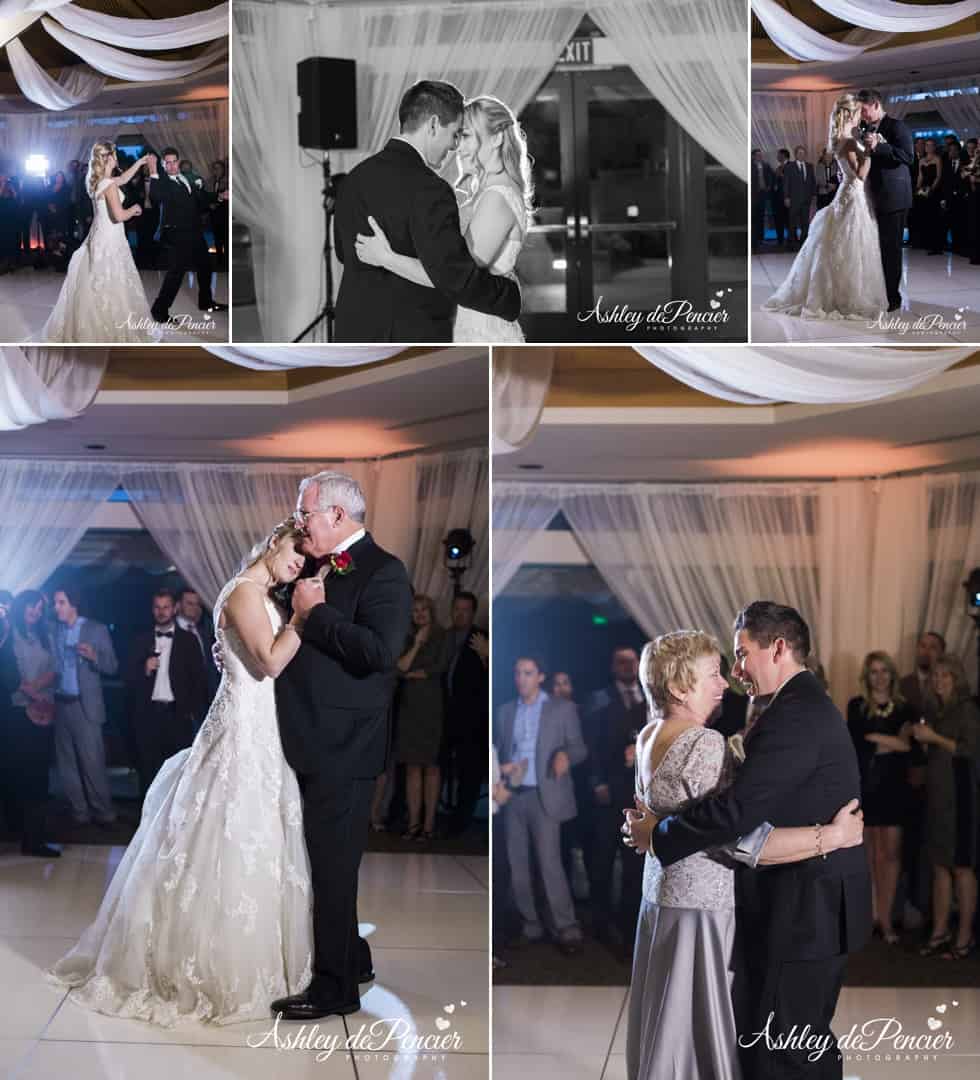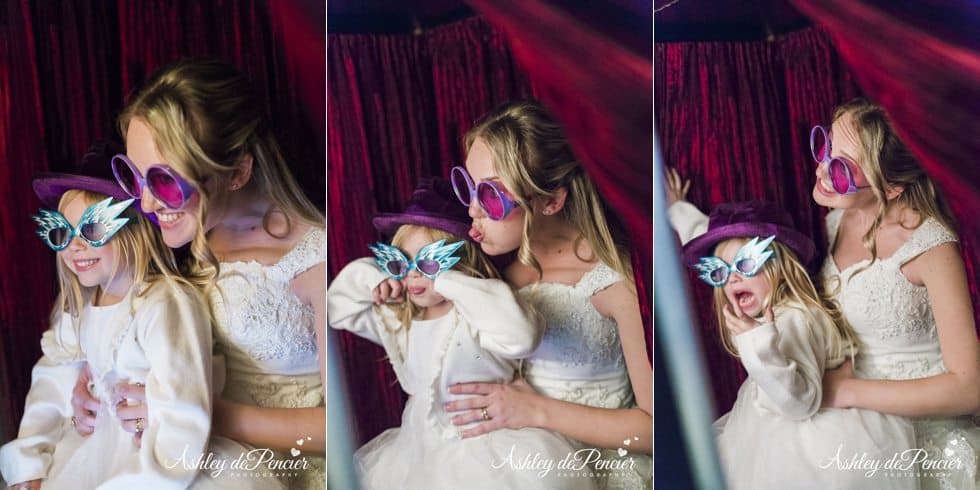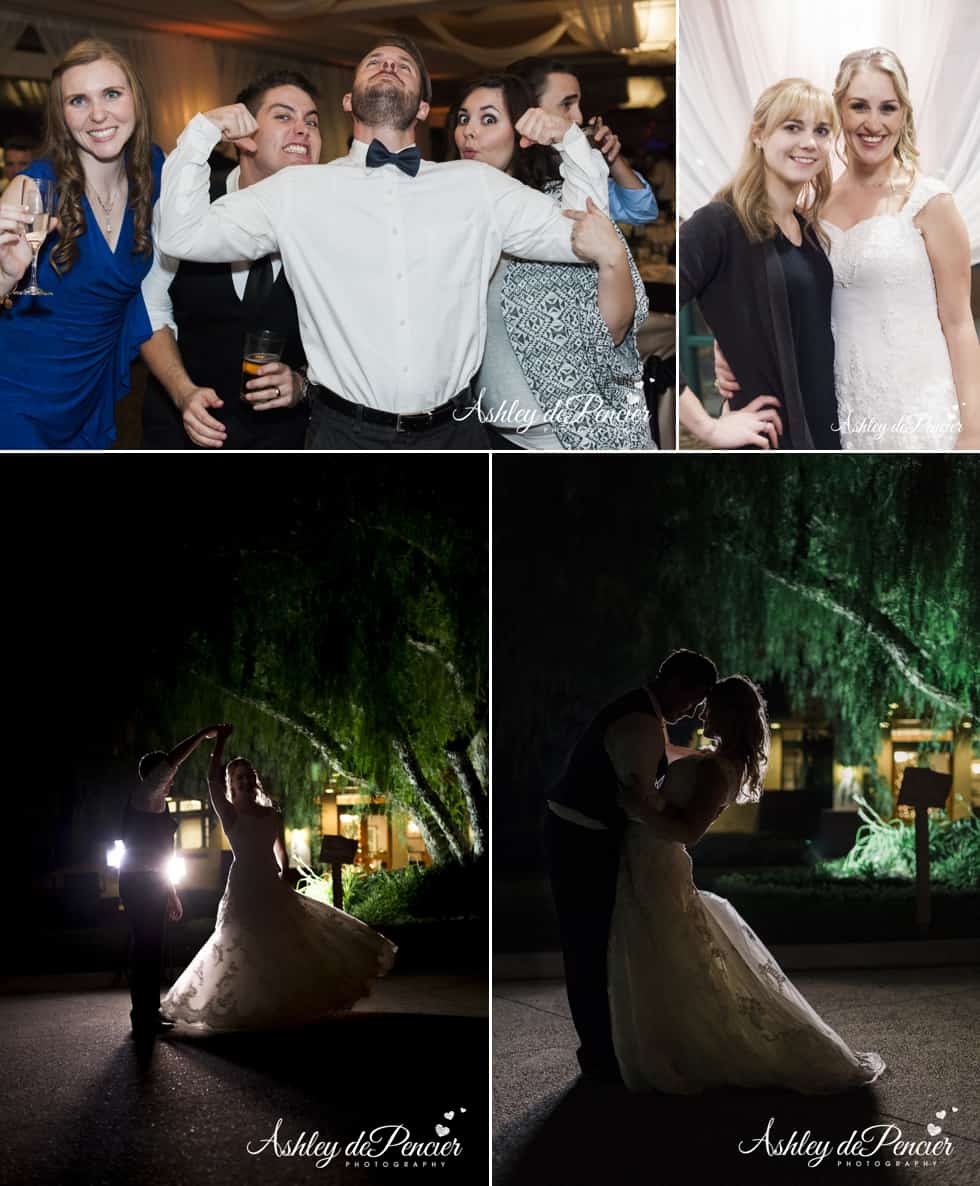 Are you looking for a wedding photographer?  Contact Us to schedule a consultation.