When I tell people about CiAnne and Matt's wedding, I describe it as a "Pinterest Dream."  Everywhere I turned, there were details to photograph.  There were italian string lights, pumpkins on the tables, wine bottles, mason jars, beautiful wooden chairs at the tables, a really cool cake table and lots of little hand made decorations and signs.  (Even the groom's socks were totally awesome and needed photographing)  Their wedding was a small and fun, intimate backyard affair in their own home with a bridal party that consisted of a Maid of Honor and a Best Man.
We had a blast photographing at the Padre Hotel and all over their house….and I might have had a slight love affair with their red front door and their OWL CAKE!!!!  Though I couldn't get enough of their red front door with the giant peep hole, CiAnne's dress may have been my favorite wedding detail from the day.  I just loved the texture, polka dots, and one shoulder strap. Everything about their wedding was personal, intimate, and soft….from their outdoor sunset ceremony to their small bridal party to the handkerchiefs that CiAnne had embroidered for her Mom and Mother-in-law.
It took me entirely too long to get their wedding up on my blog, but here it is….the "Pinterest Dream" wedding of CiAnne and Matt.
Congrats you two and thank you for letting me tell the story of your special day!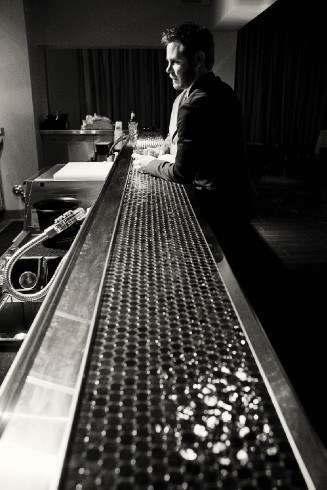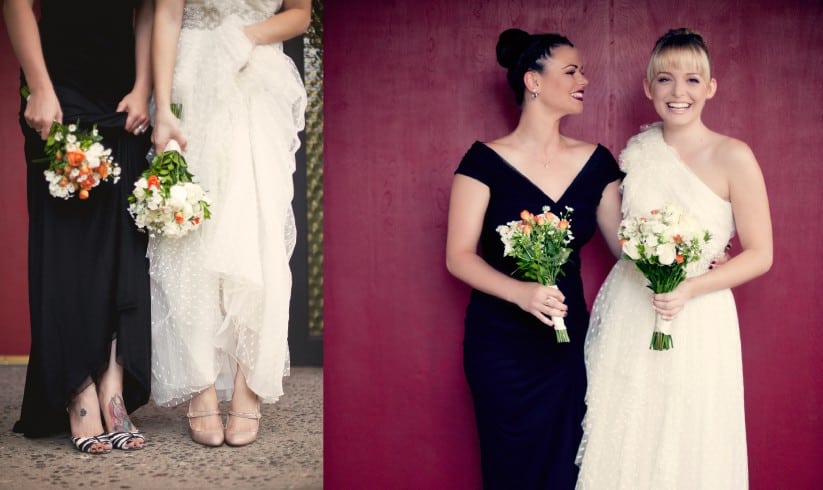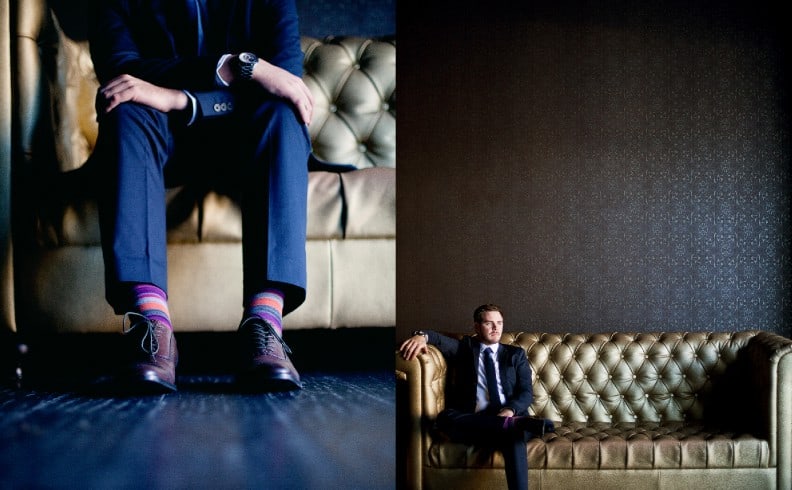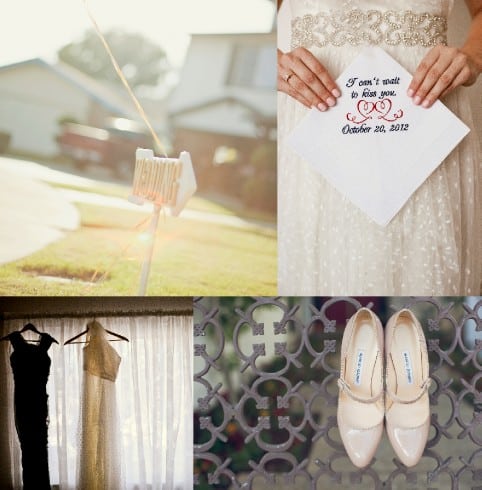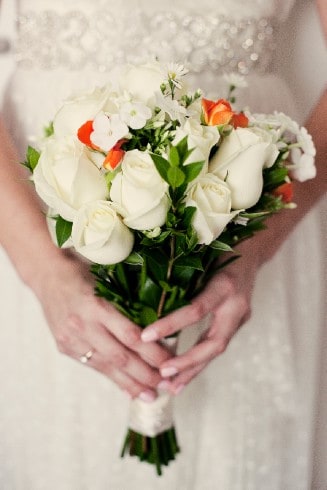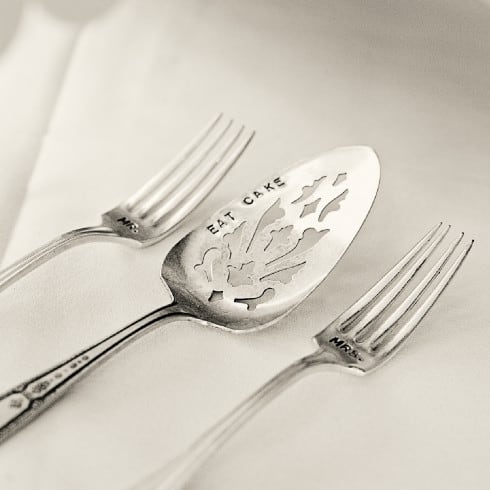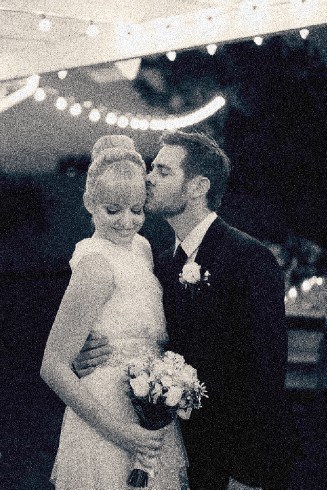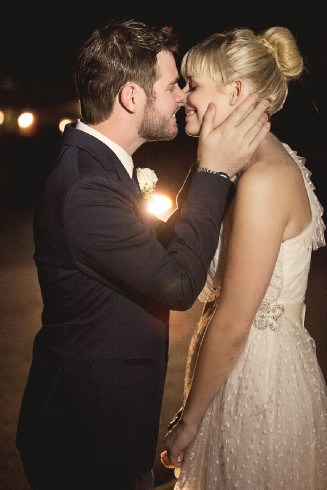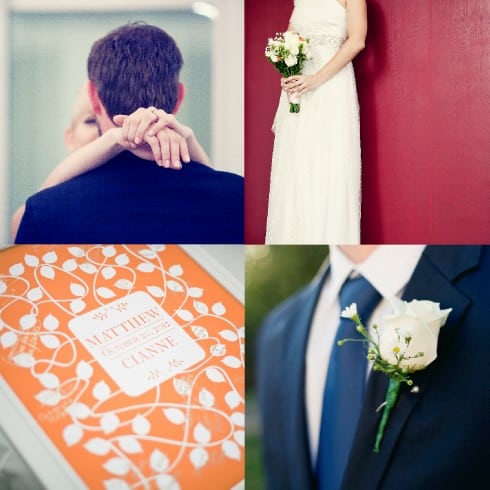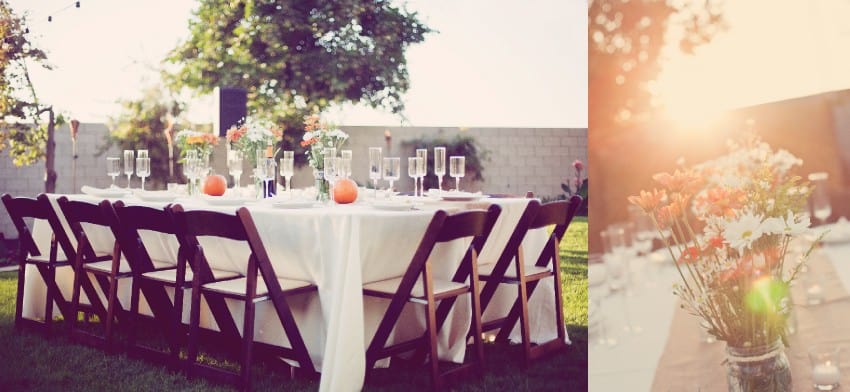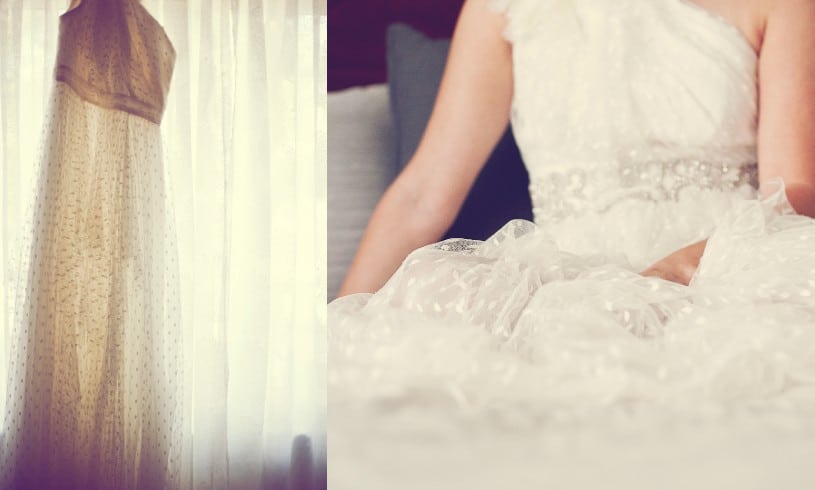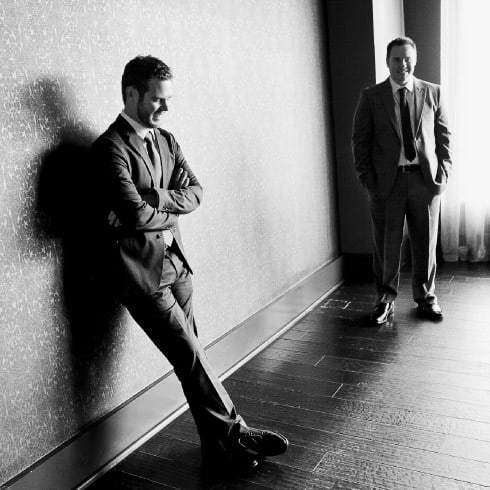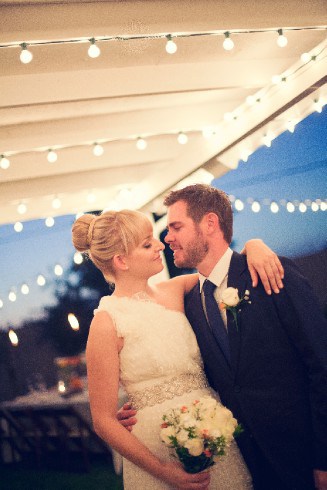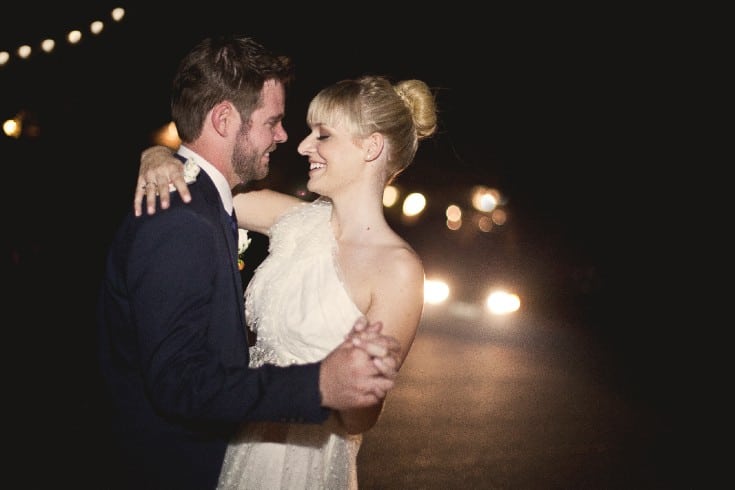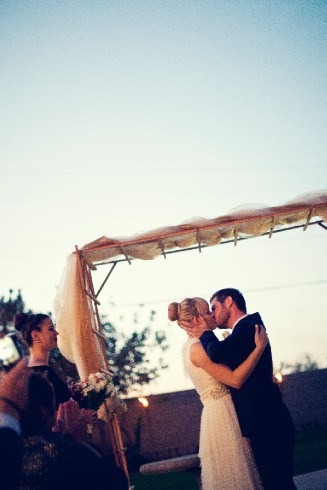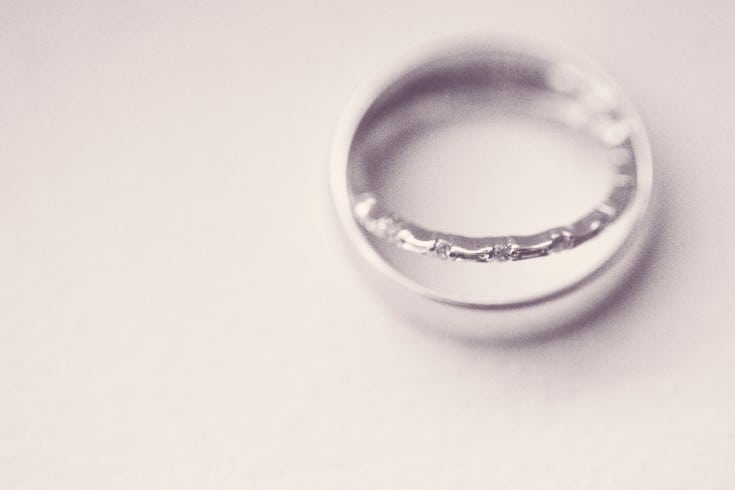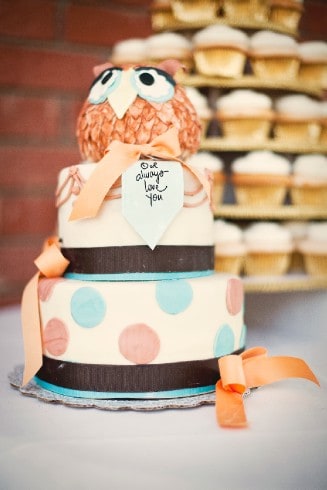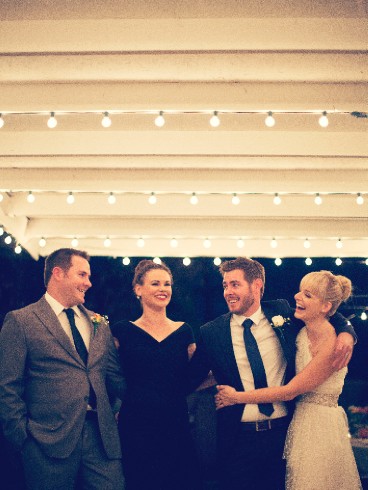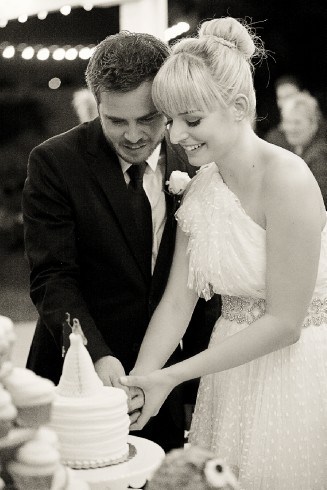 Flowers: bought from Carol Jones (at the downtown farmer's market on Saturdays) & designed by the Bride and Mother of the Bride
Groom's Cake: Sugarbaker's Cake Shop
Cupcakes: Sweet Surrender
Dress: Carmen Marc Valvo
Shoes: Manolo Blahnik
Tables/Rentals: Walker Lewis Rents & DIY decorations