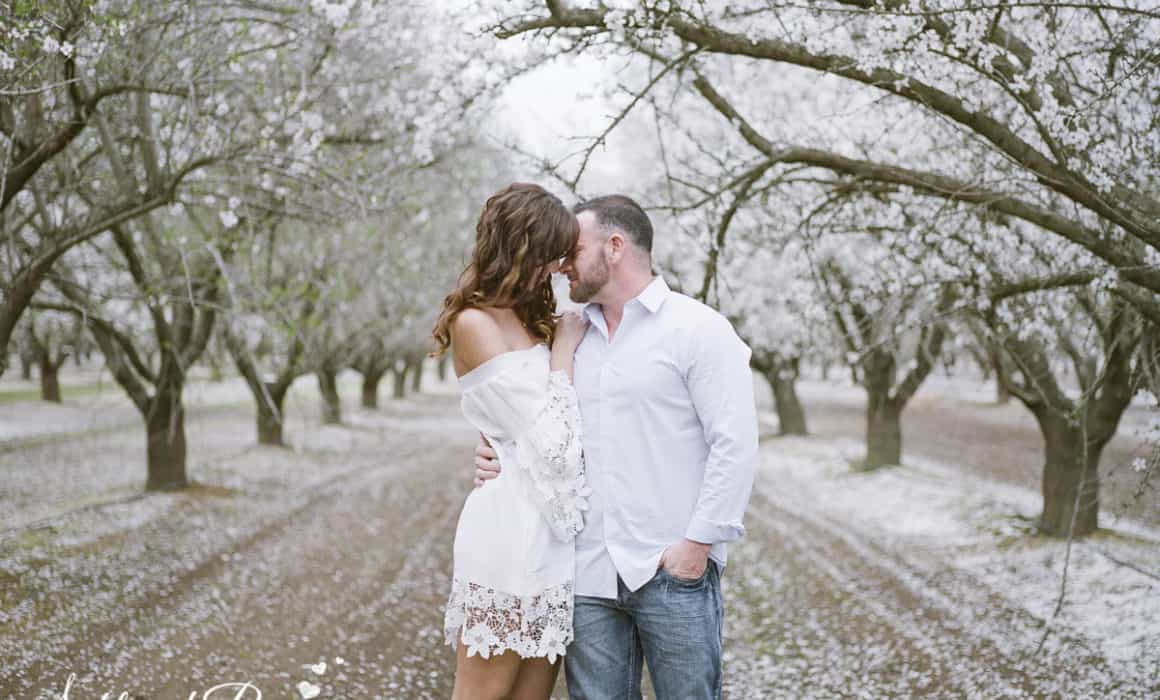 Darlene and Steve had their photos taken in the Bakersfield snow, also known as the almond orchards, before they moved to Florida. Darlene has been a friend of mine for a while now so it was fun to be able to get some photos of them in before the big move!
The blooms looked amazing and it was a perfect slightly overcast day when we set out to shoot. Due to the fabulous weather, we just HAD to shoot in mostly film. Darlene and Steve were just so cute together, I could hardly stand it! Darlene wore a short lace dress (my FAVORITE kind of outfit!) with the cutest flats that tied up her legs. Steve sported jeans and a white button up. Their look could not have been more perfect.
Since our photo shoot in the orchards, Darlene and Steve have gotten ENGAGED! I just wanted to send a quick shout out of Congratulations to the happy couple!!!!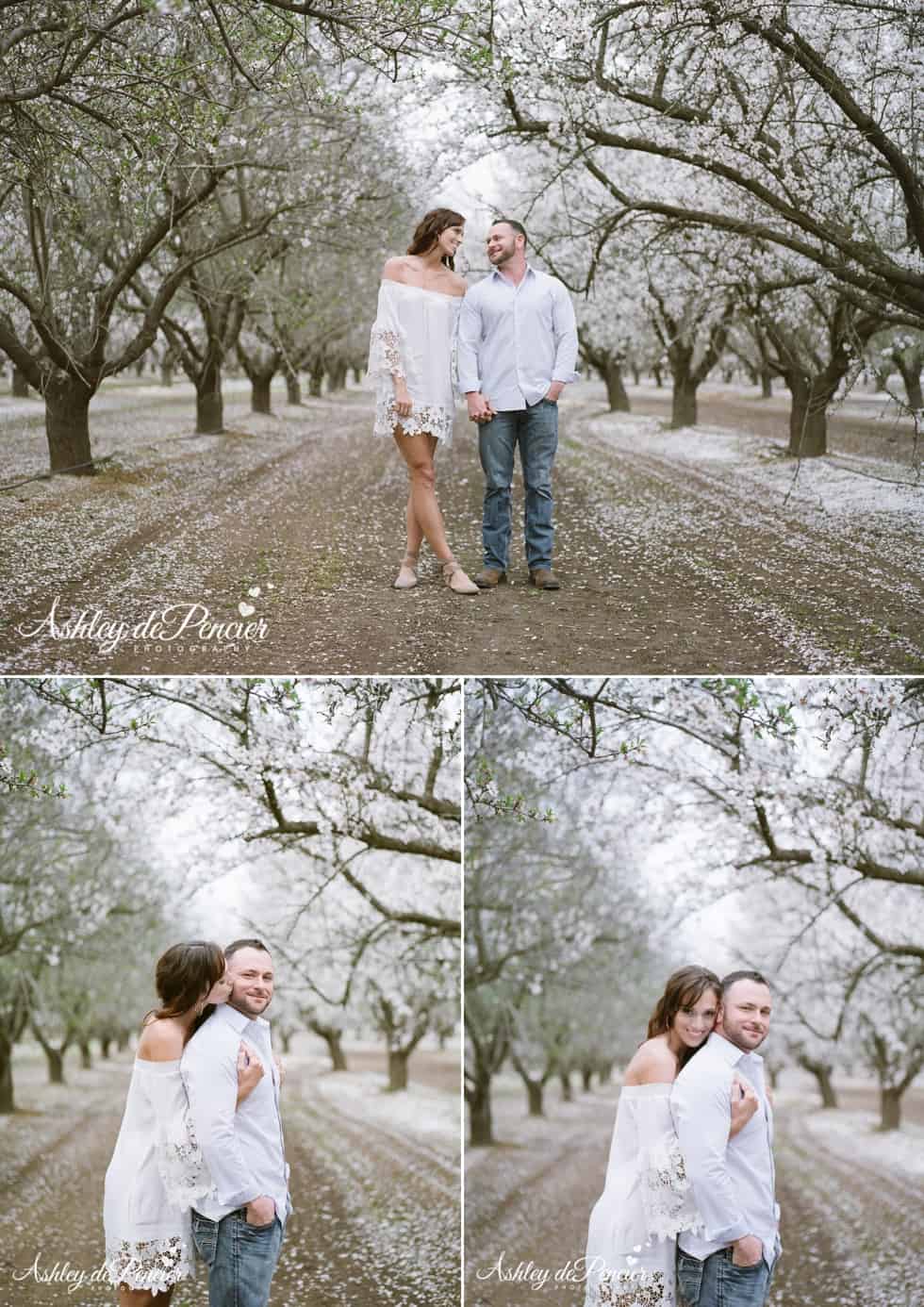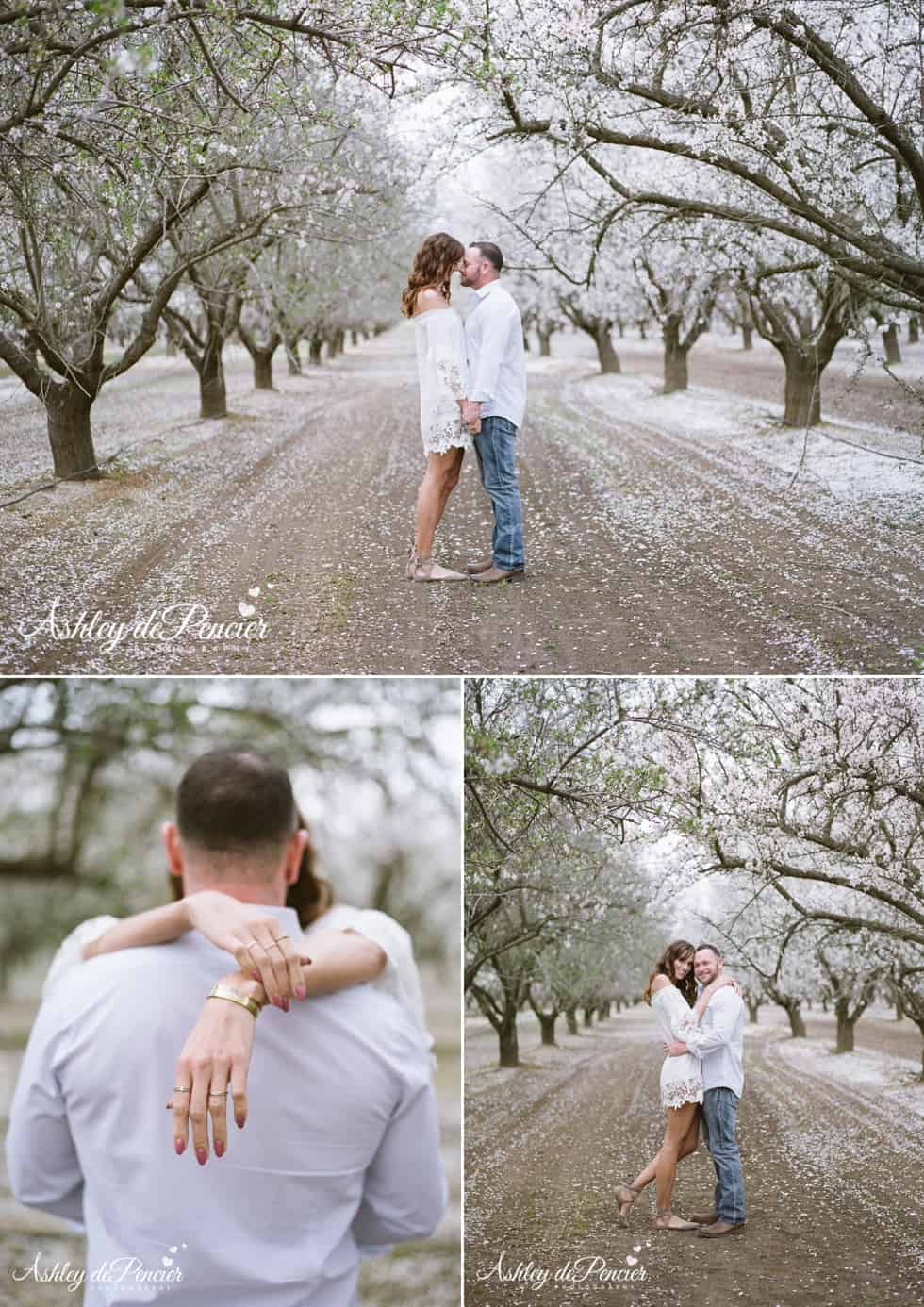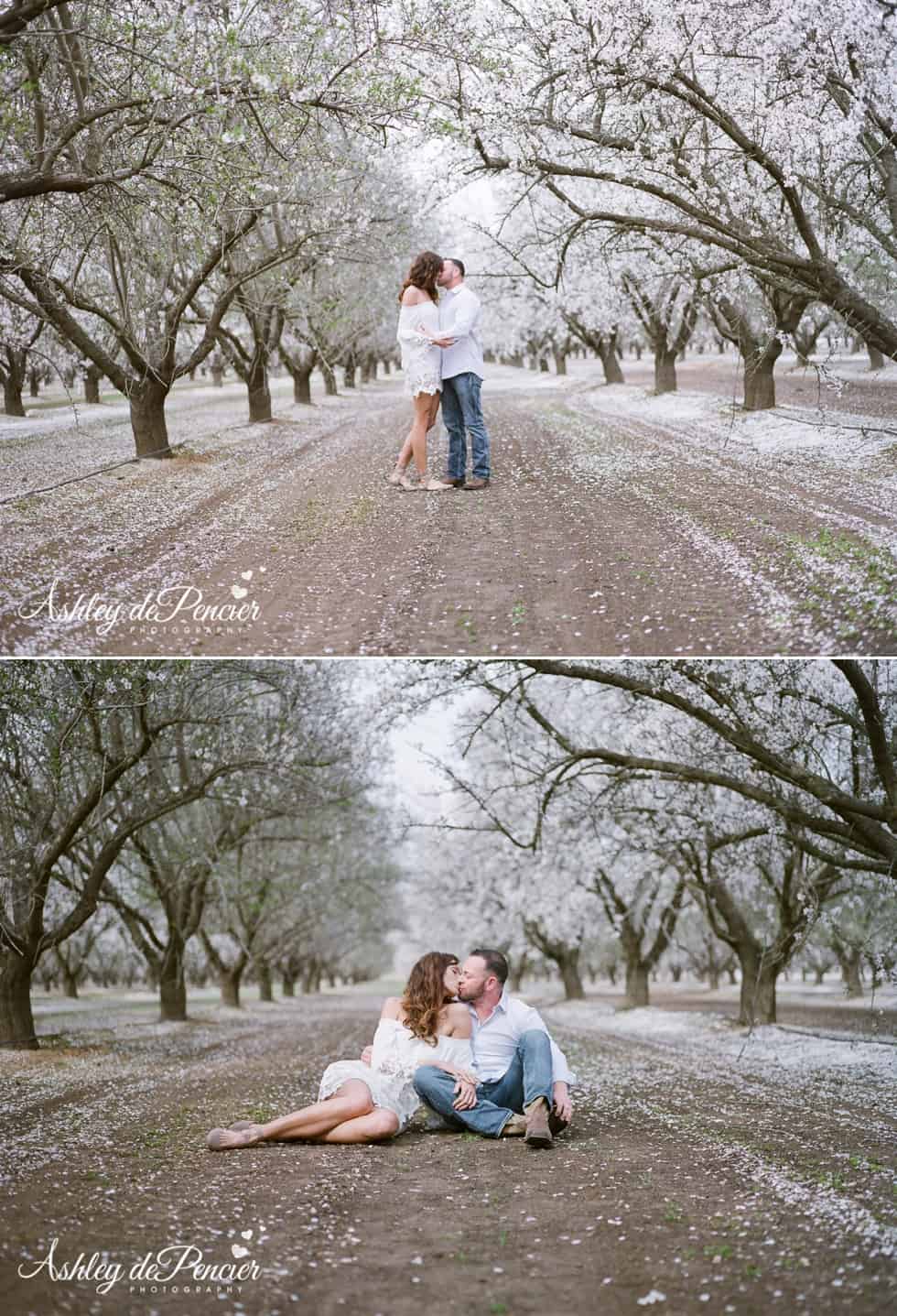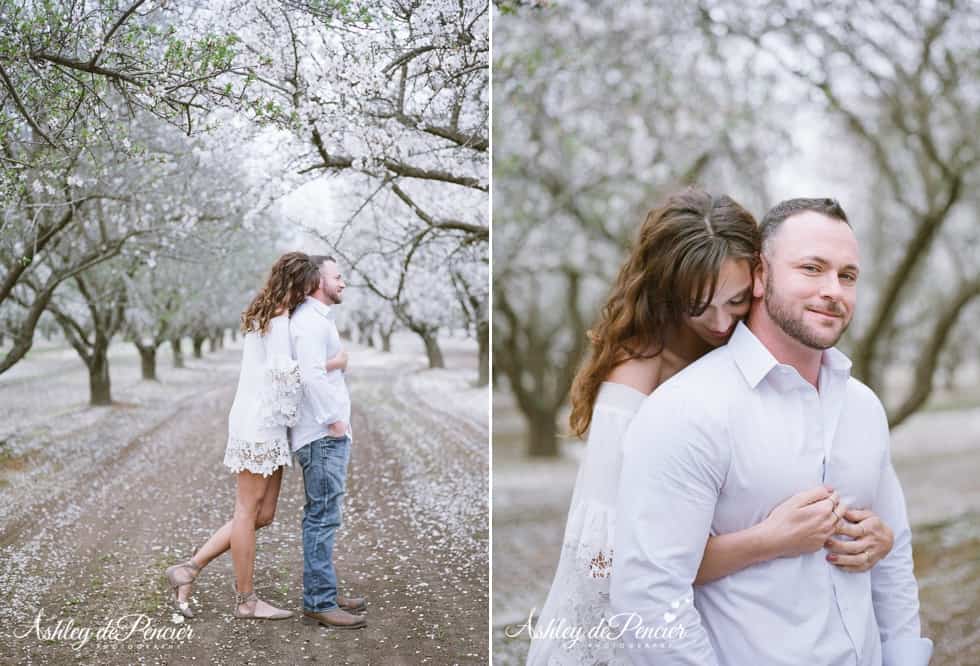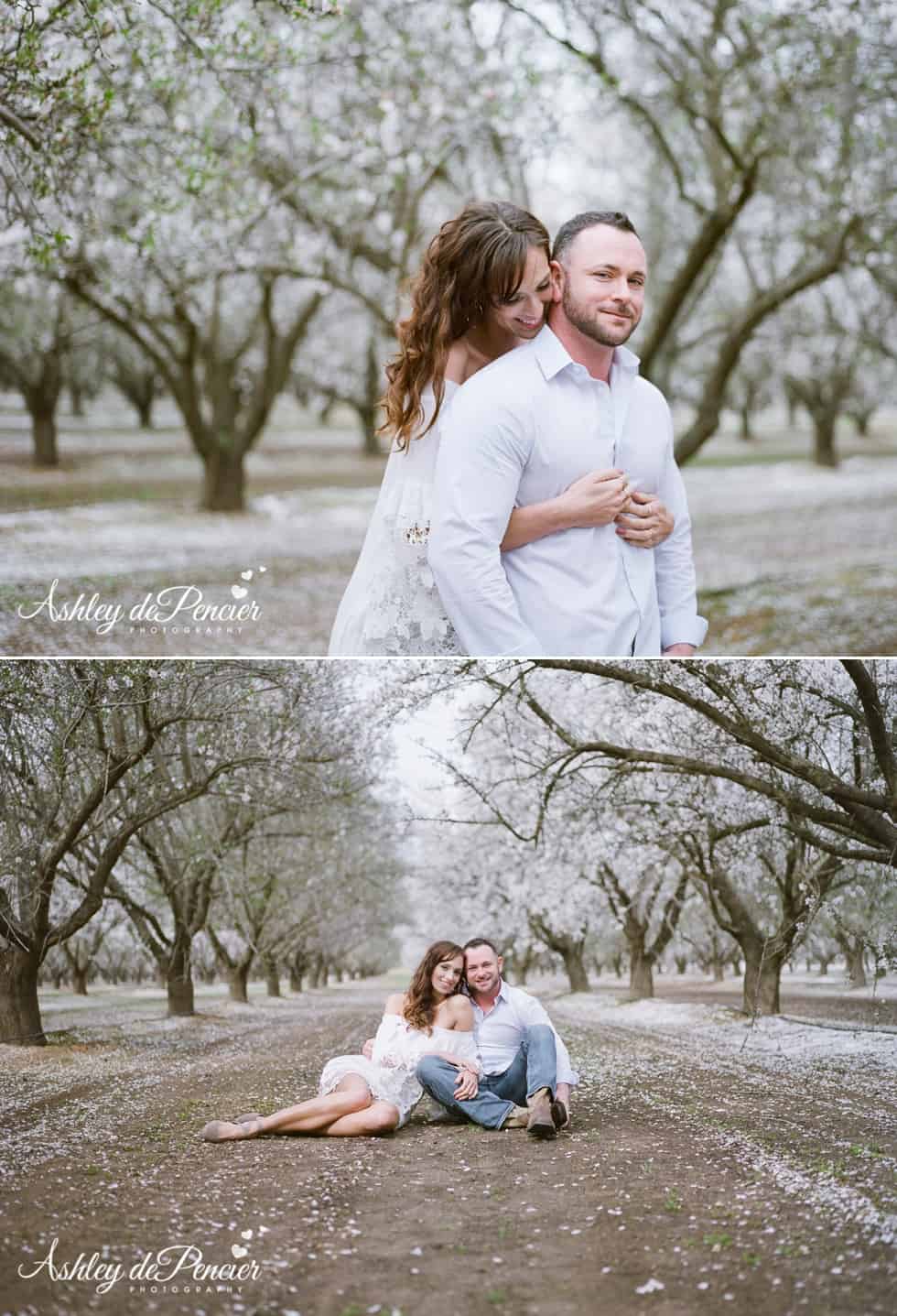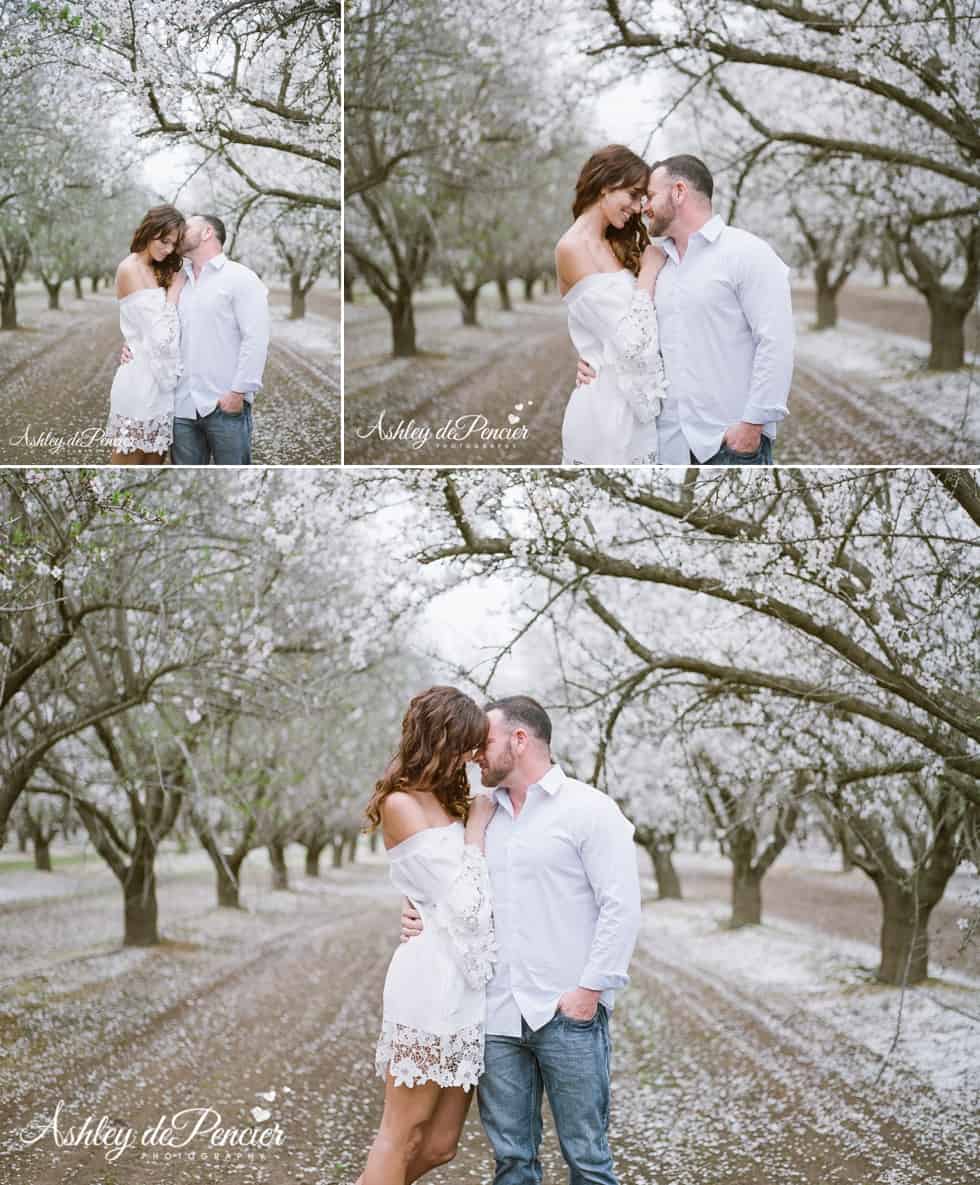 Save