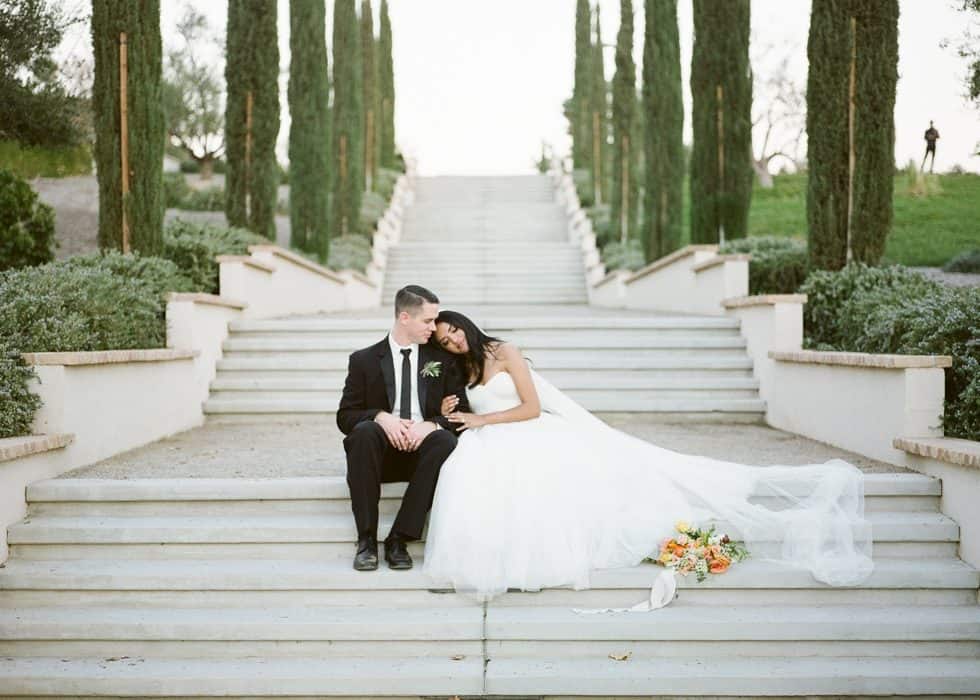 I have been photographing Jade for quite some time.  She models for me frequently.  One Christmas her boyfriend got her a portrait session with me and then secretly decided to turn it into a PROPOSAL!  We planned to shoot in the almond trees, he brought in Evermoore films to video it (we told the bride it was a promo piece for my company) and set it all up.  Jade thought we were just doing some portraits of the two of them in the almonds…about half way through, that changed.
My first proposal session.  It was MAGIC.  We were all crying.
After that, Jade got to work and we photographed their engagement session the following year.  It was sunrise session in the (now not so dry) river bed…it was a foggy morning….gorgeous.  Mint Design was there to style their shoot and the images were AH-MAZING.  Of course, we shot film!
Jake and Jade got married at Hathaway Ranch, where, we also shot film! (of course!)  It was picture perfect.
Jade wore a wedding gown that had TWO looks.  It was a Jenny Yoo from BHLDN.  Her gown was strapless, sweetheart and A-line.  She wore a long veil and just her engagement ring…simple perfection.  The second look to Jades wedding gown was a full skirt that went over the top of her dress, which turned it into a natural waist ball gown.  Her oh so gorgeous, brightly colored flowers and decor were by Mint Design.  We looooved the color palate!
Their wedding theme was "Italian".  Pomegranates were part of the table decor and she had my favorite, long farm tables and candles!  Everywhere I turned there were different details to photograph…I especially fell in love with the giant wall that went behind the bride and groom and had their wedding hashtag on it!  (Once Upon a Thomasy…great Disney reference Jade!)
Jake and Jade did a reception reveal, which, in my opinion, is an amazing way to see what the reception looks like all put toghter prior to guests coming inside.  It also gives us, your photographer, a chance to capture it in all of its glory!
We did sunset photos as well, which are my favorite from the day!  It was such an honor to photograph these two beautiful people!  Congrats to the bride and groom.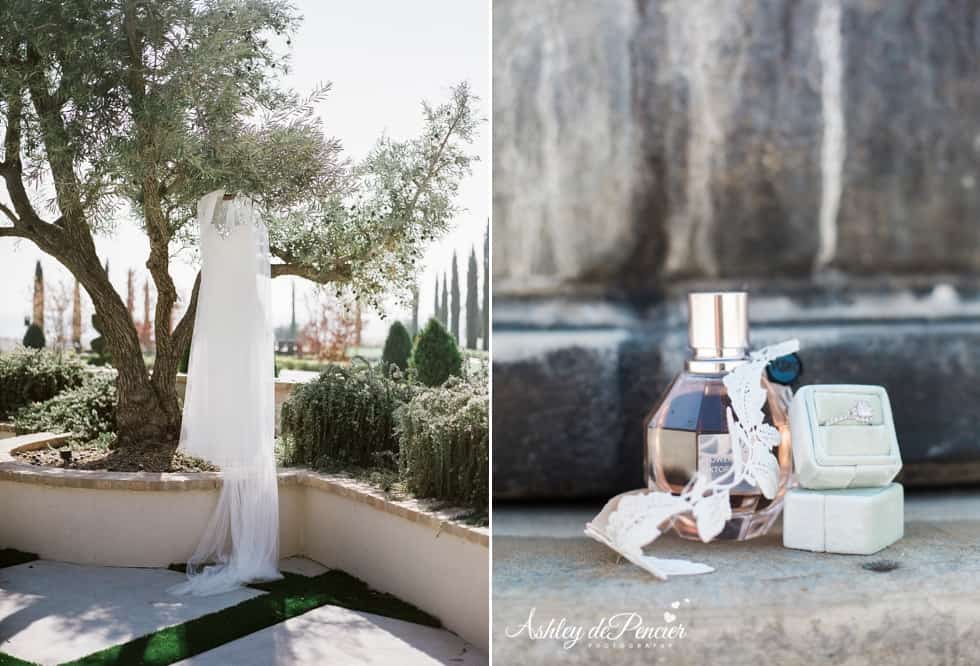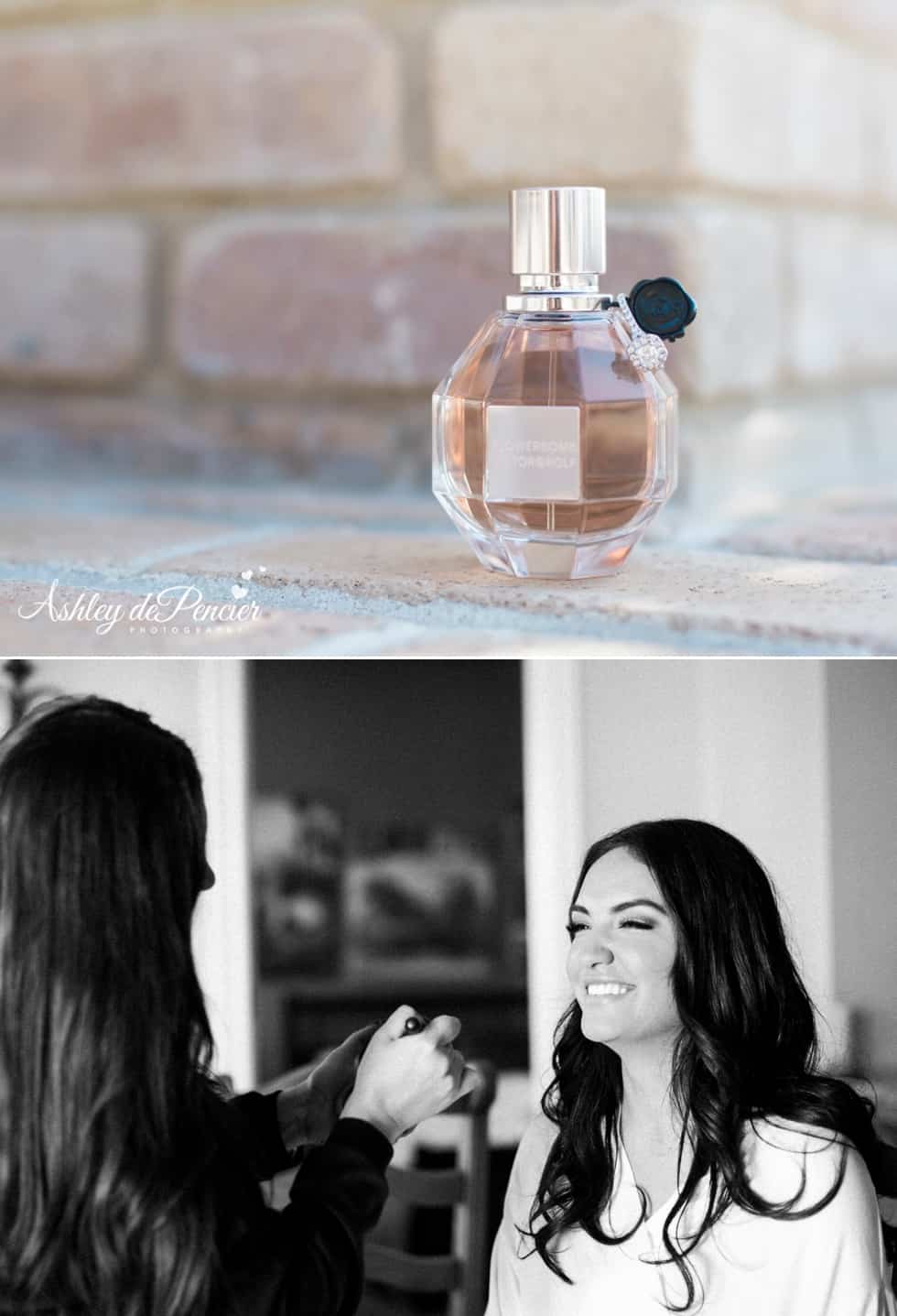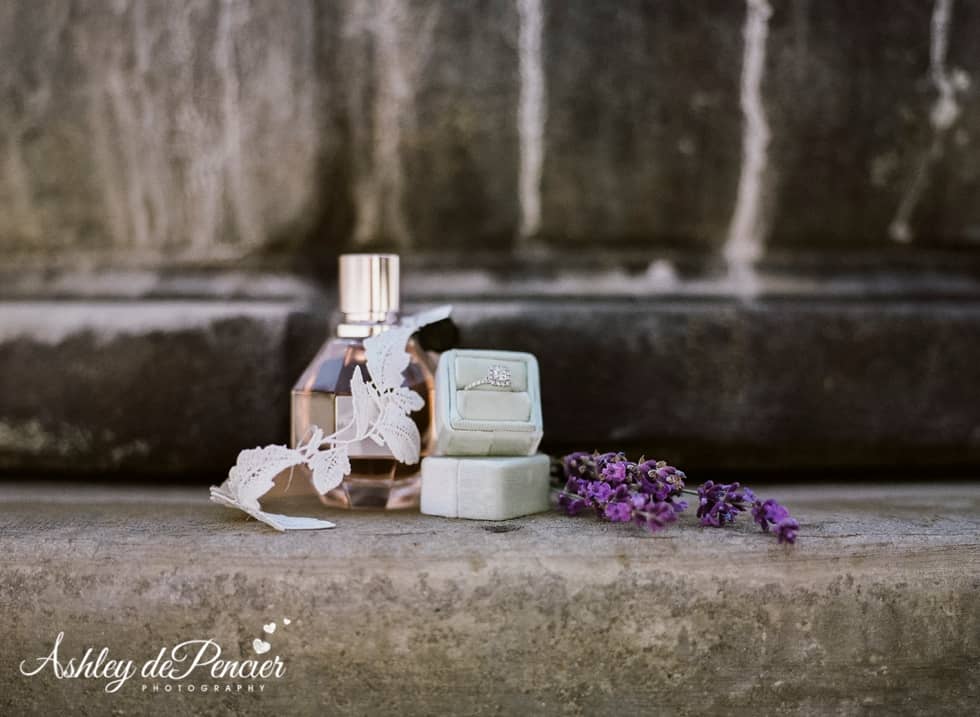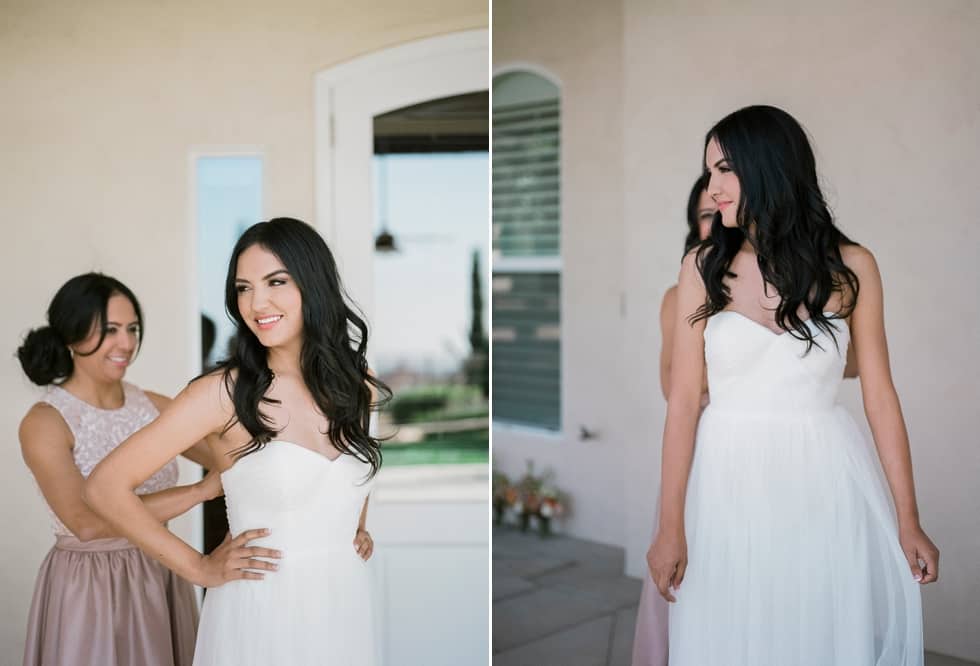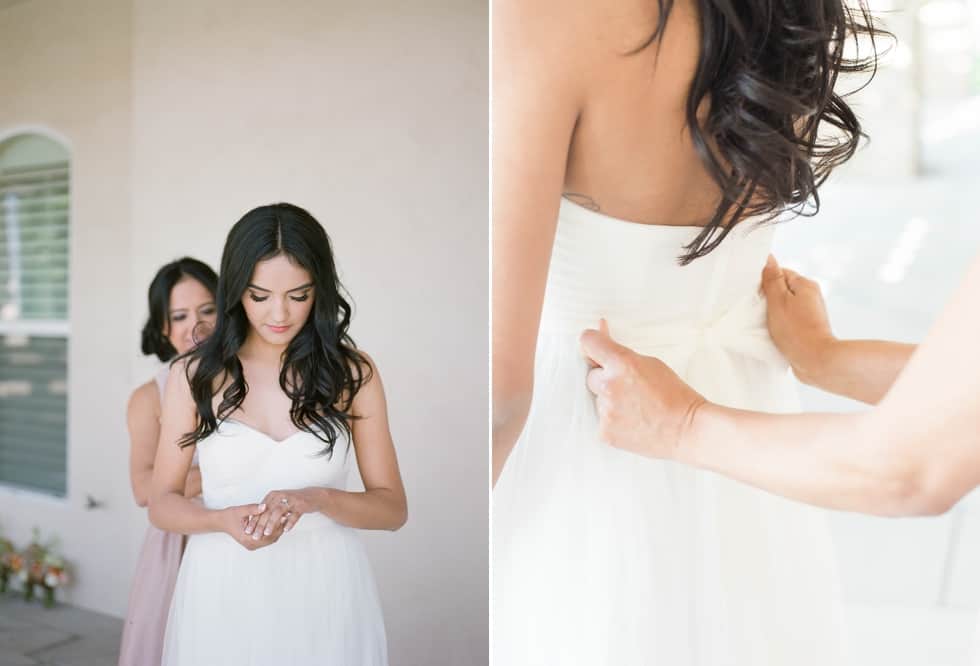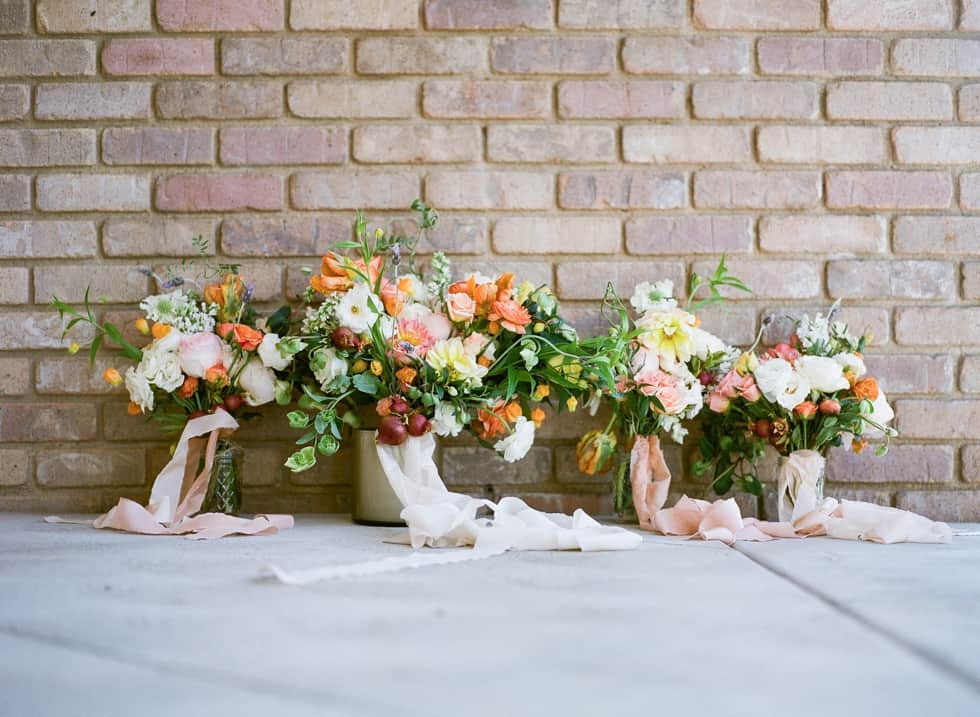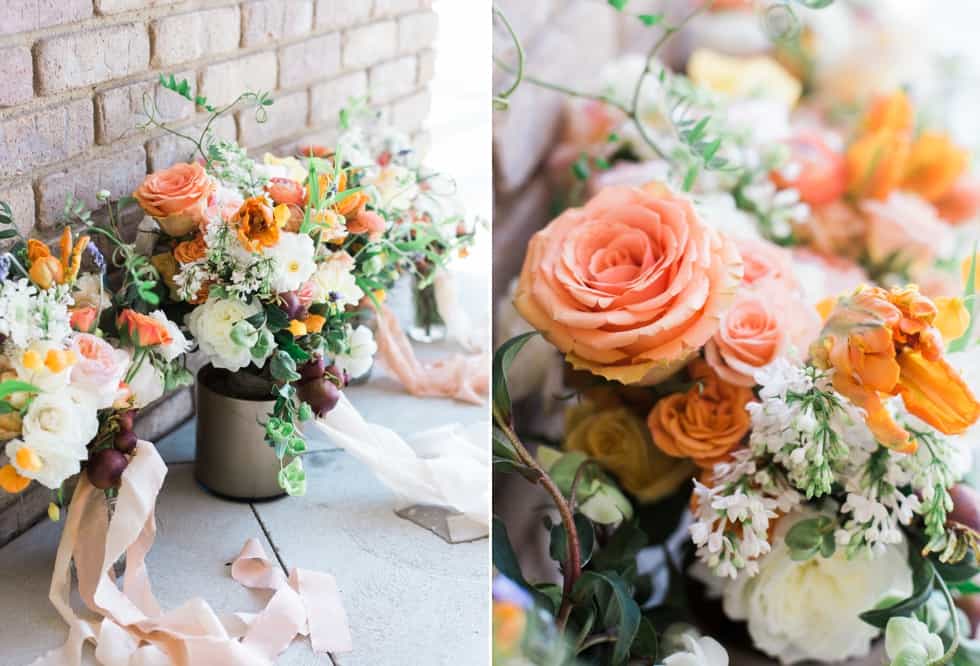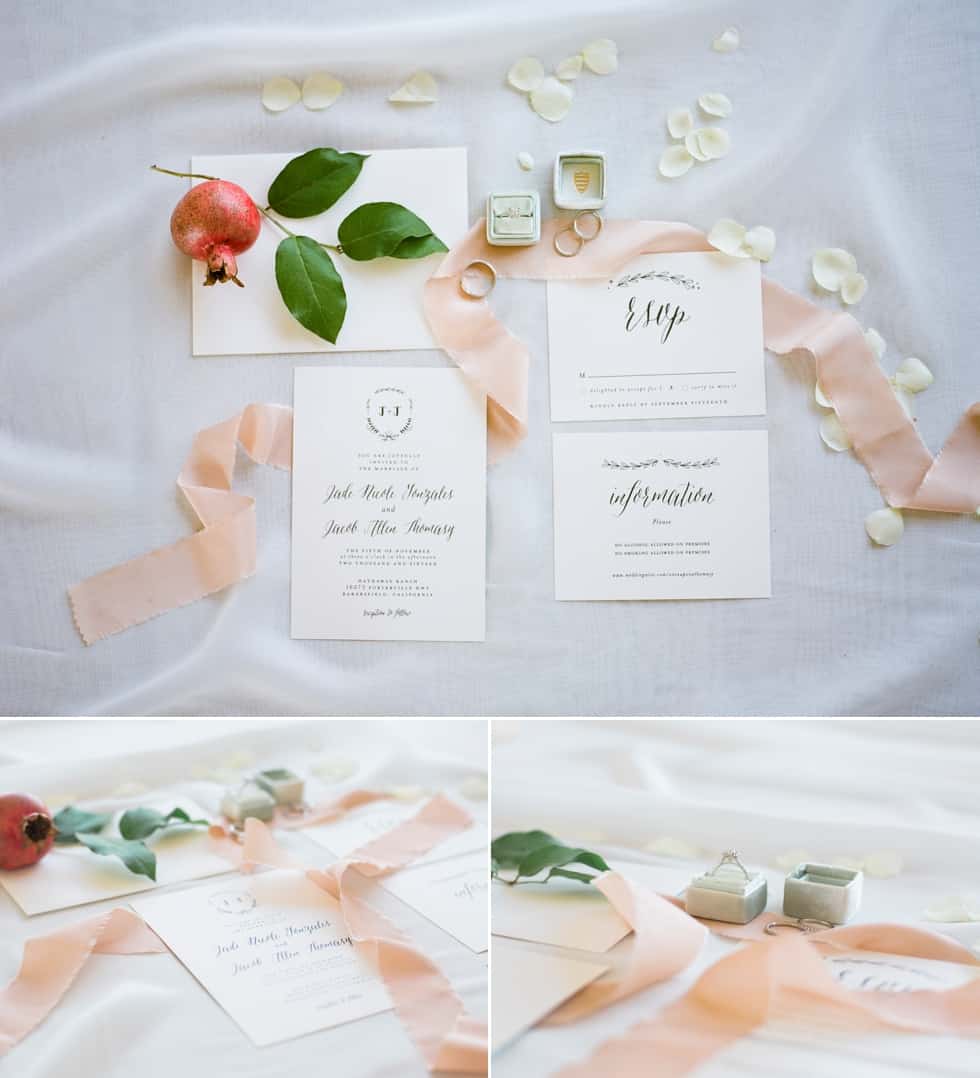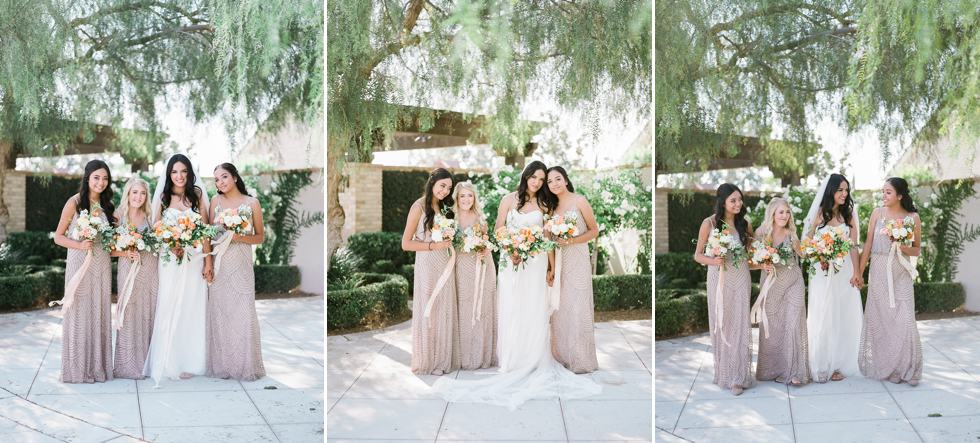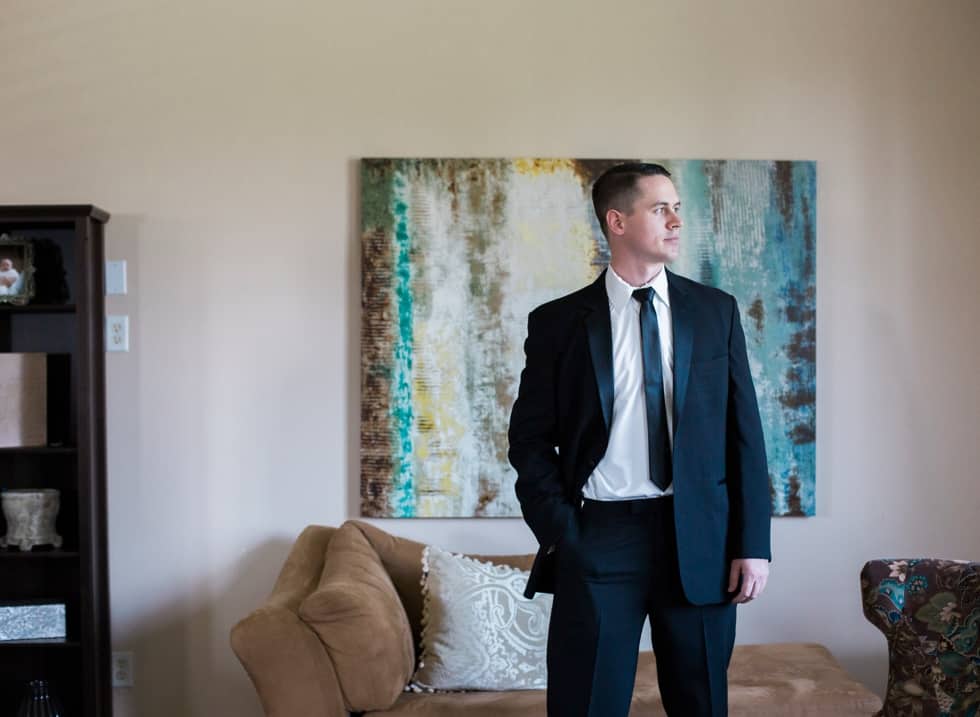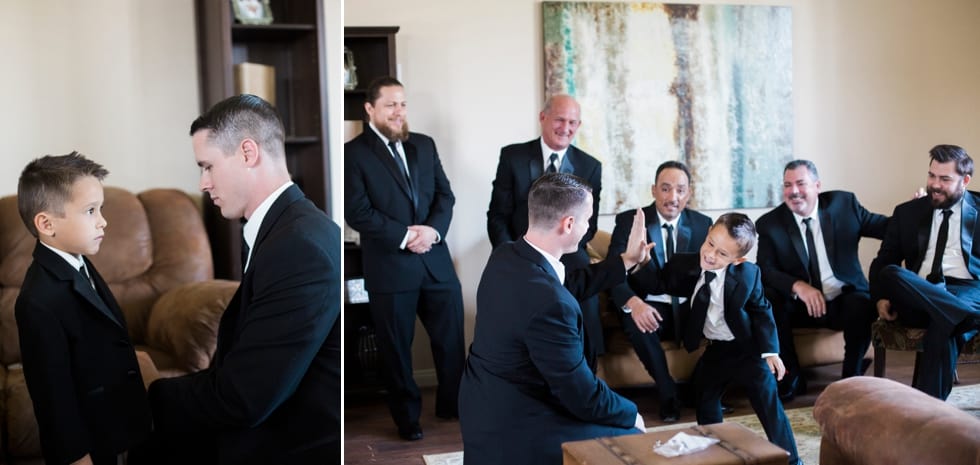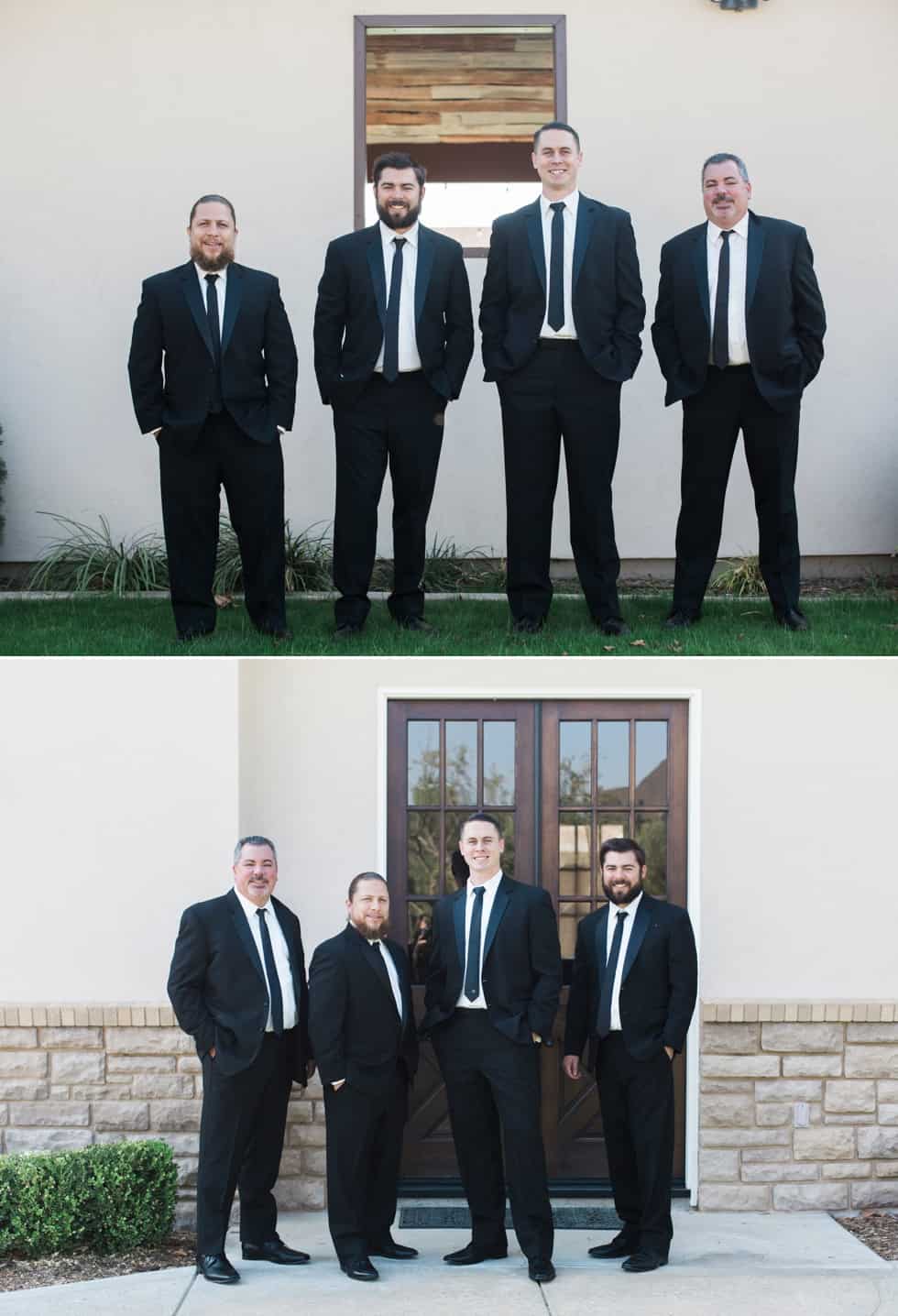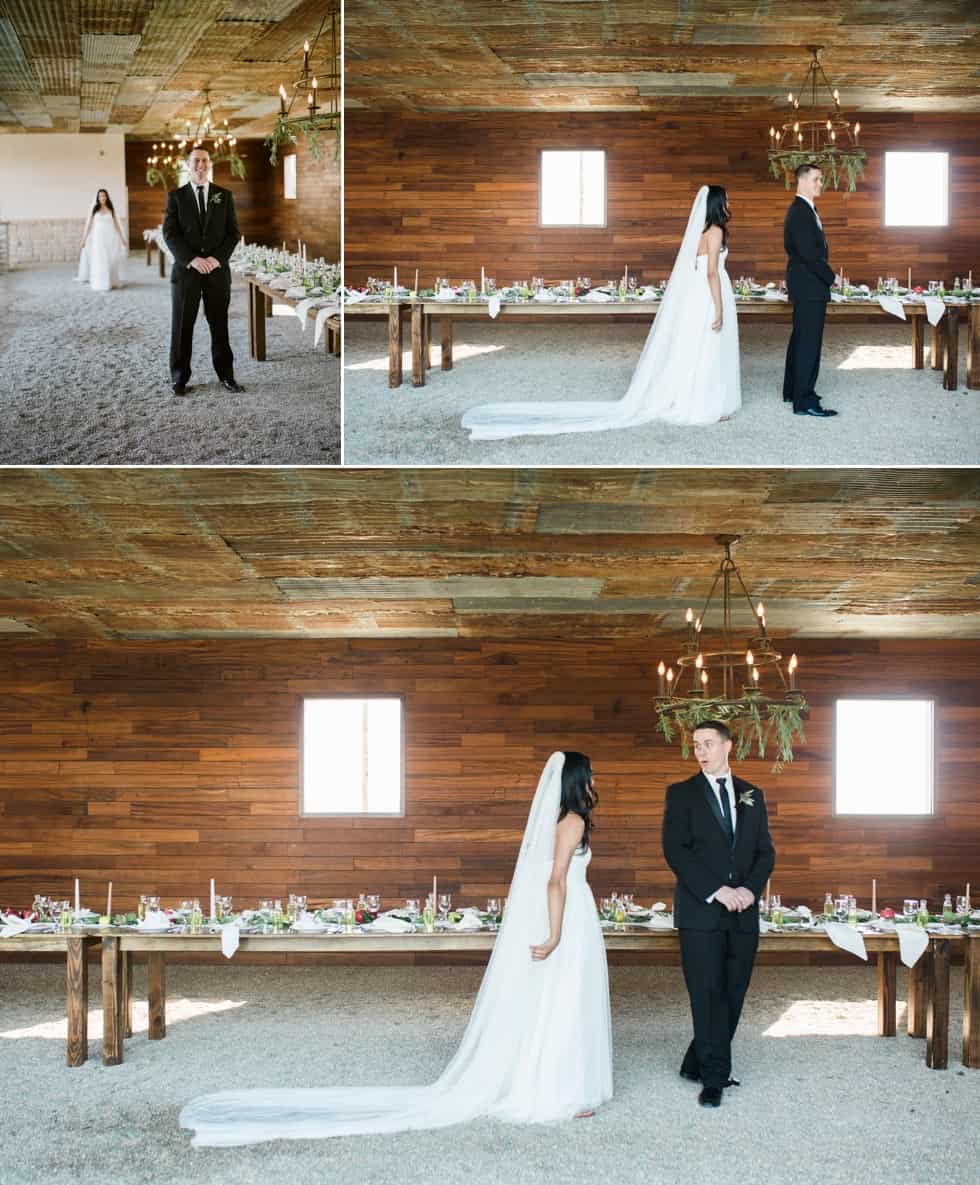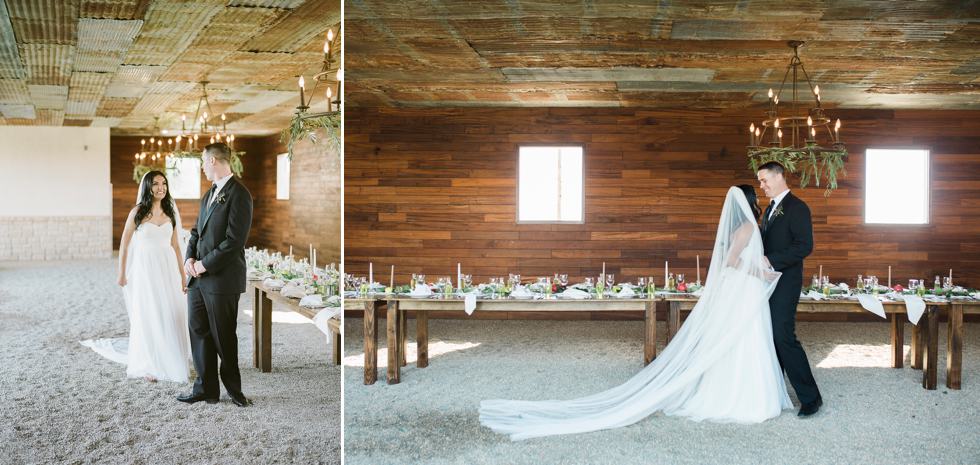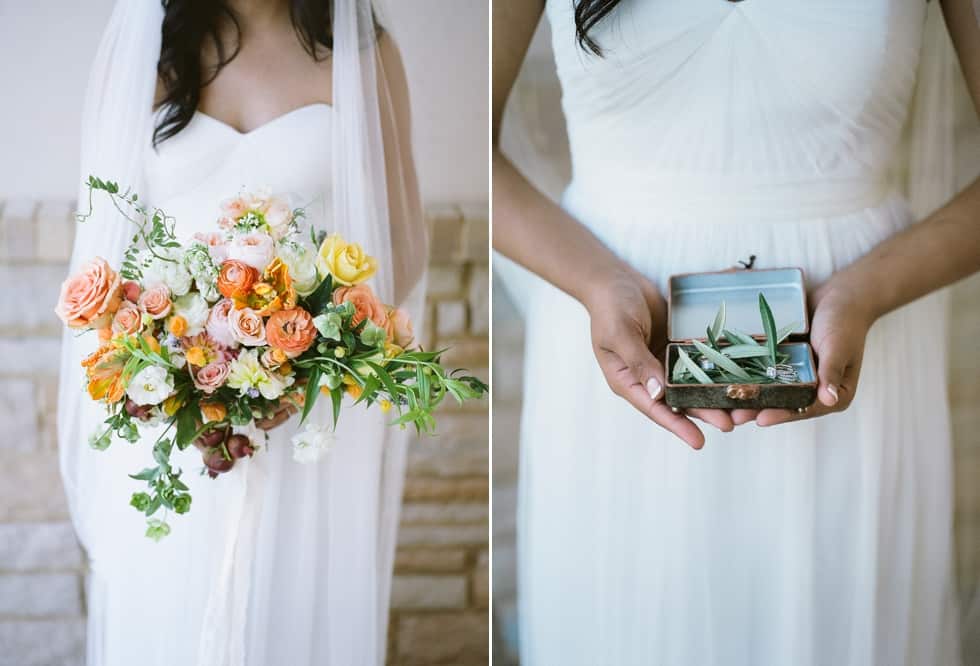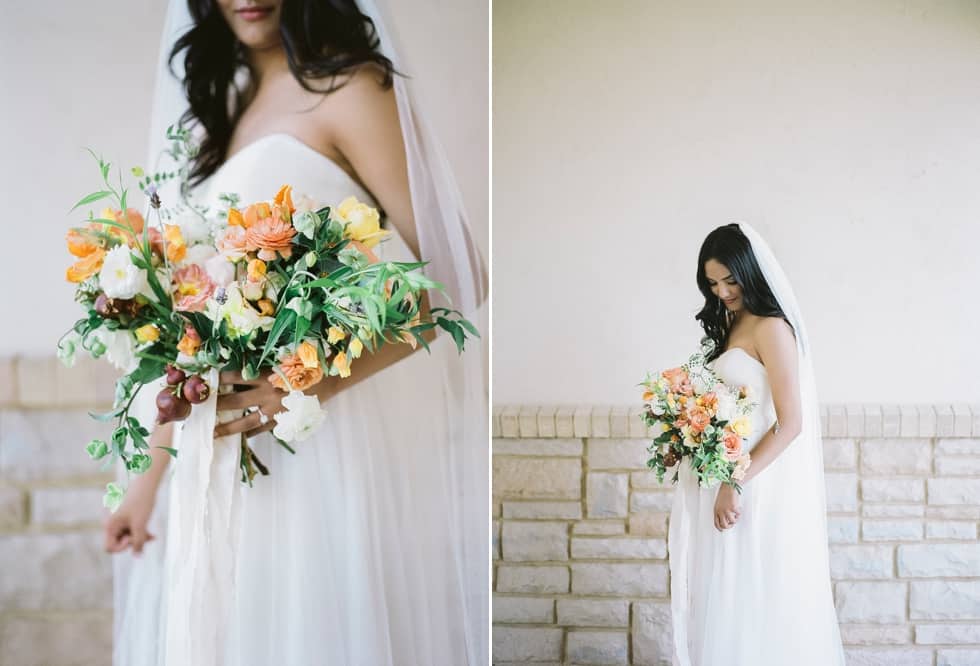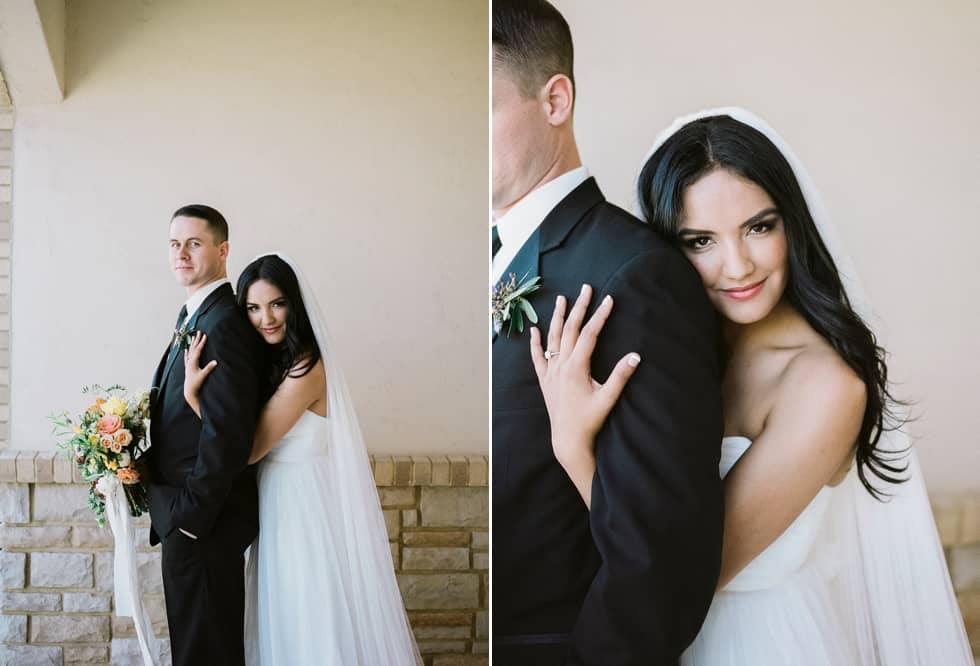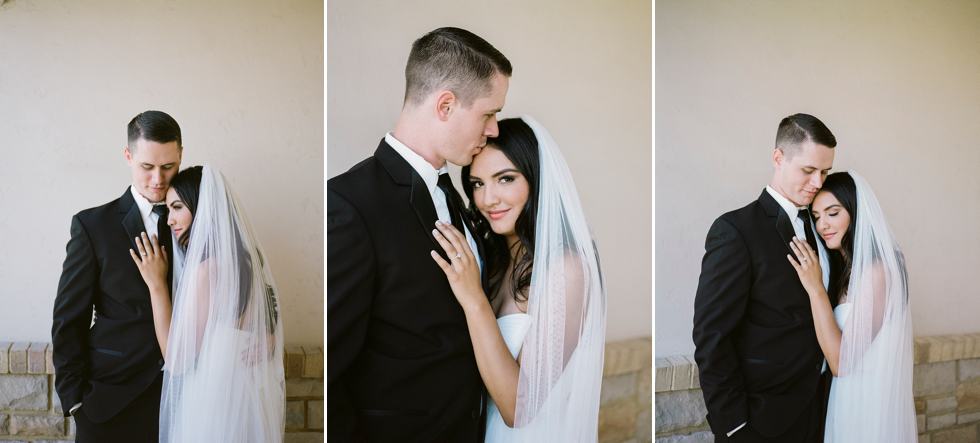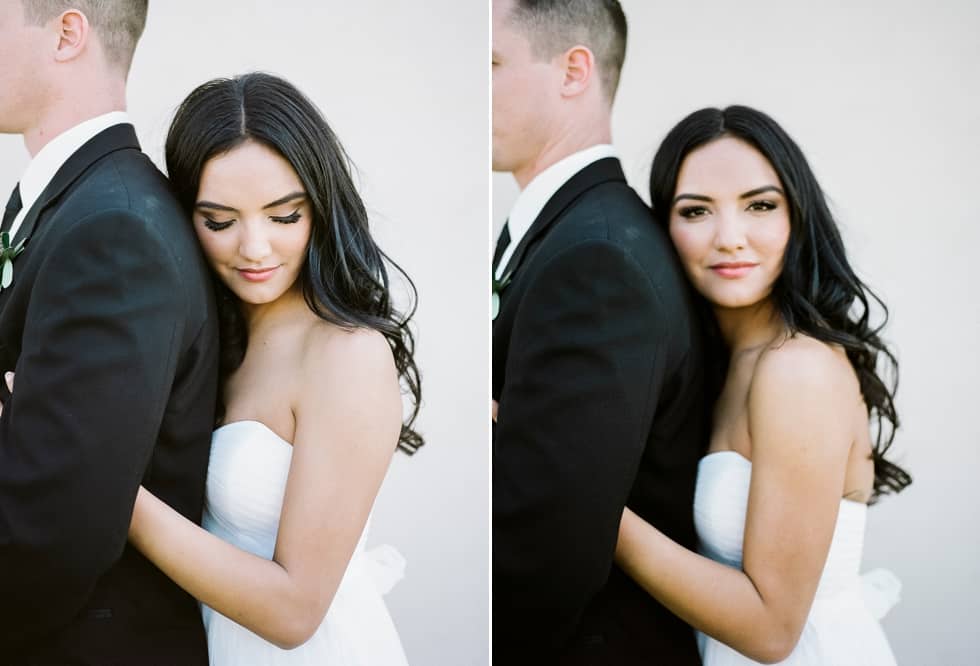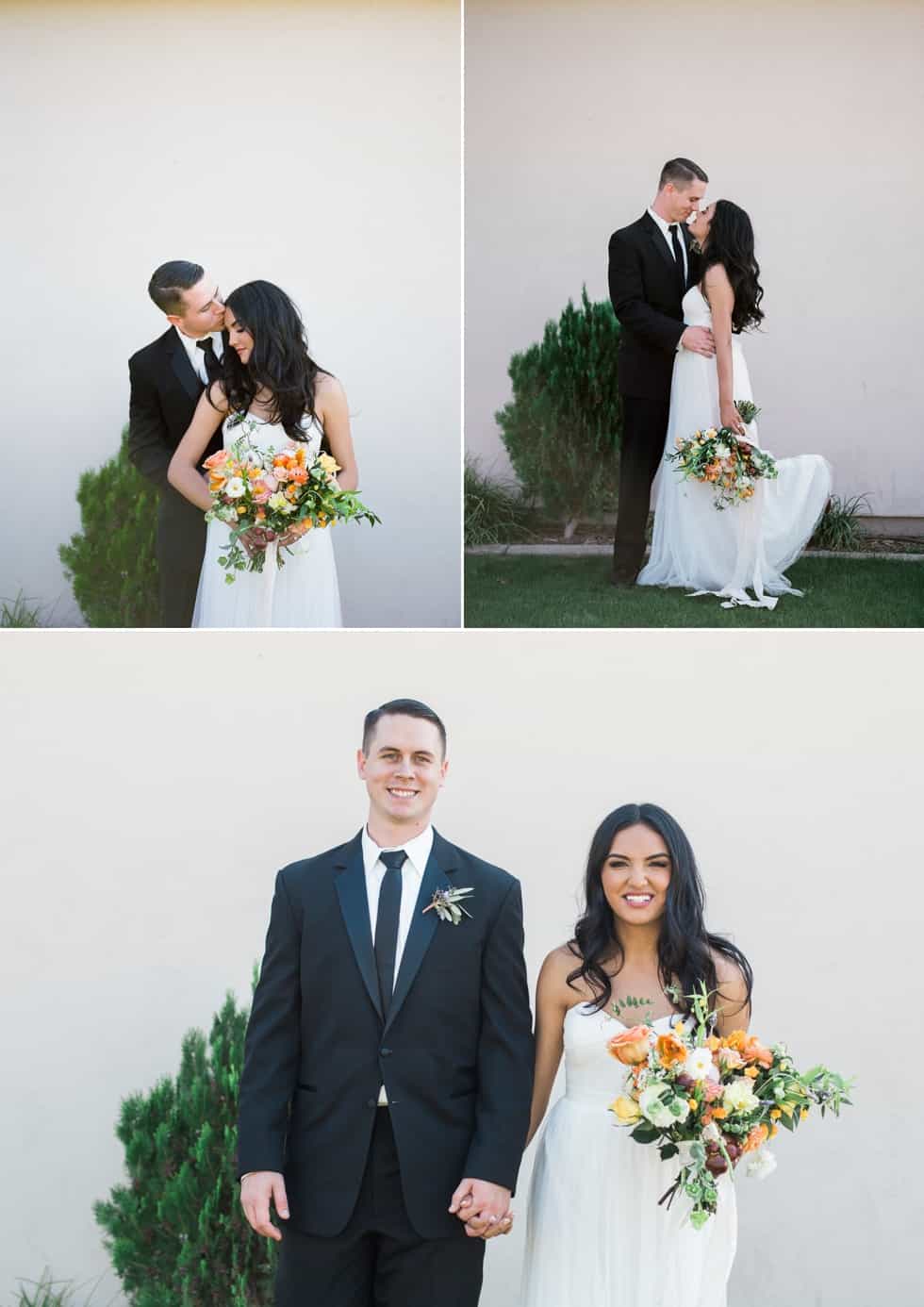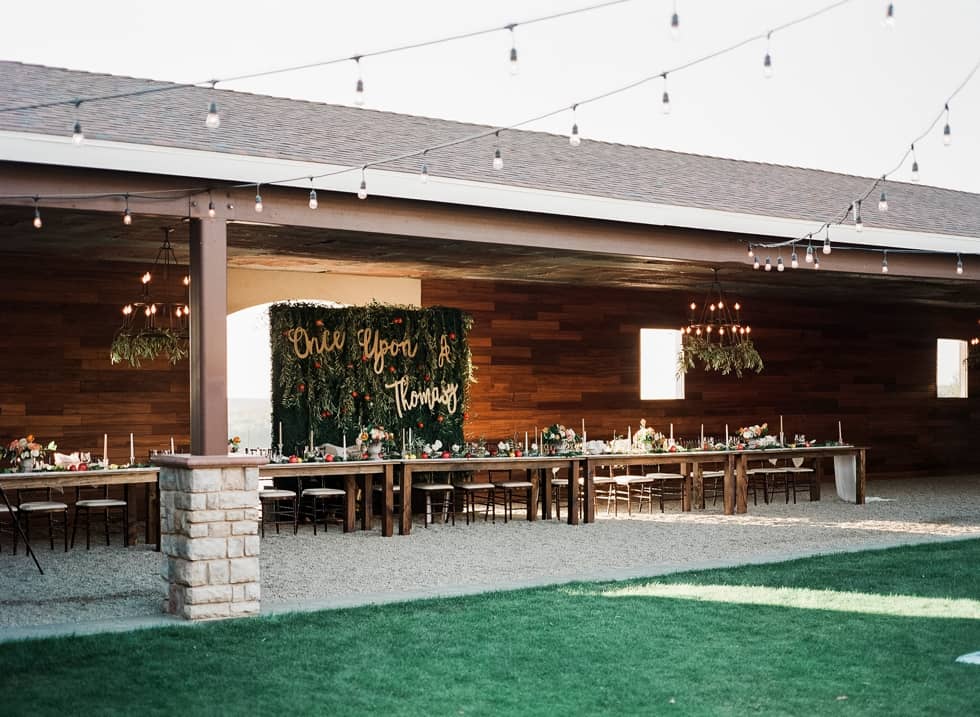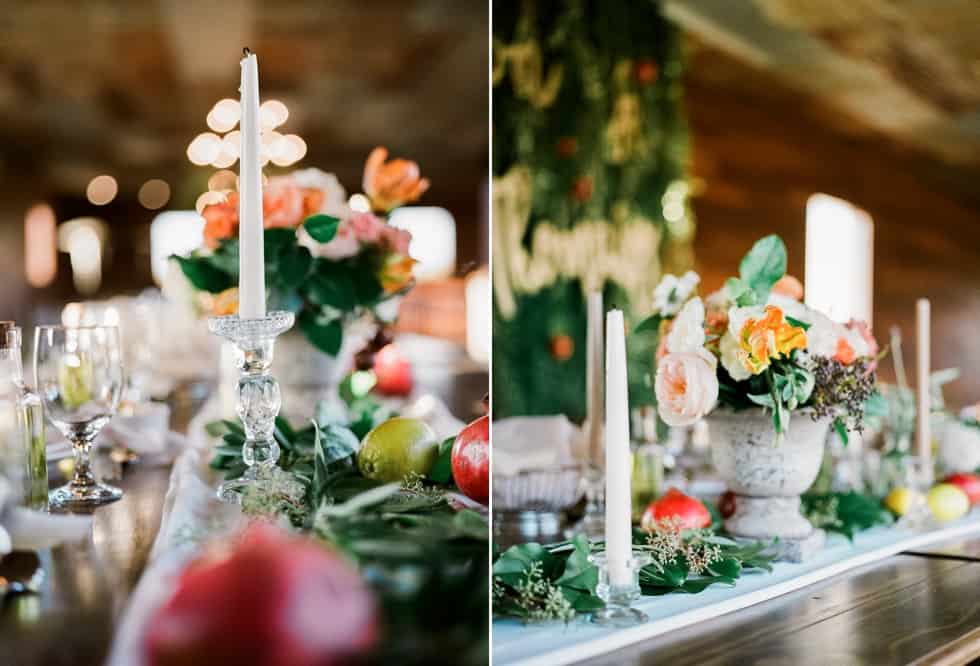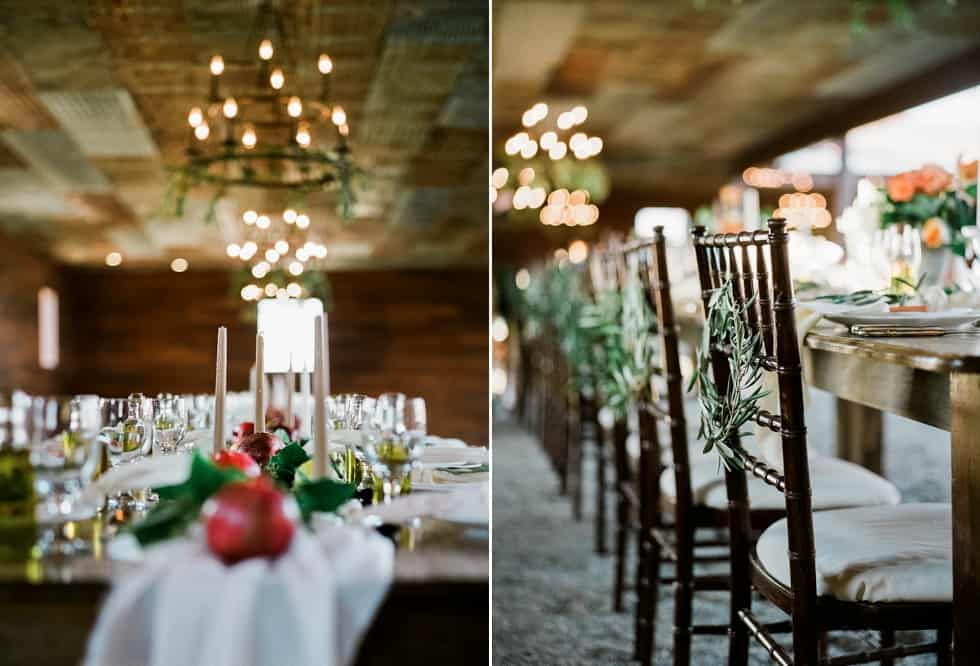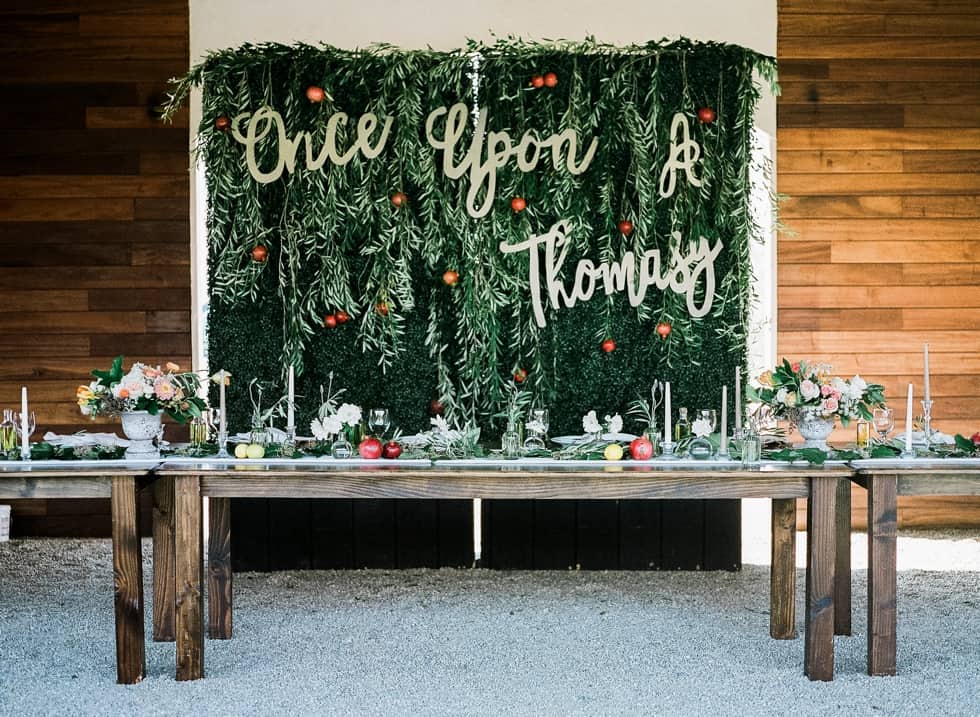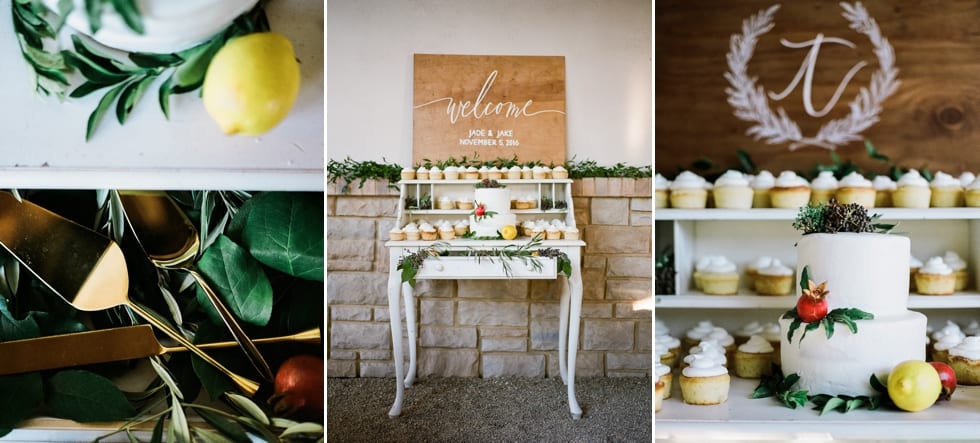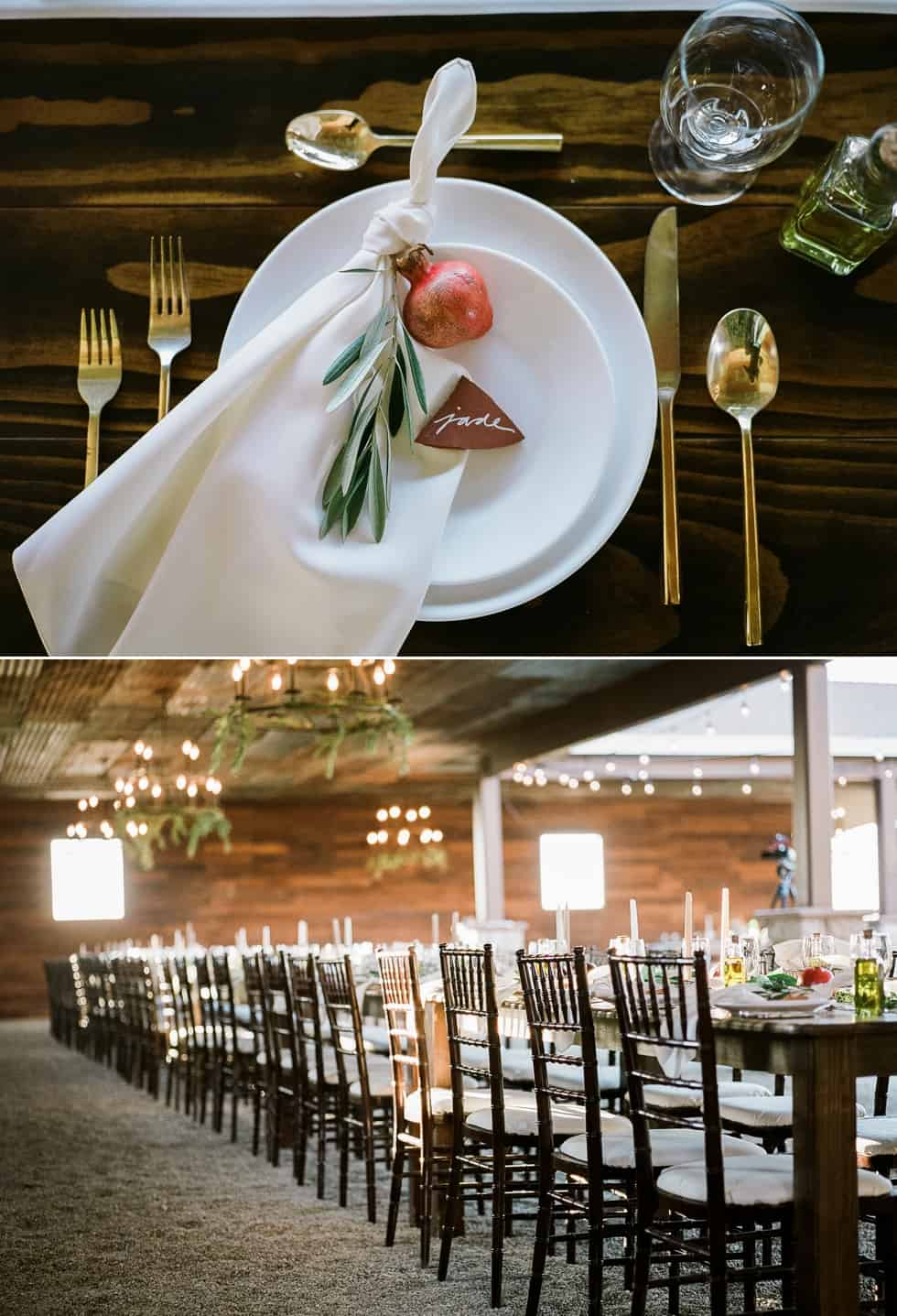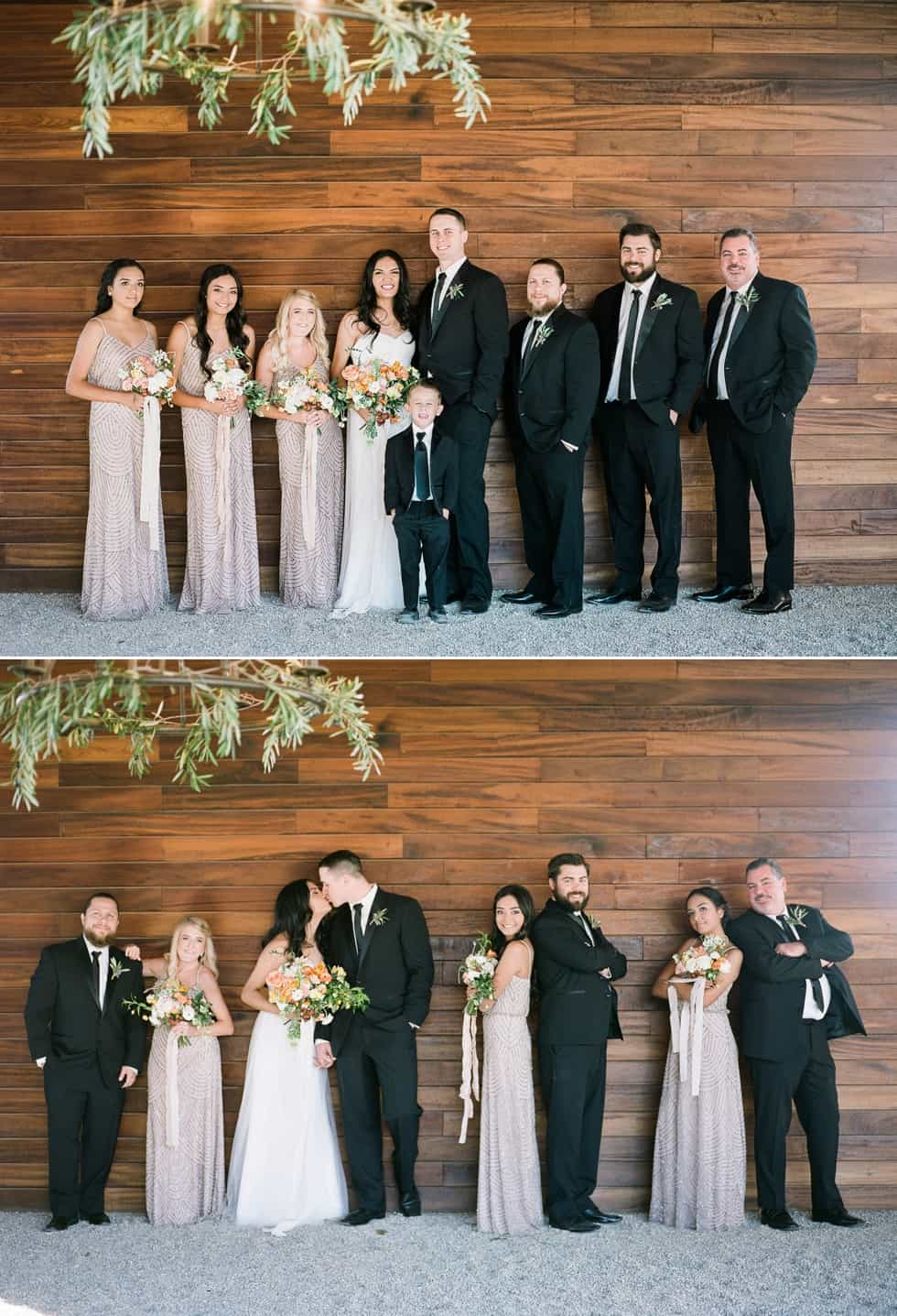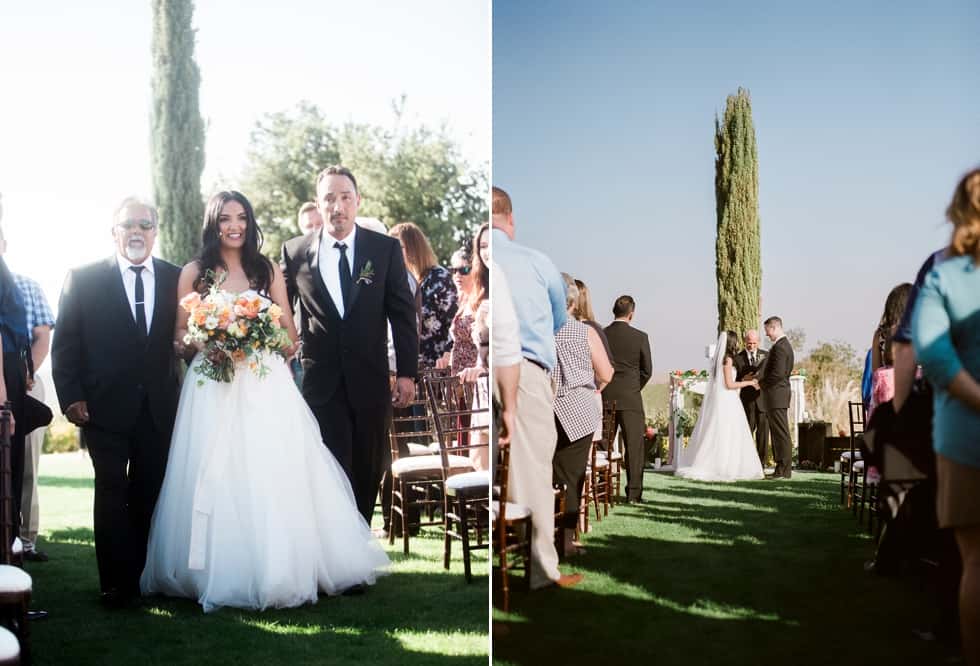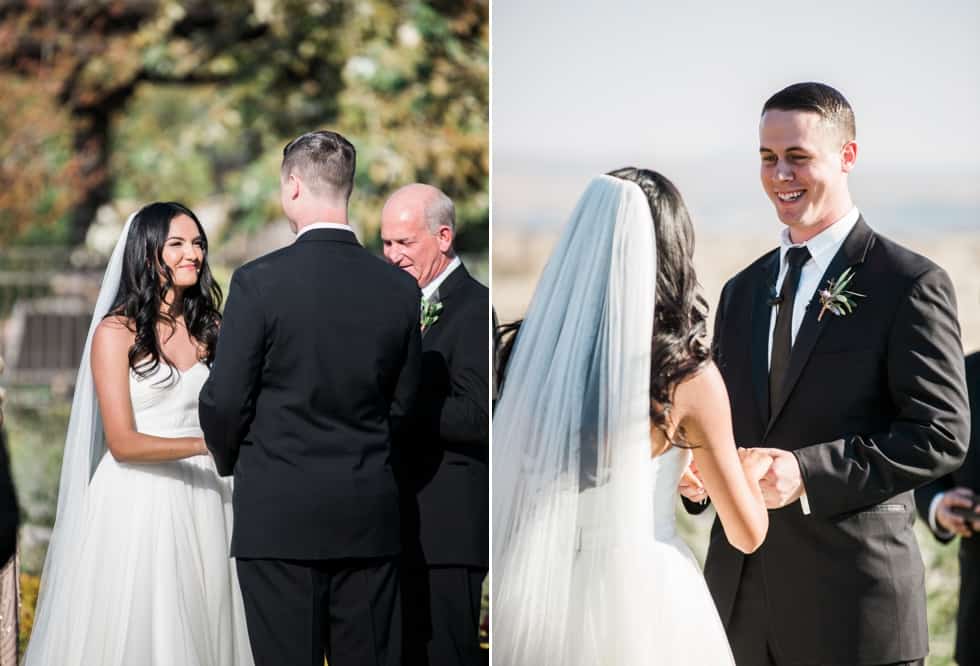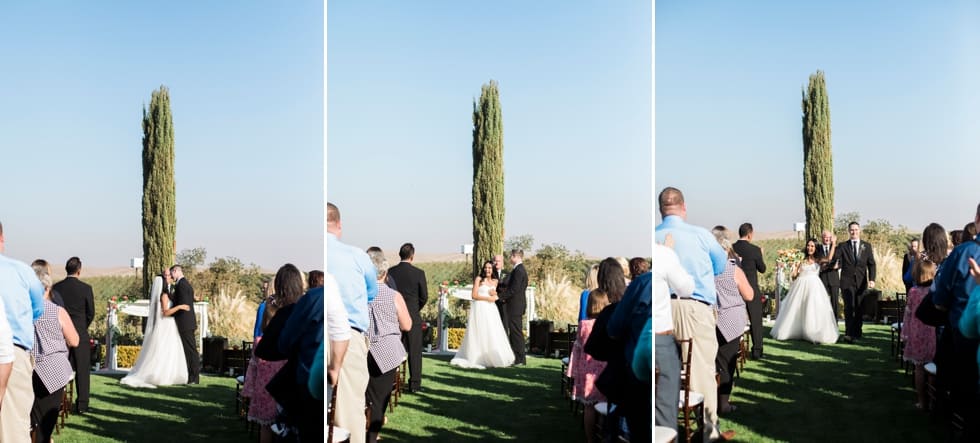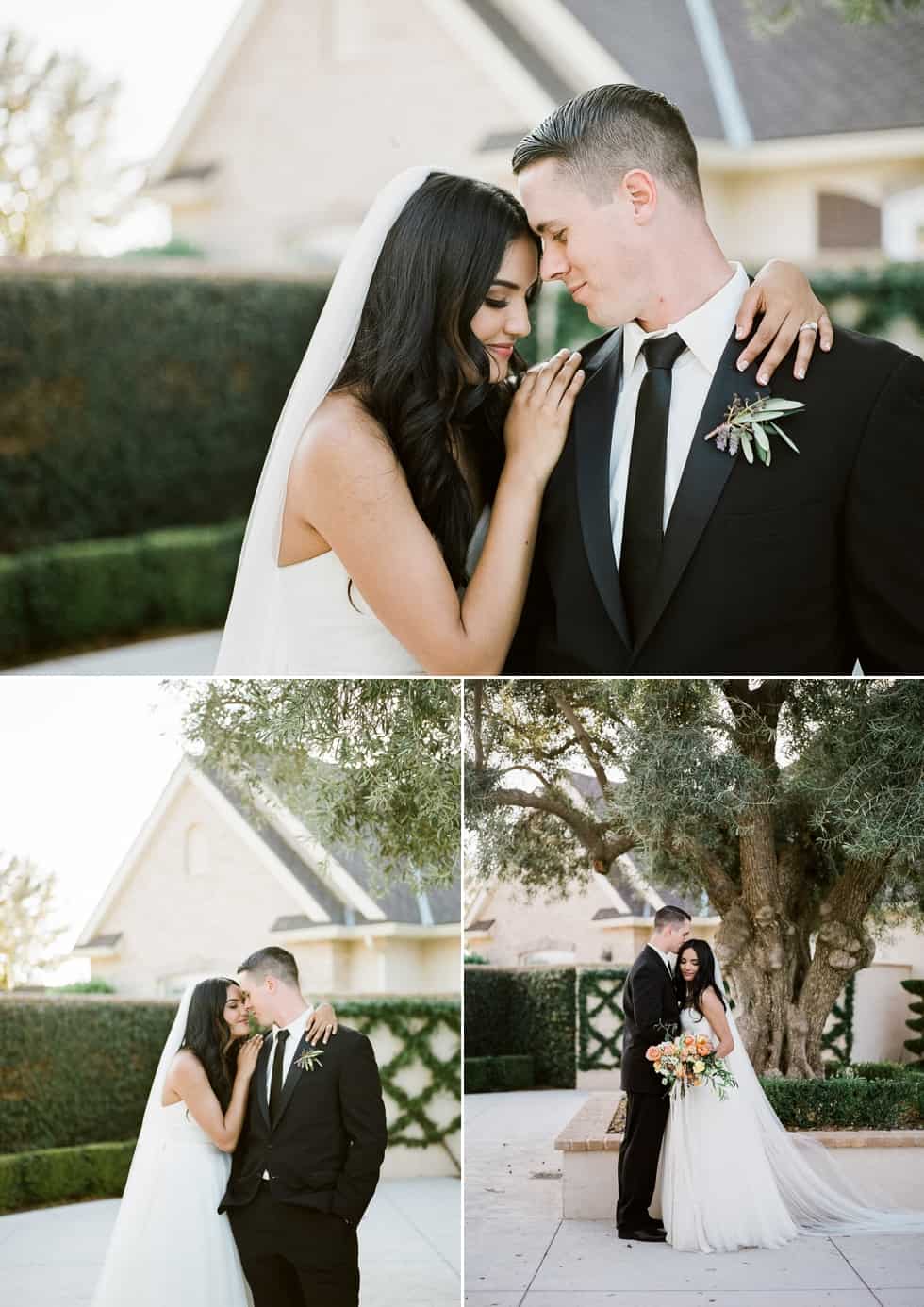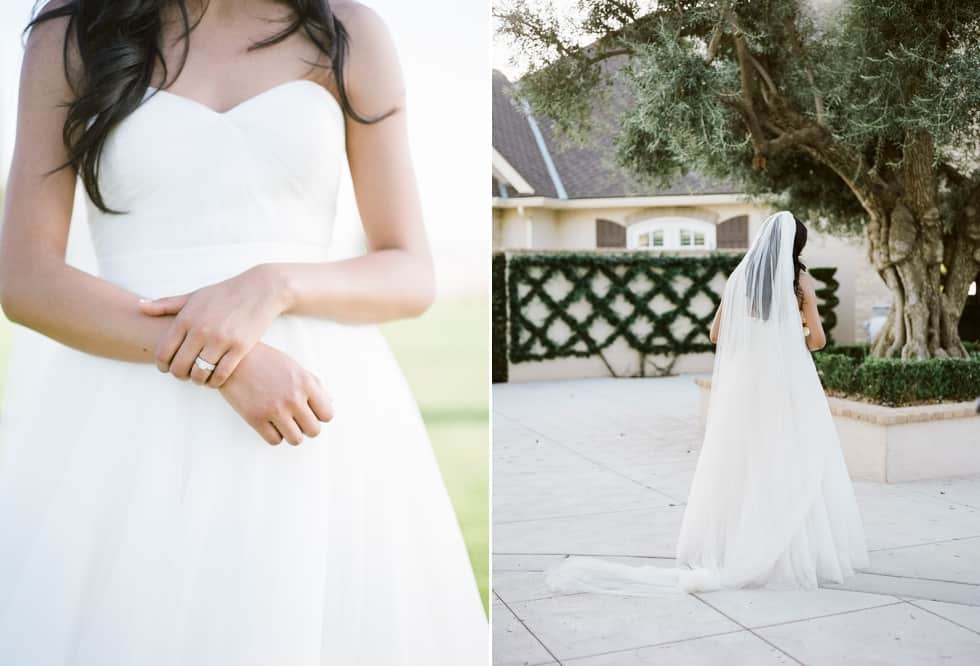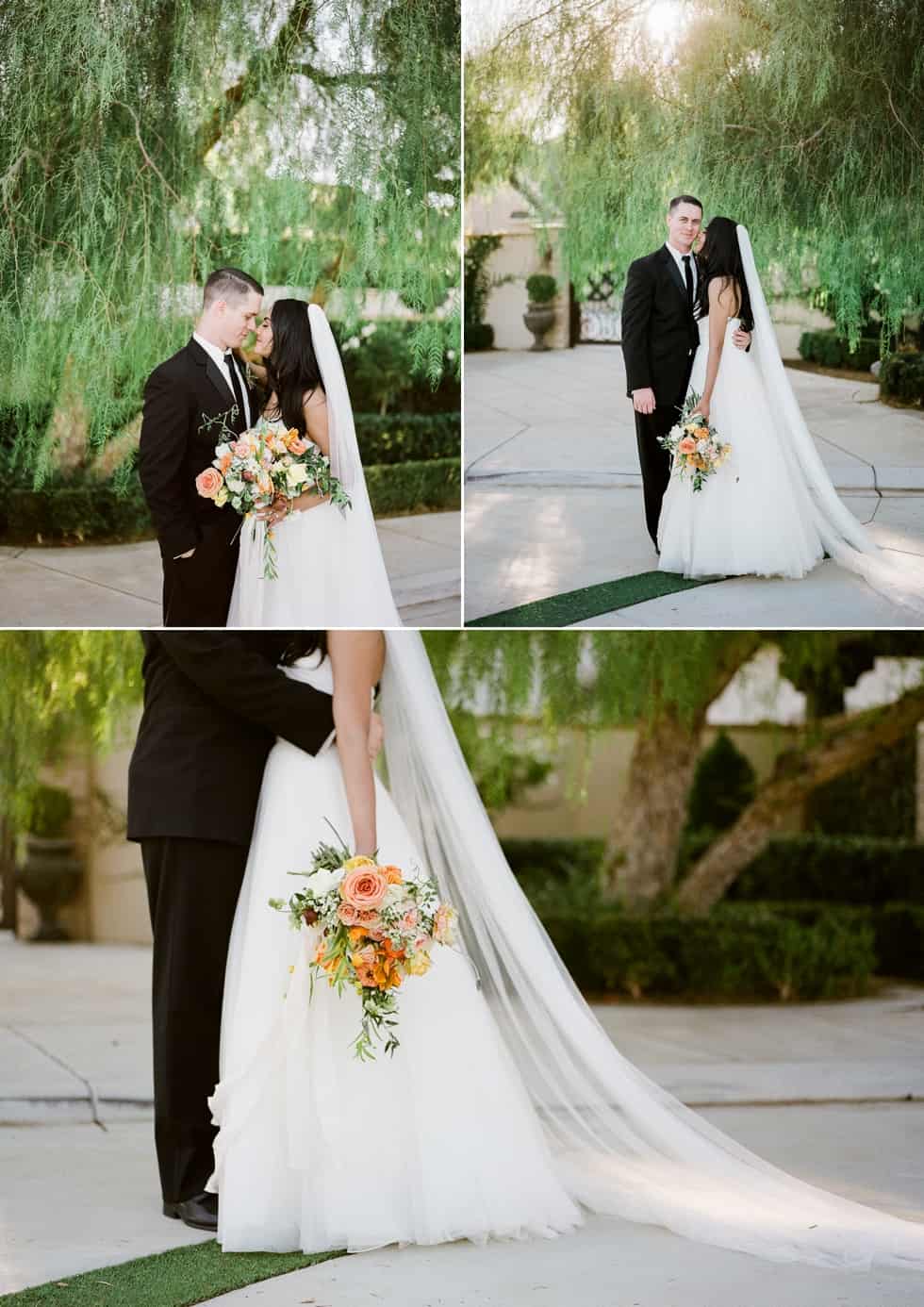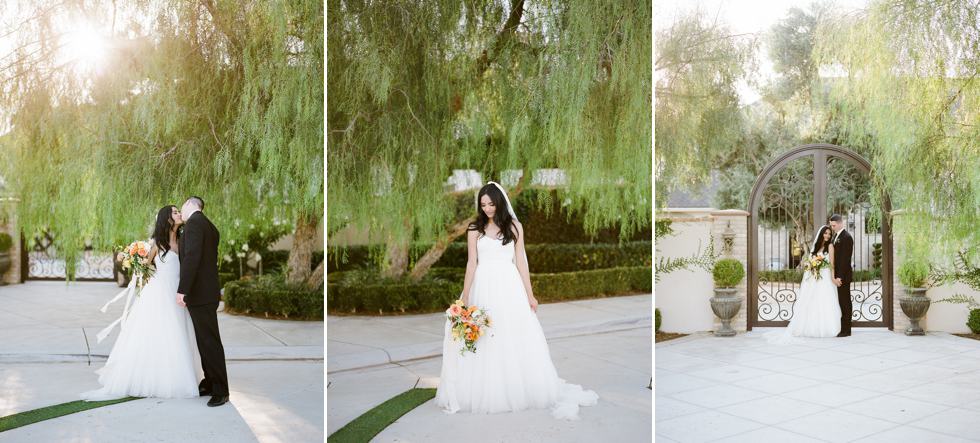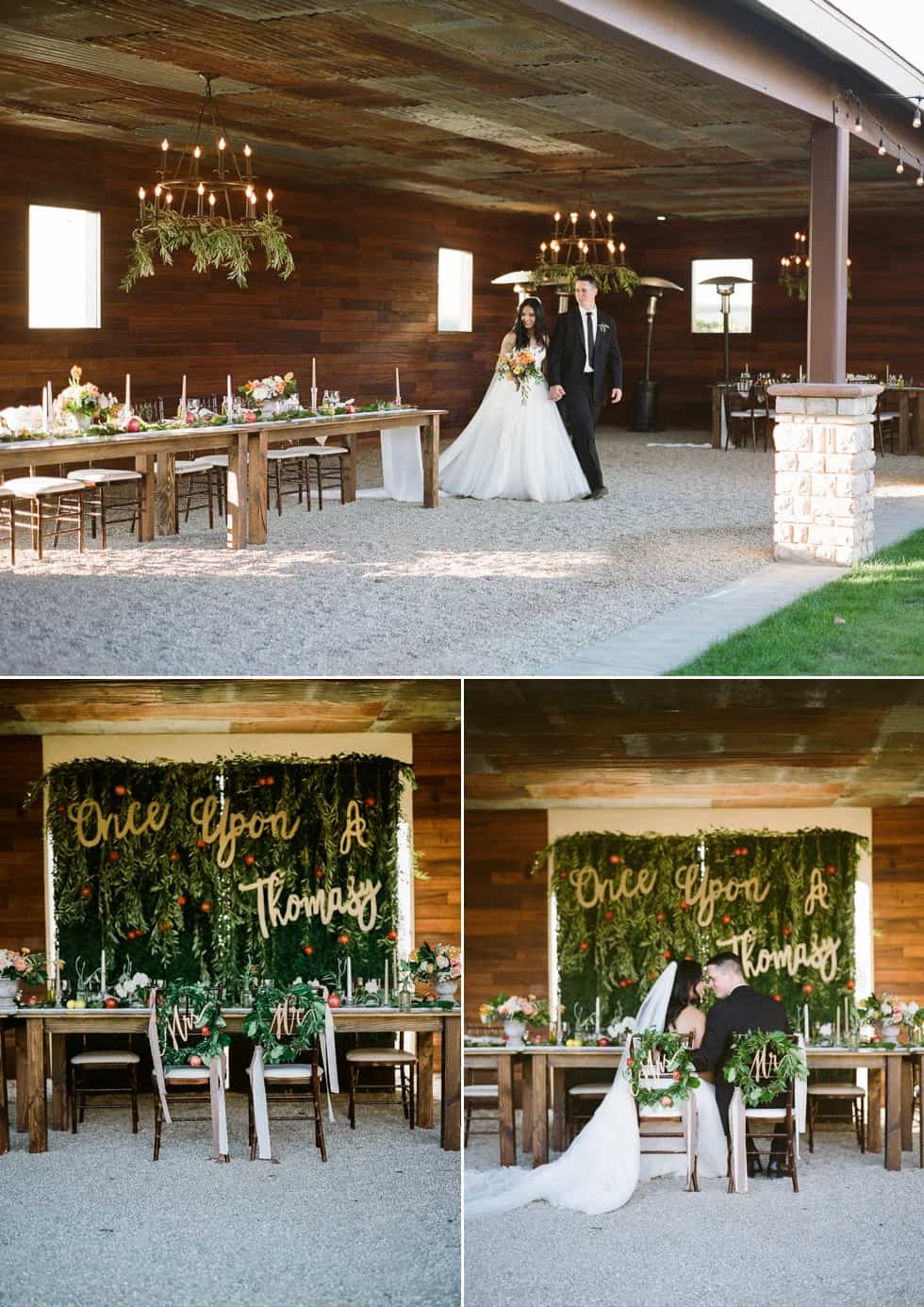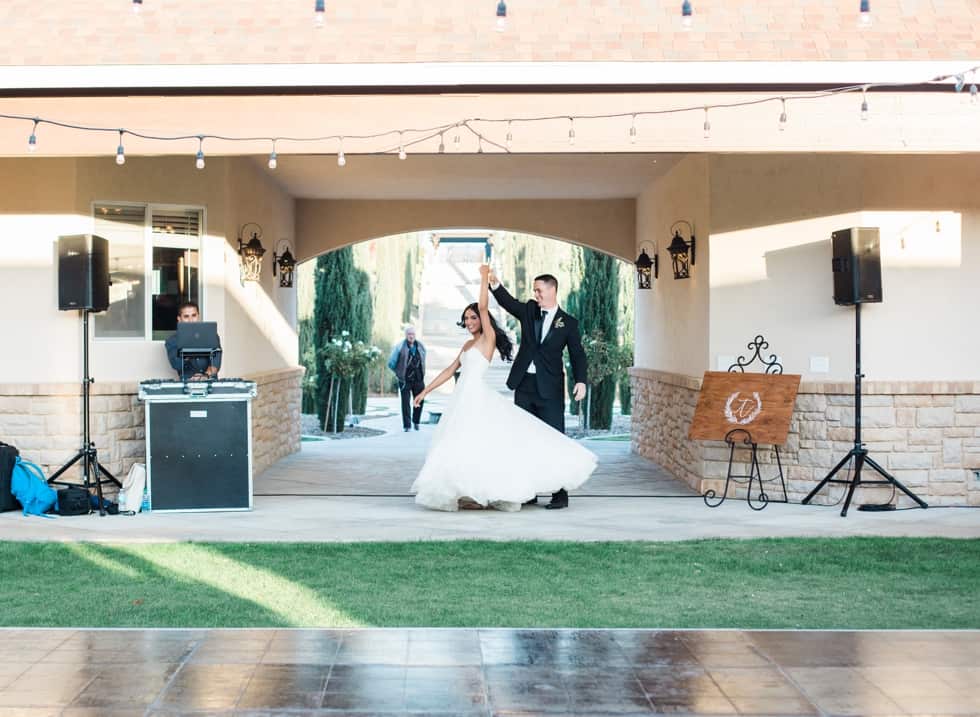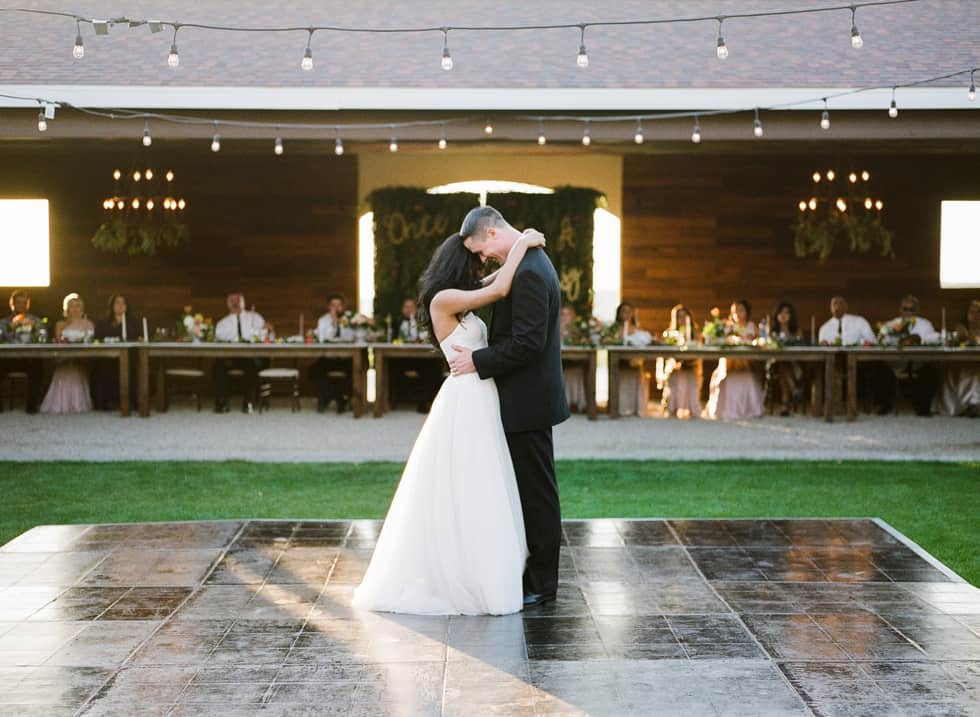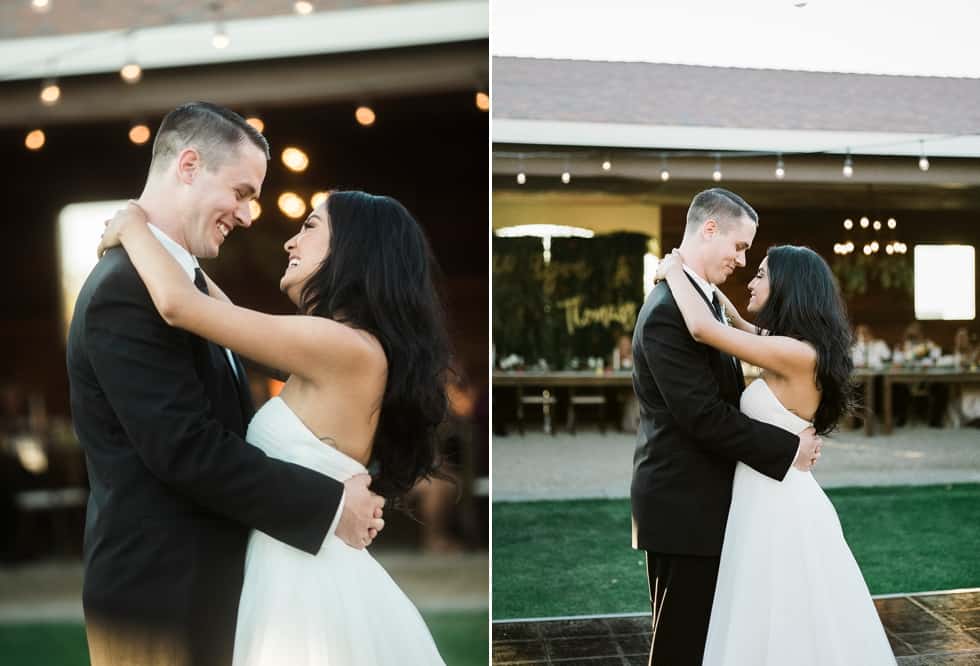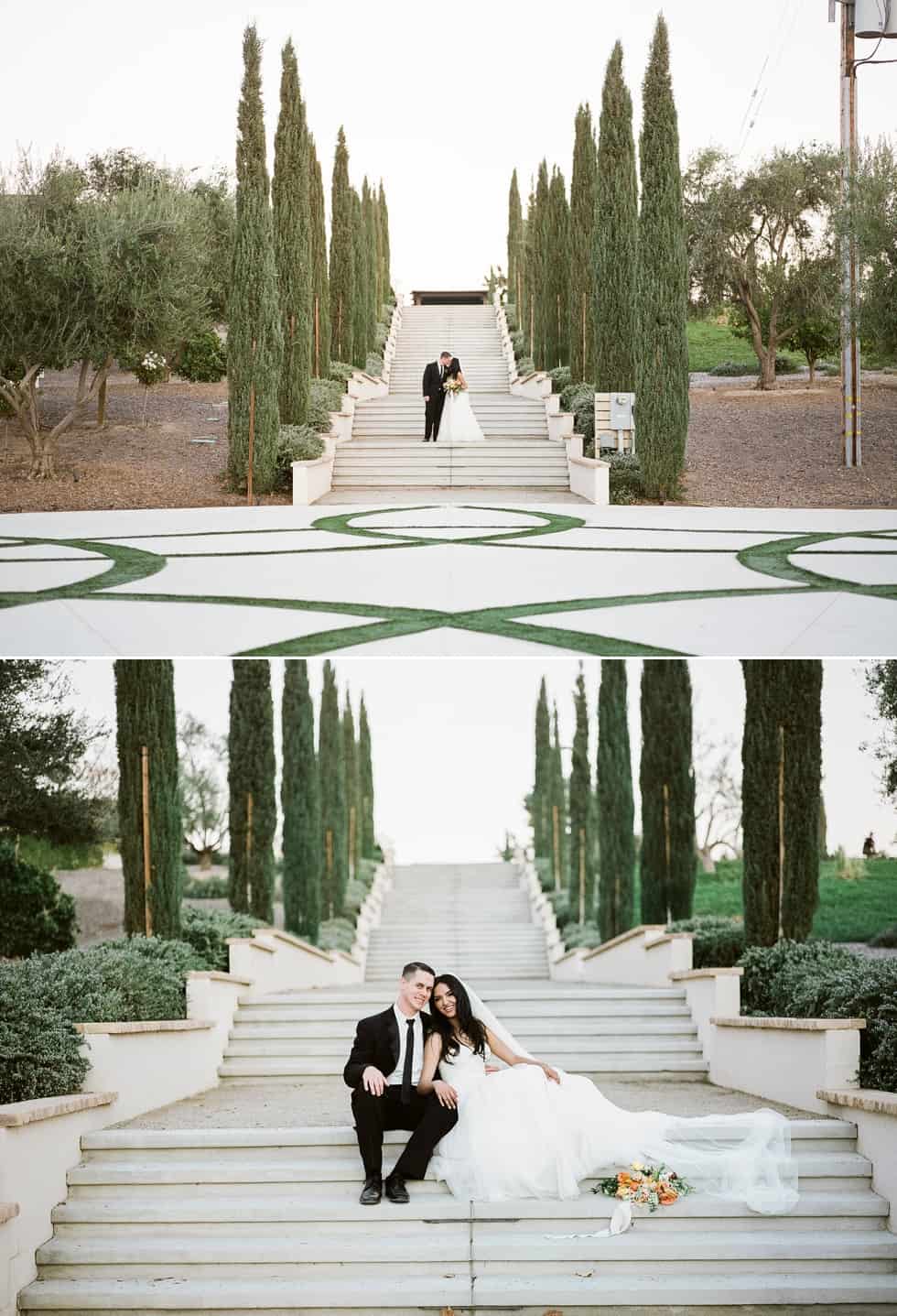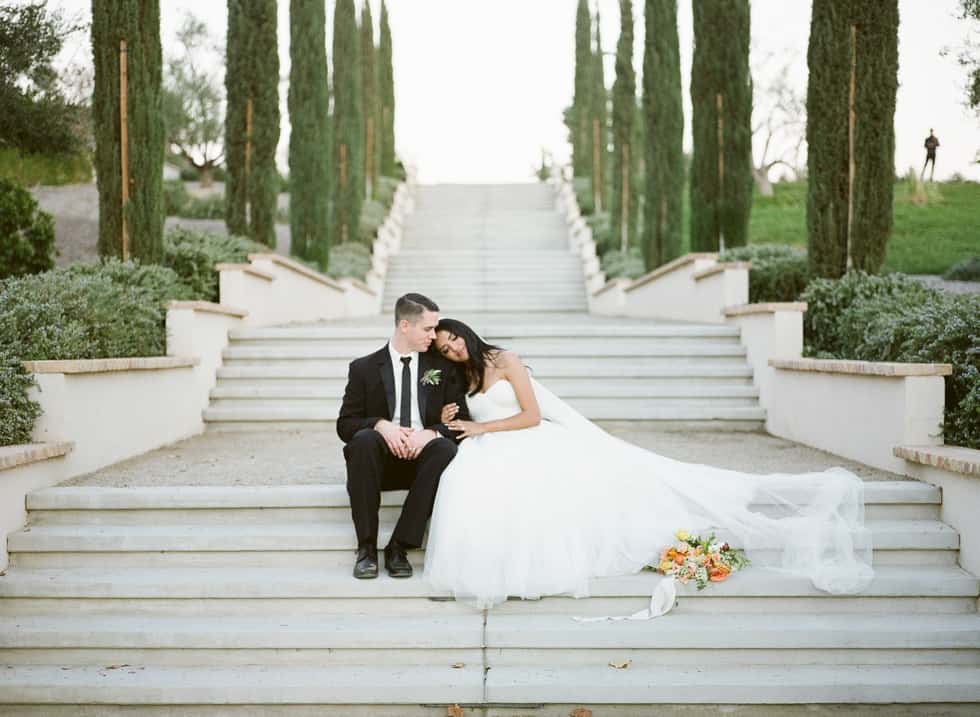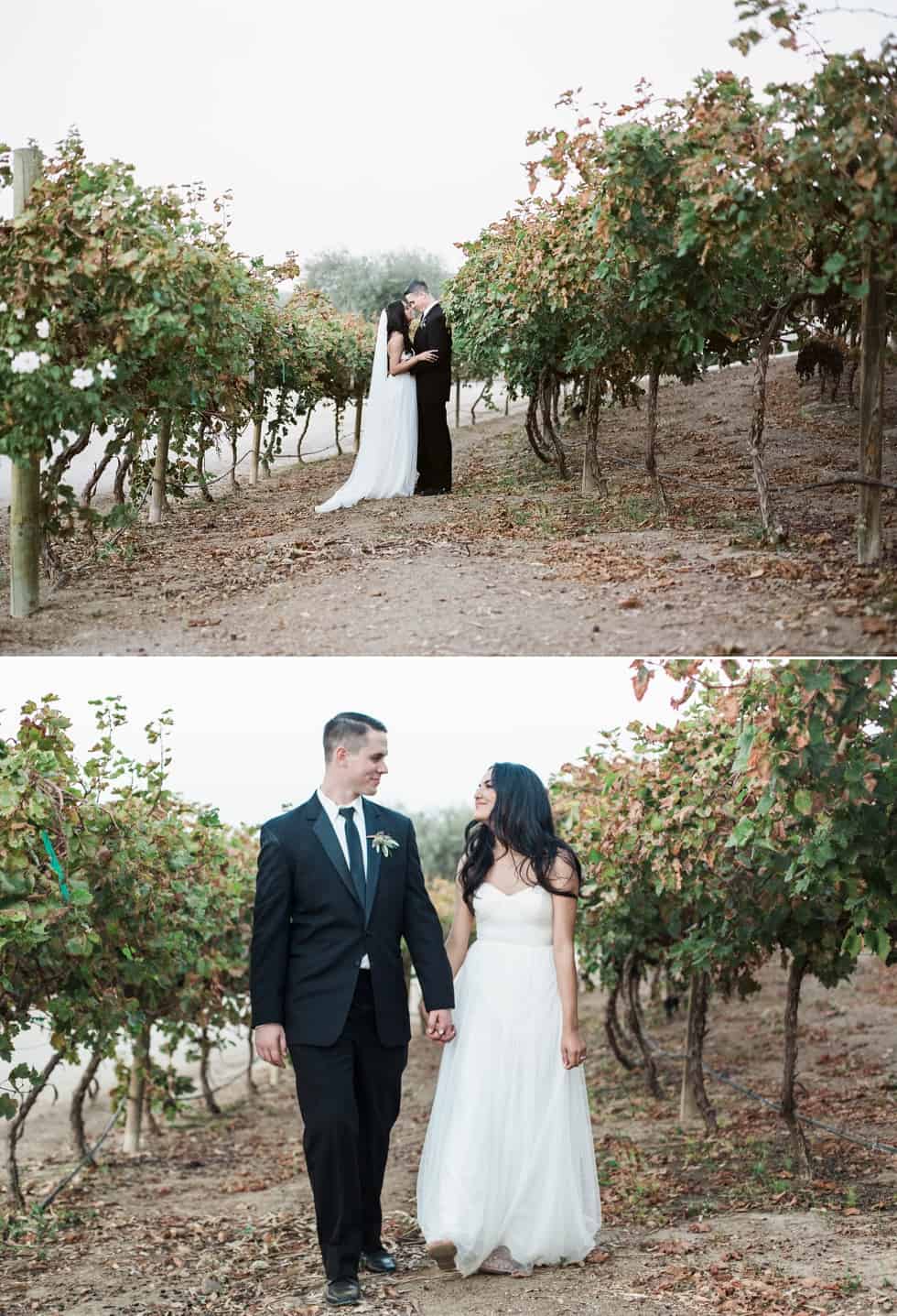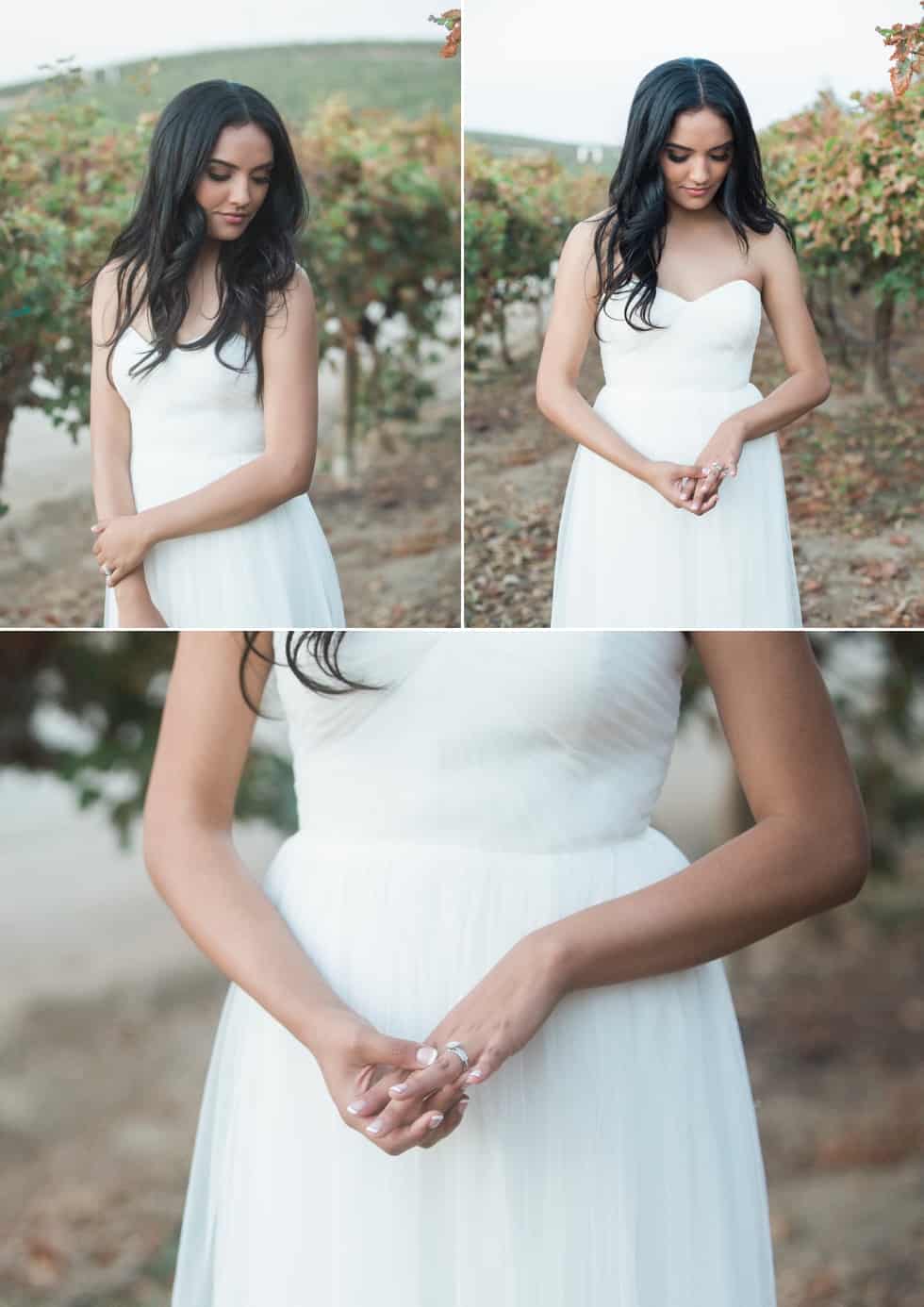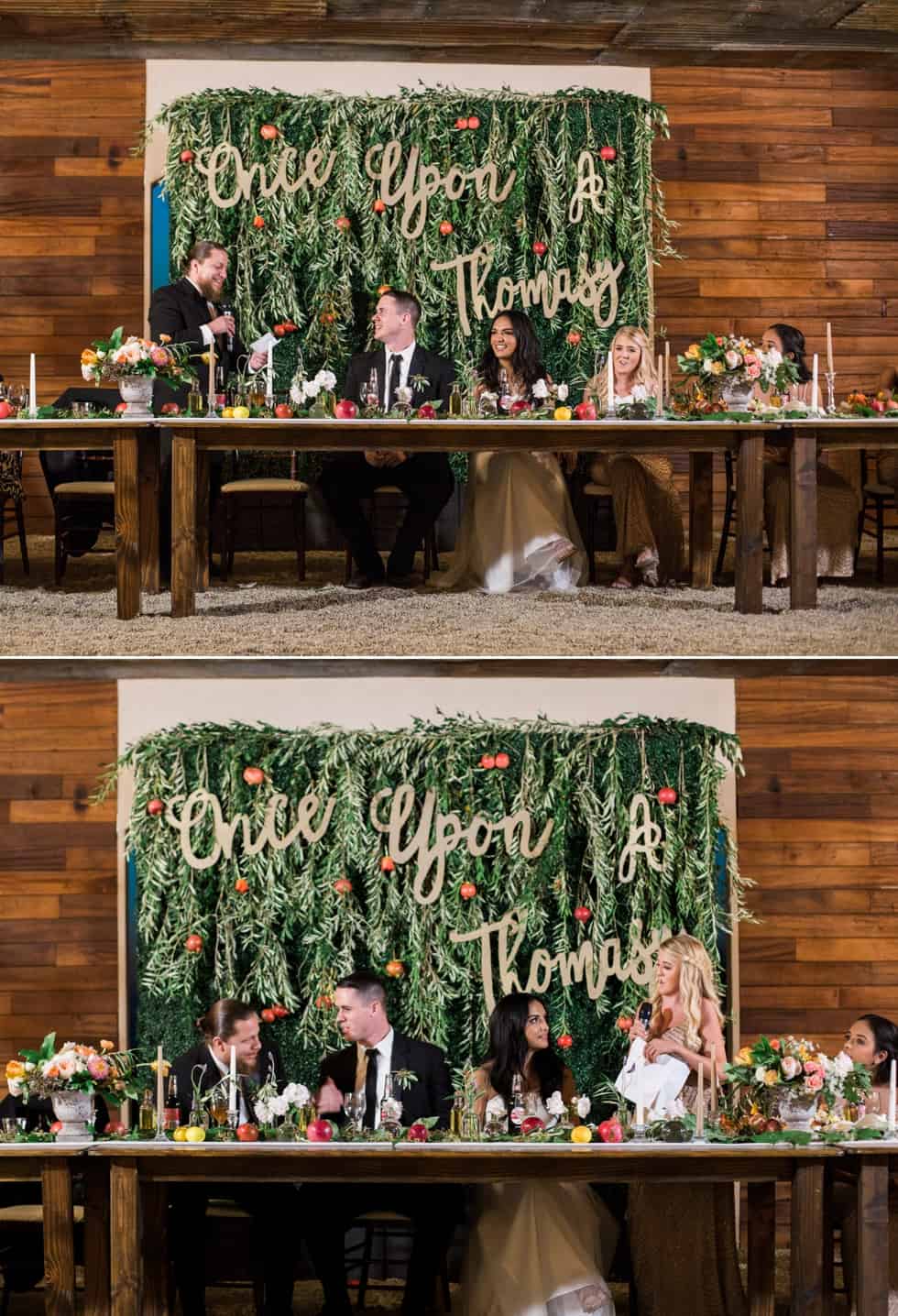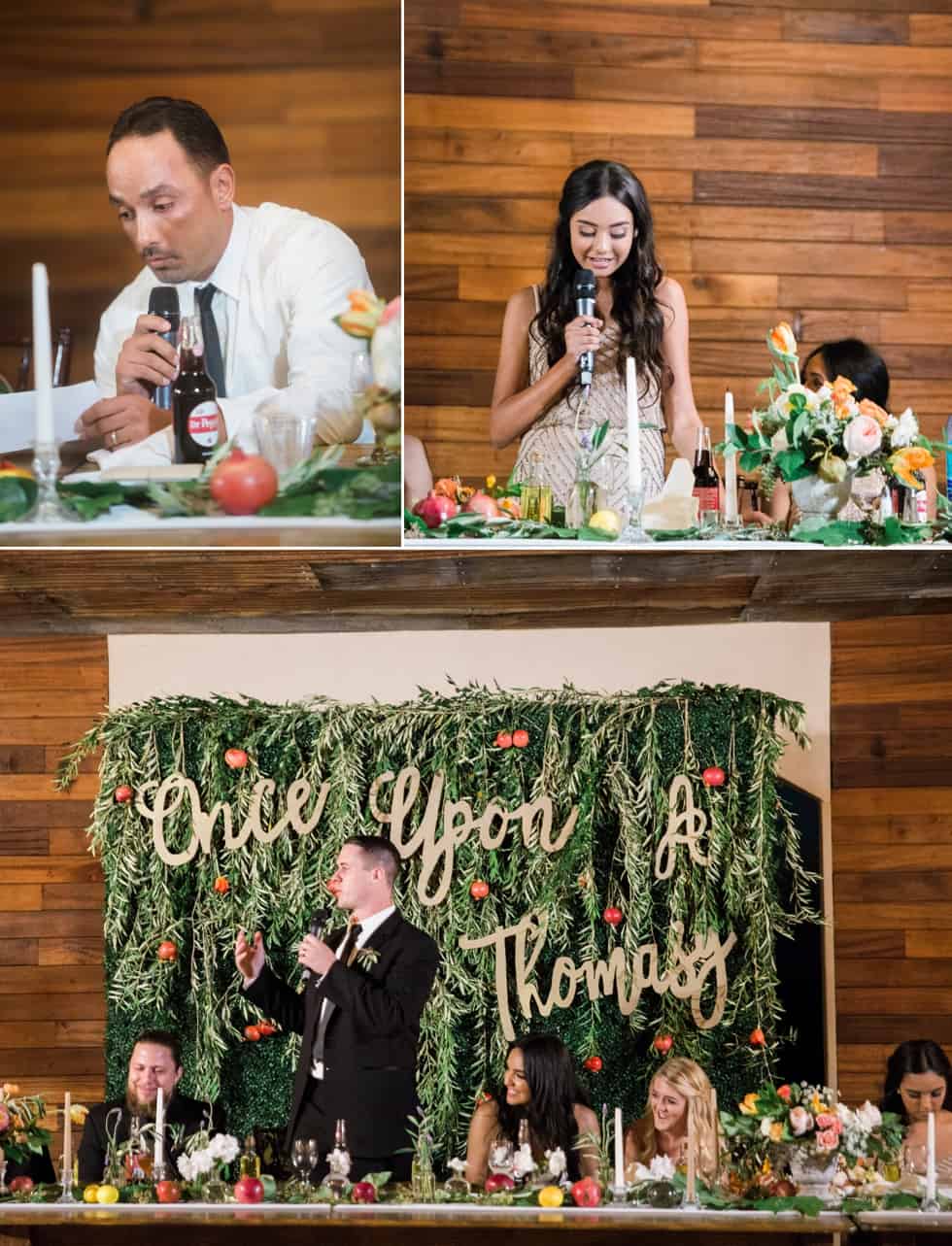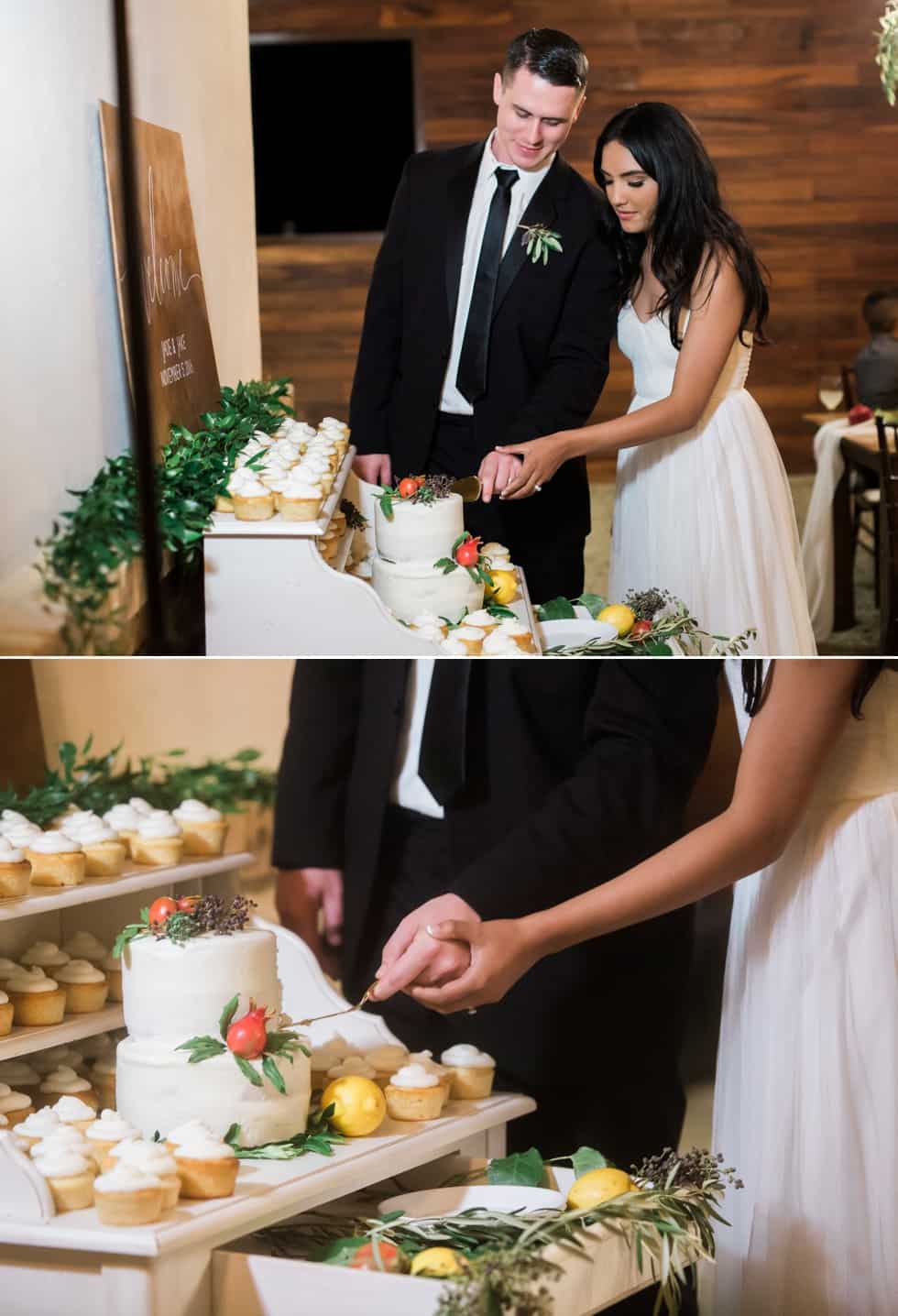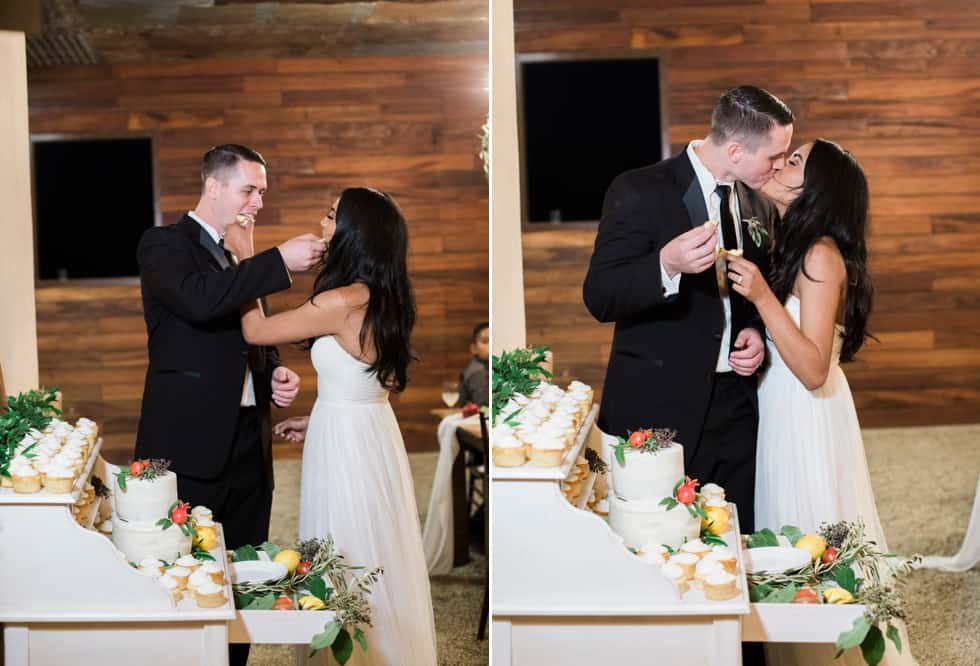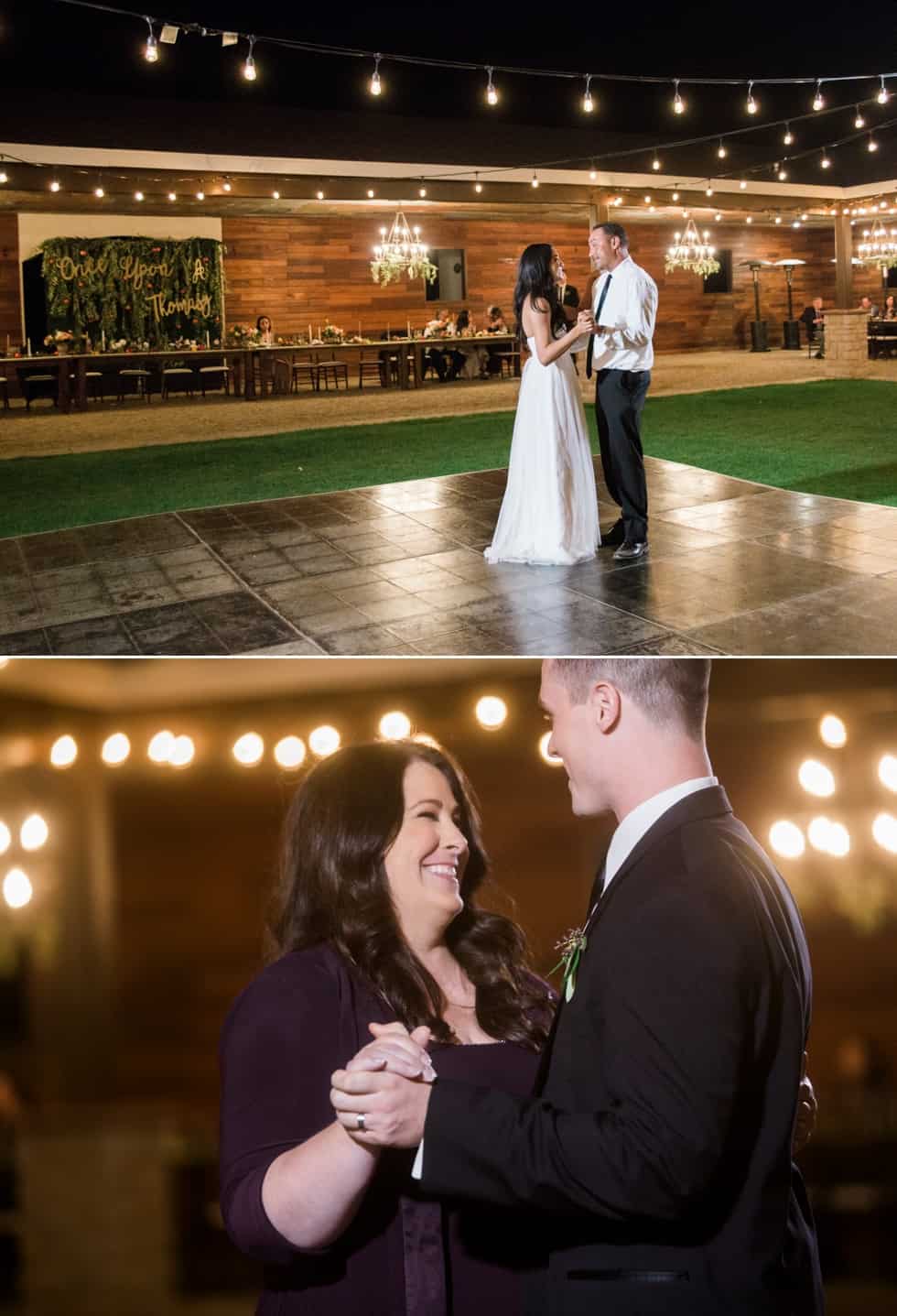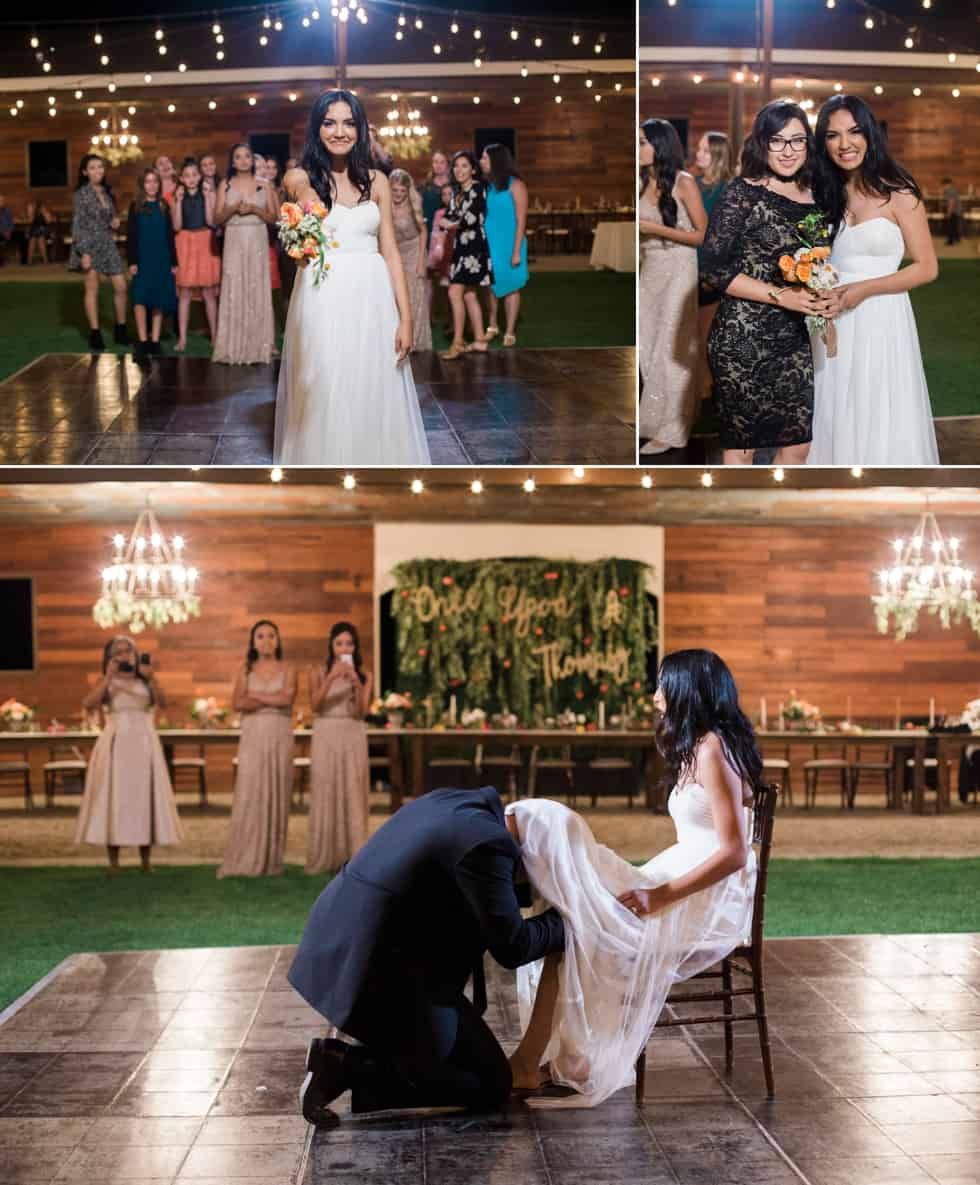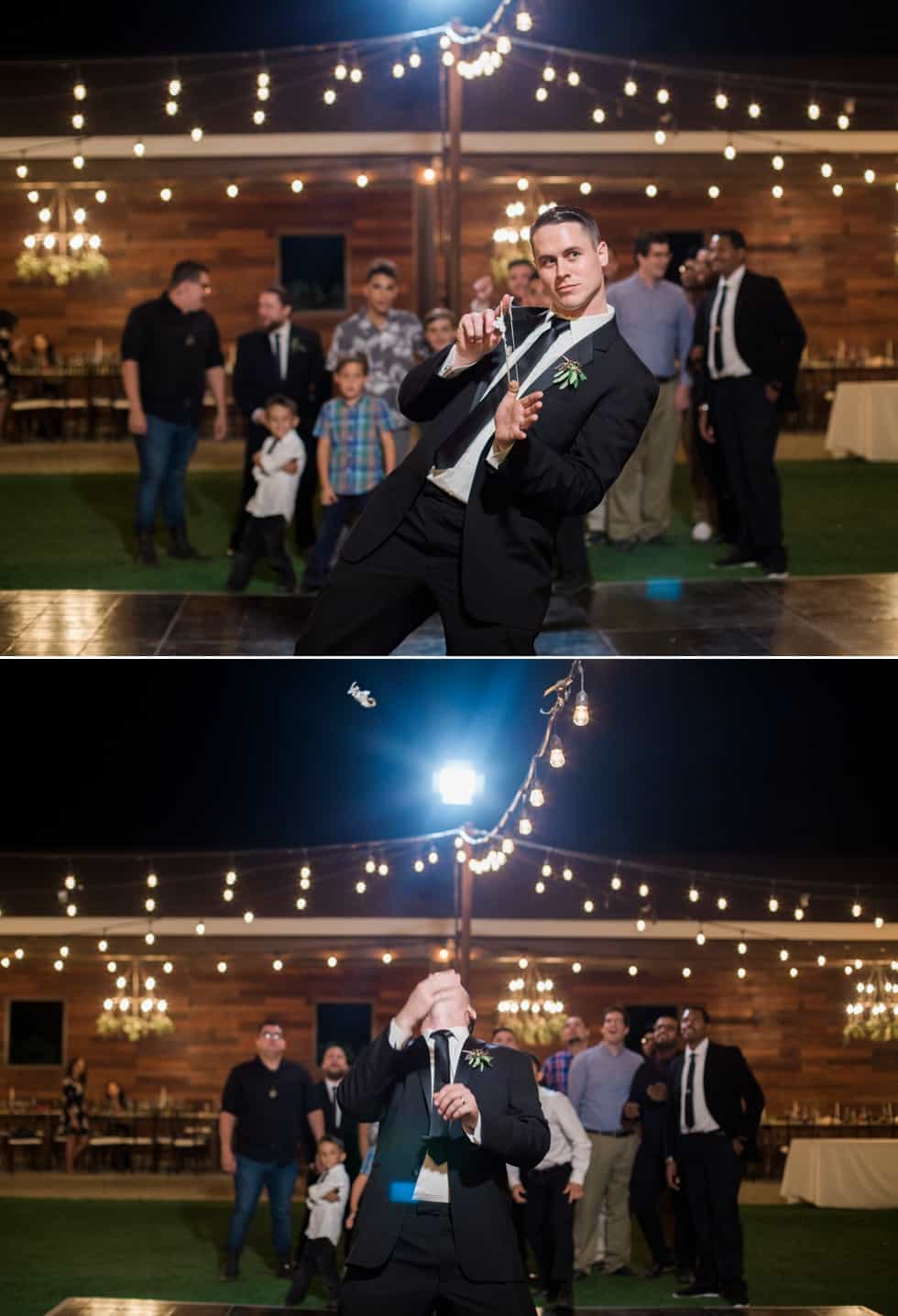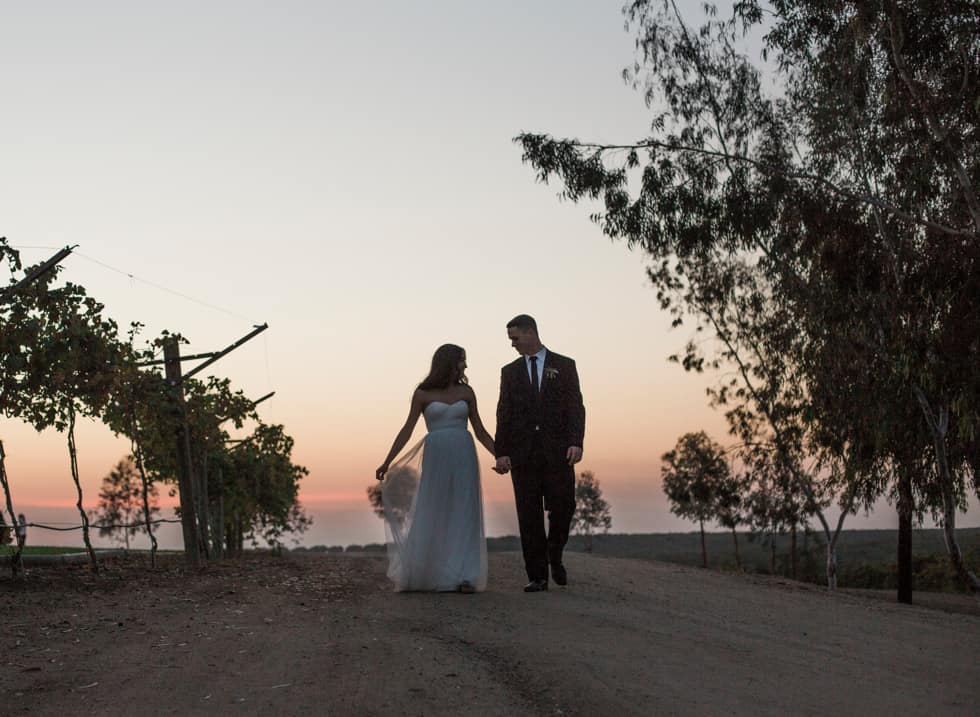 DJ:  Mike with Freestyle (it's always a good party when Mike is there).
Dinner: Luigis
Video: Evermoore
Floral and Decor: Mint Design
Maids Dresses: Adrianna Papel
Invitations: Minted
Wood Signs: Union Vintage Calligraphy
Laser Cut Sign: All in the Invite

Save