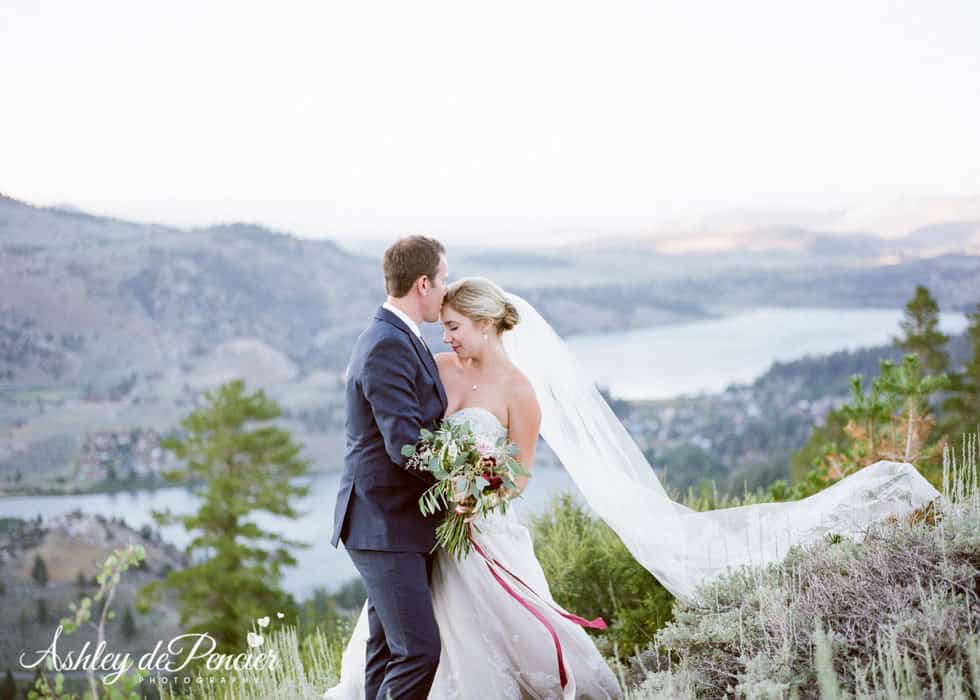 The June Lake wedding of James and Lauren was full of gorgeousness.  The Bride is stunning, the Groom is dapper, and the views are beyond incredible!
I have to say that love all of my wedding clients and every wedding is special, but this one in particularly was extra special for me.   James has been my friend all his life because his mom and my mom are best friends, so we go way back! In fact, I am married to James' cousin, so now we are technically related.
James' wife Lauren is also a good friend of mine and was one of my bridesmaids (I got married about six weeks before they did). And since neither of our husbands like Disneyland, Lauren and I are Disneyland buddies. I'm such a nerd for Disney and glad I get to share it with Lauren! But enough about that, on to this amazing wedding
Their wedding colors were blush and navy, which complemented the mountainside color palette beautifully.  I LOVED the guys' navy suits, and check out those shoes!! It added just a bit more to the look of the wedding party.
Lauren's dress is from Enchanted Bridal Boutique in Bakersfield, CA.  The way it flowed and all of the details on it made for some lovely images of this stunning bride.  It was perfect dress and her beautiful bridal bouquet was the icing on the cake.
Speaking of cake, the wedding cake was by Lauren's close friend and bridesmaid, Courtney of GhilaDolci Bakery. It was a wonderful compliment to the beautiful June Lake Lodge where the reception took place.
One of my favorite and very unique detail about the wedding was that James and Lauren included their dogs, Maddie and Bodie, in their wedding, walking down the aisle as ring bearer and flower girl! (Ps. Lauren….Bodie is still mine!  Don't come looking at my house if he goes missing!) Maddie and Bodie were super cute and very well behaved!
The bridal party rode up the ski lift to the ceremony, which I thought was also very original and super fun! After the vows were exchanged and the kiss sealed the deal, the bridal party did a little choreographed dance and all the couples danced down the aisle, so it was basically a party the whole day.
We did get to sneak in some sunset photos at the top of the mountain with June Lake in the background.  Of course I shot it on film and OH. MY. GOSH.  those images are ah-maze!!!!!  They are some of my favorites from the day!!!
It was so much fun to photograph a wedding where I knew almost all of the guests.  It made for some really great photos of the bridal party (hence the shots of the bridal party "passed out" at the Tiger Bar)!
Love you guys!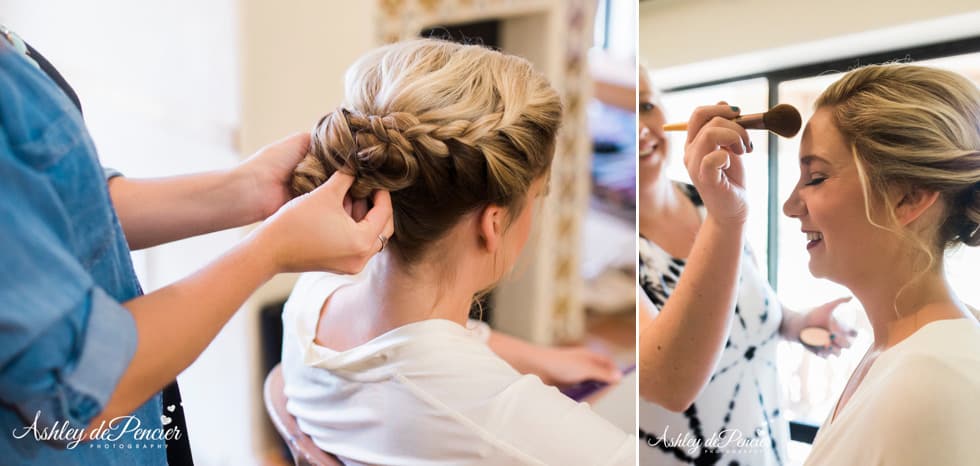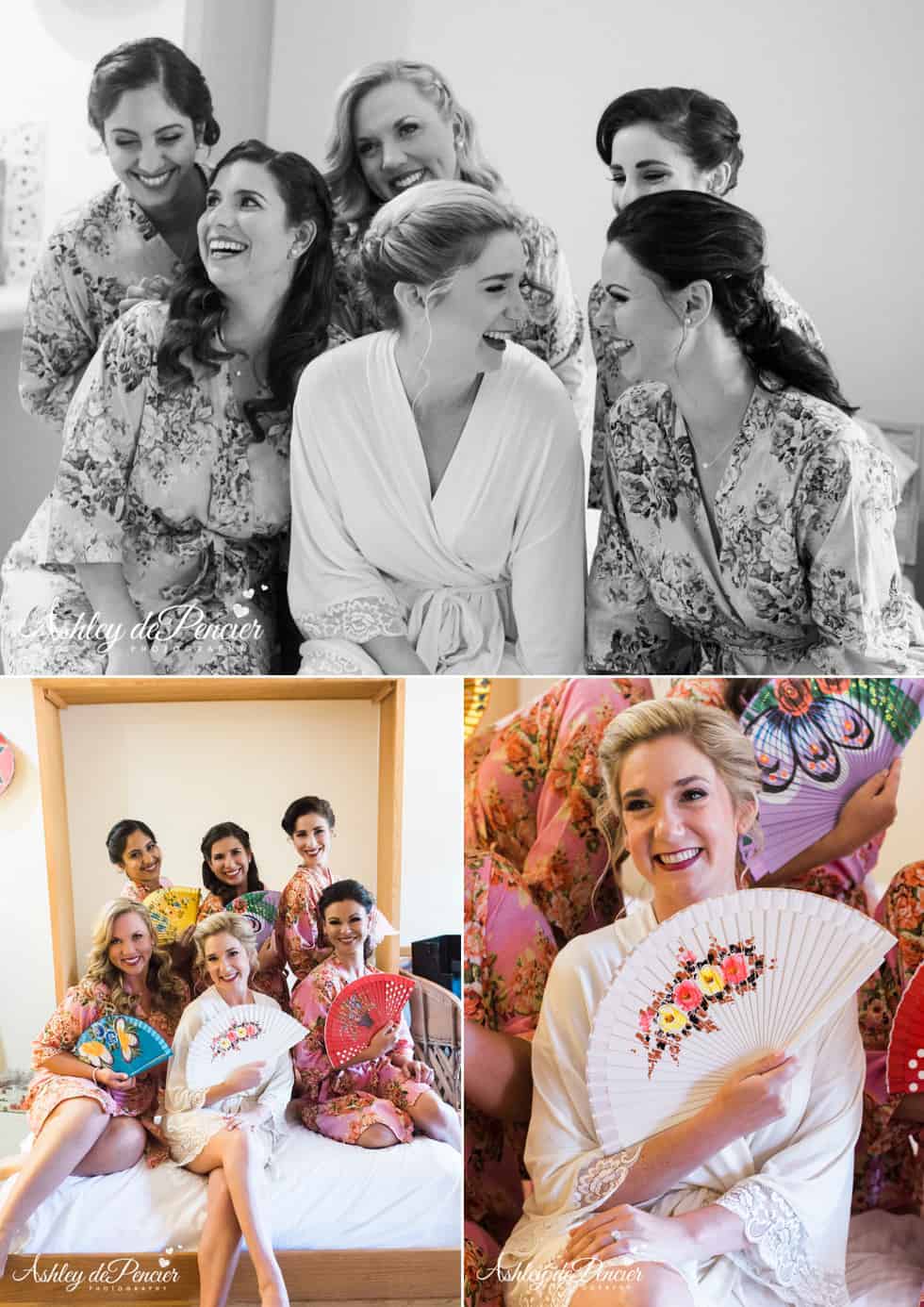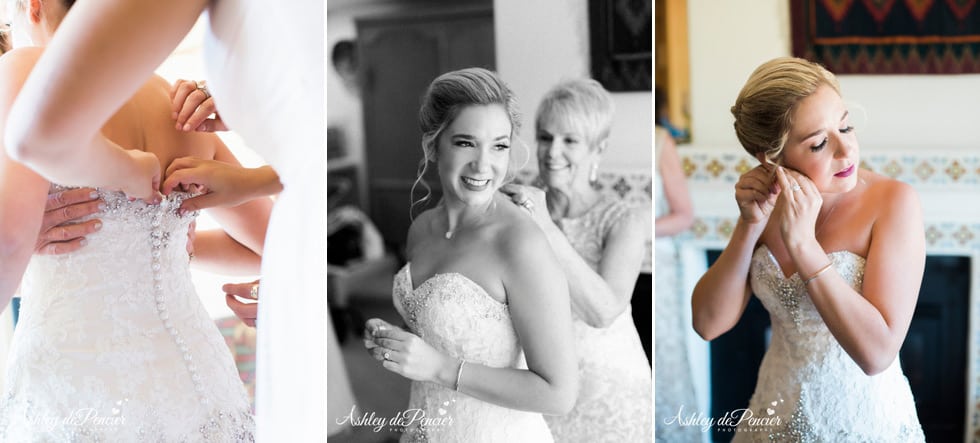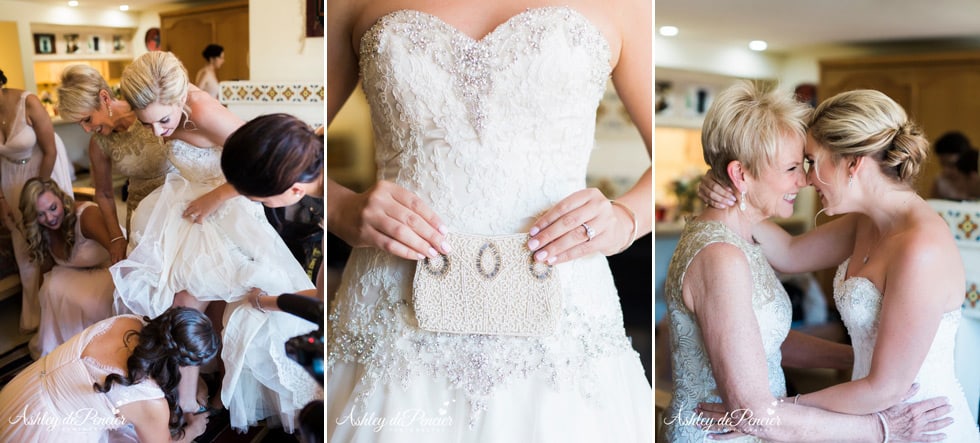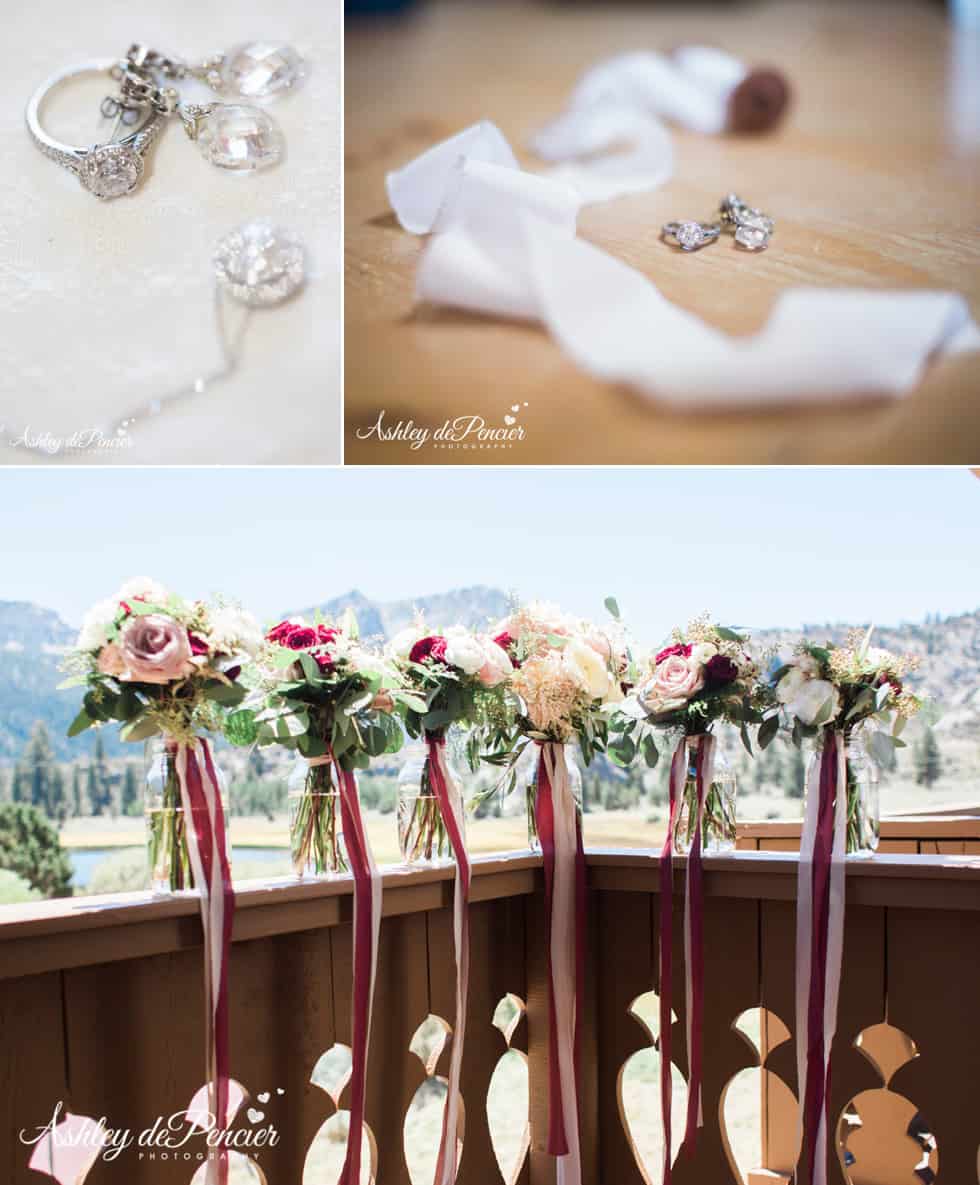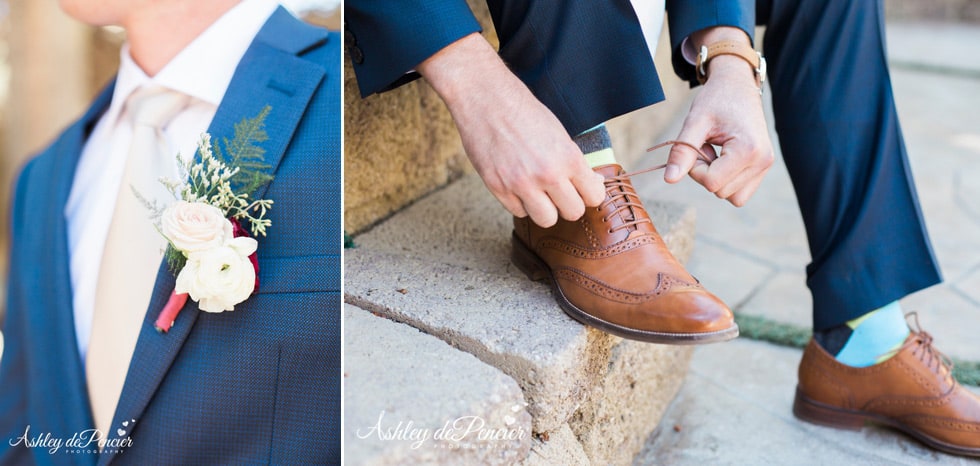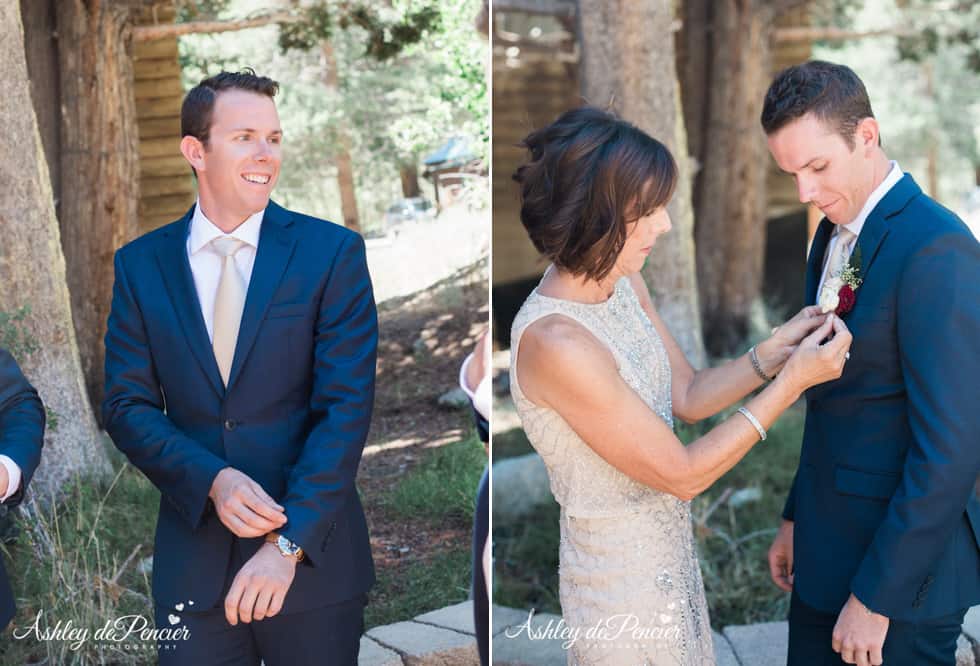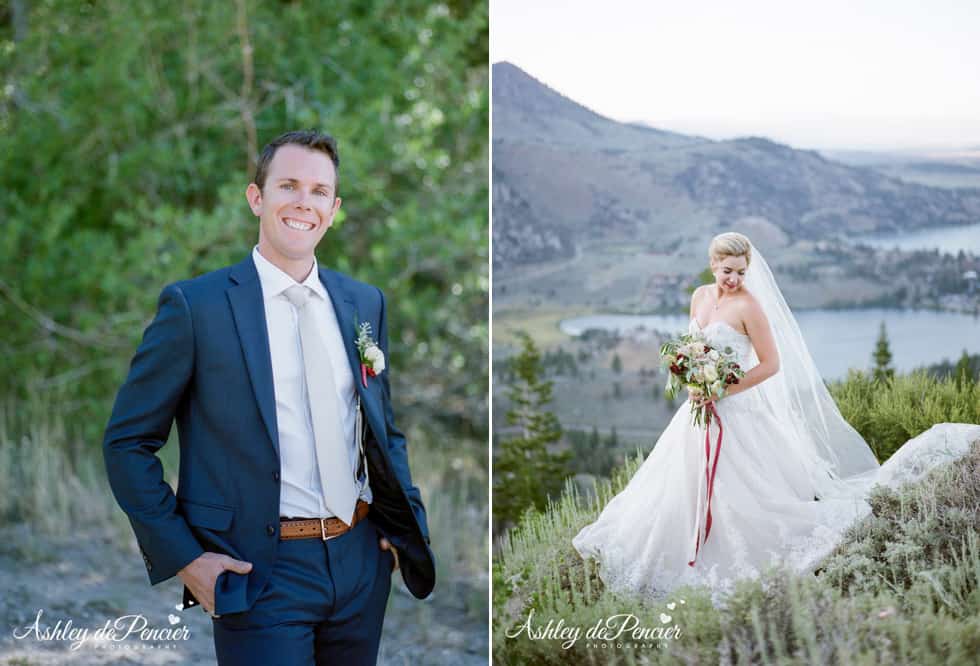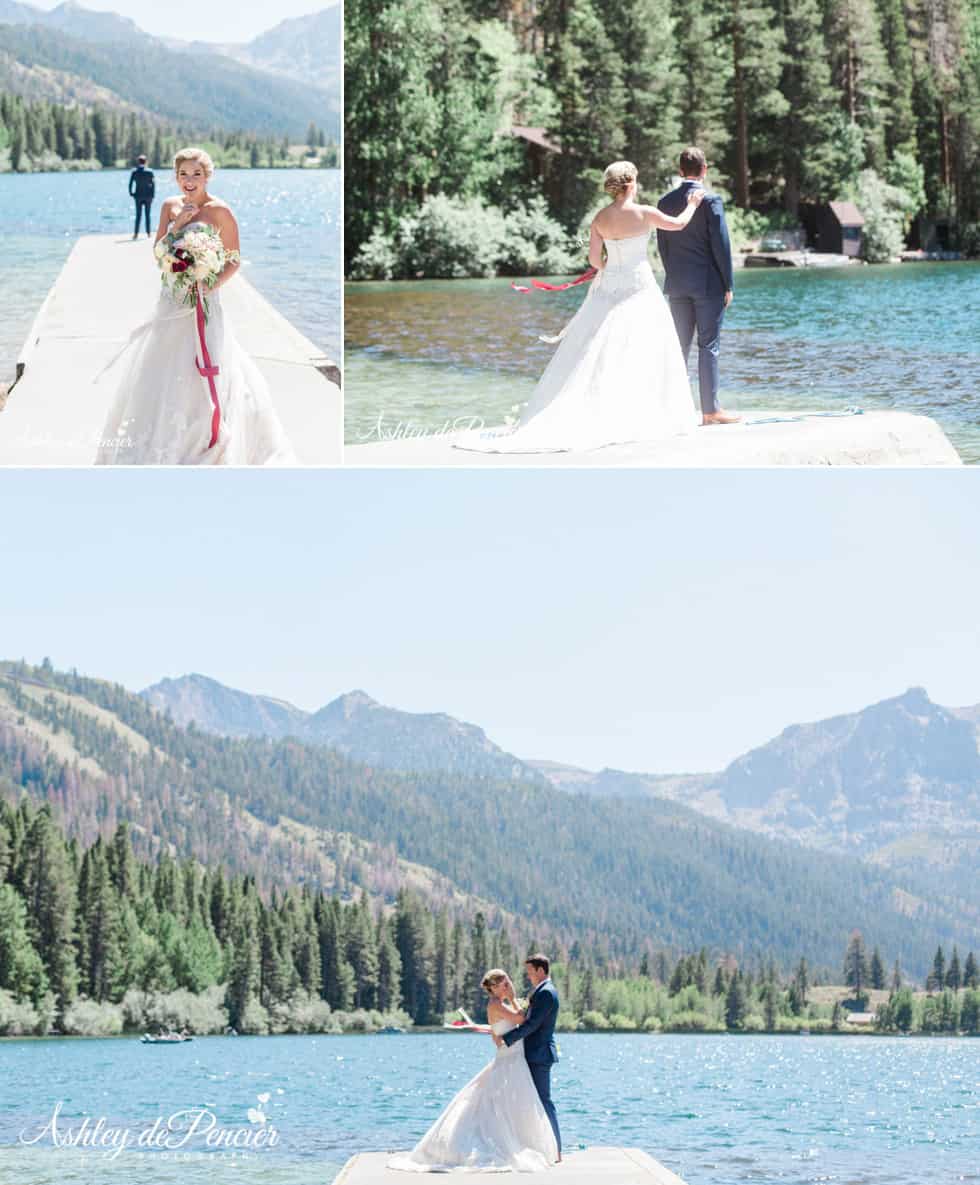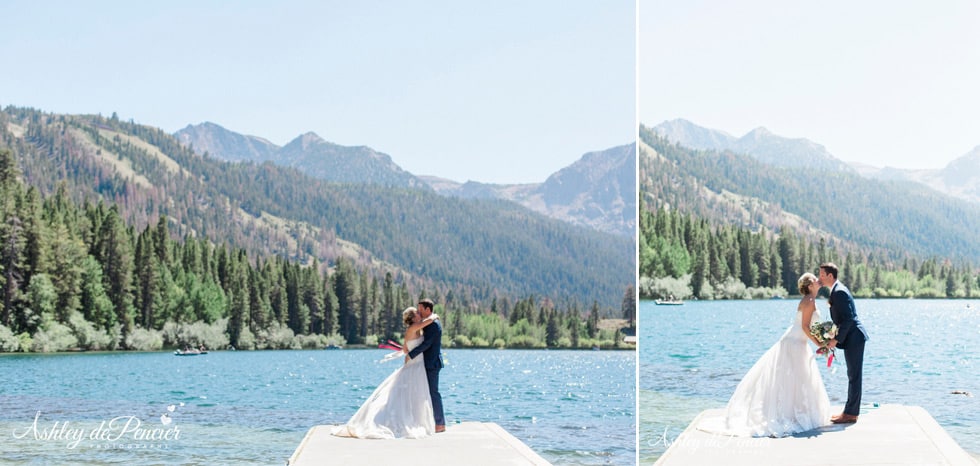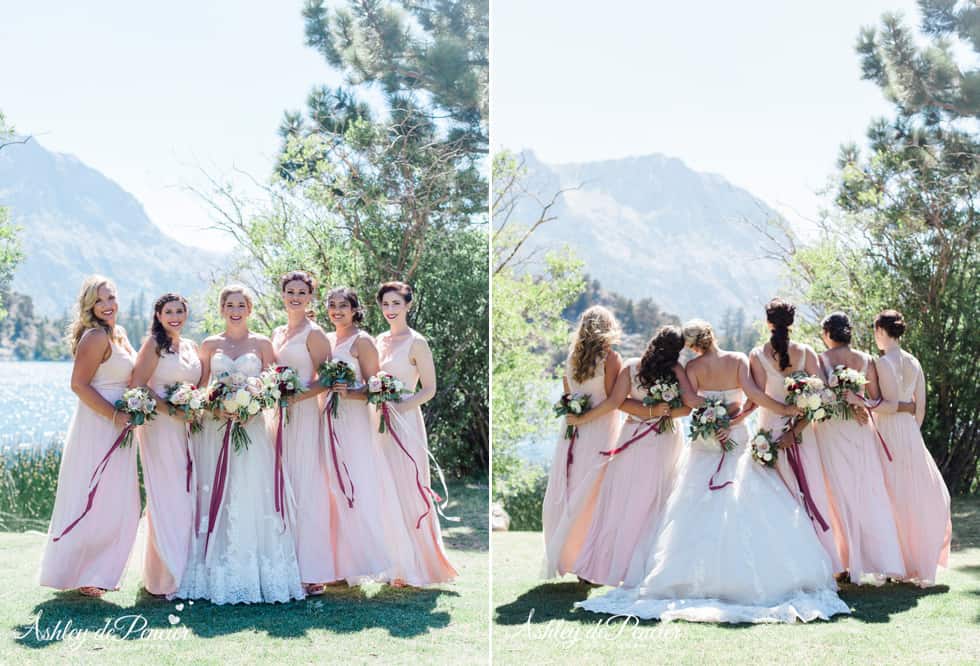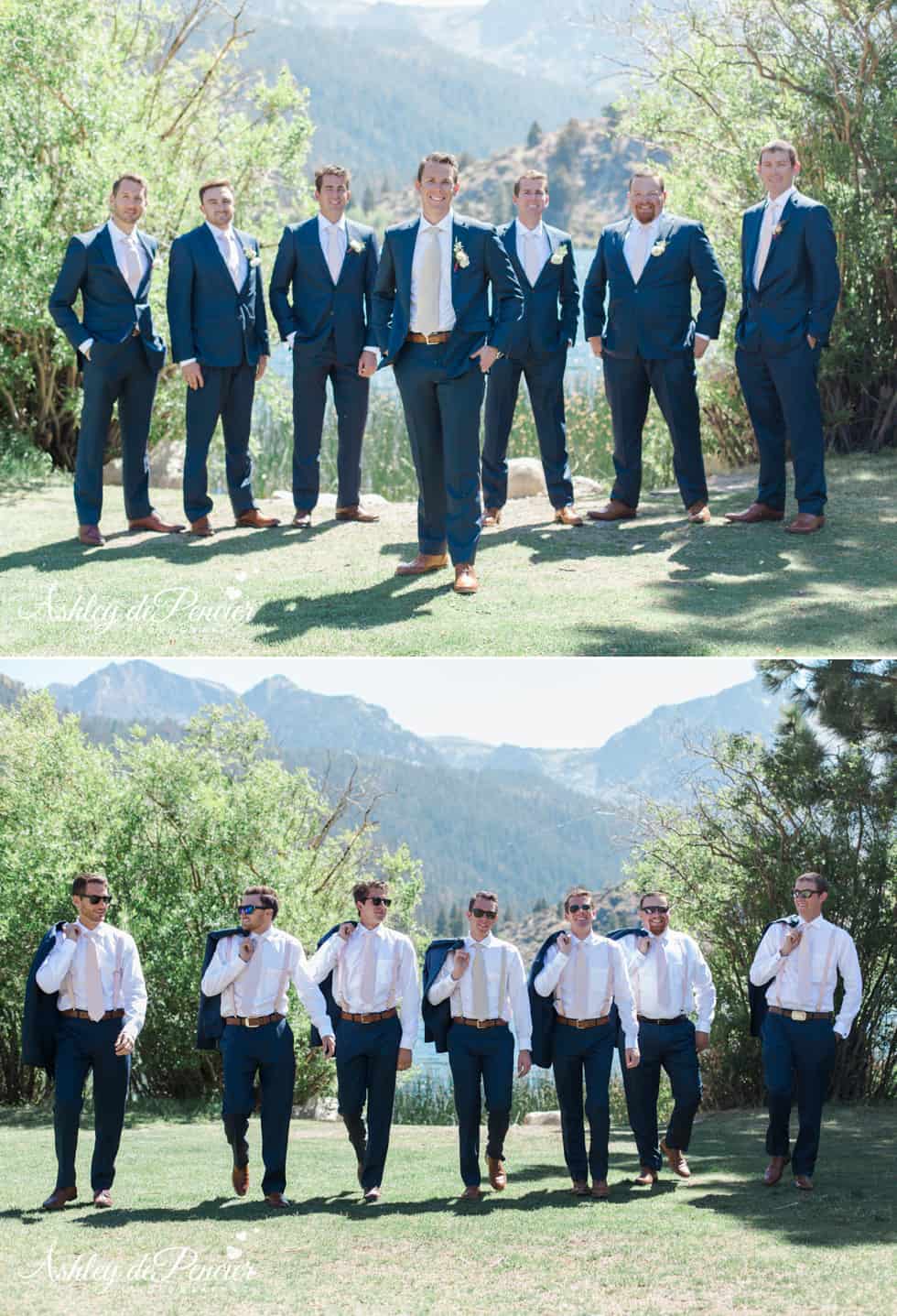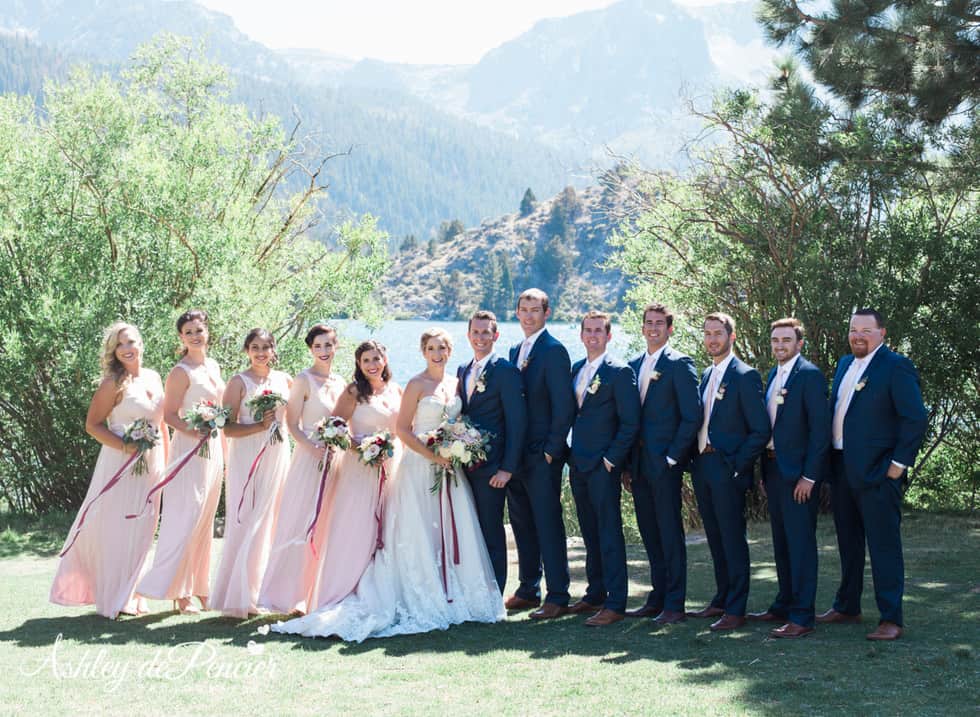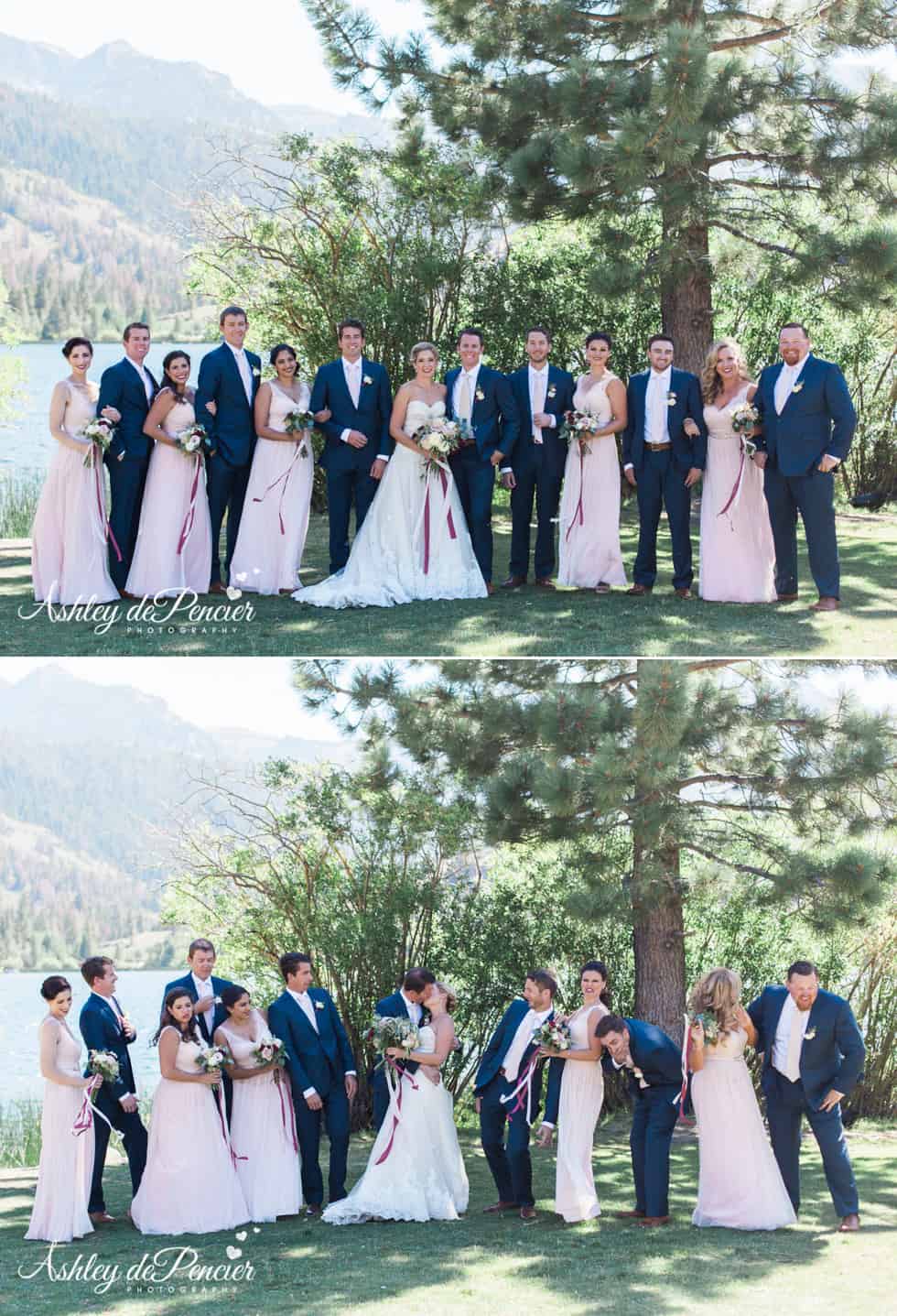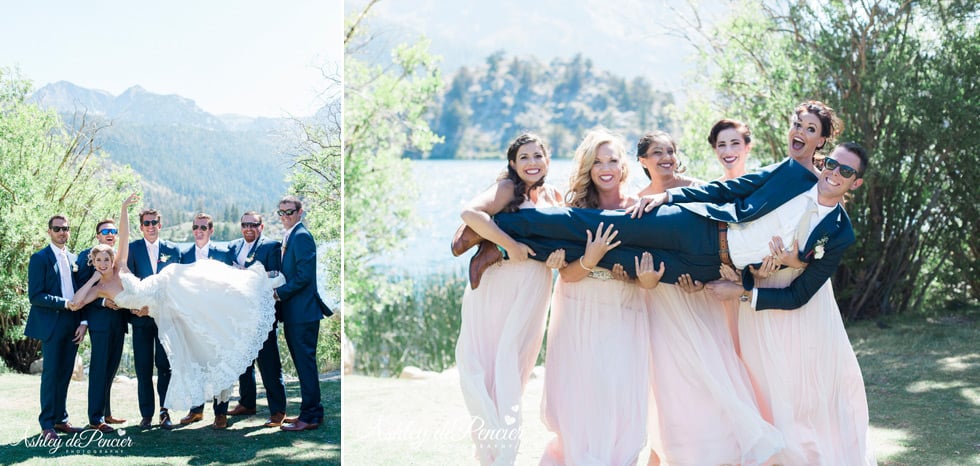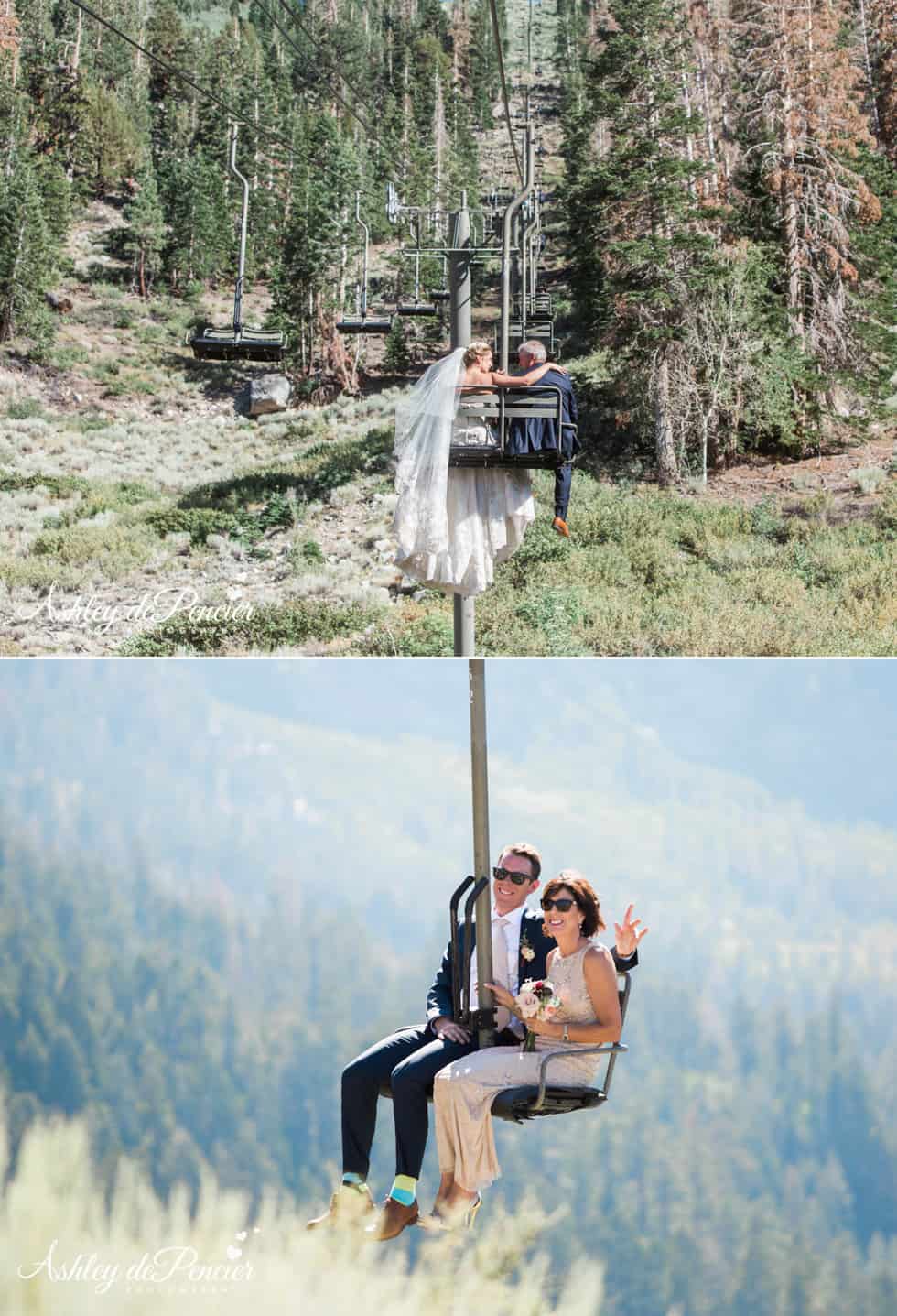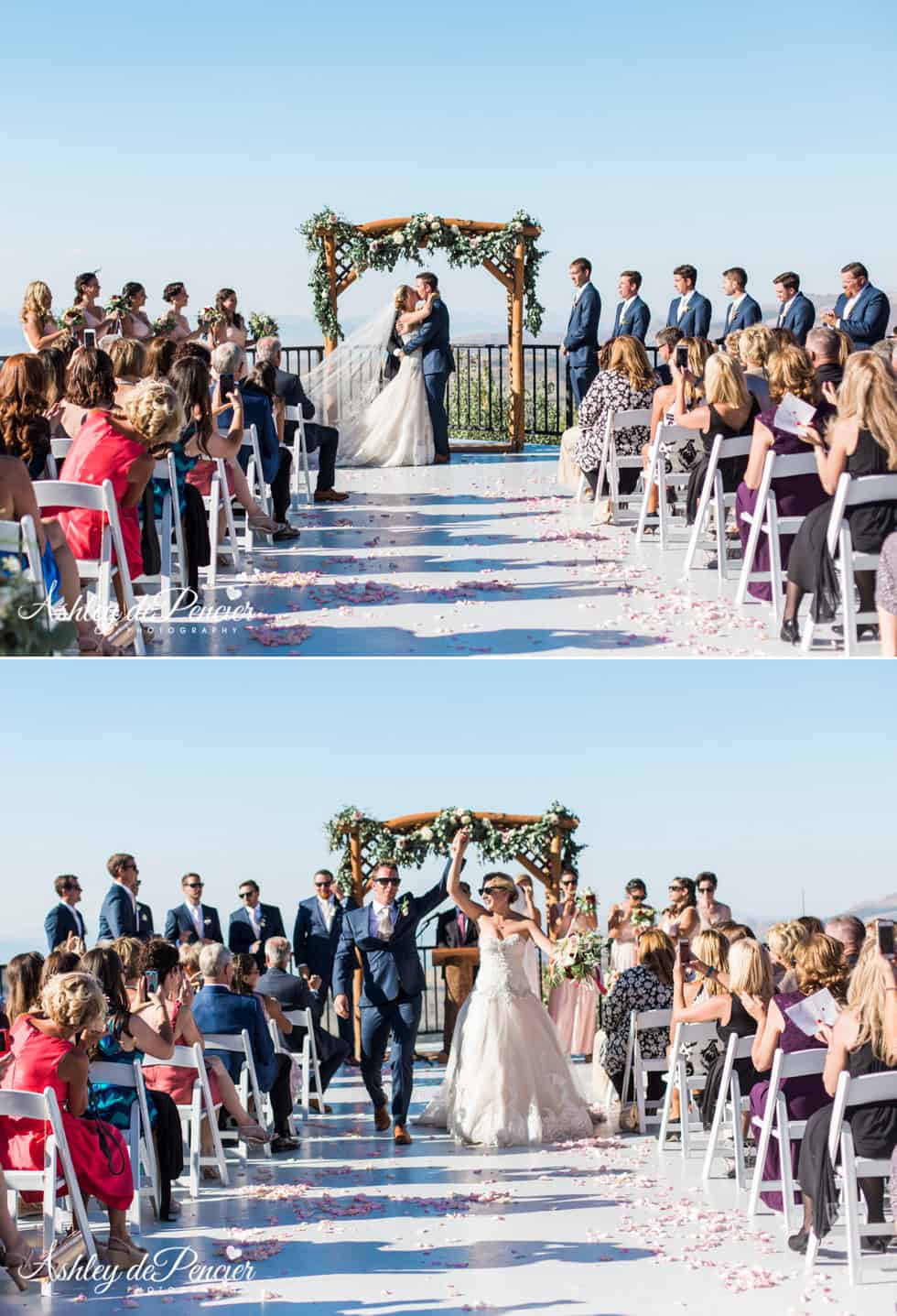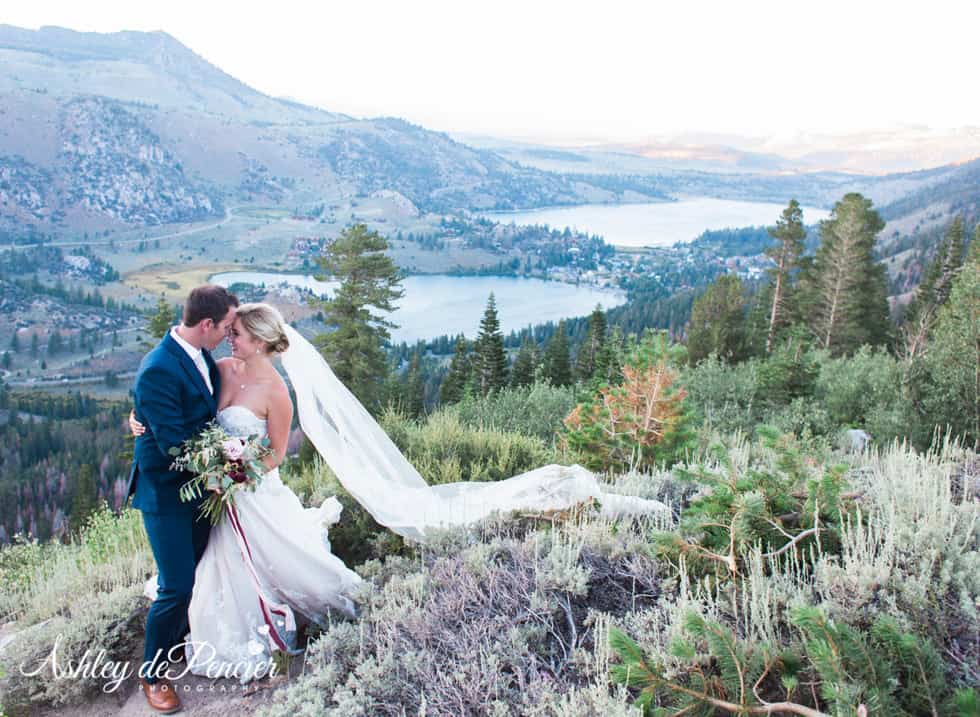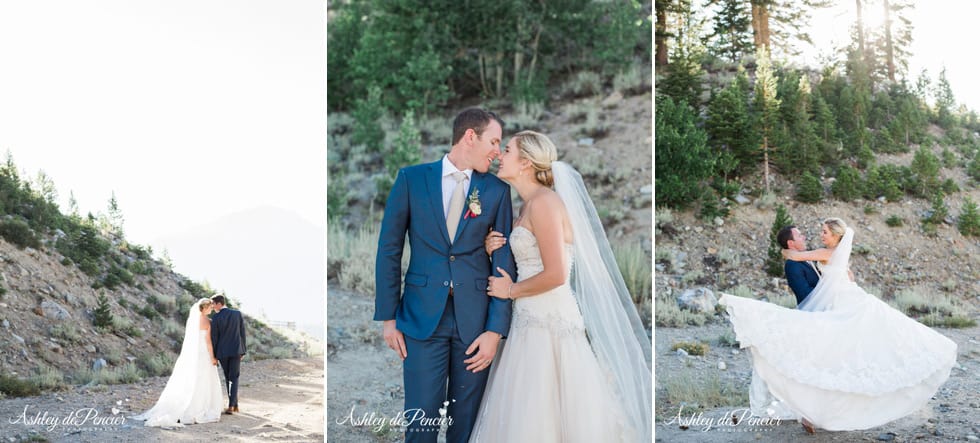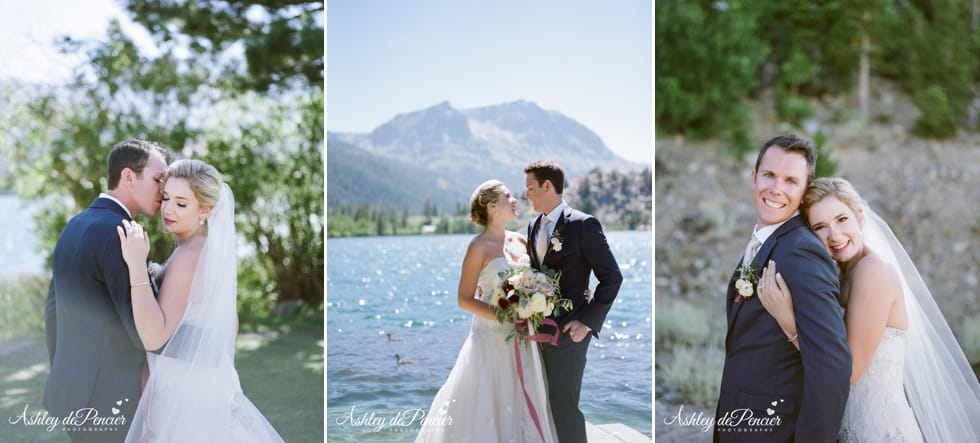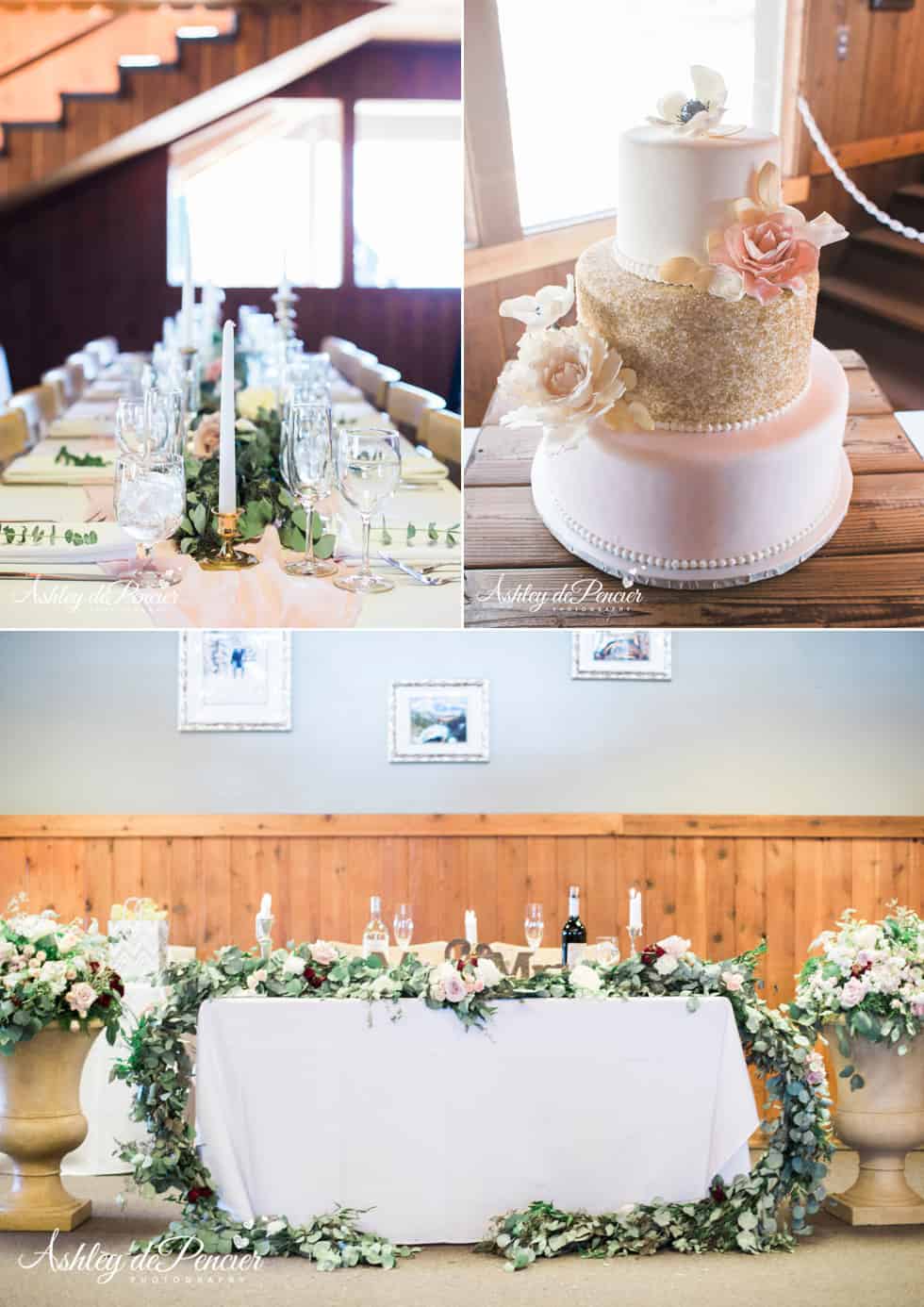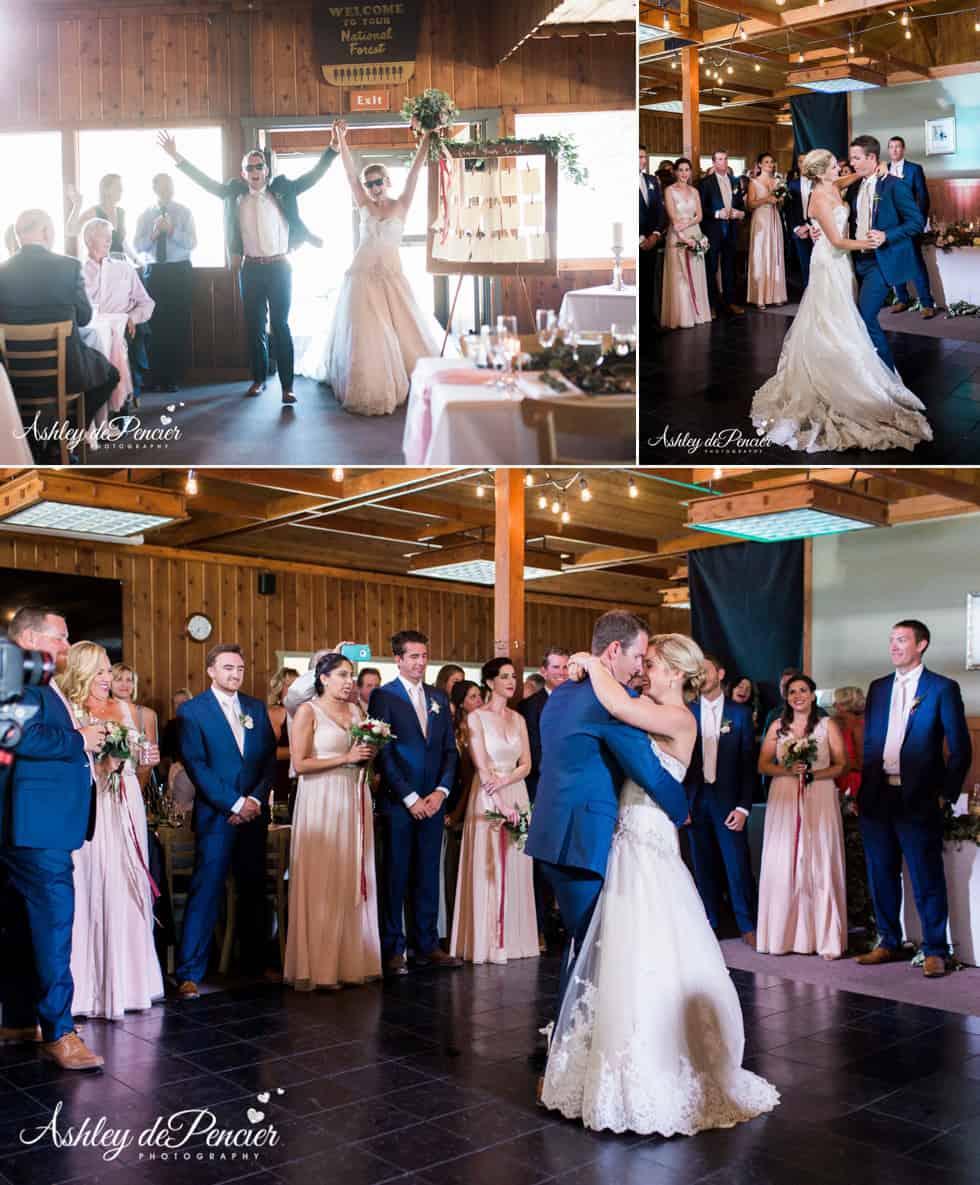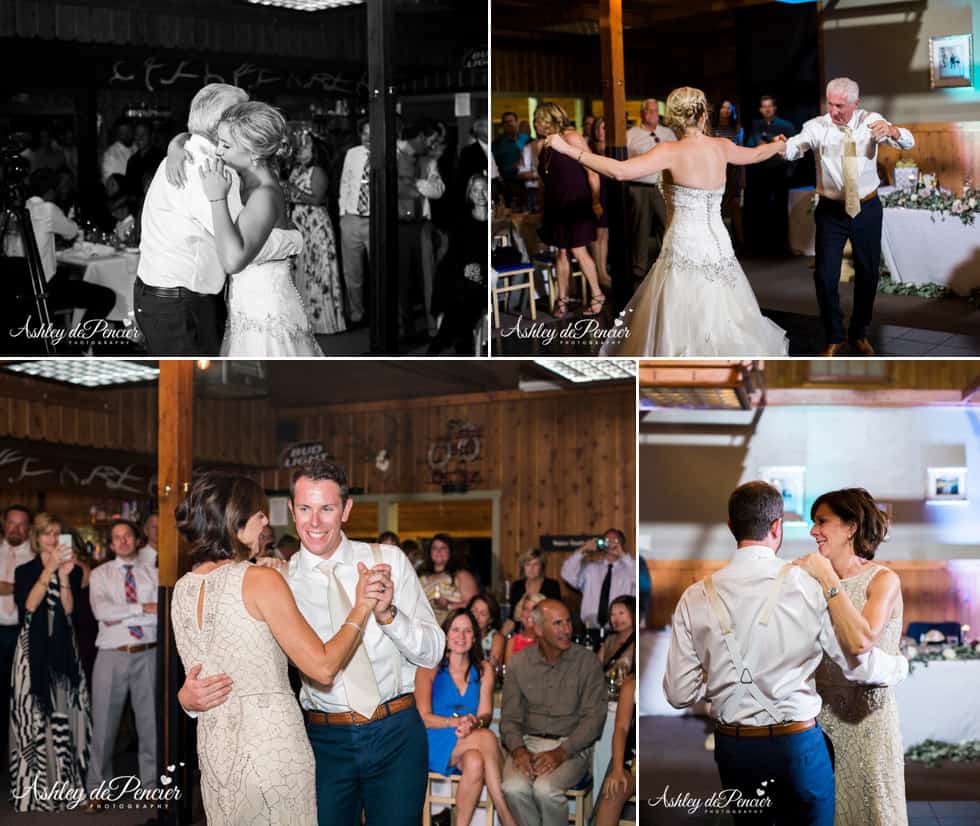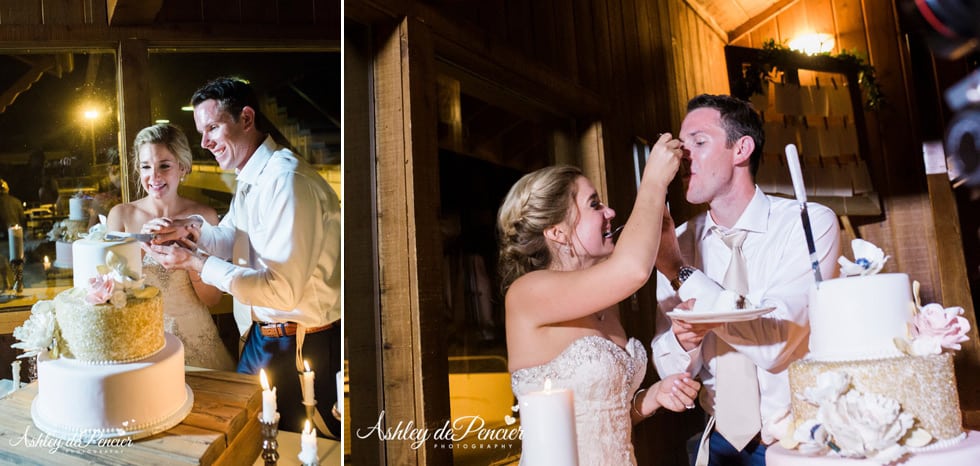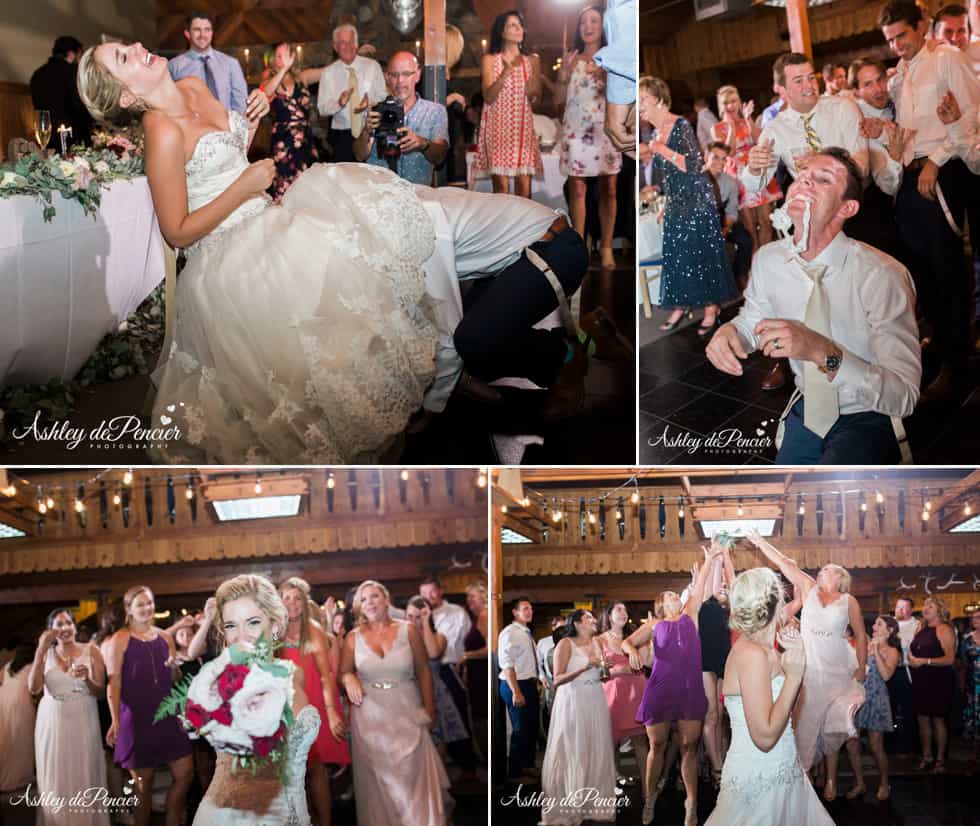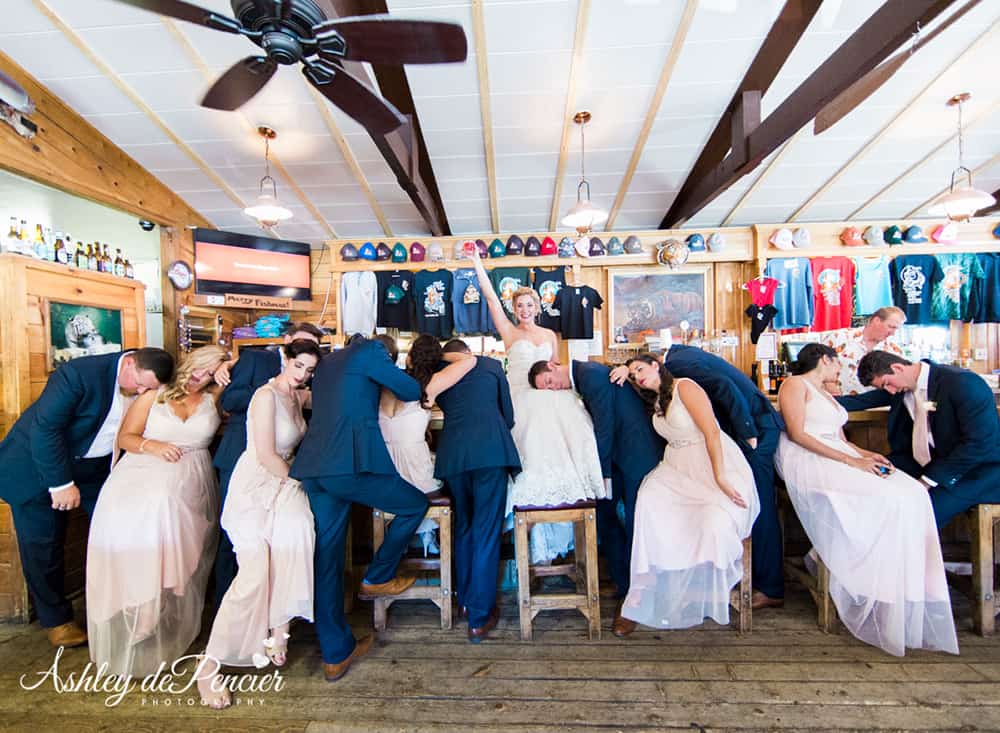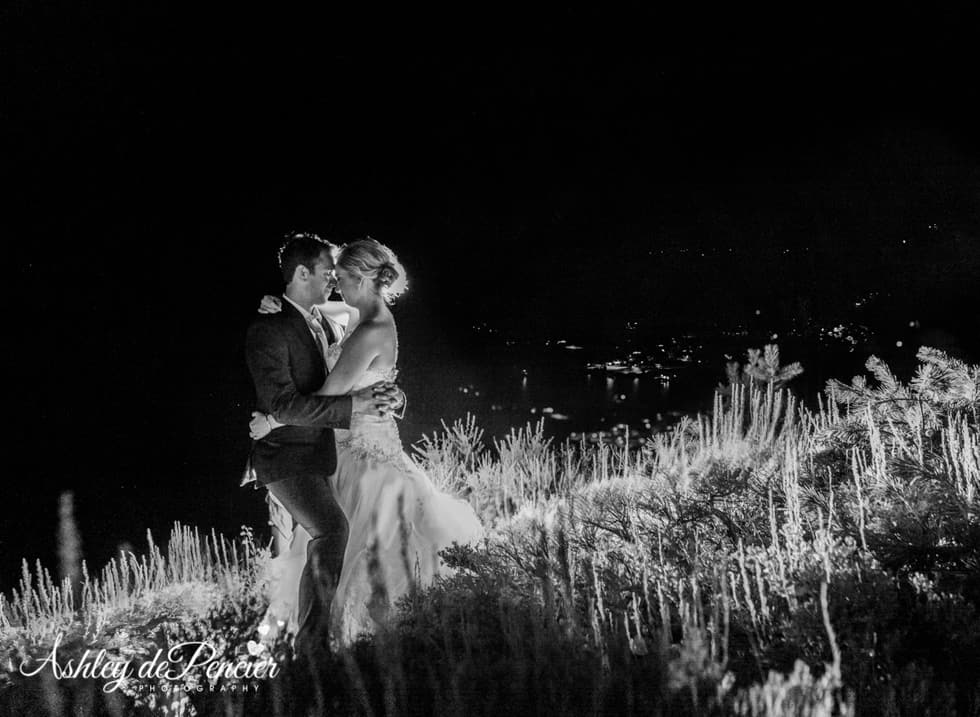 I've done quite a few outdoor weddings this season, so click here if you'd like to see more of my work!