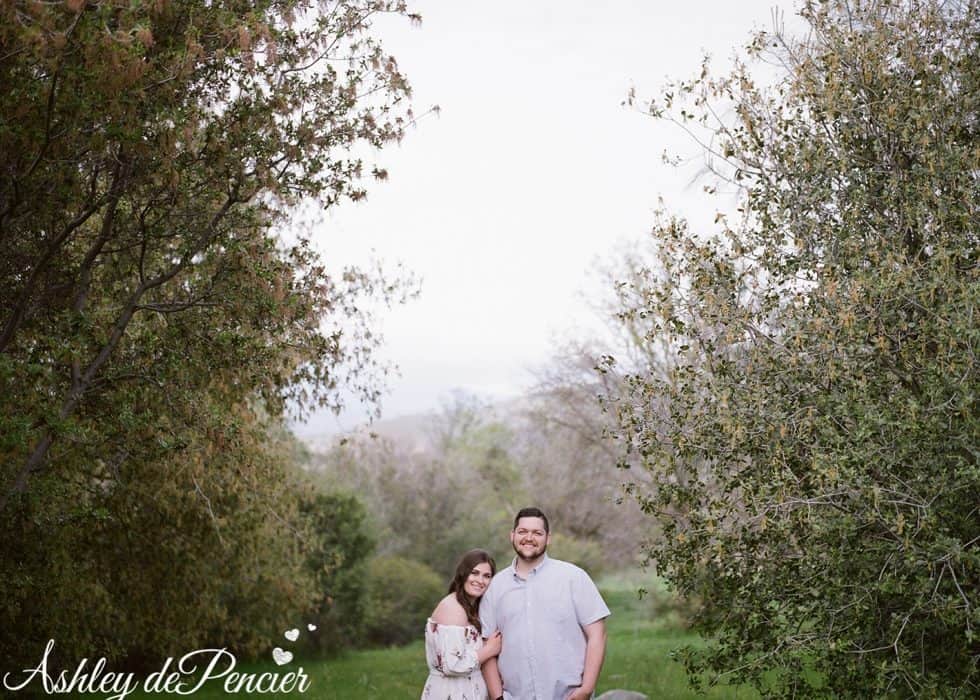 I took Jessica and Brock to my cousin's property in Keene, CA. Again, I just cannot get enough of this location – it's so pretty!
Jessica had two outfits. One was more casual while the other was dressier. We wandered around the property taking photos and I had the chance to get some amazing detail images of Jessica's engagement ring. At the end of our session, my cousins took us all next door to get some photos with their horses and a DONKEY!
I got great images of Jessica and Brock under a giant oak tree…holding a donkey. I mean, how many people get to have a donkey in their engagement photos!? It was the coolest.
We had an amazing time wandering around the property taking photos. I love the images we got in the sunset light. Congrats to the lovely couple! エックスビデオ アダルト.ws