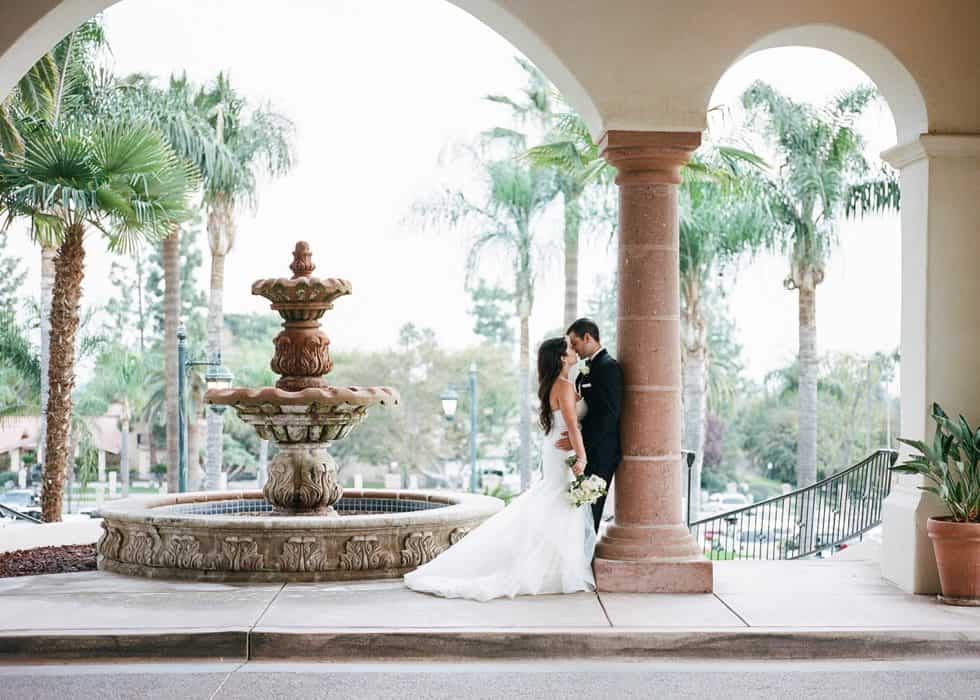 Kehau and Justin said I do at St. George Greek Orthodox Church and their reception followed at Bakersfield Country Club. Everything about this wedding was absolutely picture perfect – from the venues, to the couple, to the food. We had a great time documenting everything alongside Evermoore Films.  We started off the day at St. George's. This was my first time photographing a Greek ceremony and needless to say, it was amazing! At Greek weddings the bride and groom face forward the whole time, meaning I was standing on the altar during the ceremony. We learned that there are tons of really neat traditions in Greek weddings and everything happens 3 times! One of the traditions was that the bride and groom both had on crowns that are made and connected by a single strand of ribbon. In the Greek wedding, this is a symbol of the marriage between the couple.  The Greek word for the crowns is "stefana." How cool is that!?
Kehau was the most beautiful bride and had hair for DAYS. Gia Bohannen was the genius behind Kehau's hair and Erica Cruz did an absolutely amazing job on her makeup! Her red lips were absolutely stunning. The flowers were oh so perfect and done by our friends at House of Flowers, they always do the best job. Justin was dapper as ever in a classic black tux and bow tie.
There were so many fun elements to this wedding, one of them being that Kehau and I have been friends since childhood! Her and I go all the way back to the days of South West Baseball. Not only that but one of Justin's groomsmen was one of my former grooms and is also one of my distant cousins, it was fun seeing him again. As if that wasn't enough…one of my other couples were at the wedding as guests! All three of the guys are friends and I had the opportunity to shoot all three of their weddings! What fun!
After the wedding ceremony was over, everyone headed off to BCC for a reception that no one will soon be forgetting. FreeStyle was the DJ for the reception…they never disappoint and can keep the party going forever! The evening was filled with Greek dancing and an ice cream bar! The ice cream bowls were Dodger and Red Sox hats…I have to say that I preferred the Dodger ones (sorry Kehau!). The color scheme was black, gold, and white and you should have seen how everything glittered so beautifully! The couples and their friends and family celebrated into the night and we loved capturing every minute of it! Especially the sparkler exit.
Congratulations Kehau and Justin!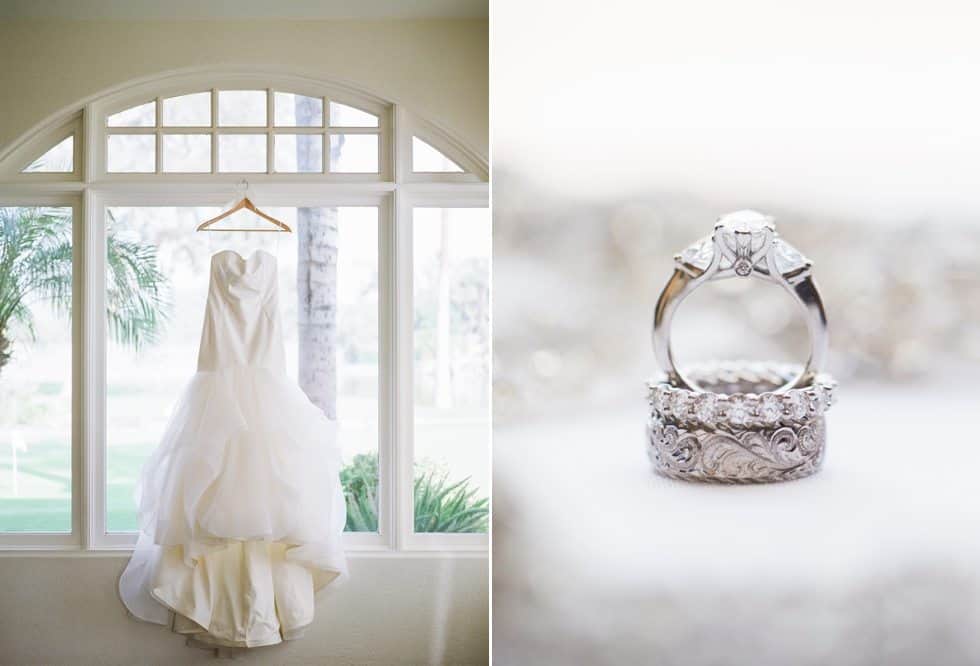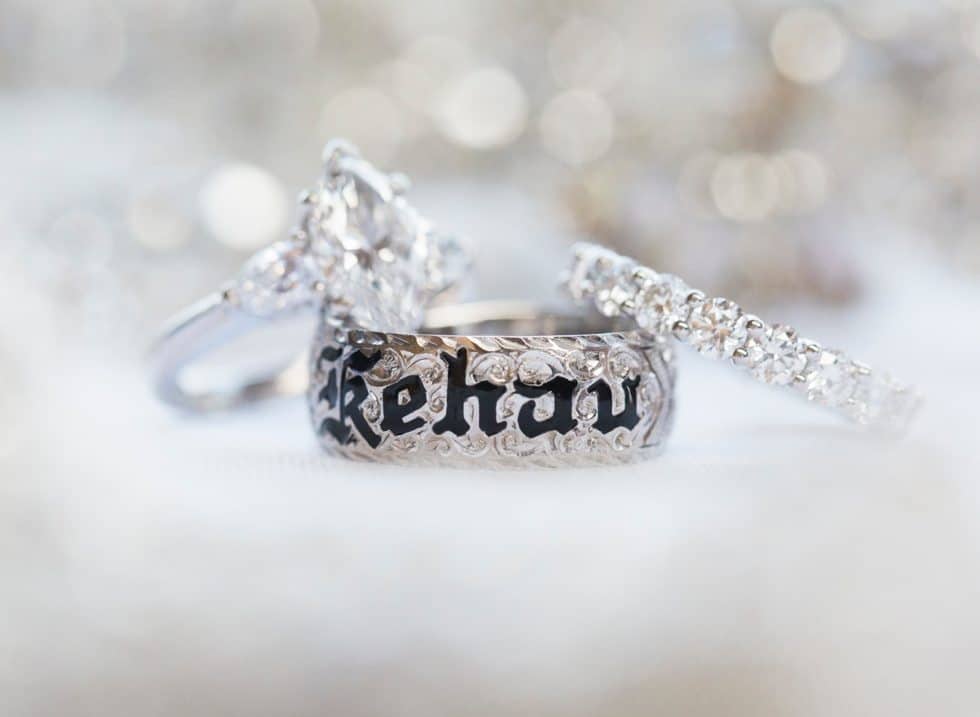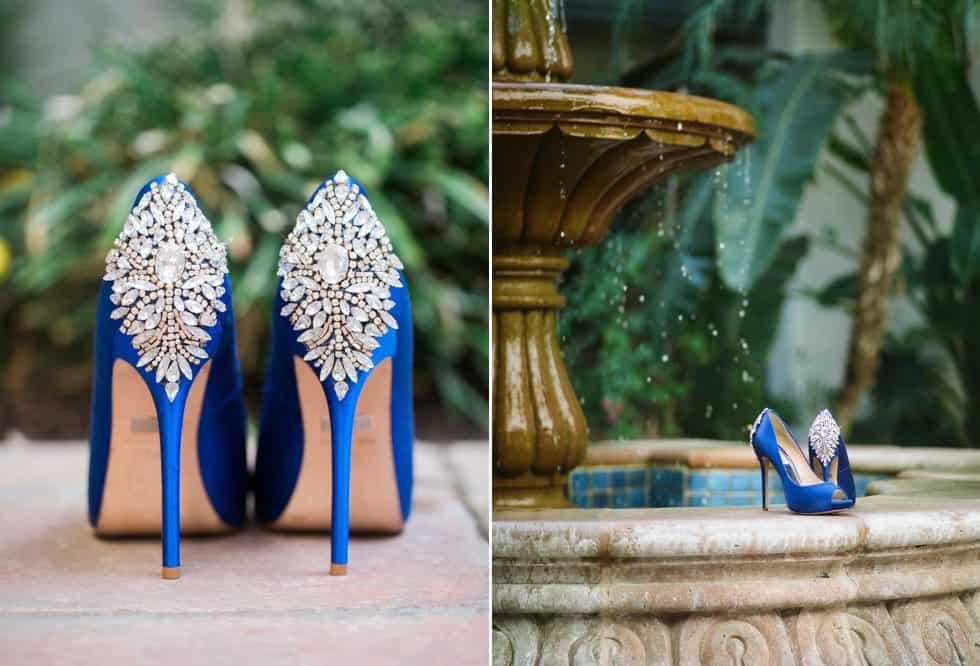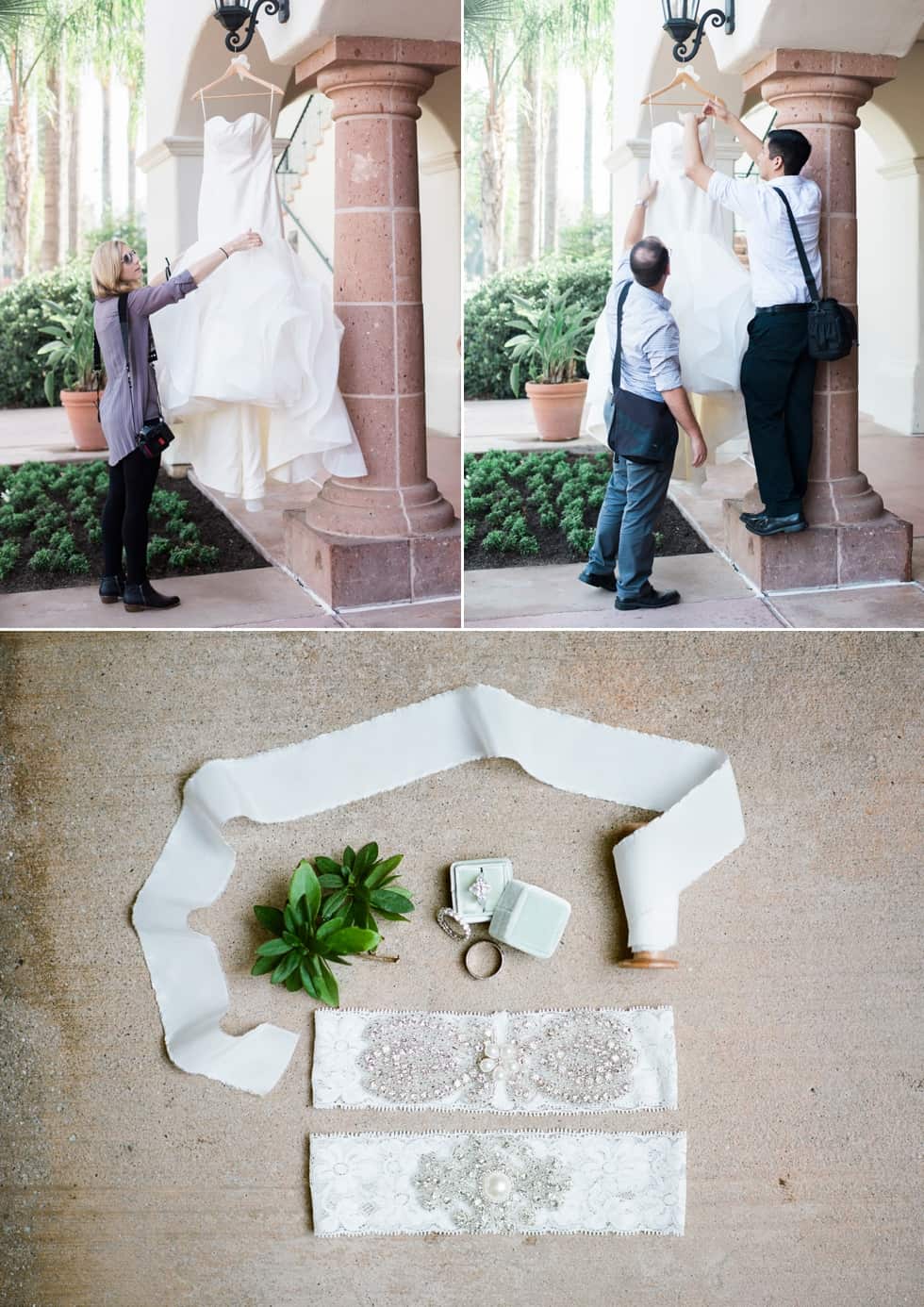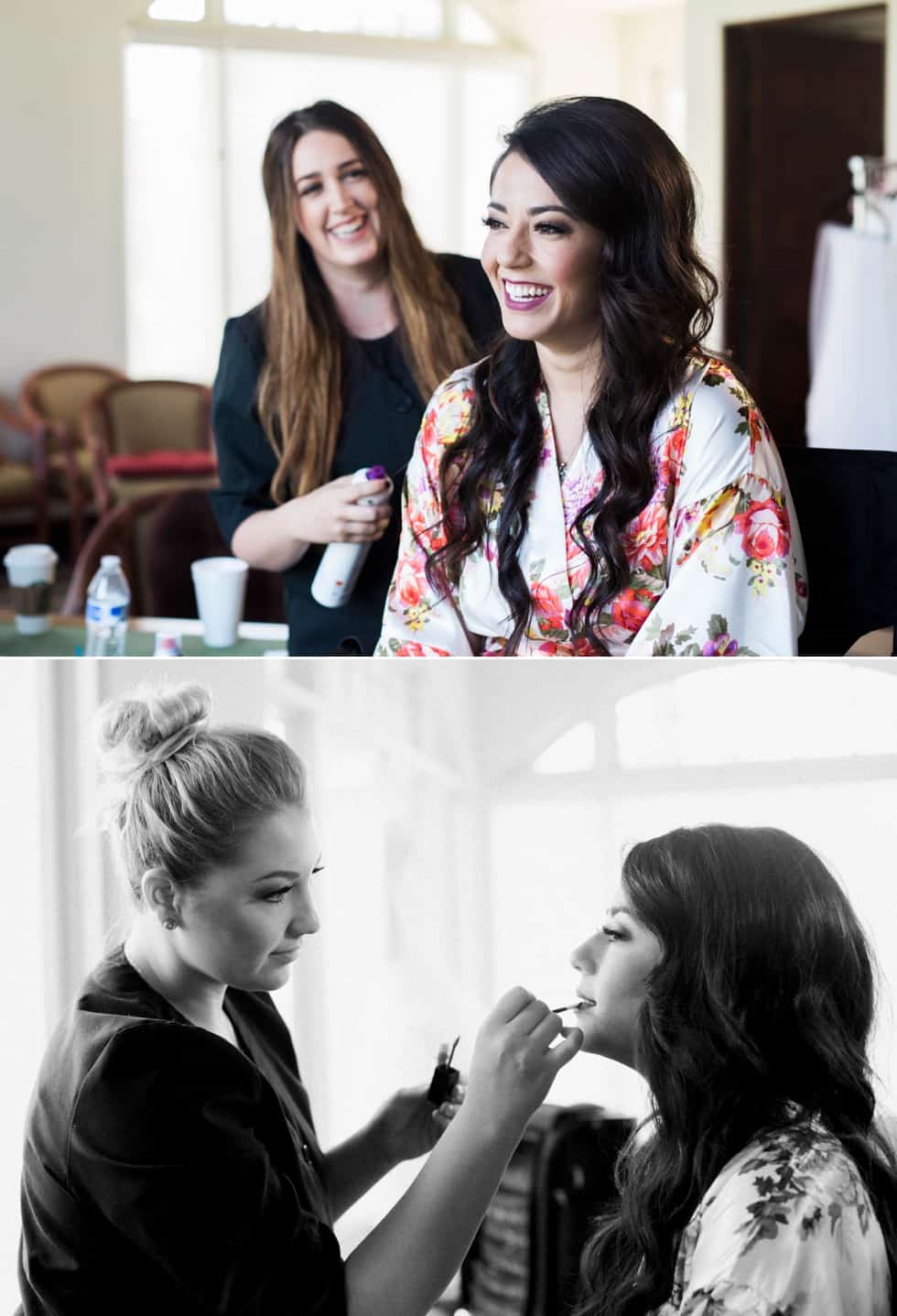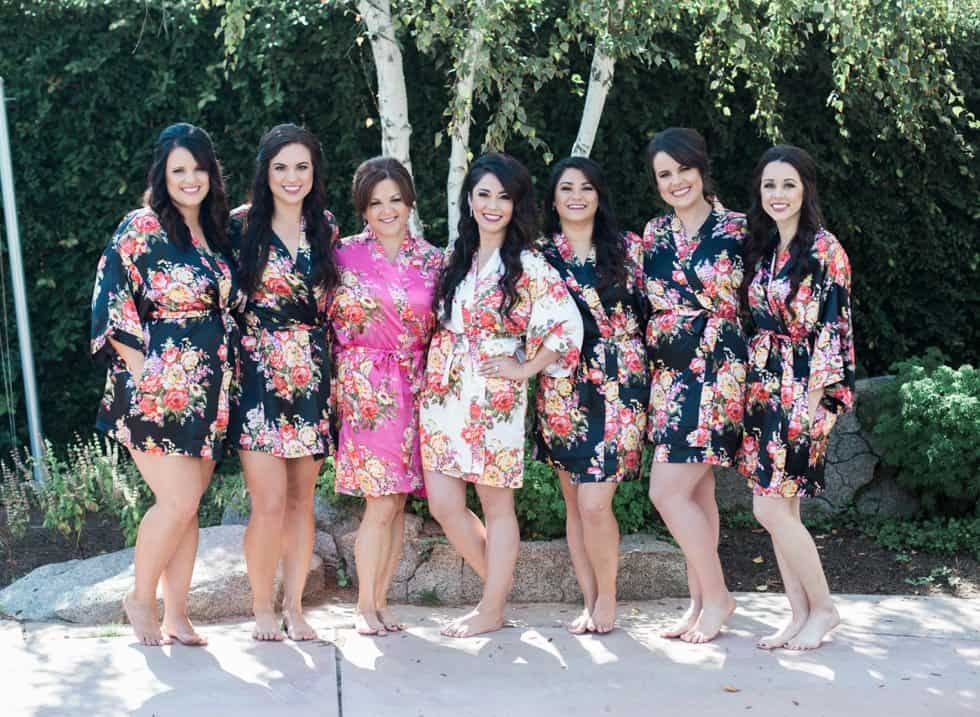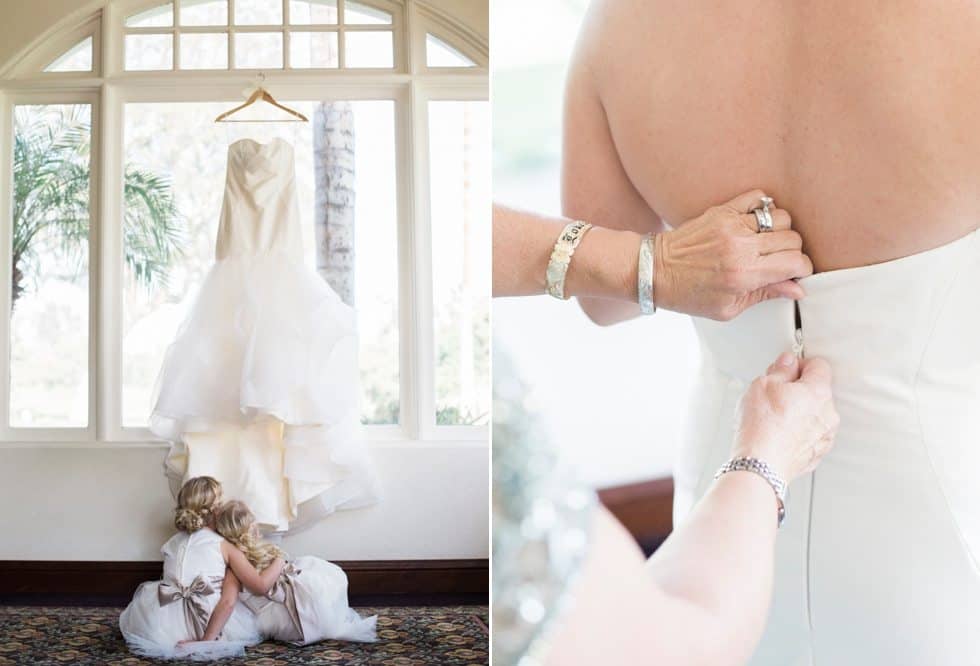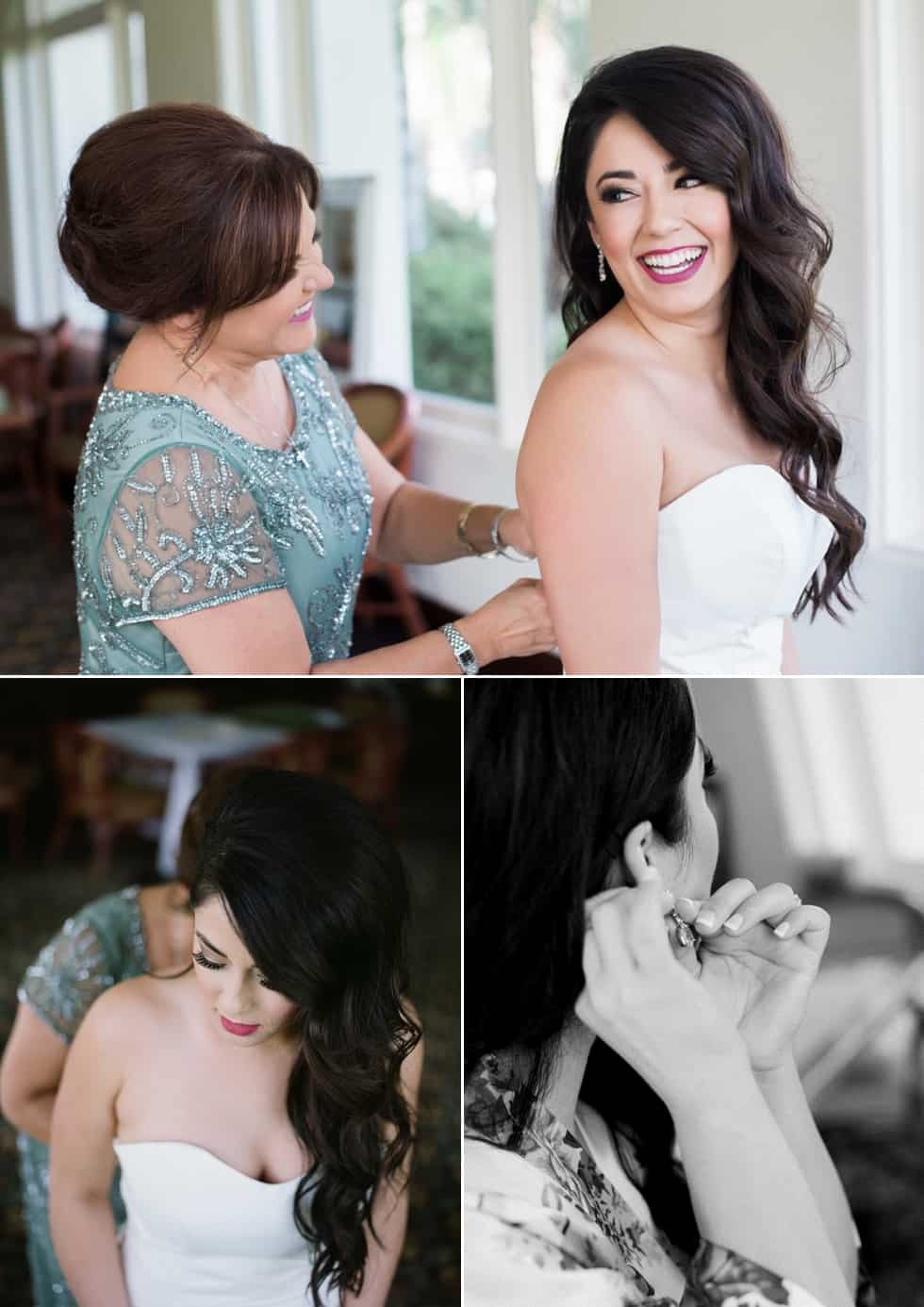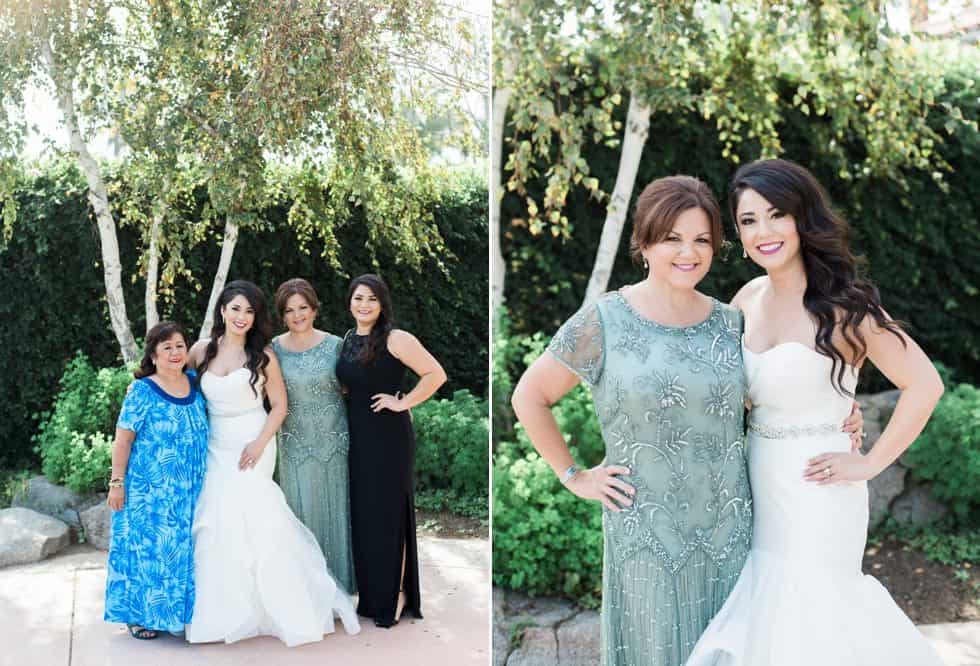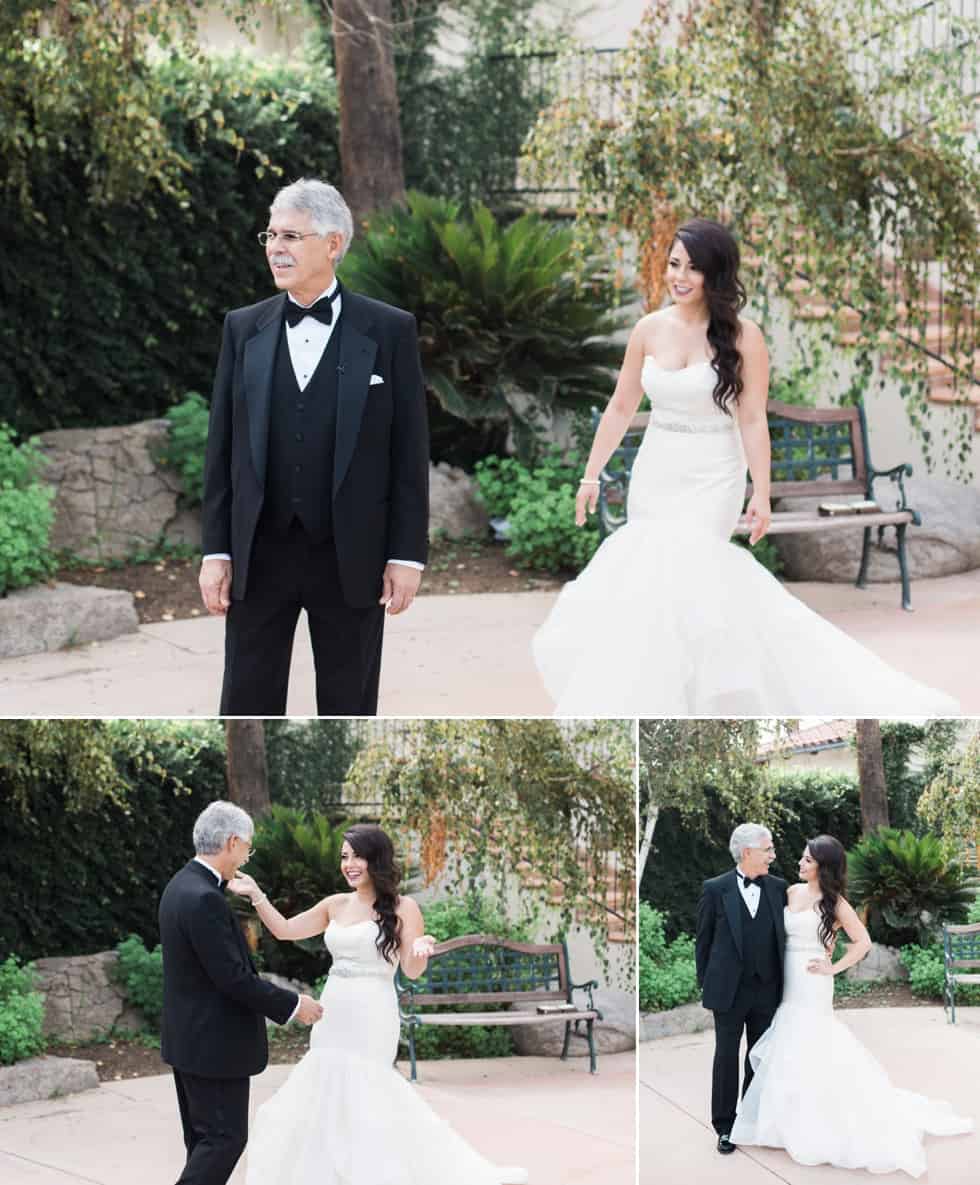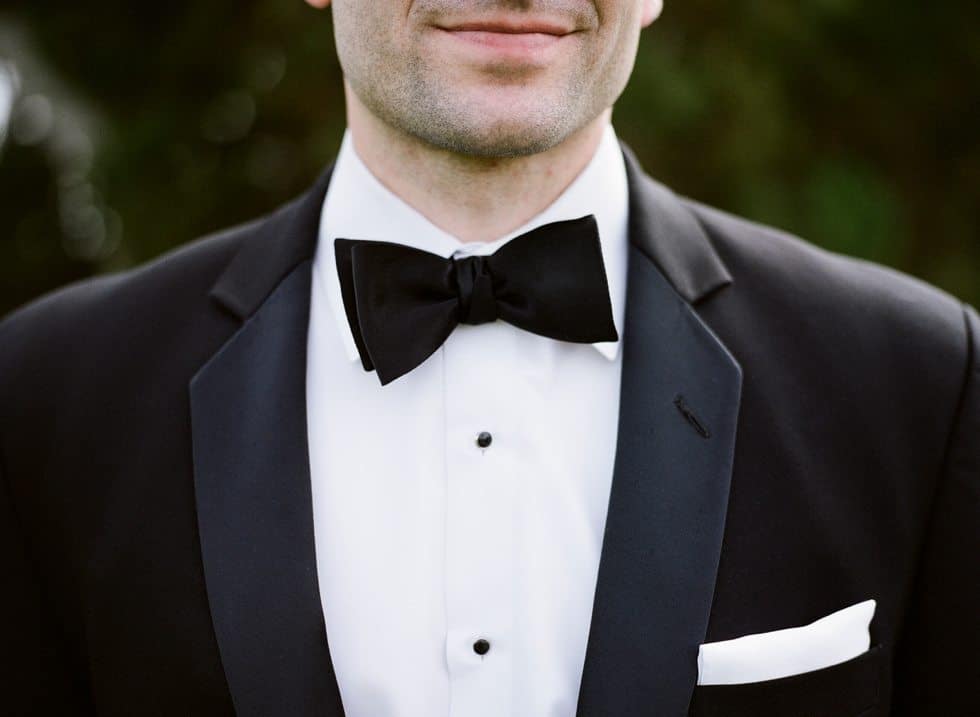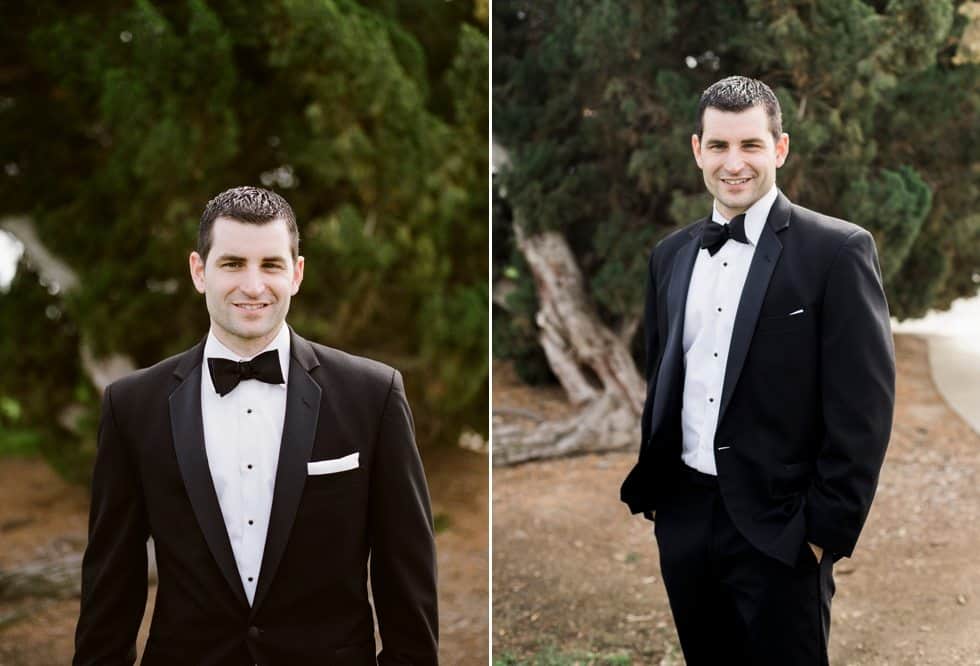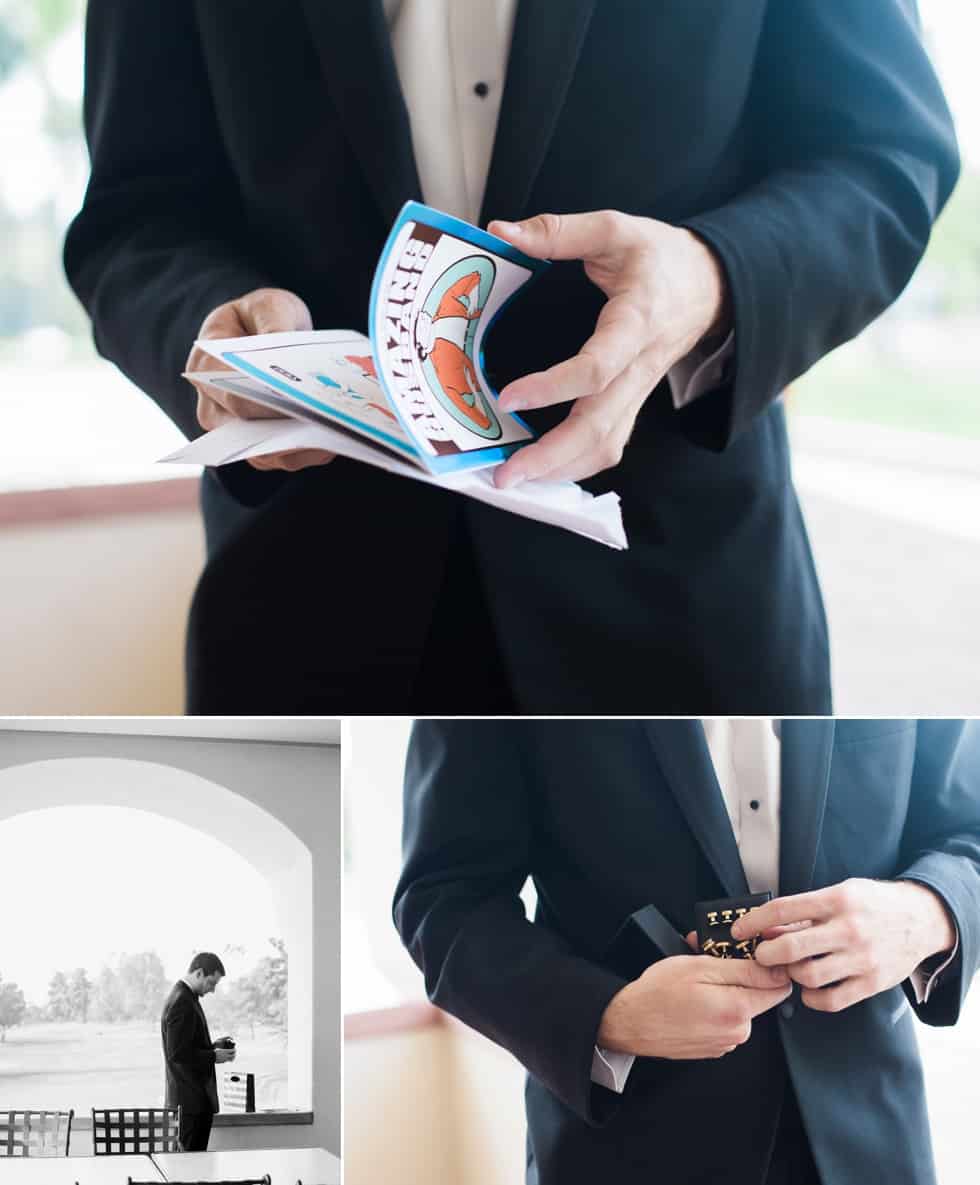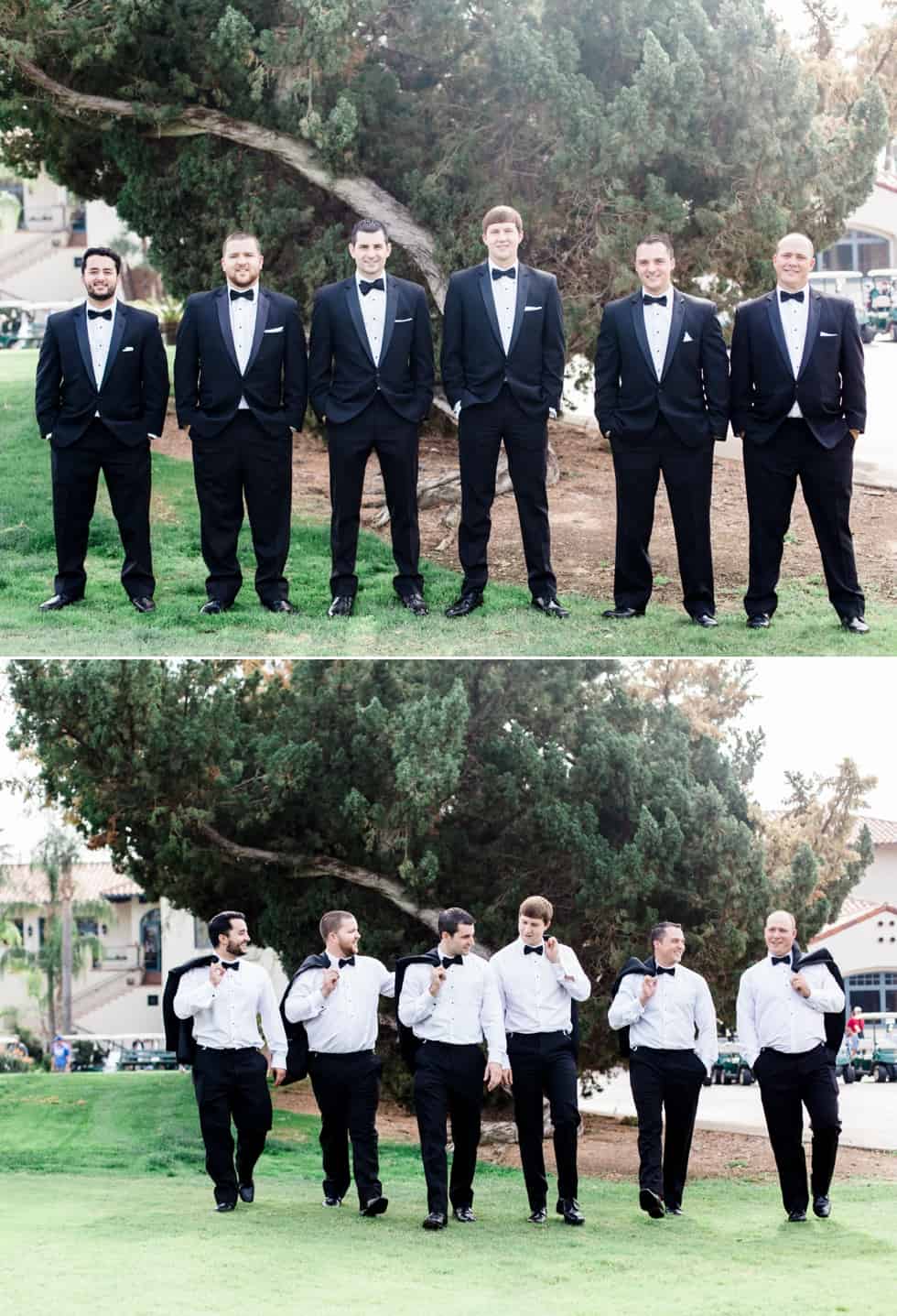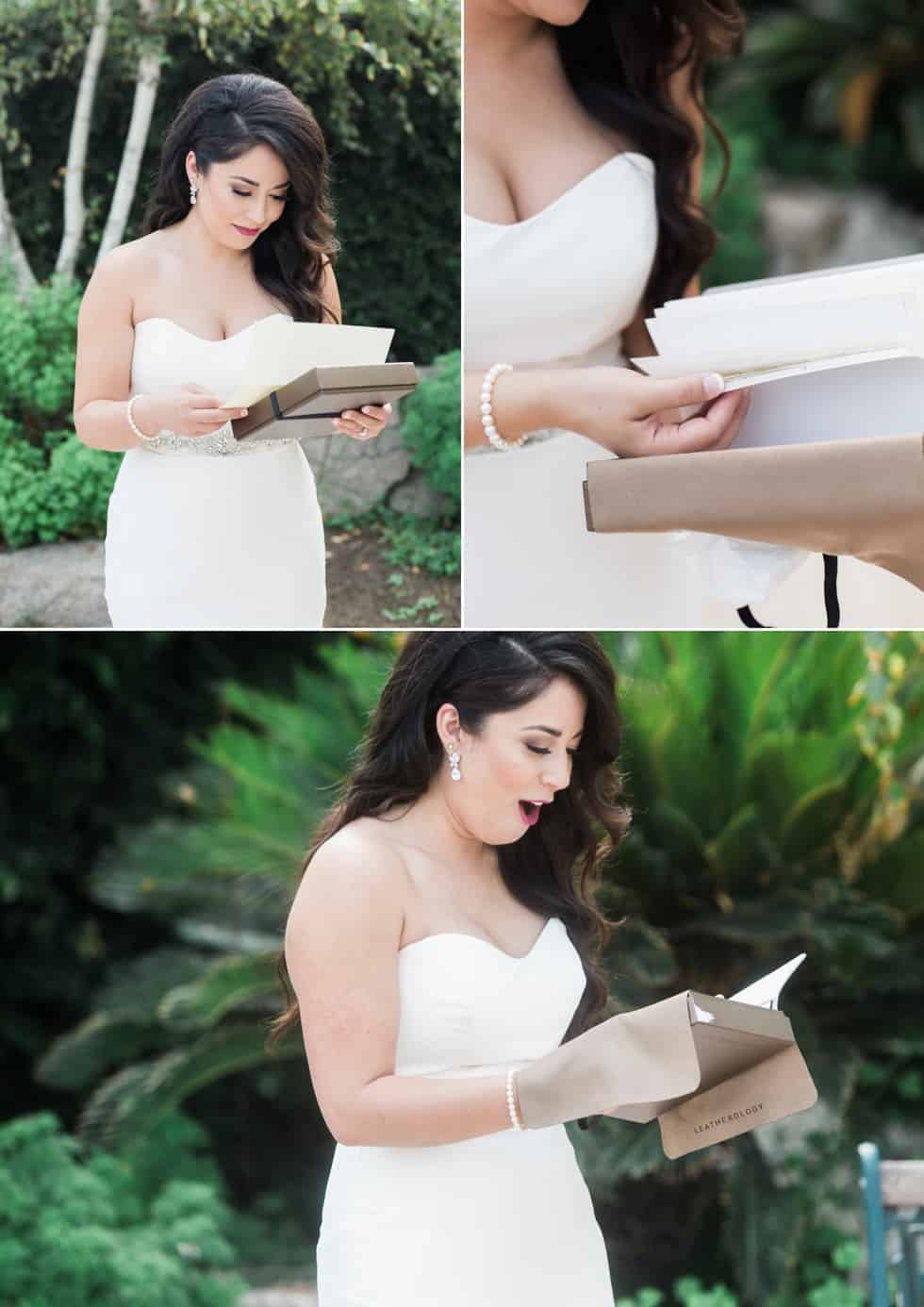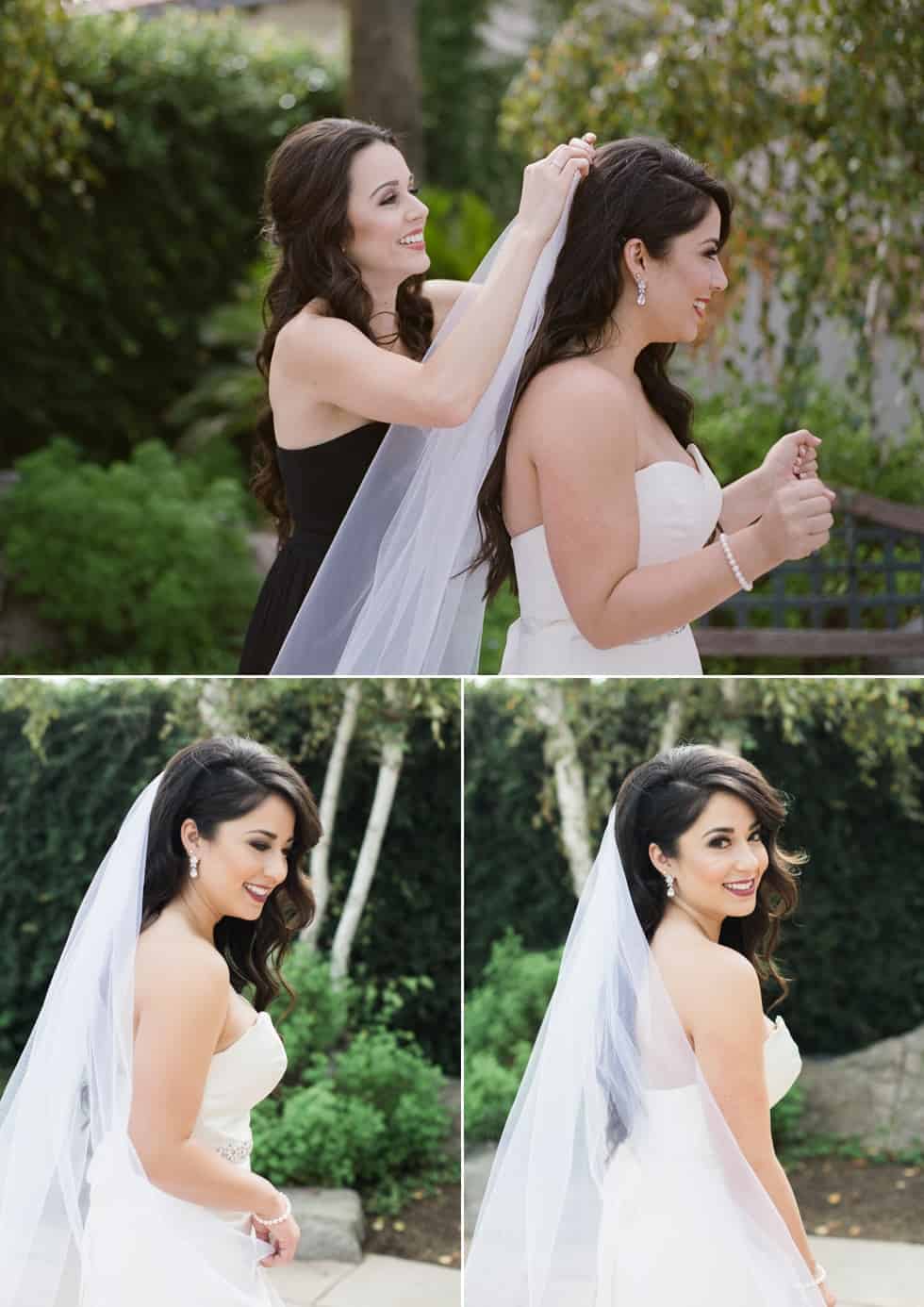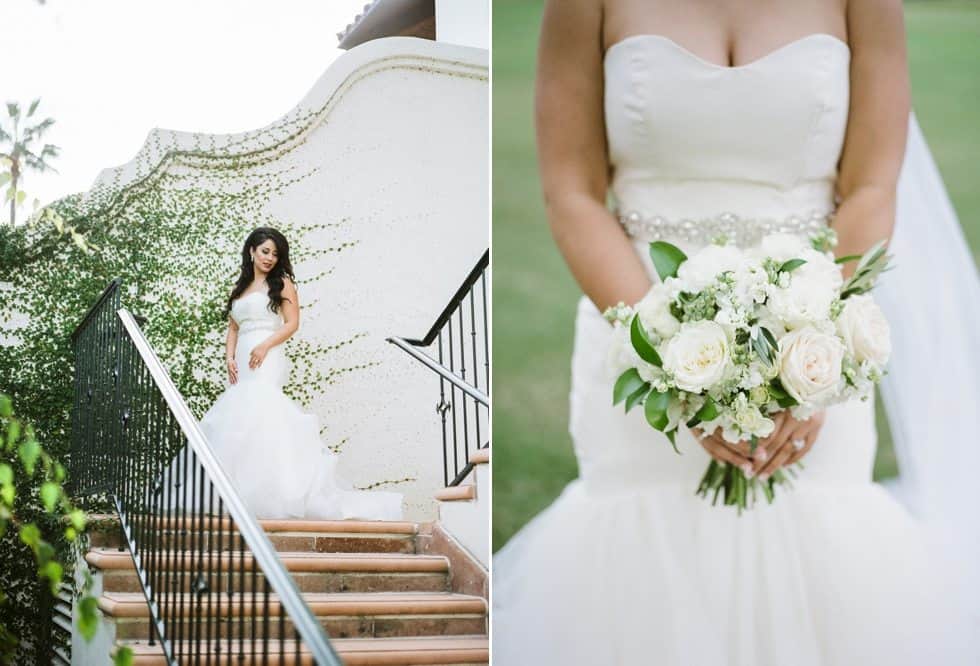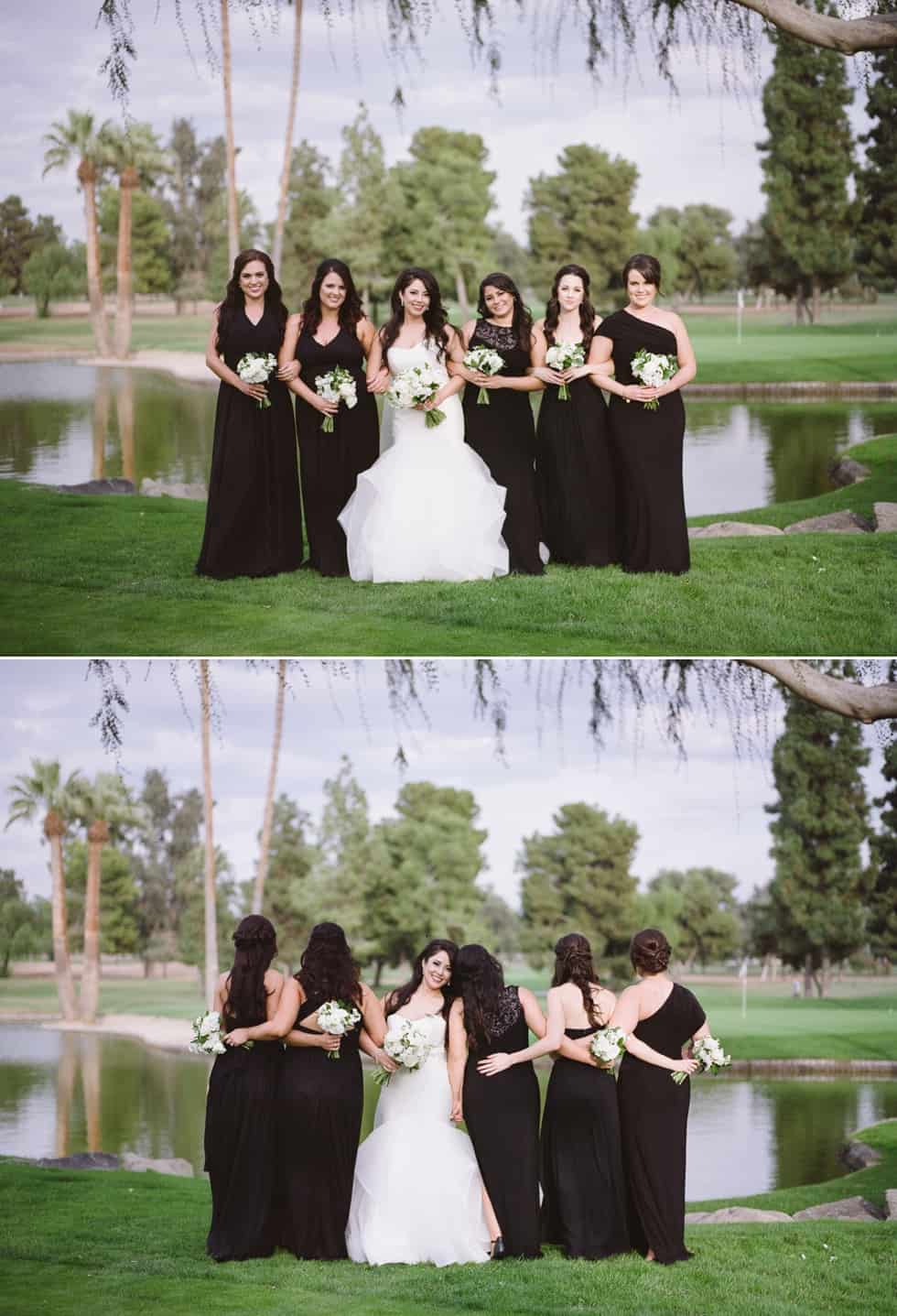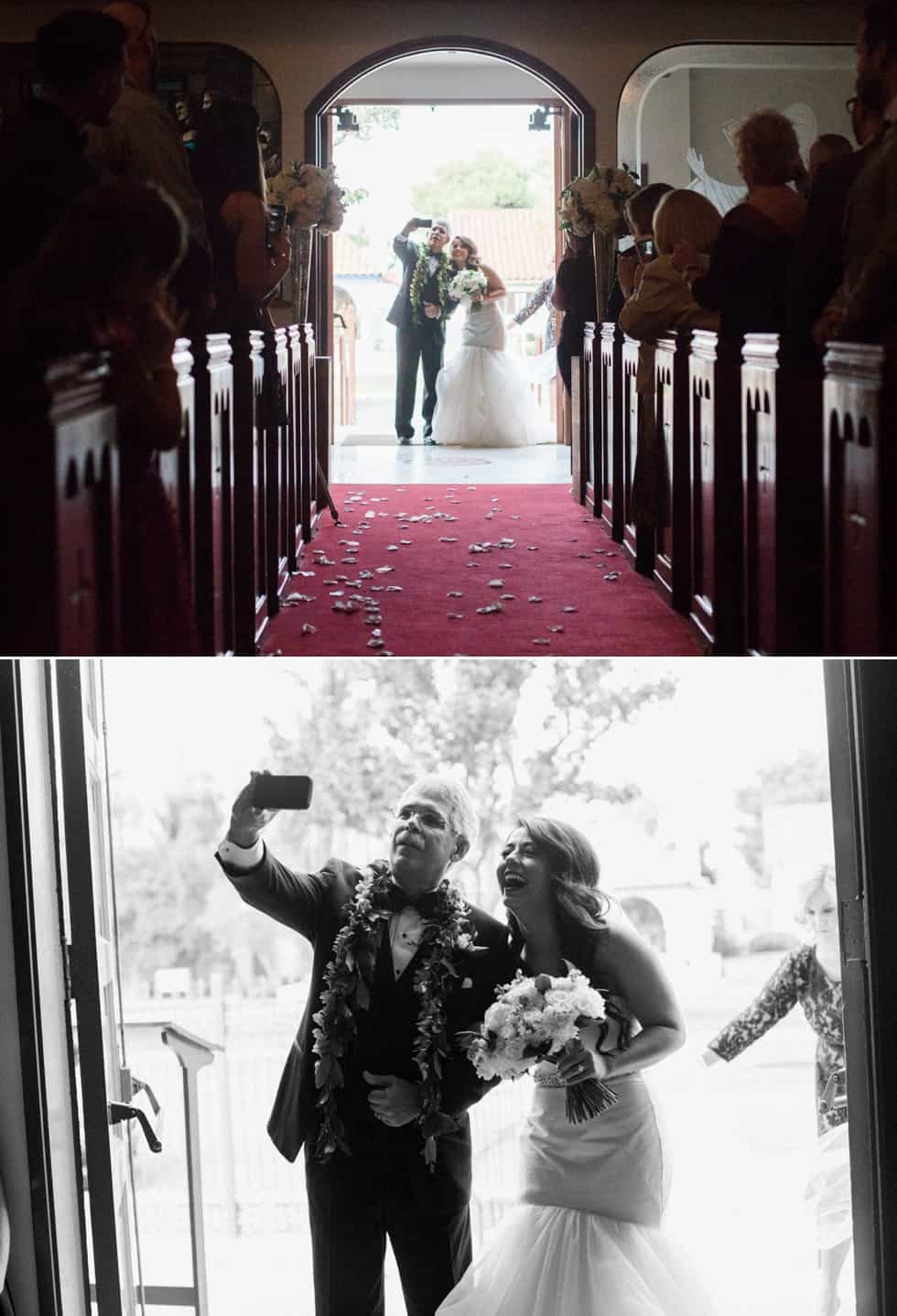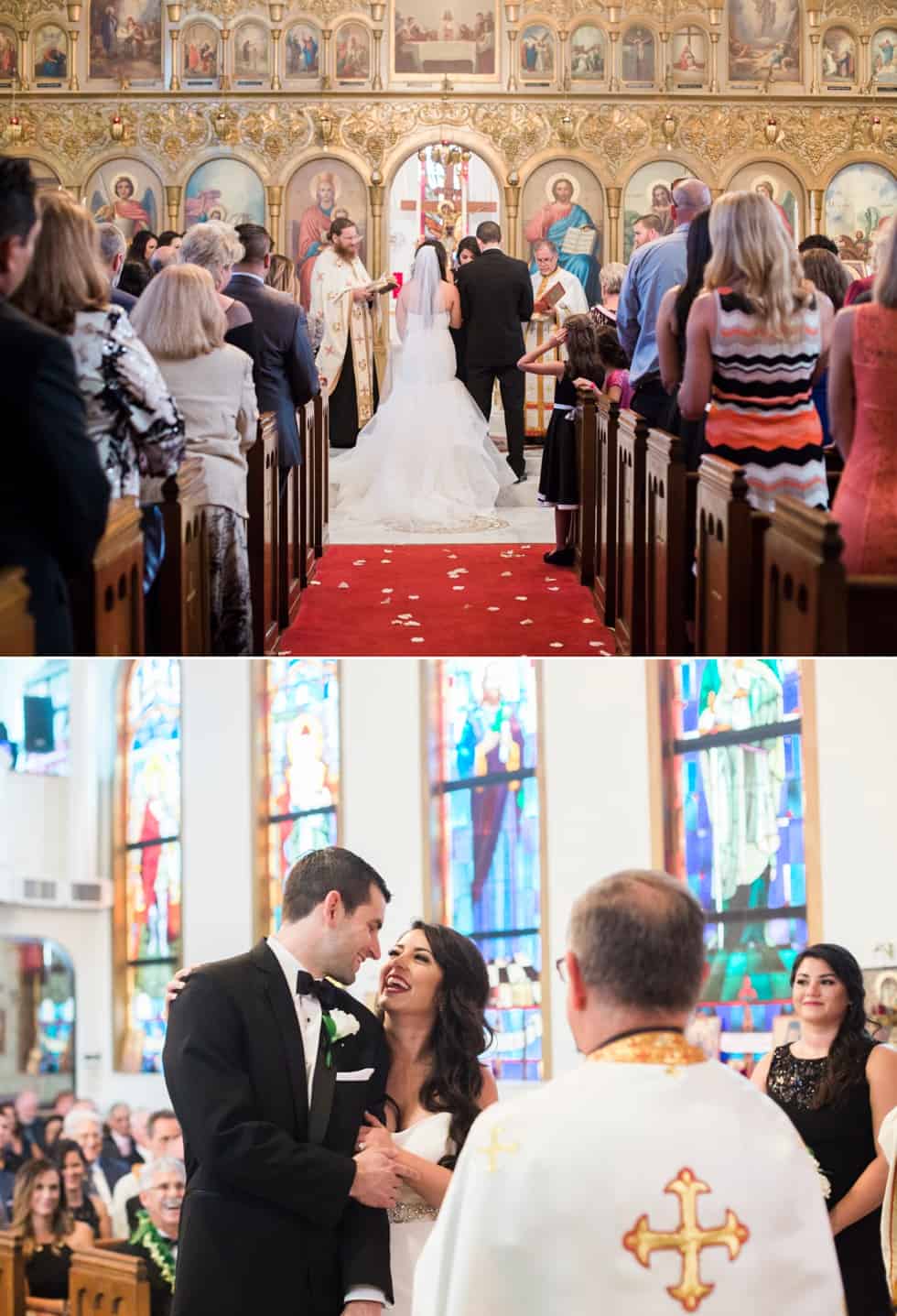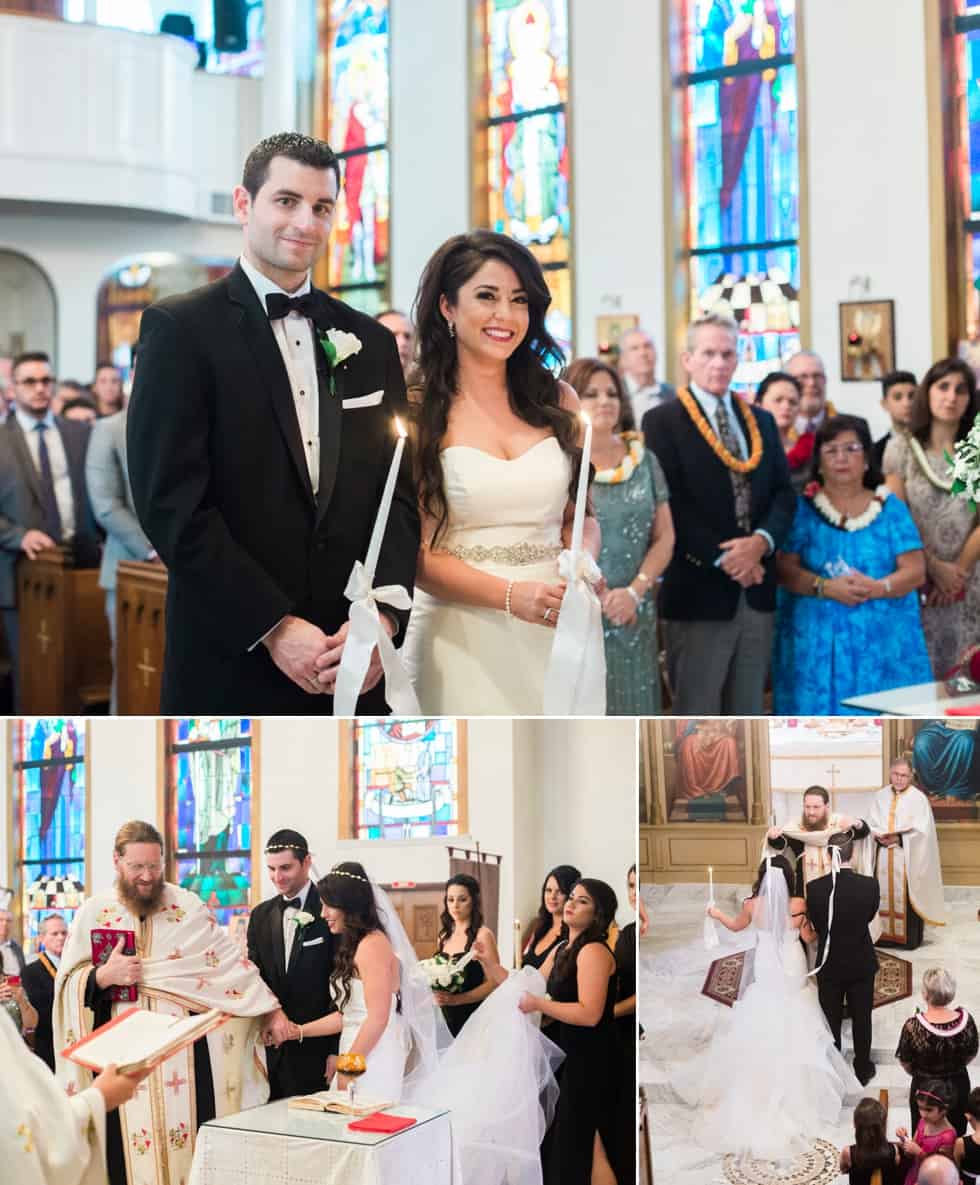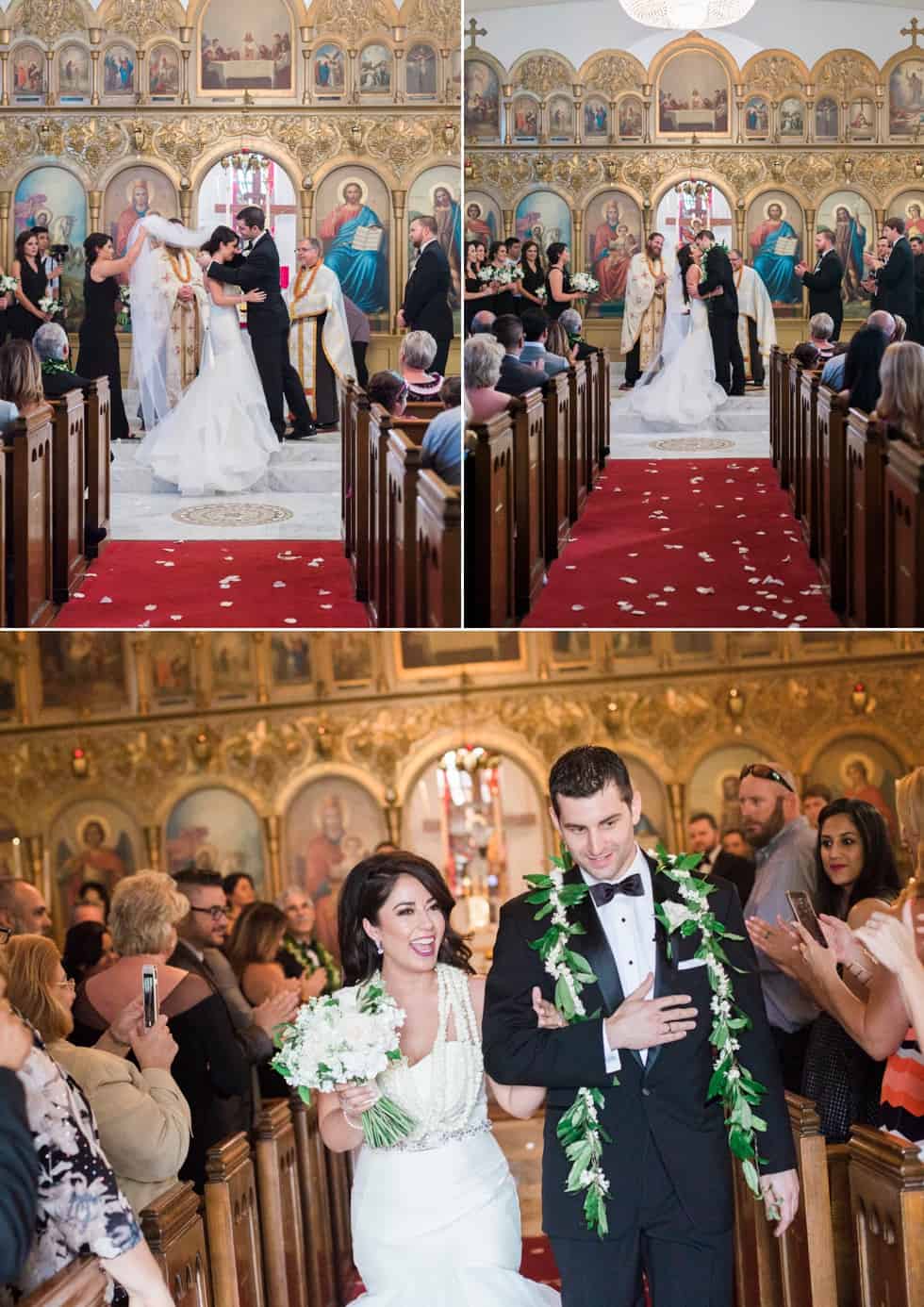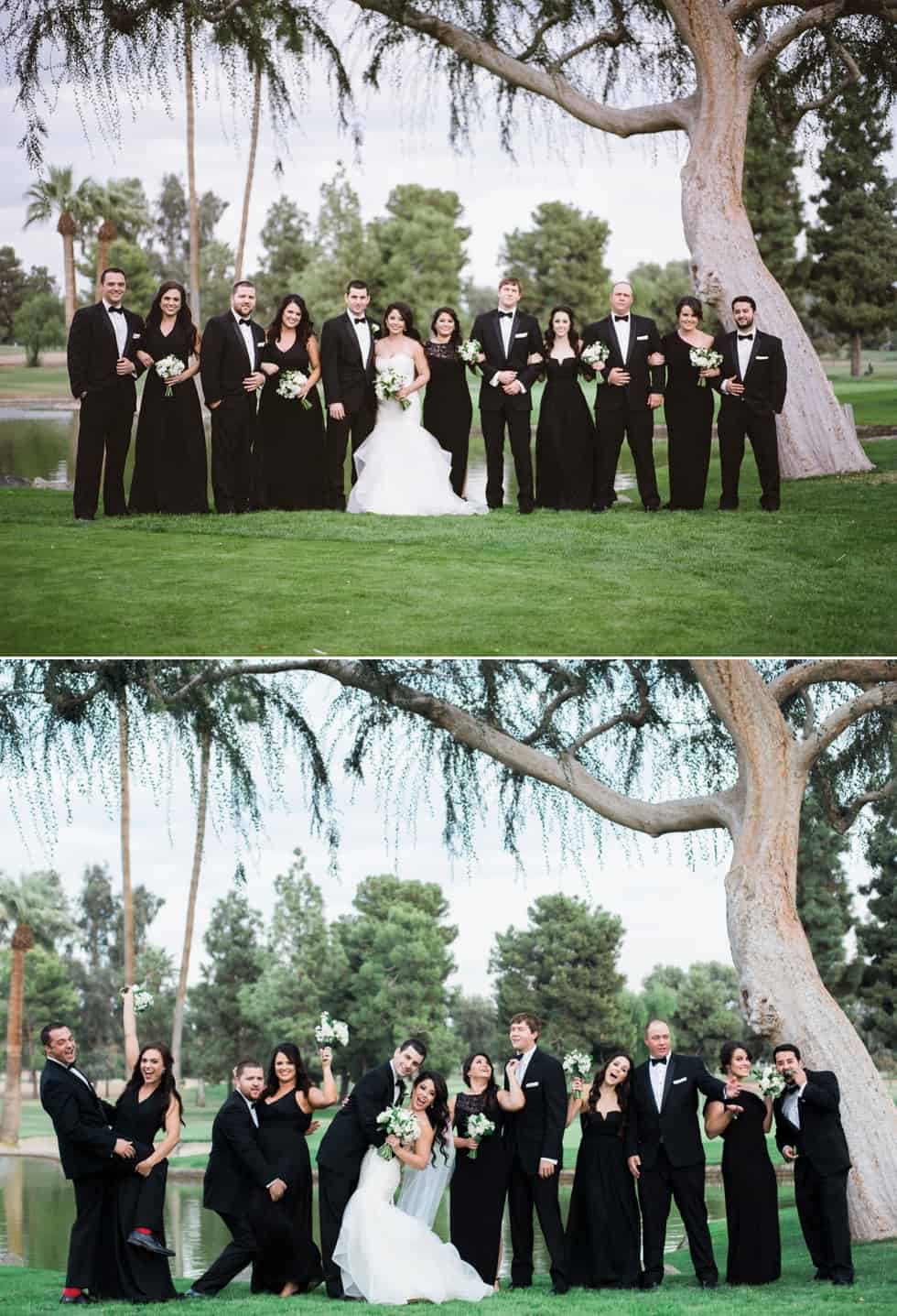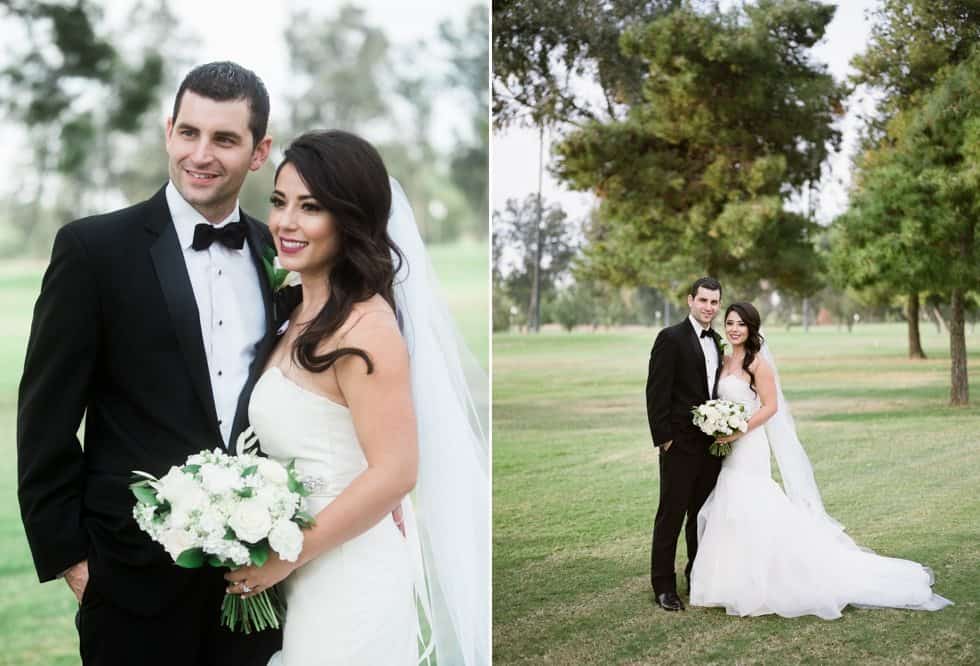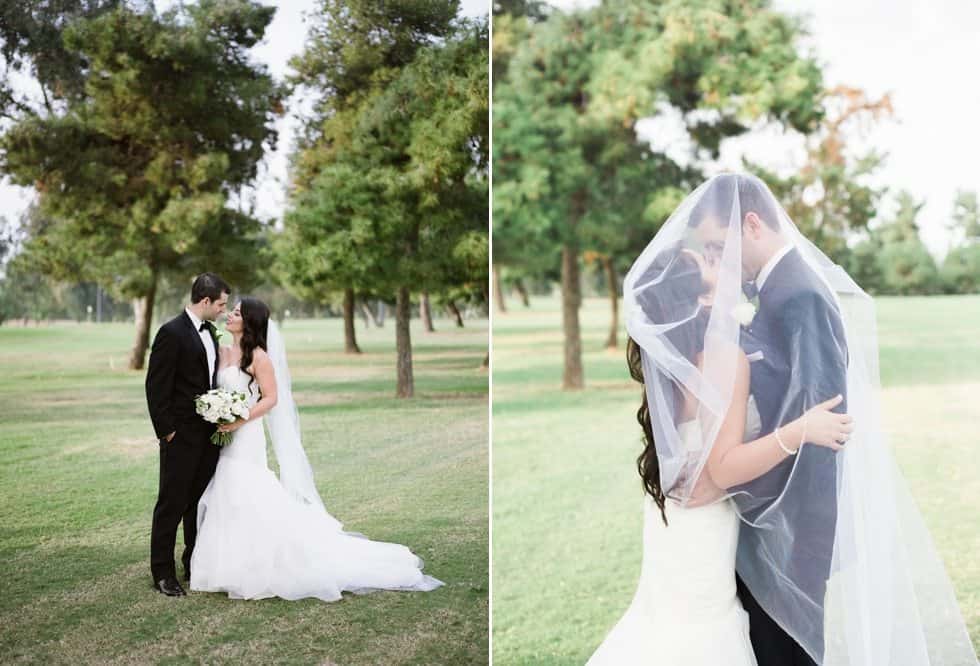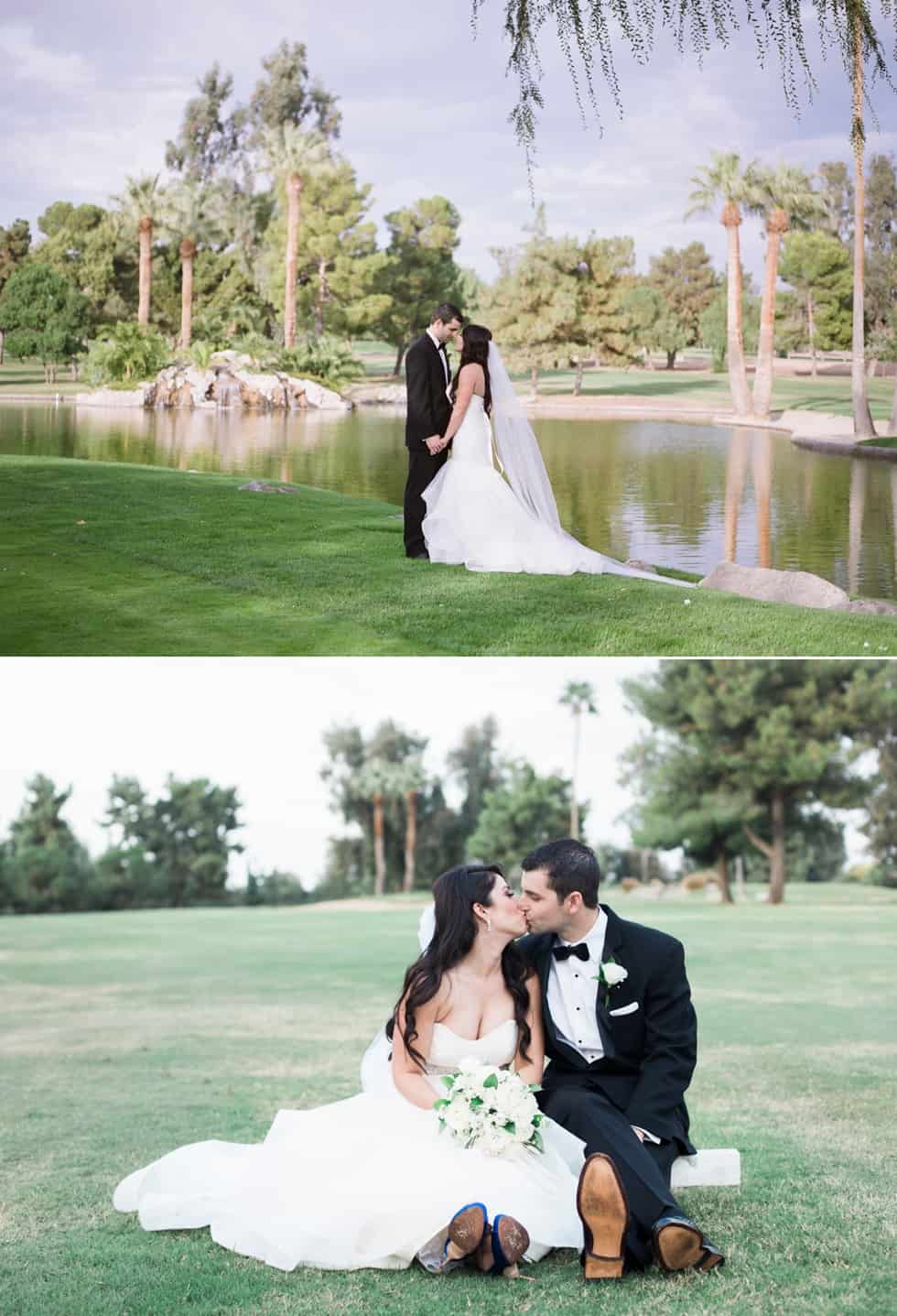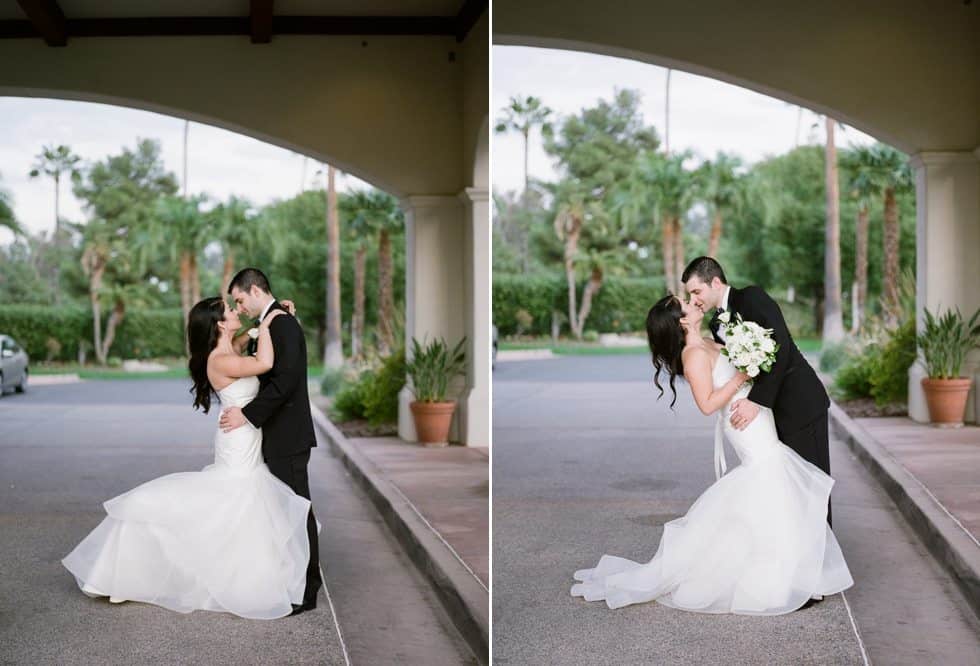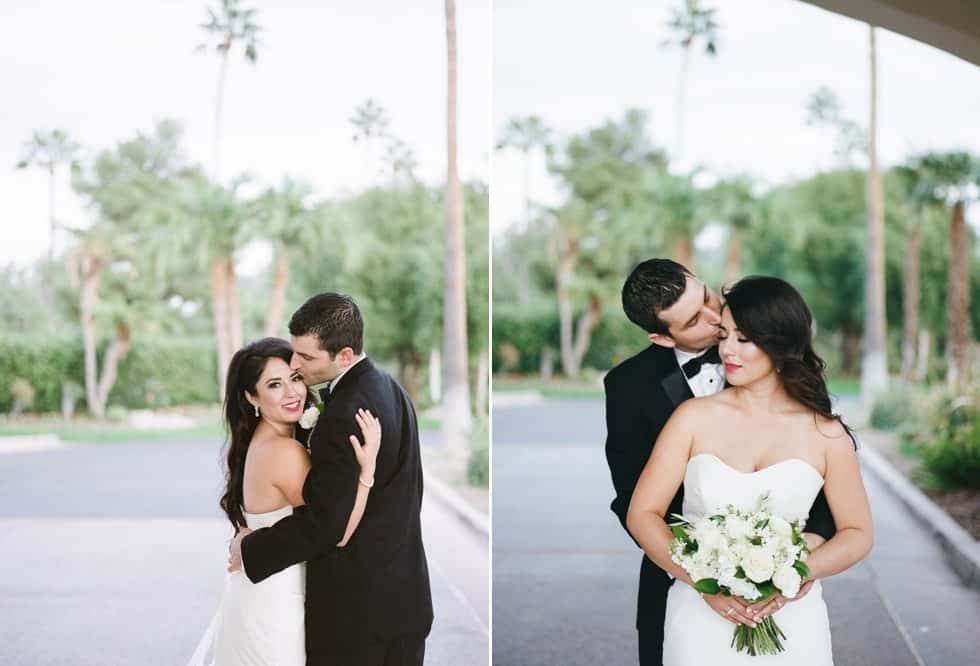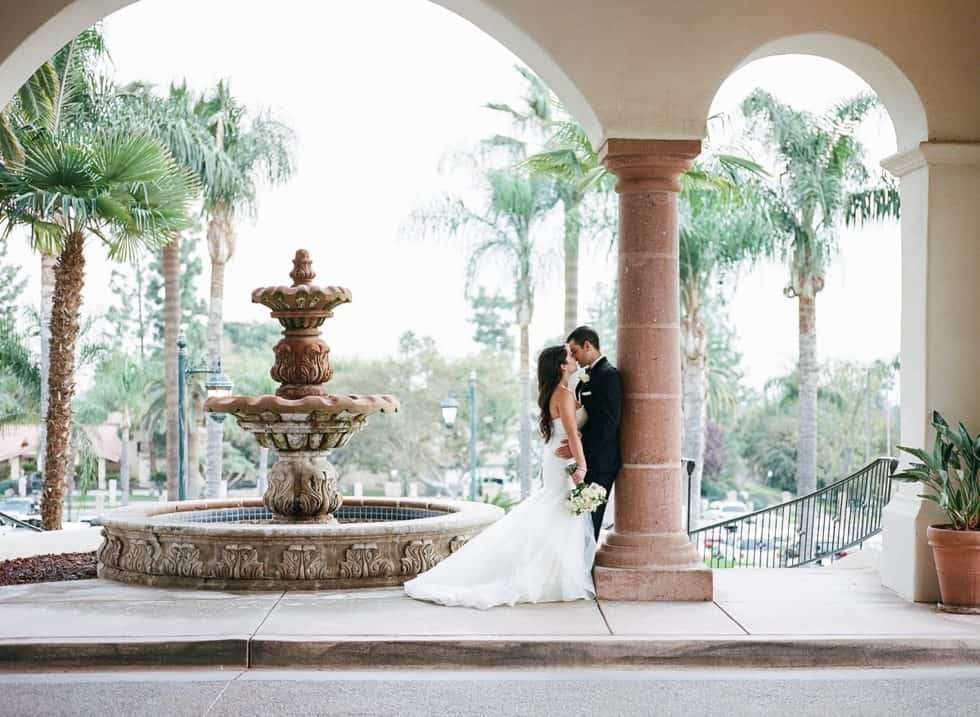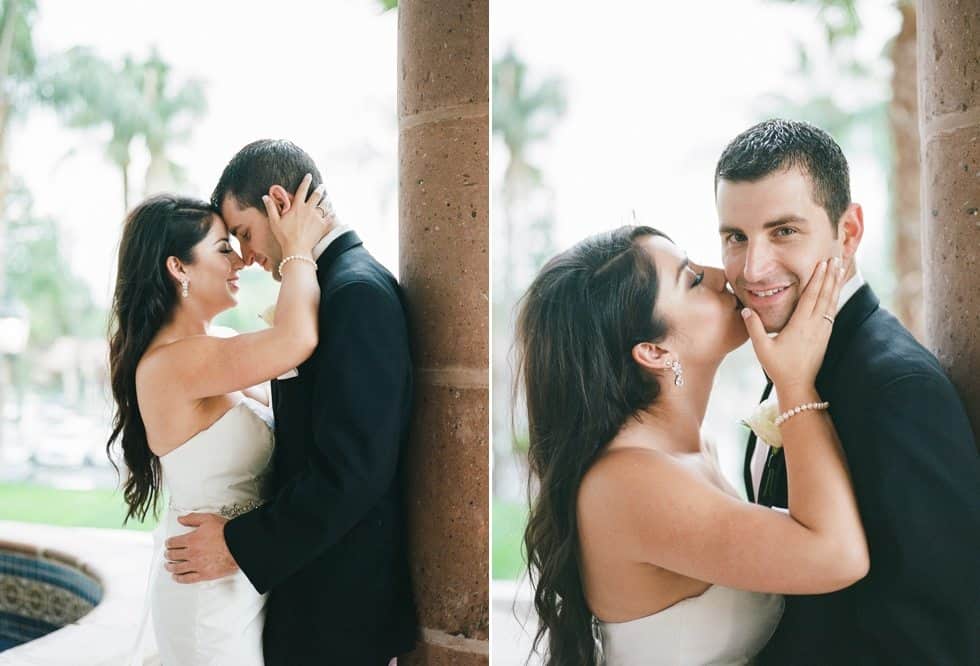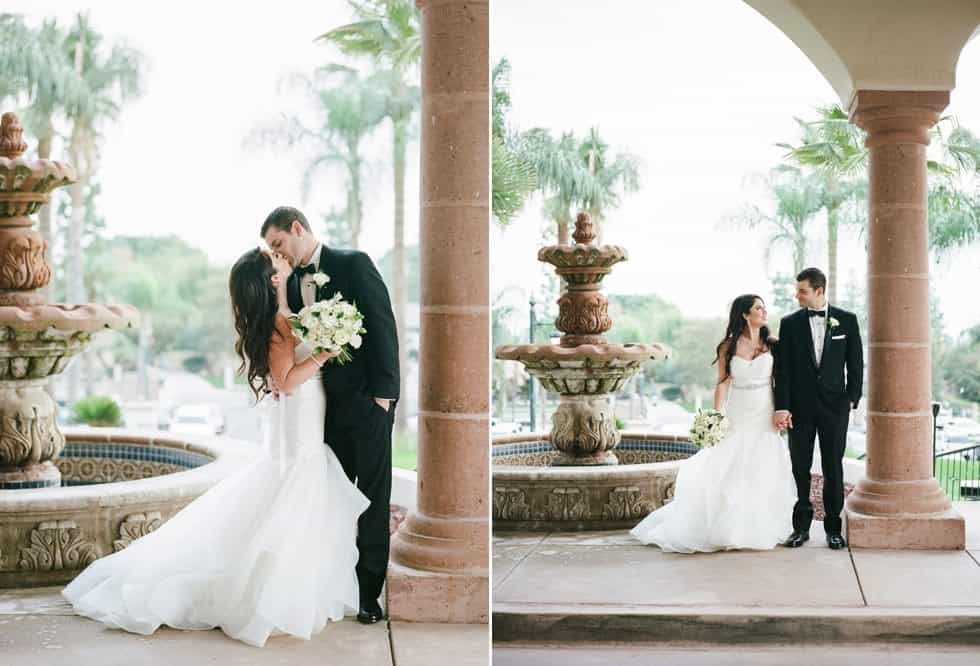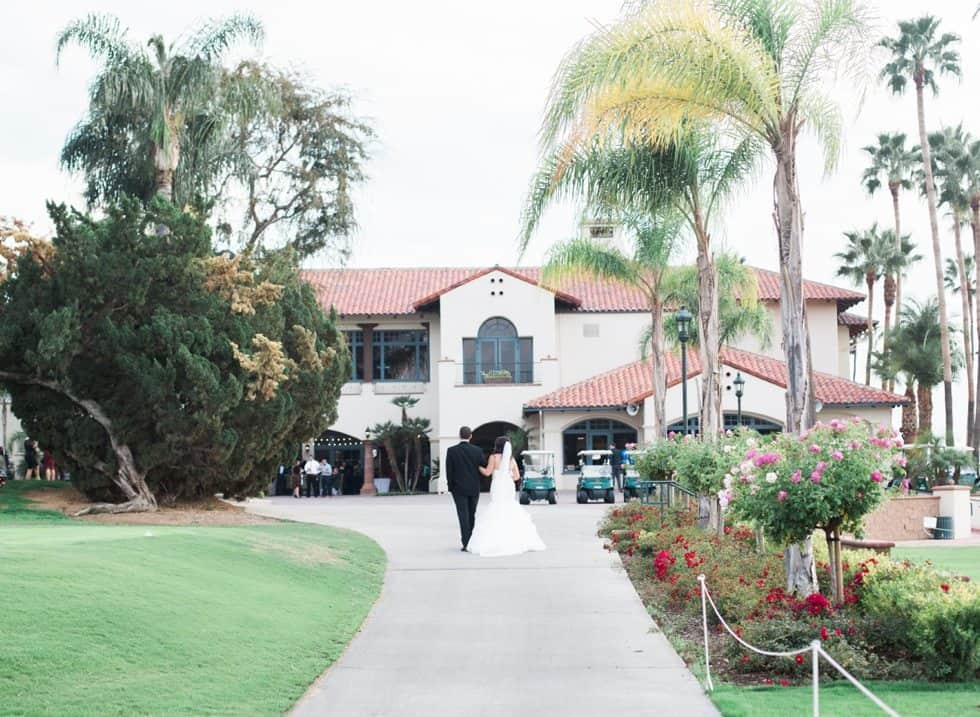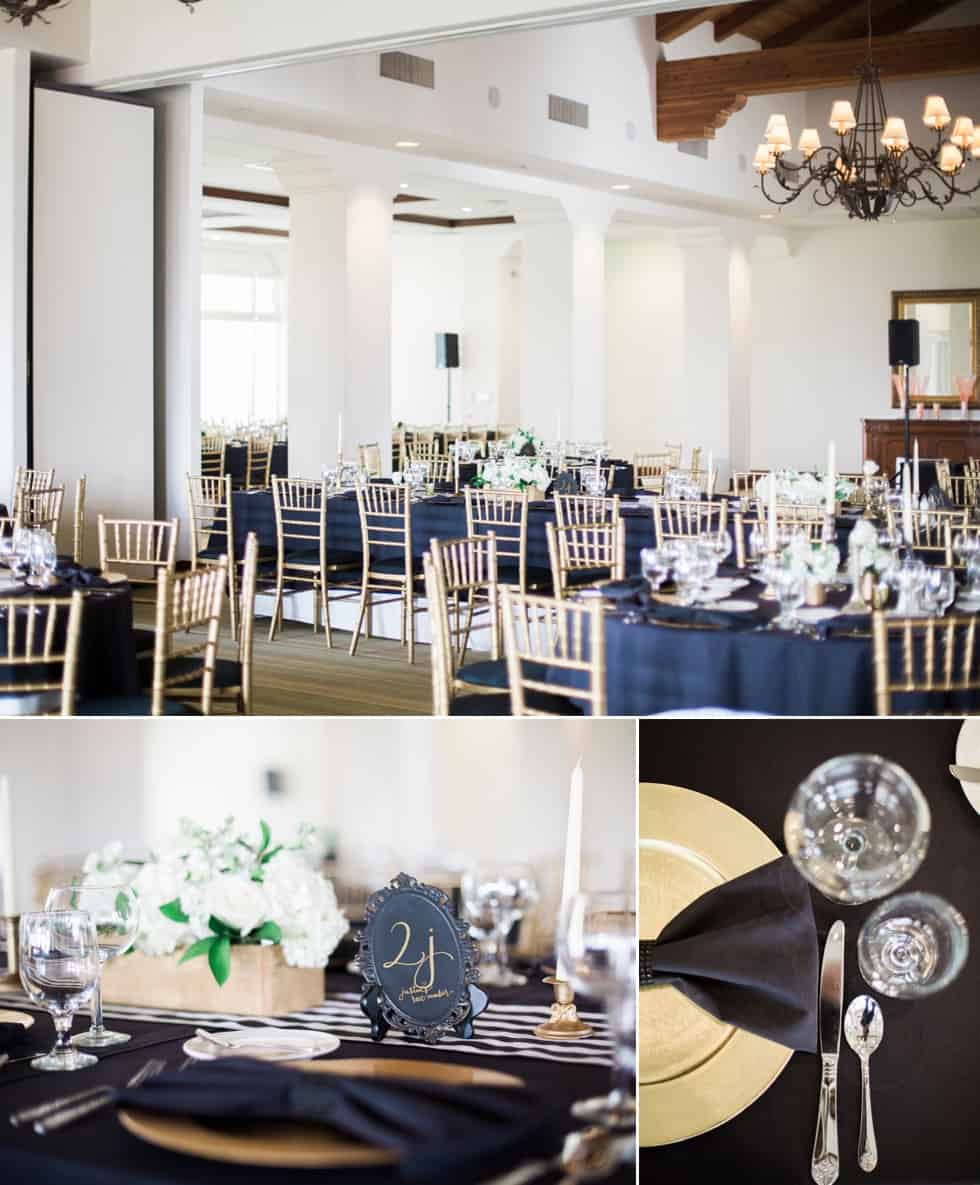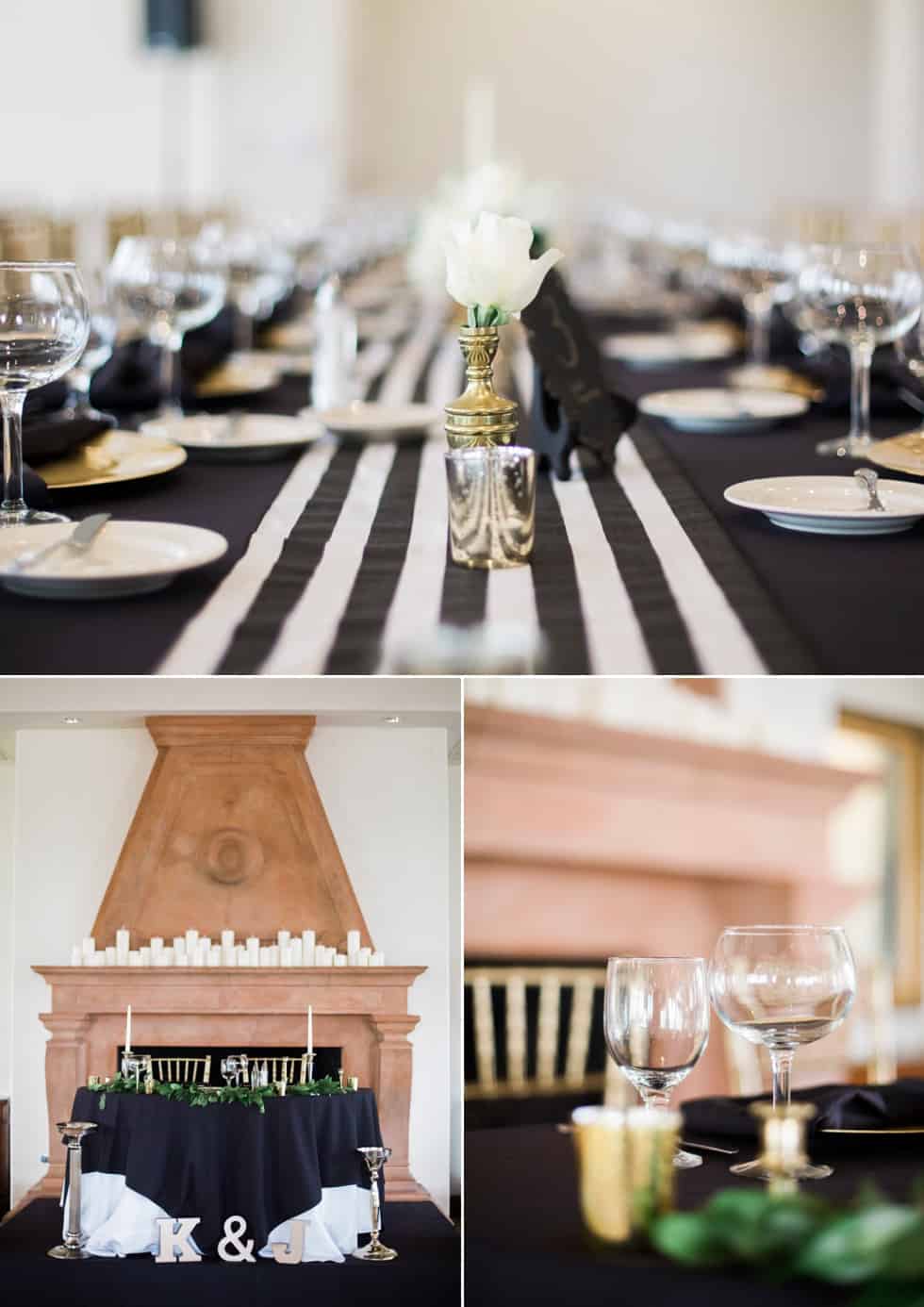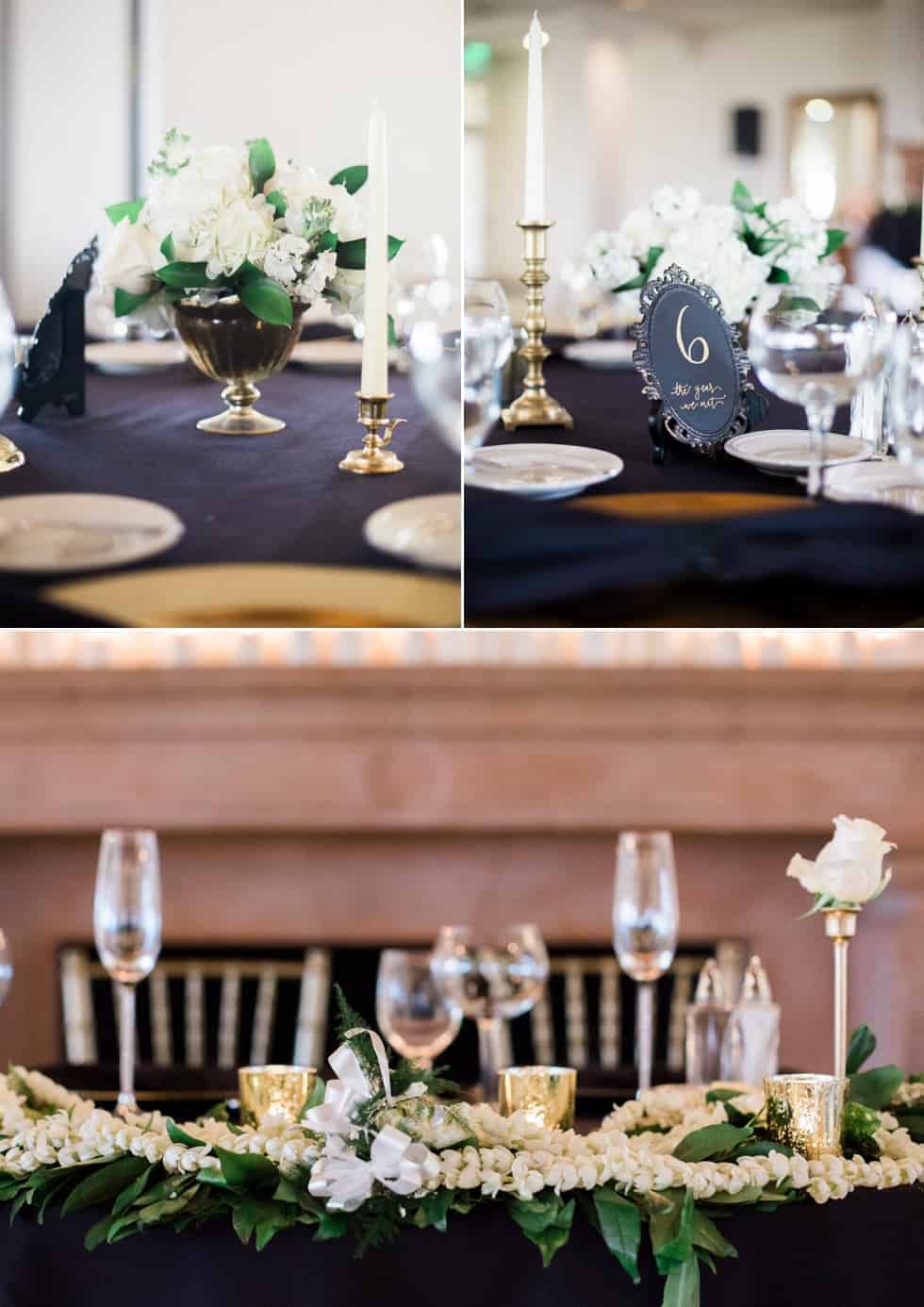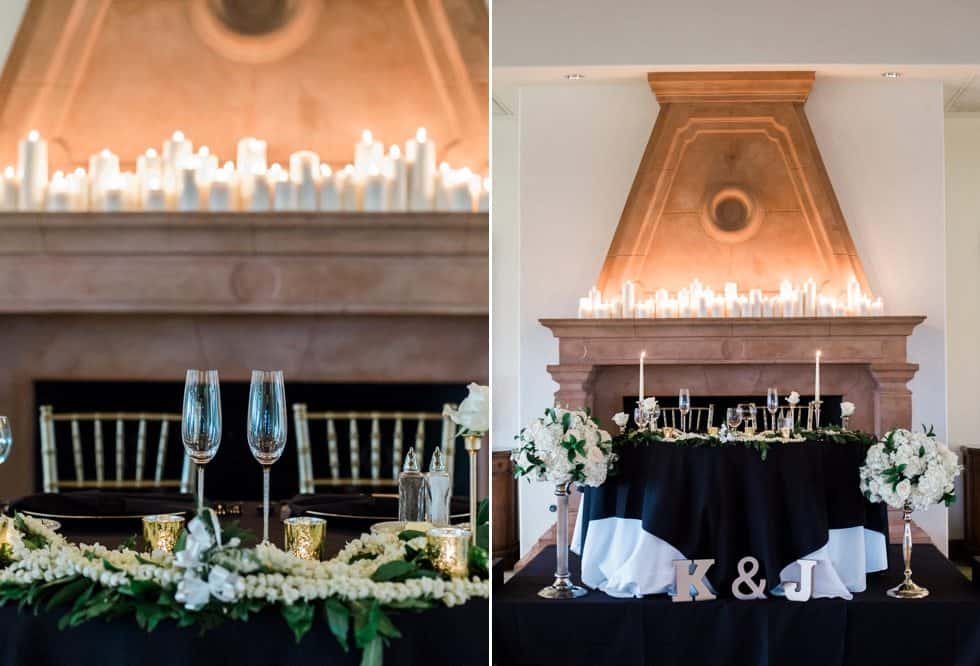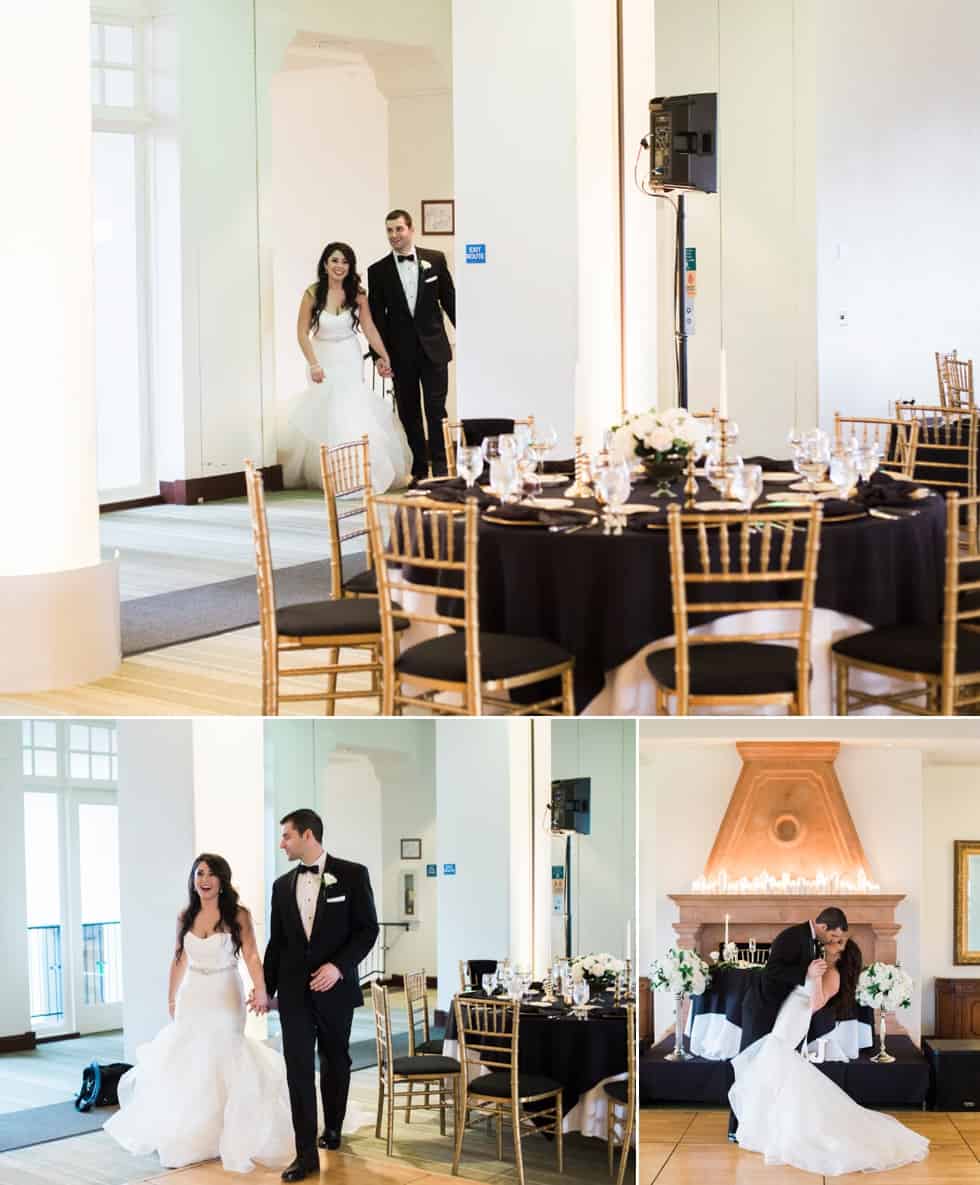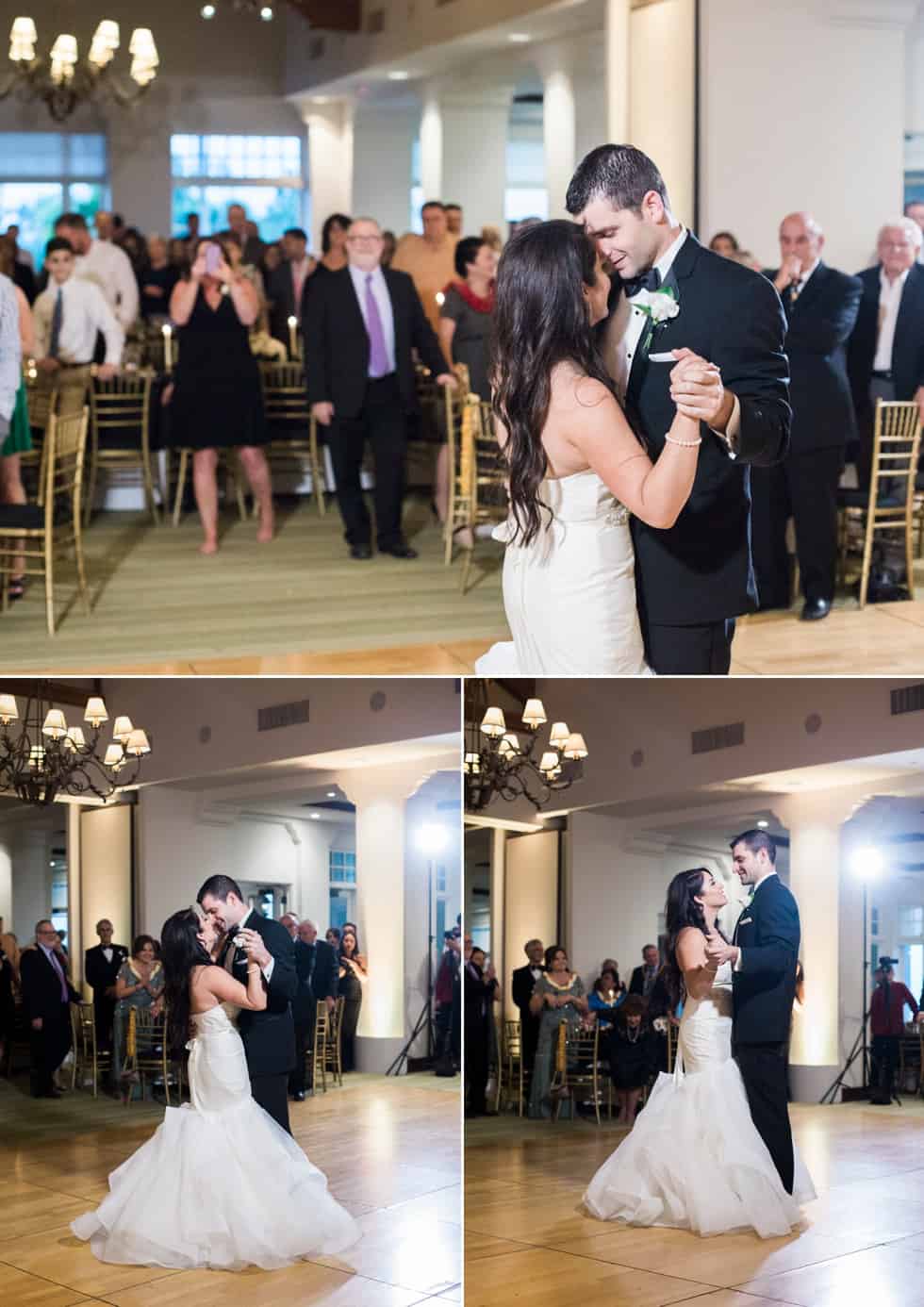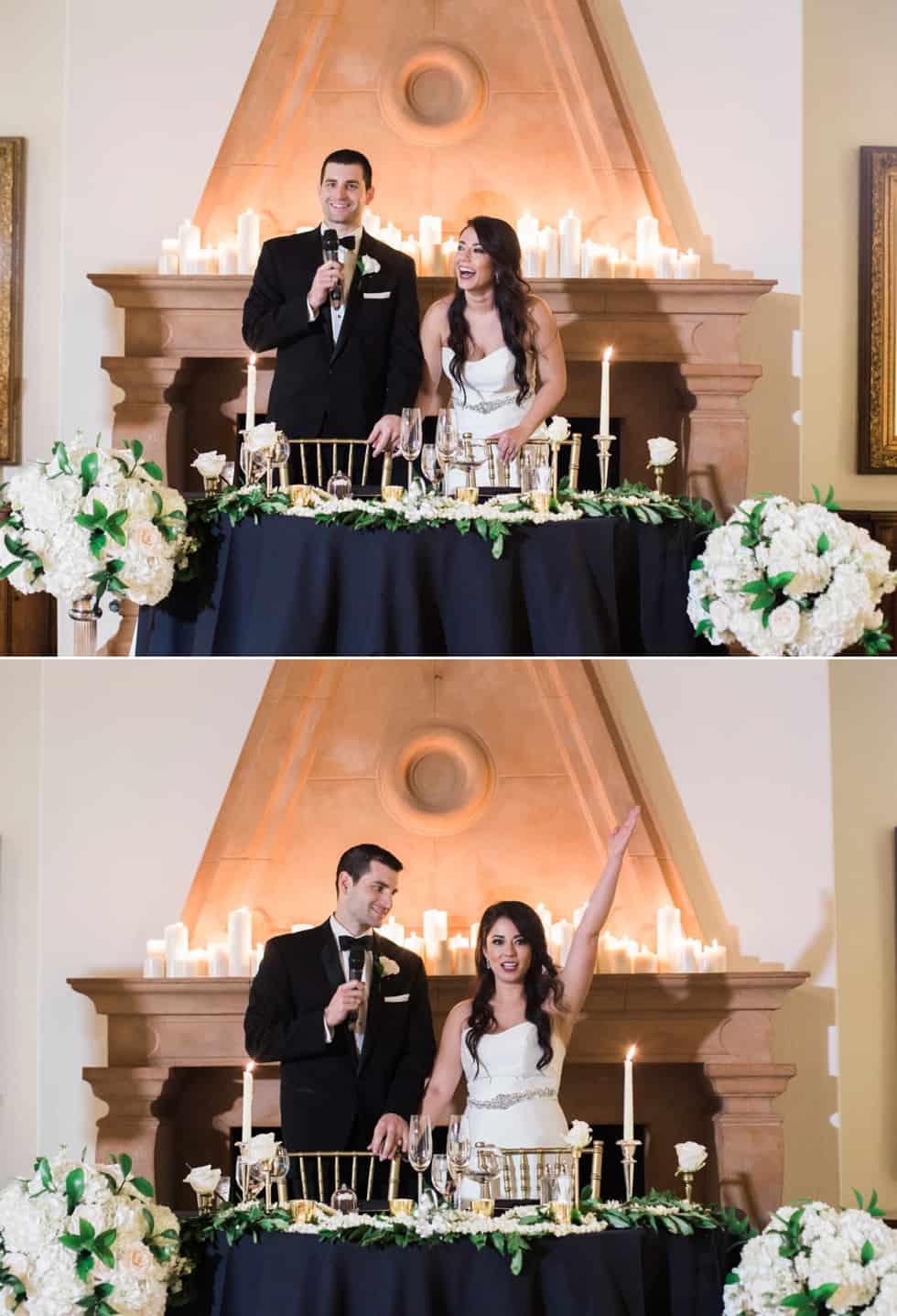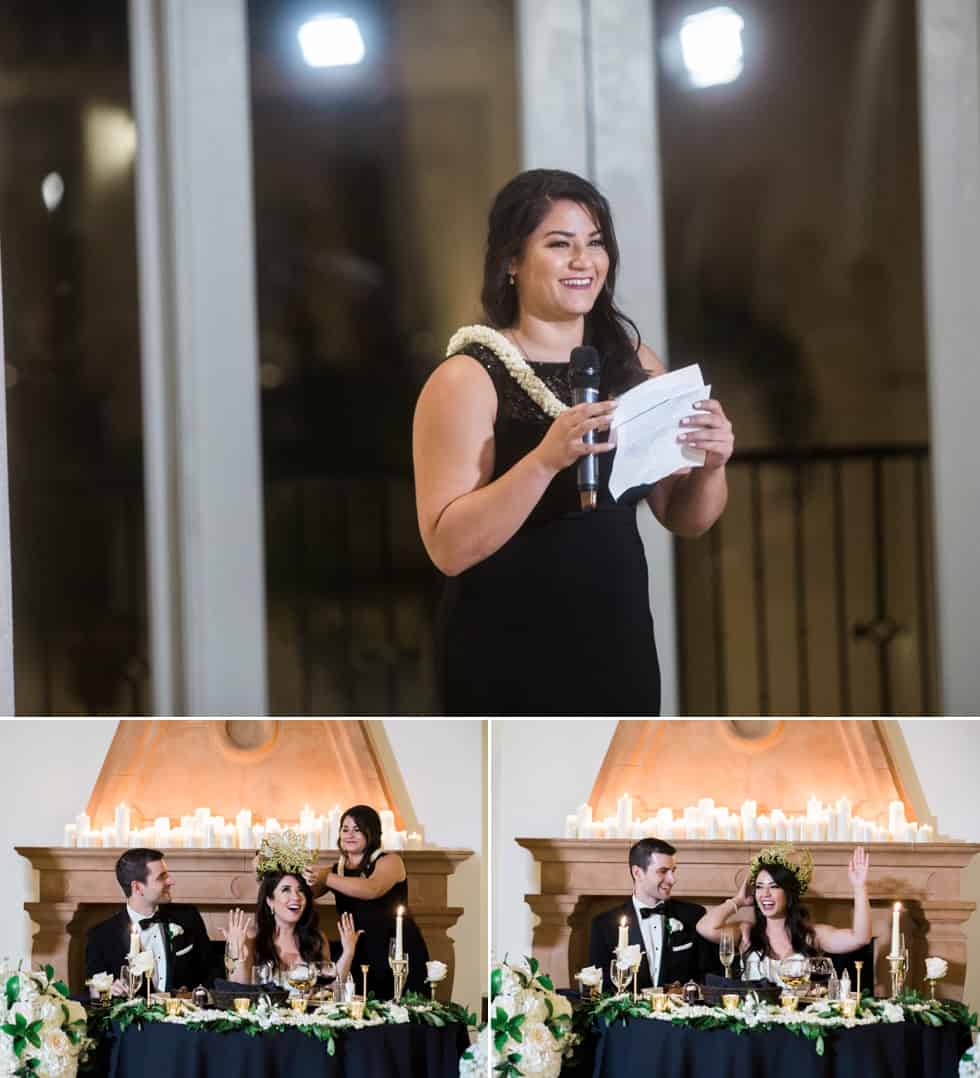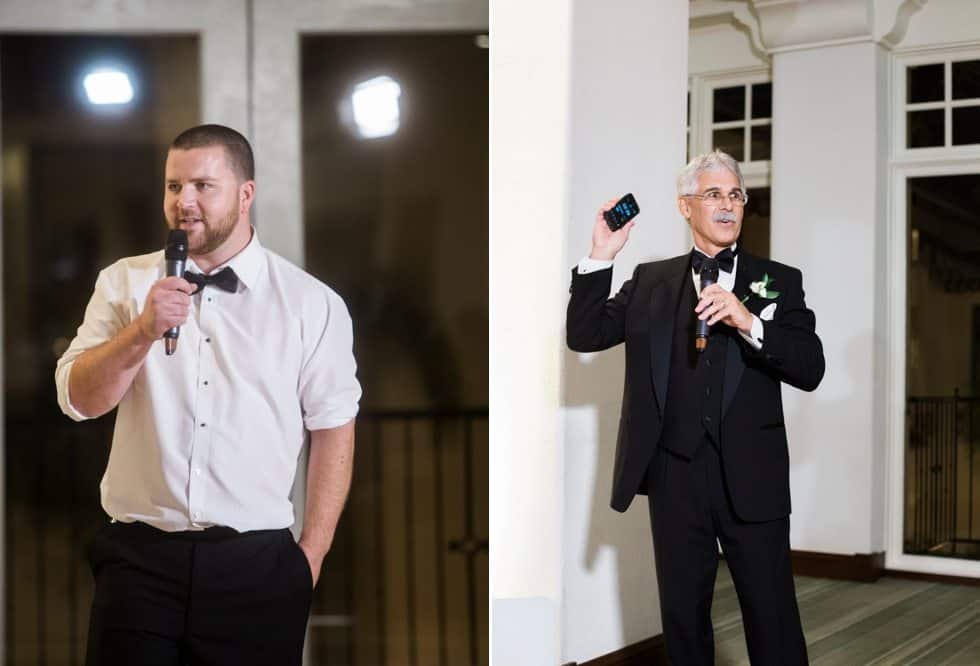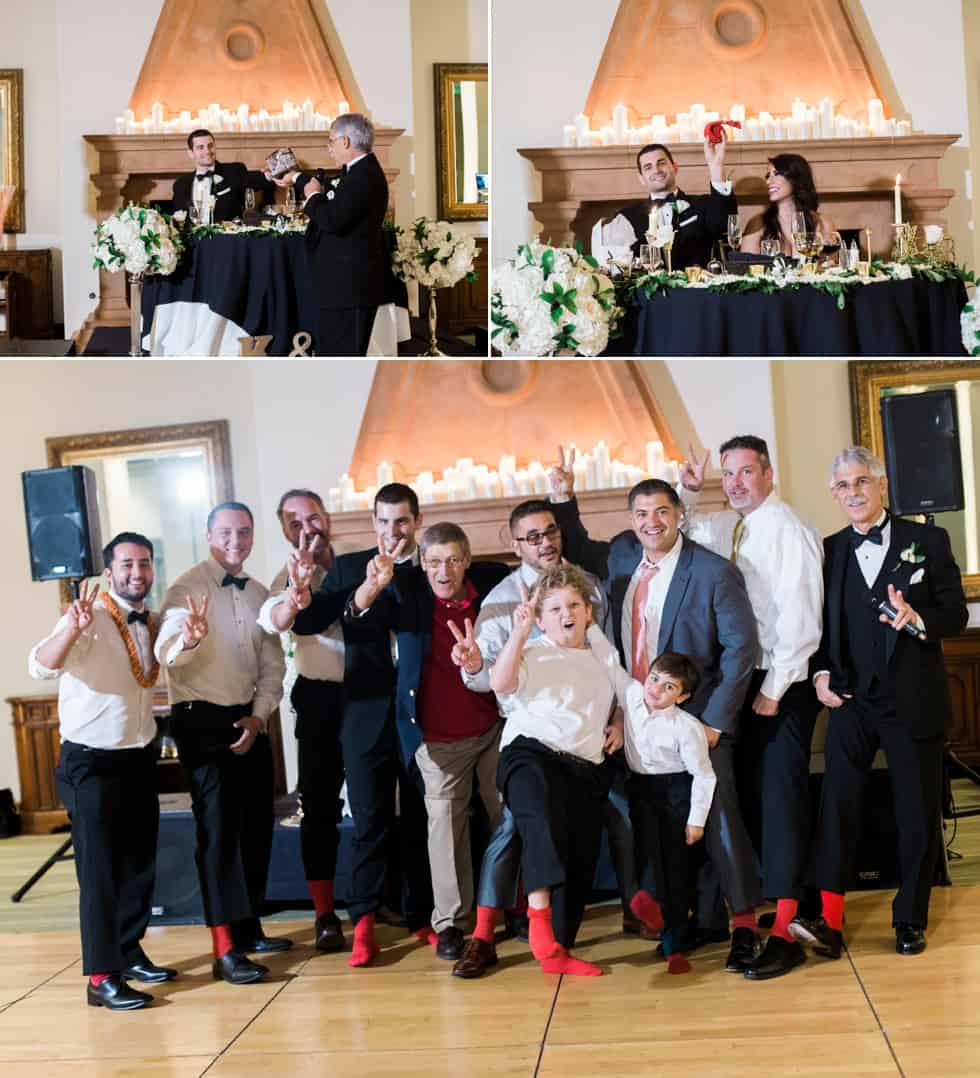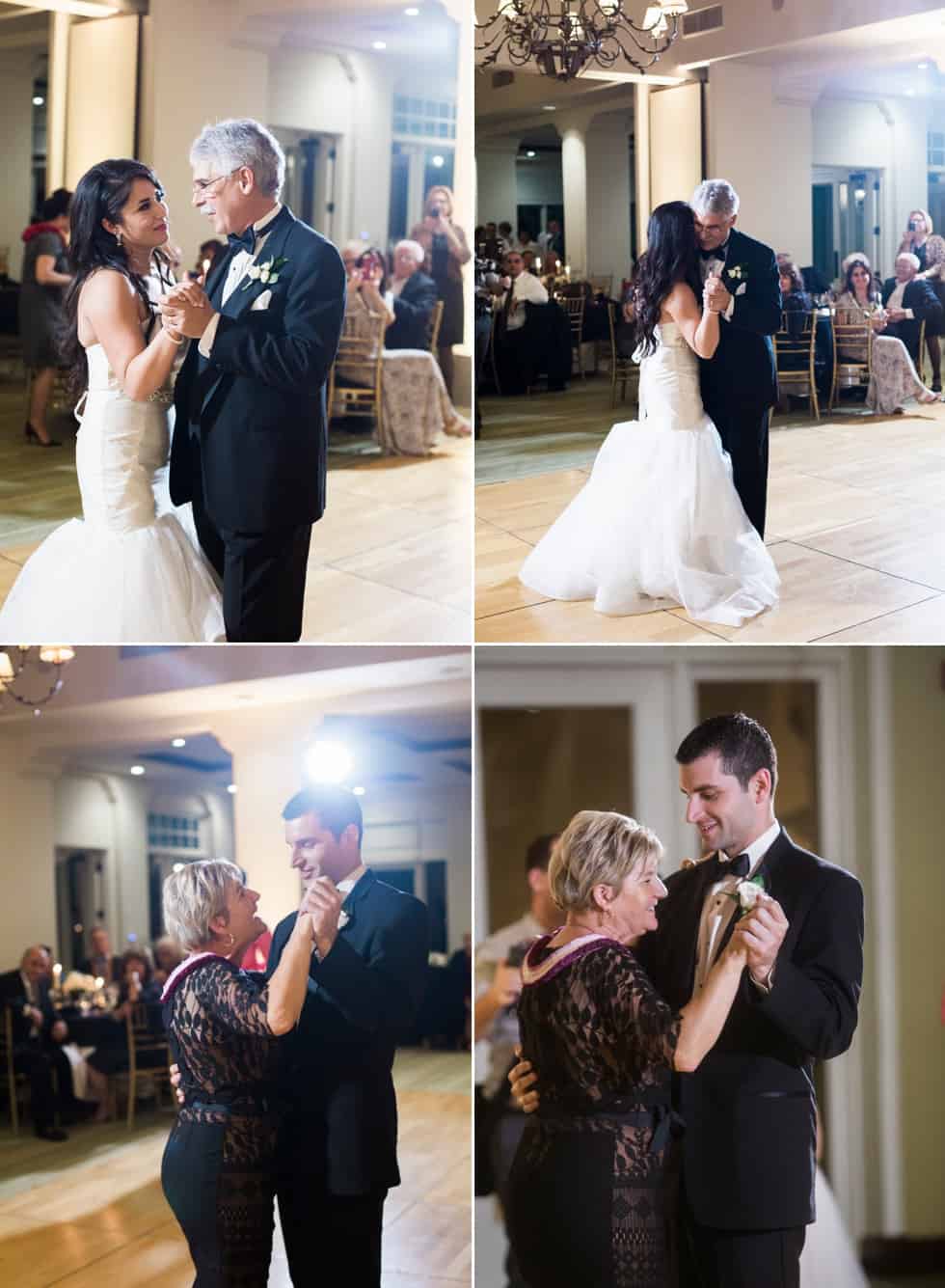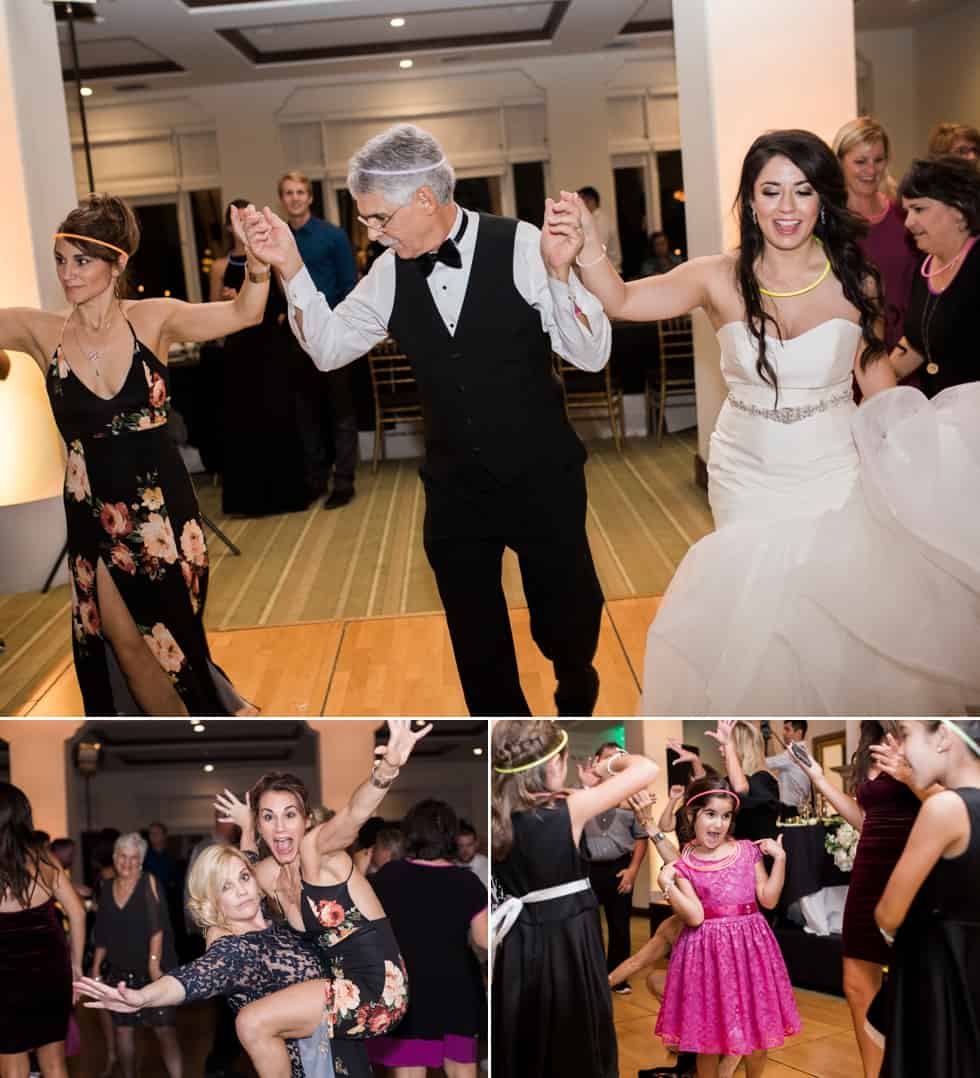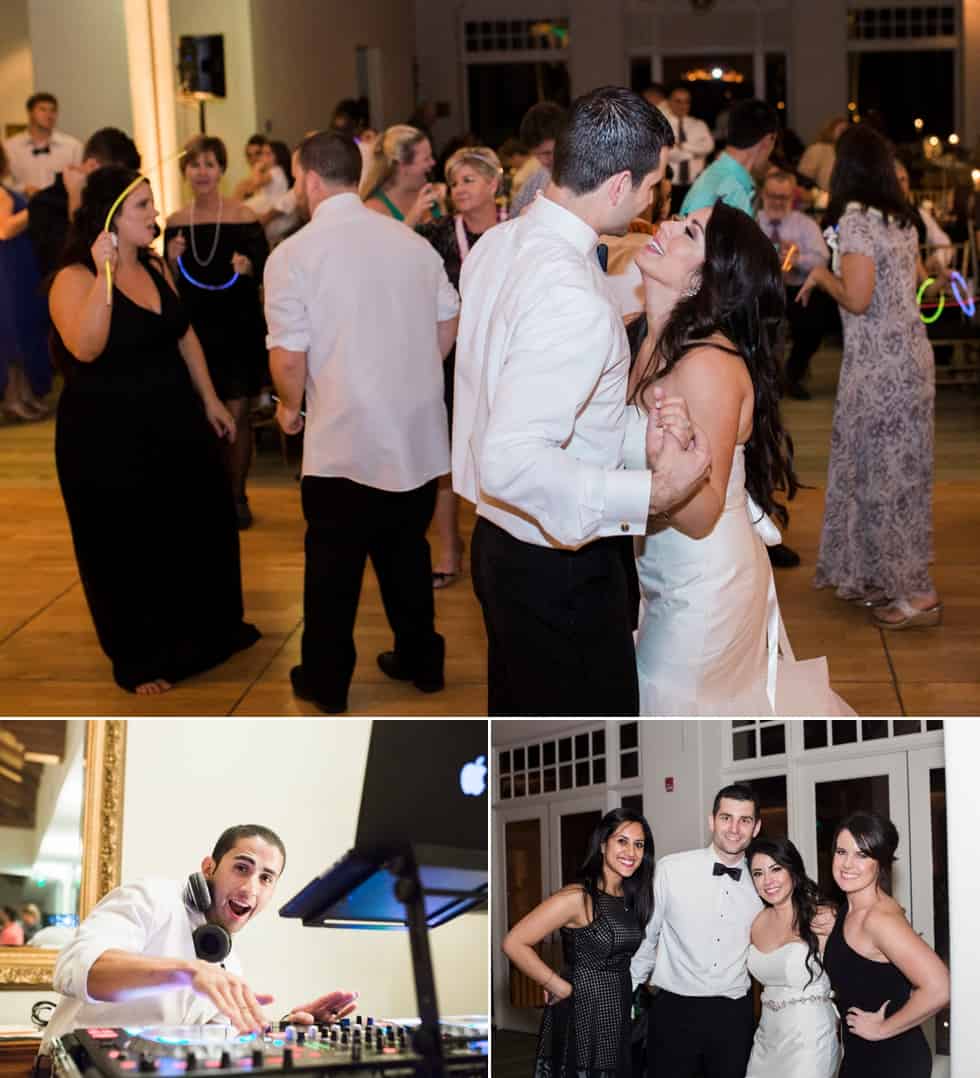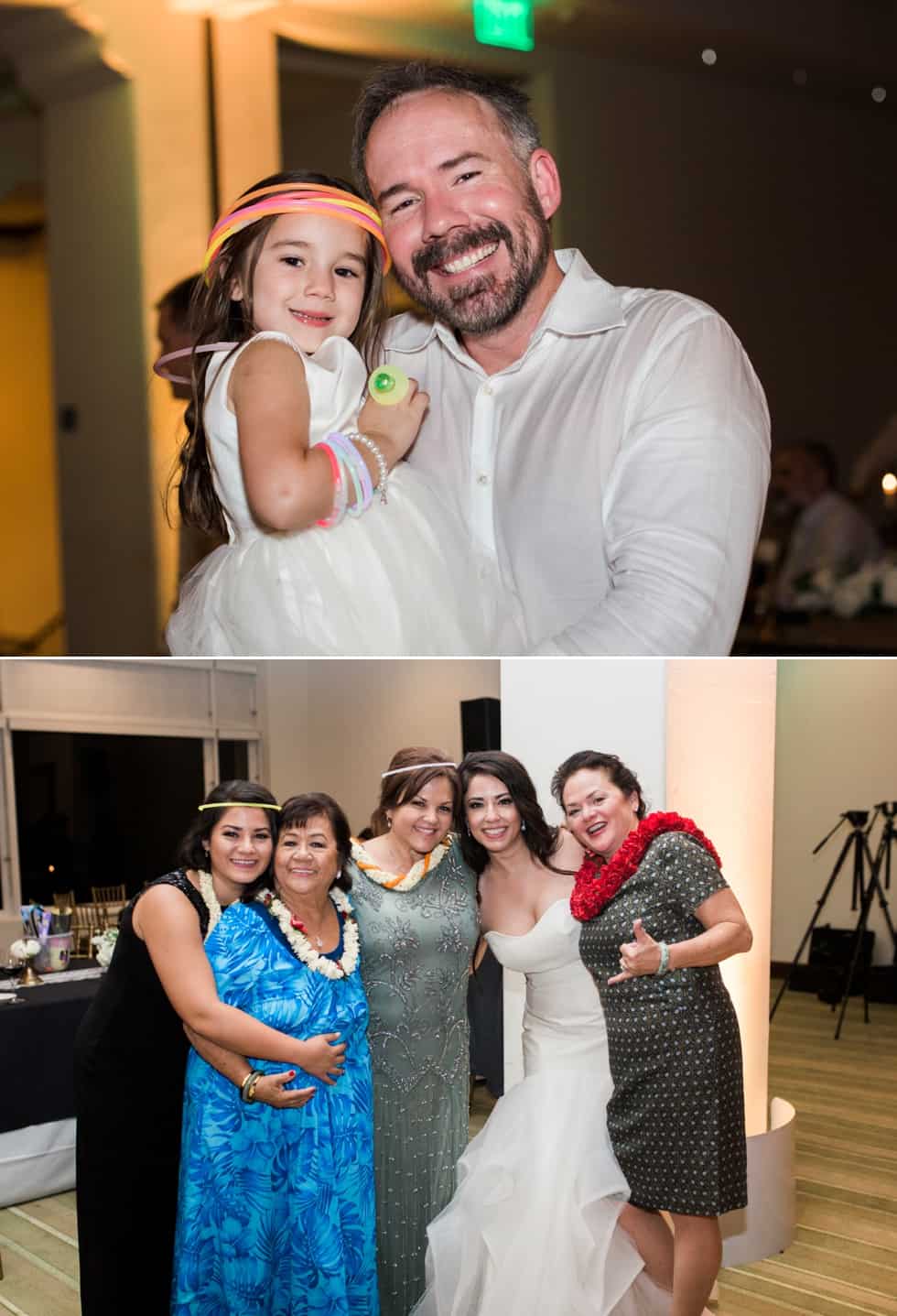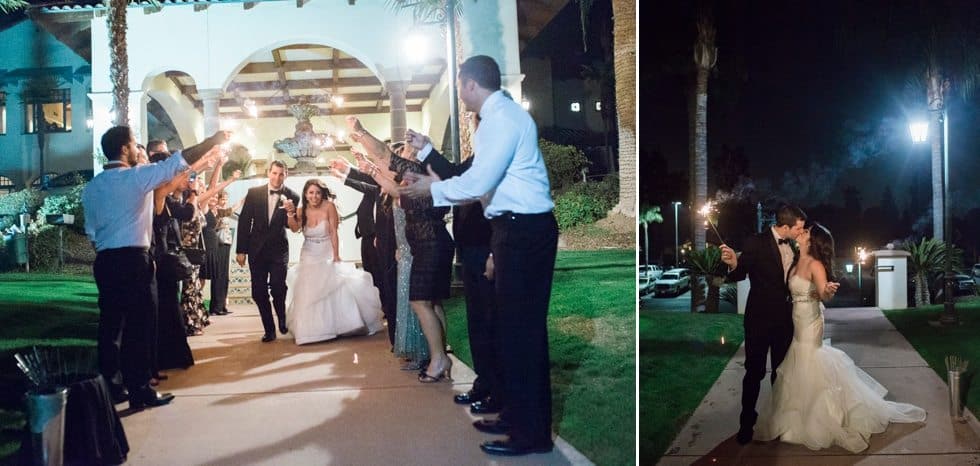 Flowers: House of Flowers
Video: Evermoore Films  (Check out Kehau and Justin's wedding video HERE)
Venue: Bakersfield Country Club
Dress: Hayley Paige
Hair: Gia Bohannon
Makeup: Erica Cruz