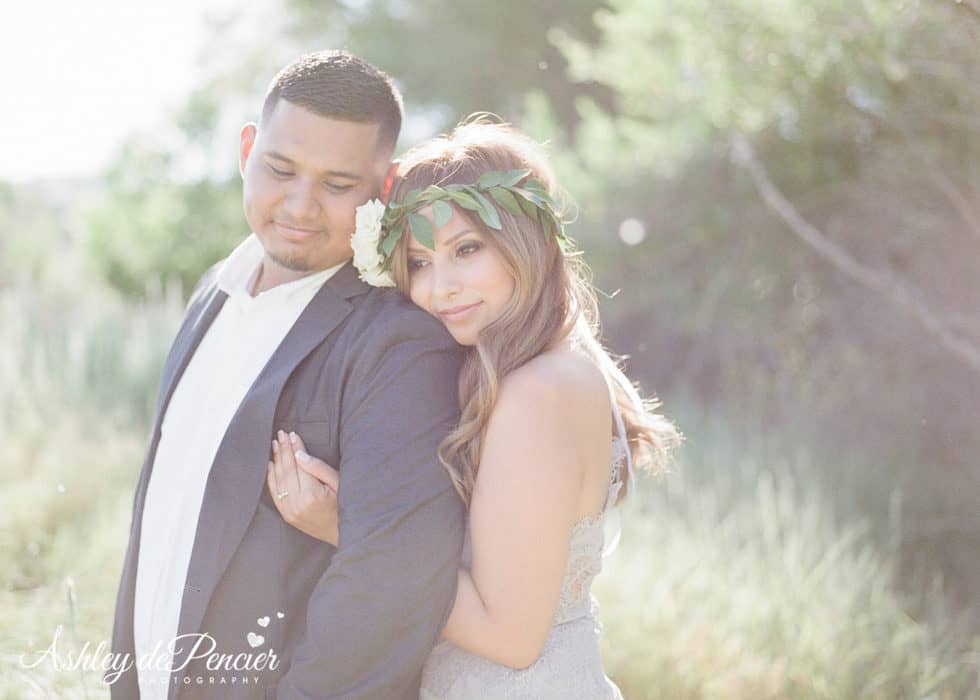 This was a Central California Outdoor engagement session with Maria and Jonathan. We went up to Bear Valley in Tehachapi for the day of shooting, and I shot most of this session on film too. I love how the colors turned out!
Maria wore two separate outfits for this one, including a short lace dress and a longer flowy tan dress. (I love them both, but if I had to choose the flowy tan one is my favorite! I'm such a sucker for long flowy dresses!)
Maria also had a flower crown for this session, which complemented her outfit and the gorgeous outdoors and green hues perfectly. It was simple but elegant, and fit Maria perfectly, beautifully complementing her really pretty smile and lovely eyes. I was able to capture some great closeups of her too to really show off those beautiful features of hers!
Since we shot in the afternoon and the sun was out, I was able to catch a little bit of sun flare in a few of the images. It gives the images a little something special and adds an ethereal feel to the photos.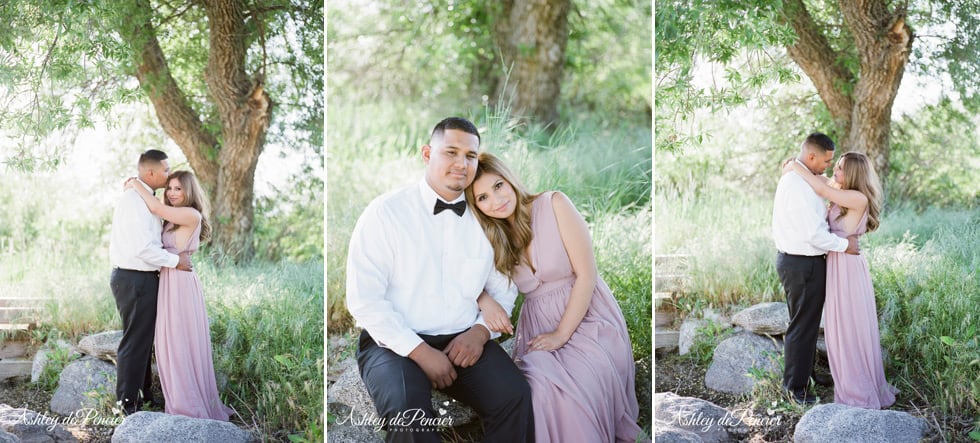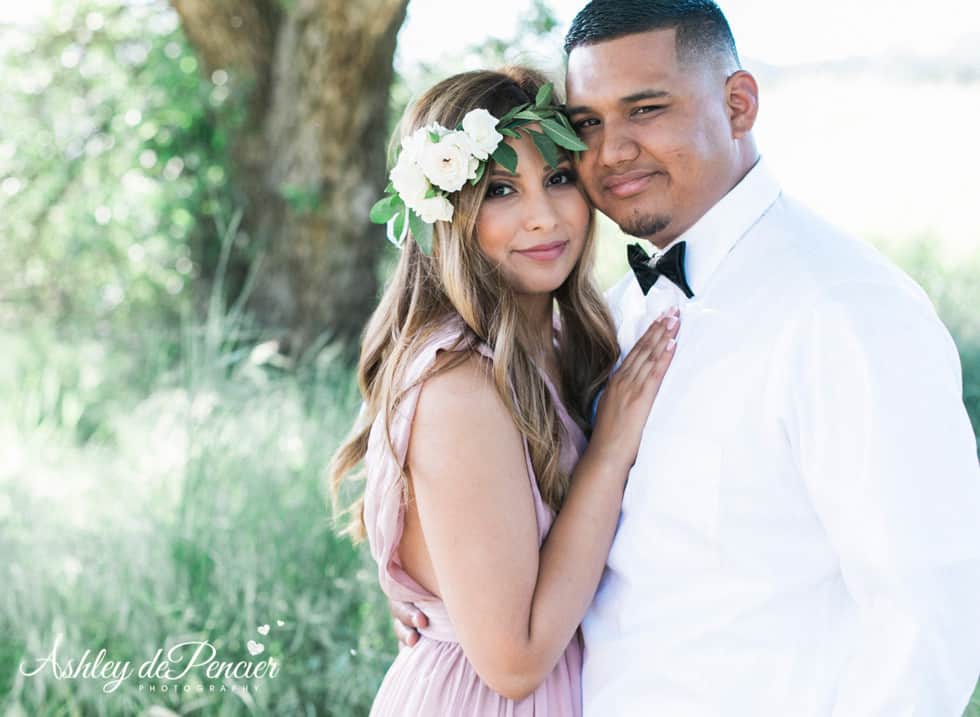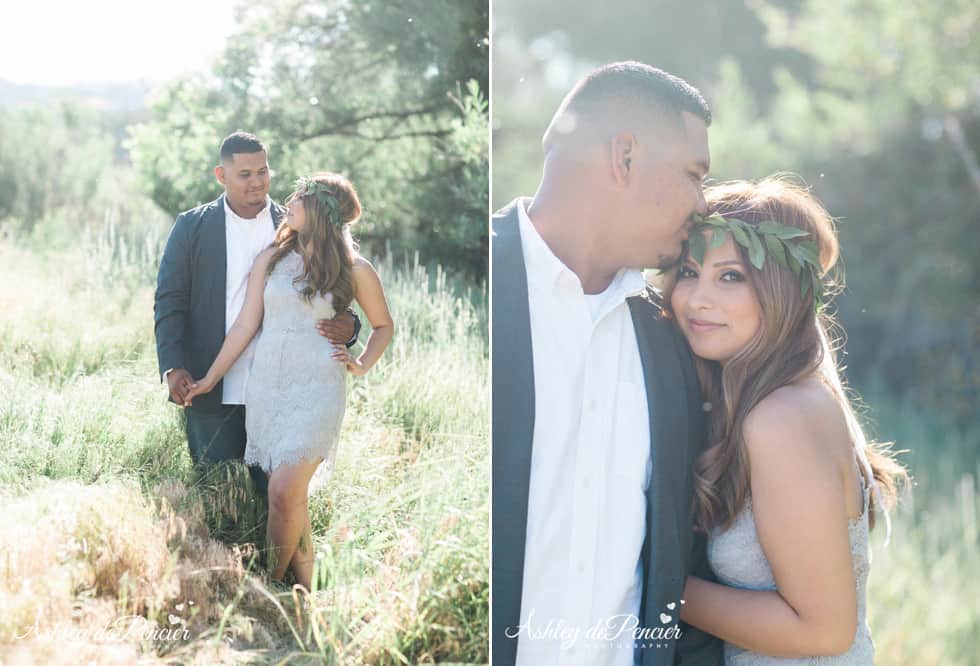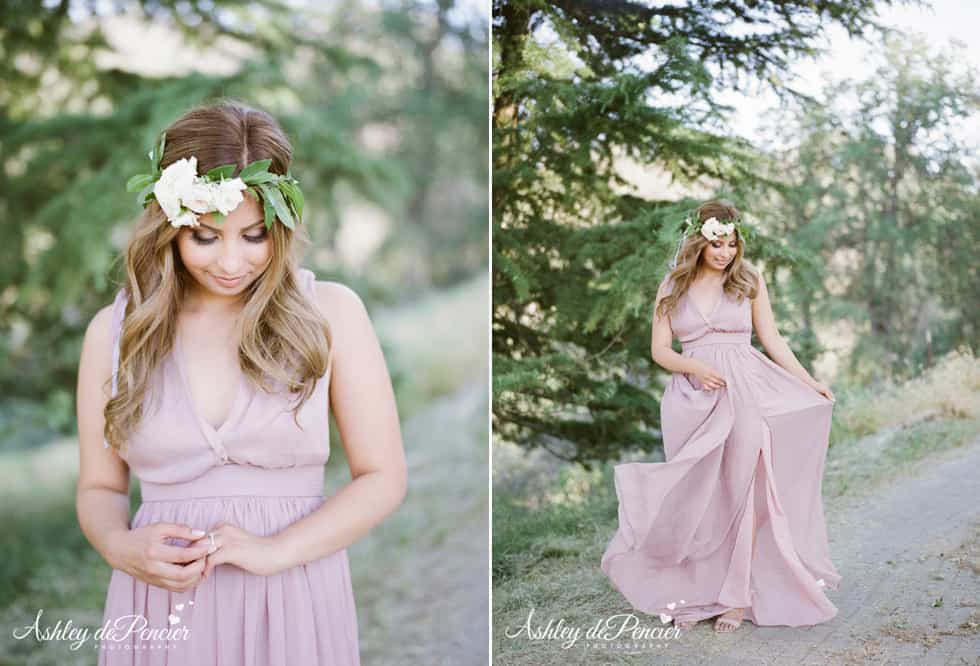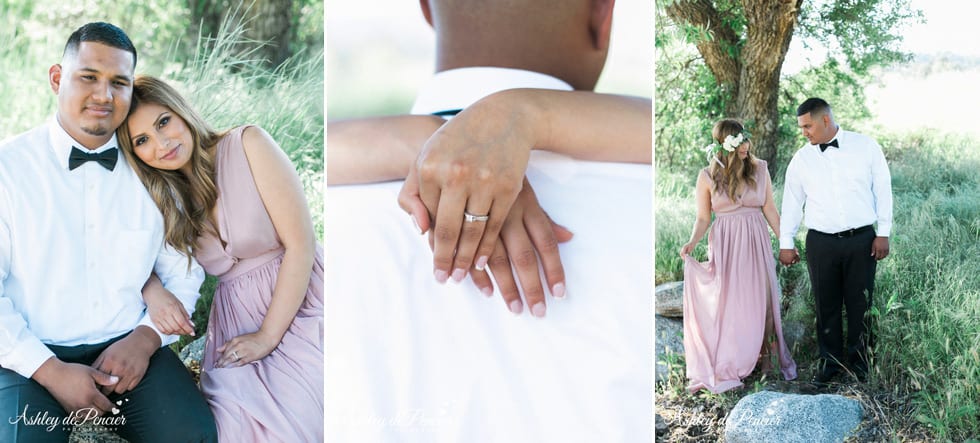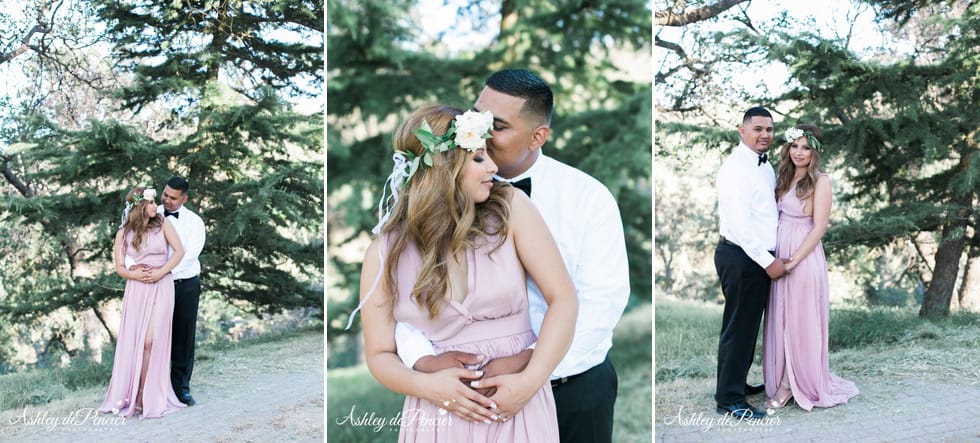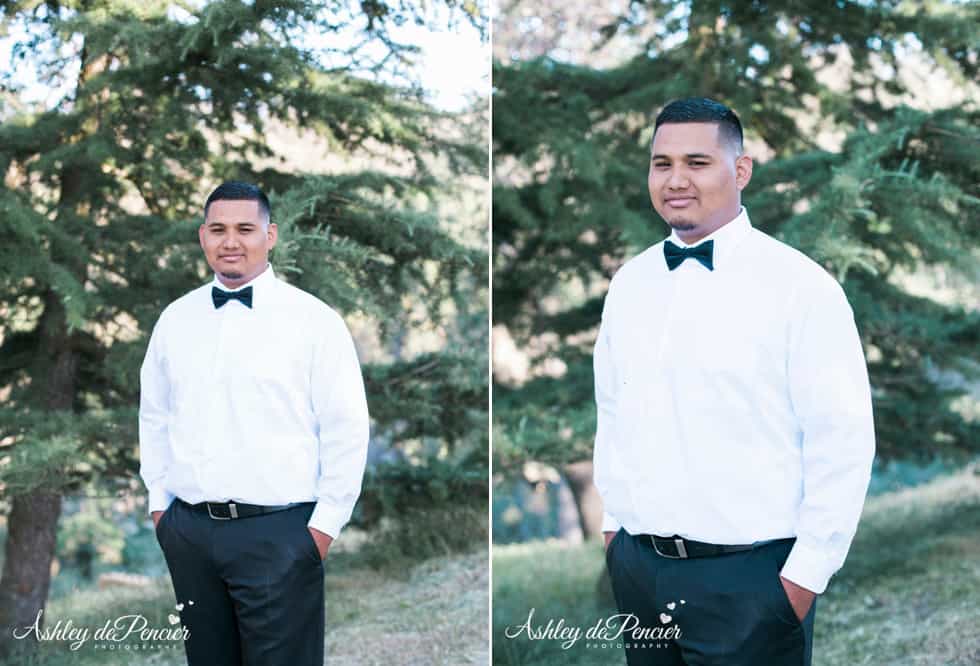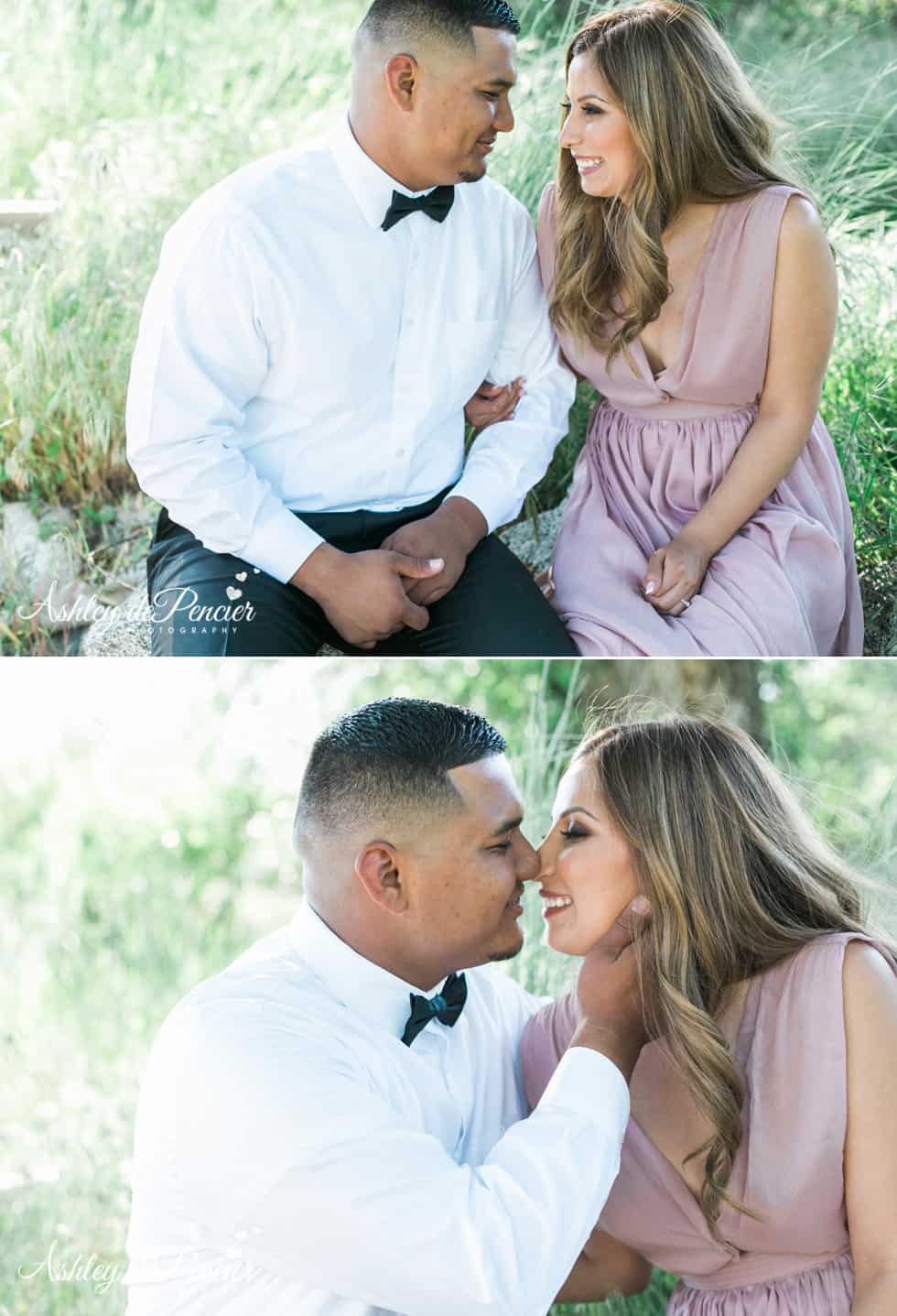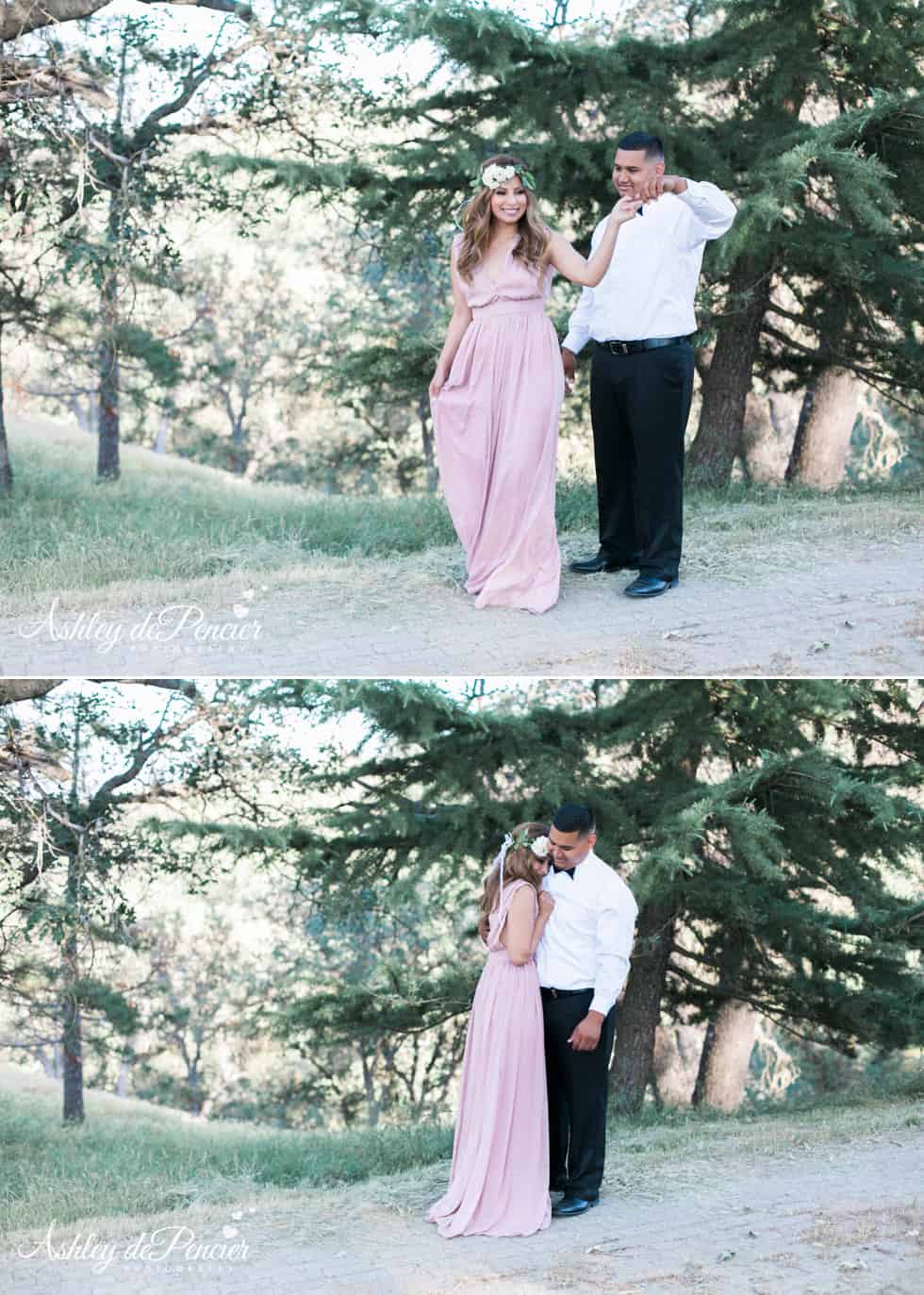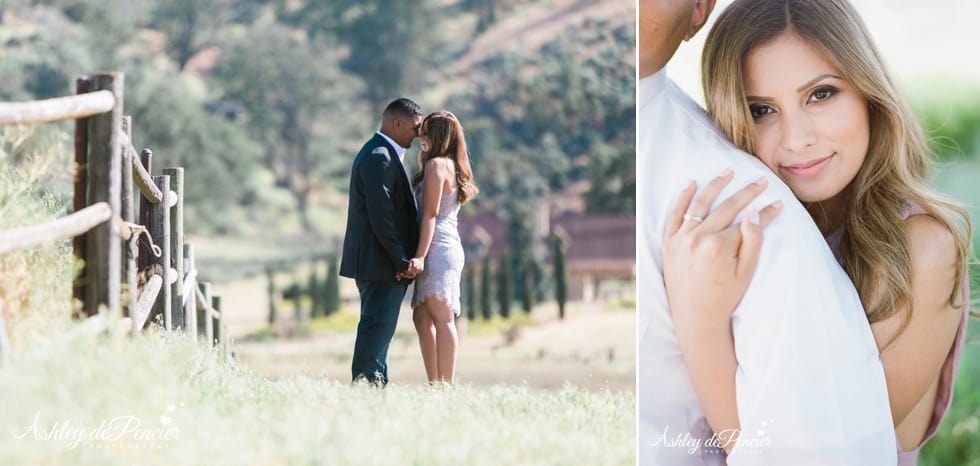 Want to book an engagement session with me? Click here so we can get in touch and start planning your session!
Save