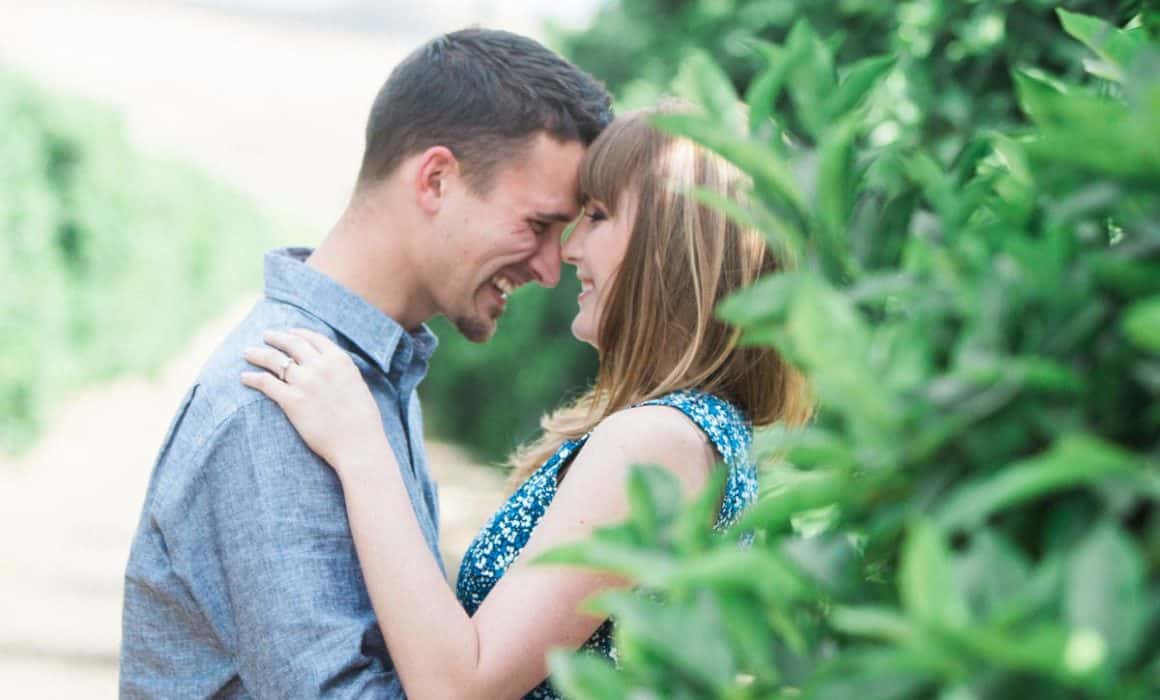 It was a beautiful sunny day in the orange groves when we photographed Meghan and Andy's engagement session.
They had two outfits, one casual, one dressy.  We all loved both outfit choices but I particularity loved the color scheme of the casual outfits. The dark red and white really meshed well together and contrasted the cool greens of the orange grove, making Meghan and Andy stand out that much more.
Their session was photographed on film, as it was really the perfect day for it.
They were able to bring their dog to the engagement session – what a cutie pie he was!  I couldn't get over his adorableness and had a great time taking pictures of their fur baby. He was really well behaved too and enjoyed his day thoroughly in the orange grove.
Meghan and Andy were so cute, I especially love both of their laughing faces. I was lucky enough to catch a bunch of those on camera too!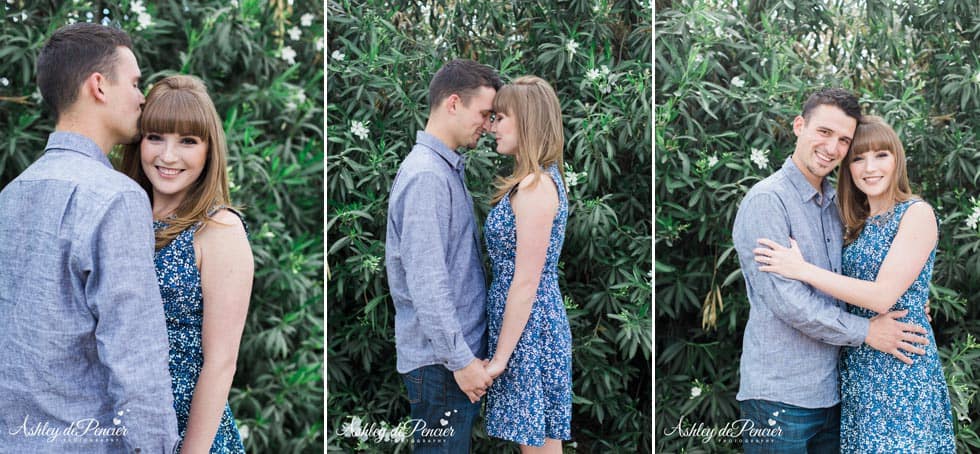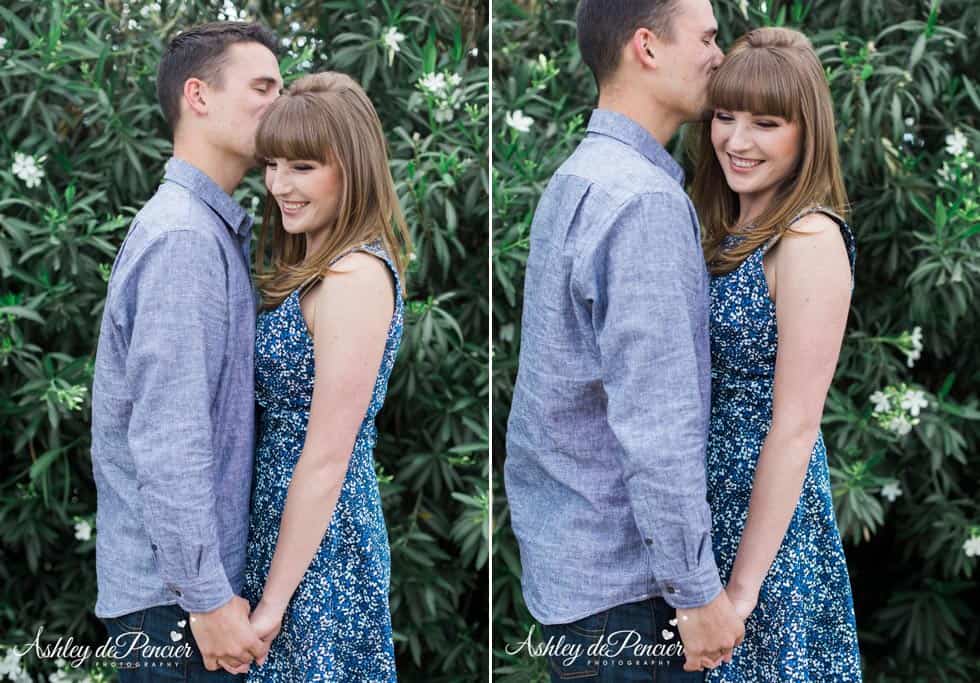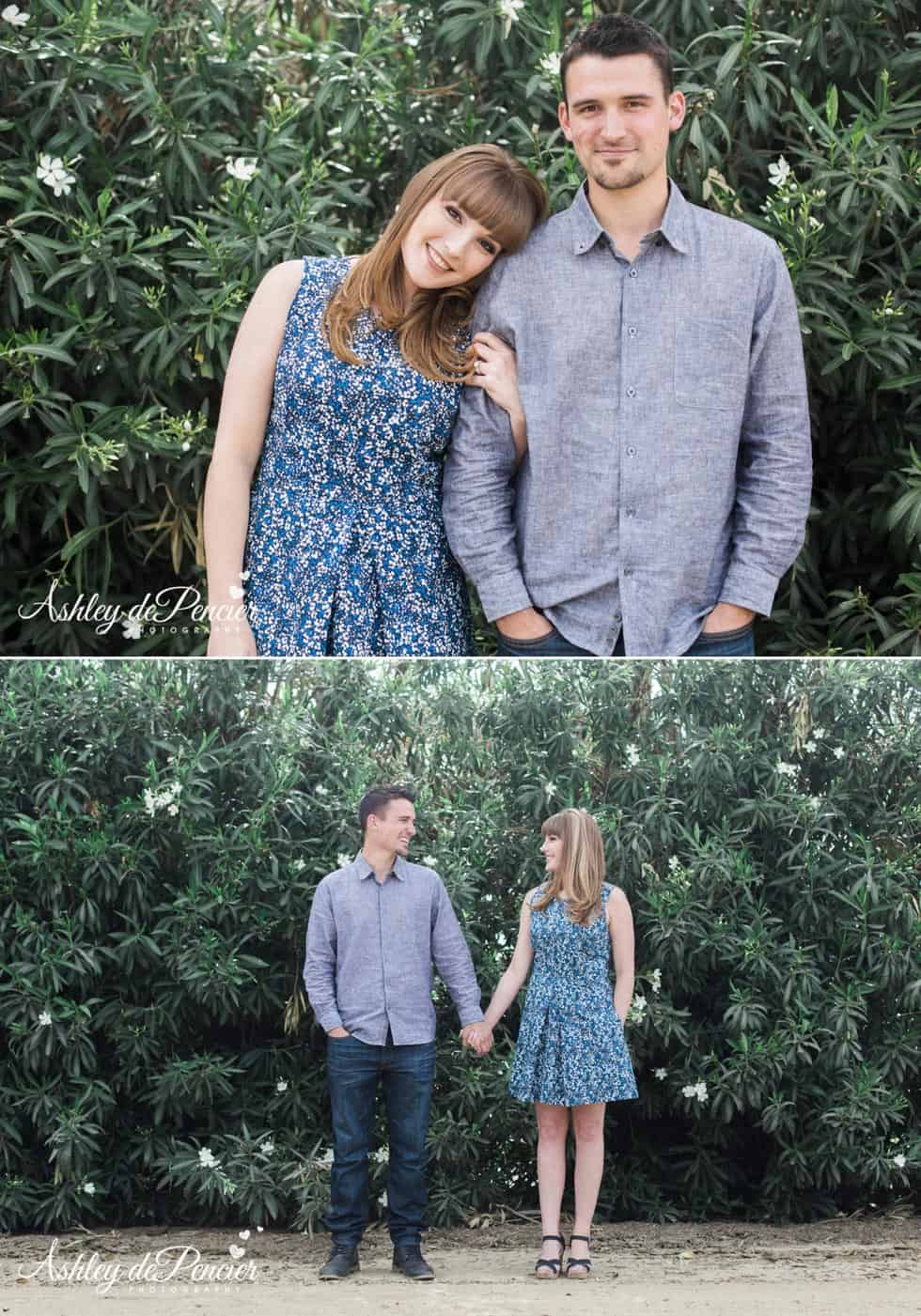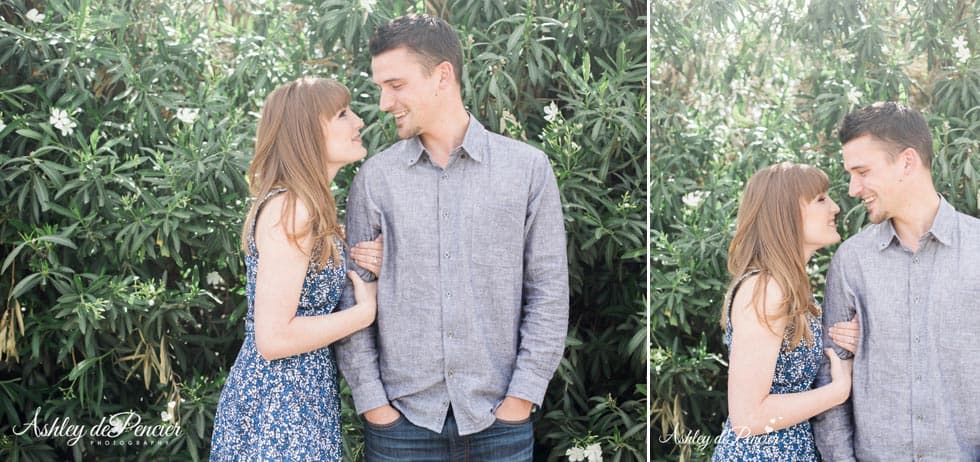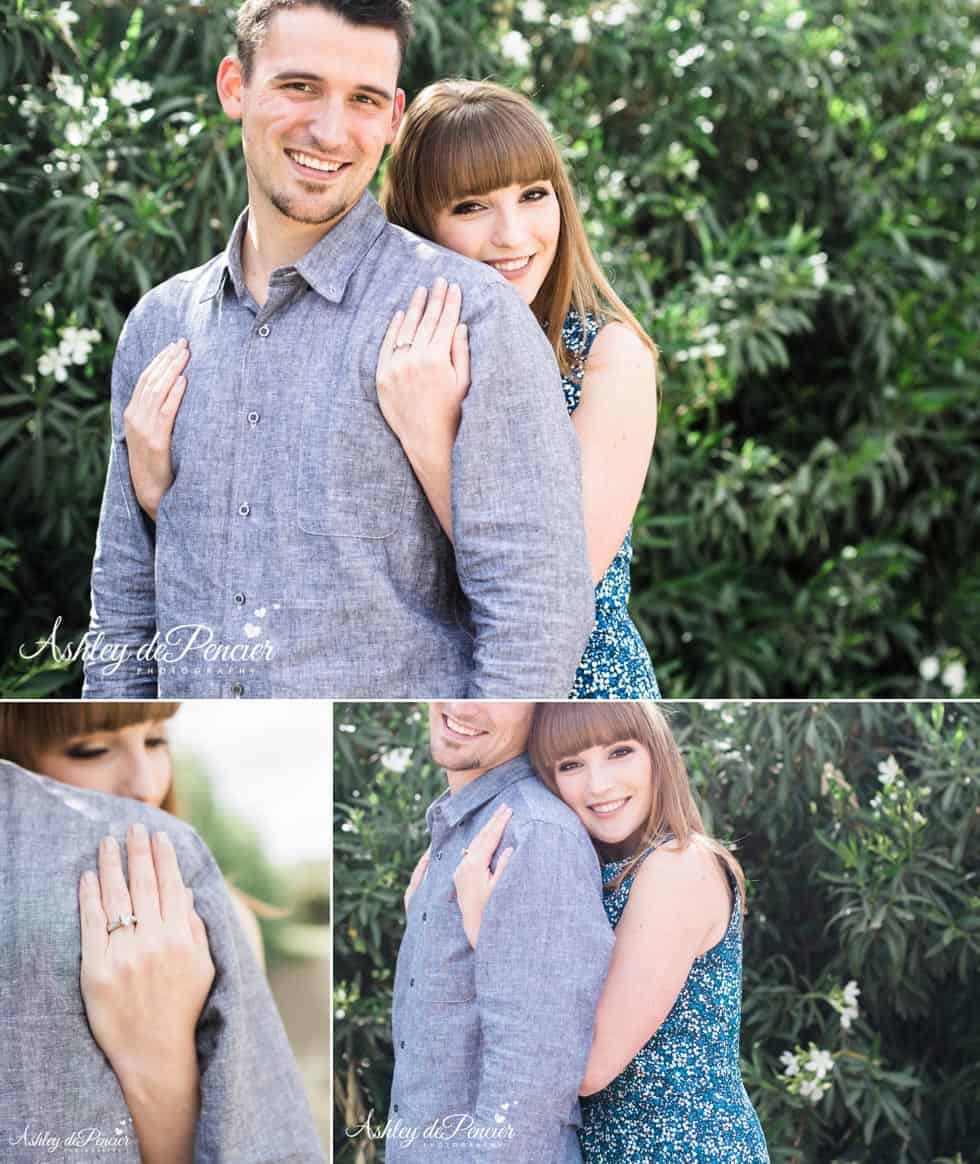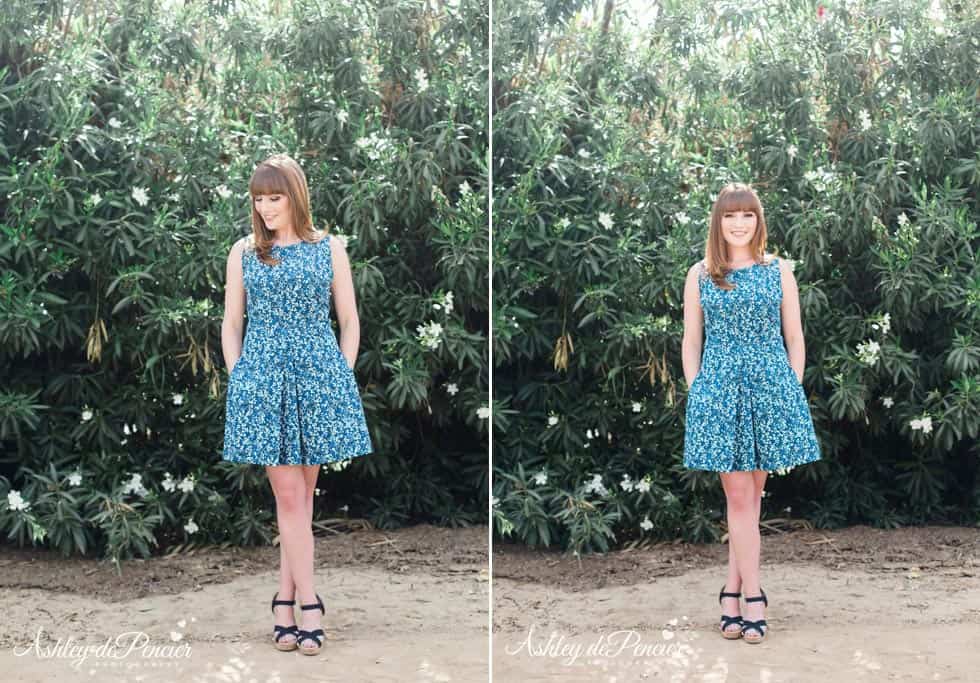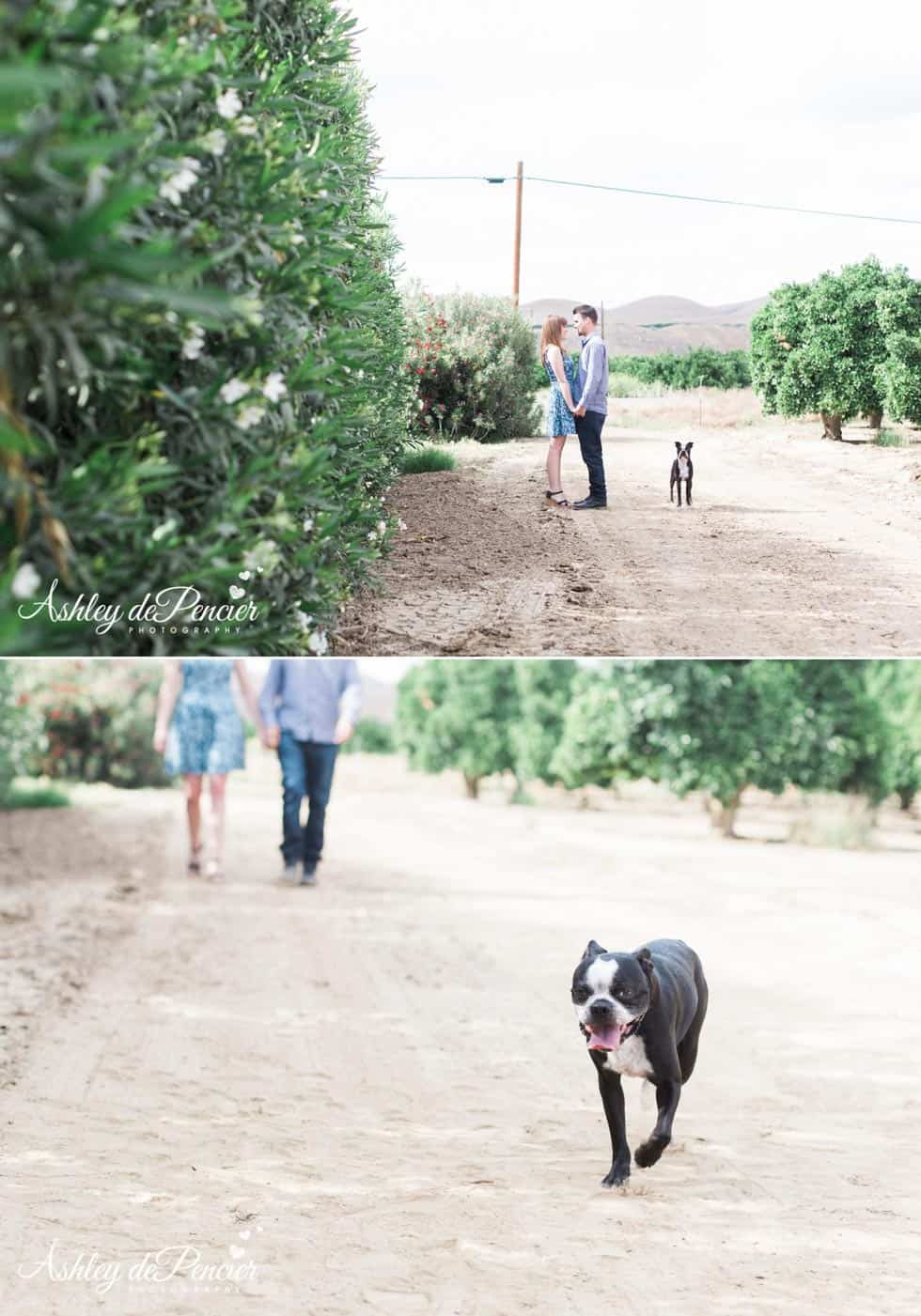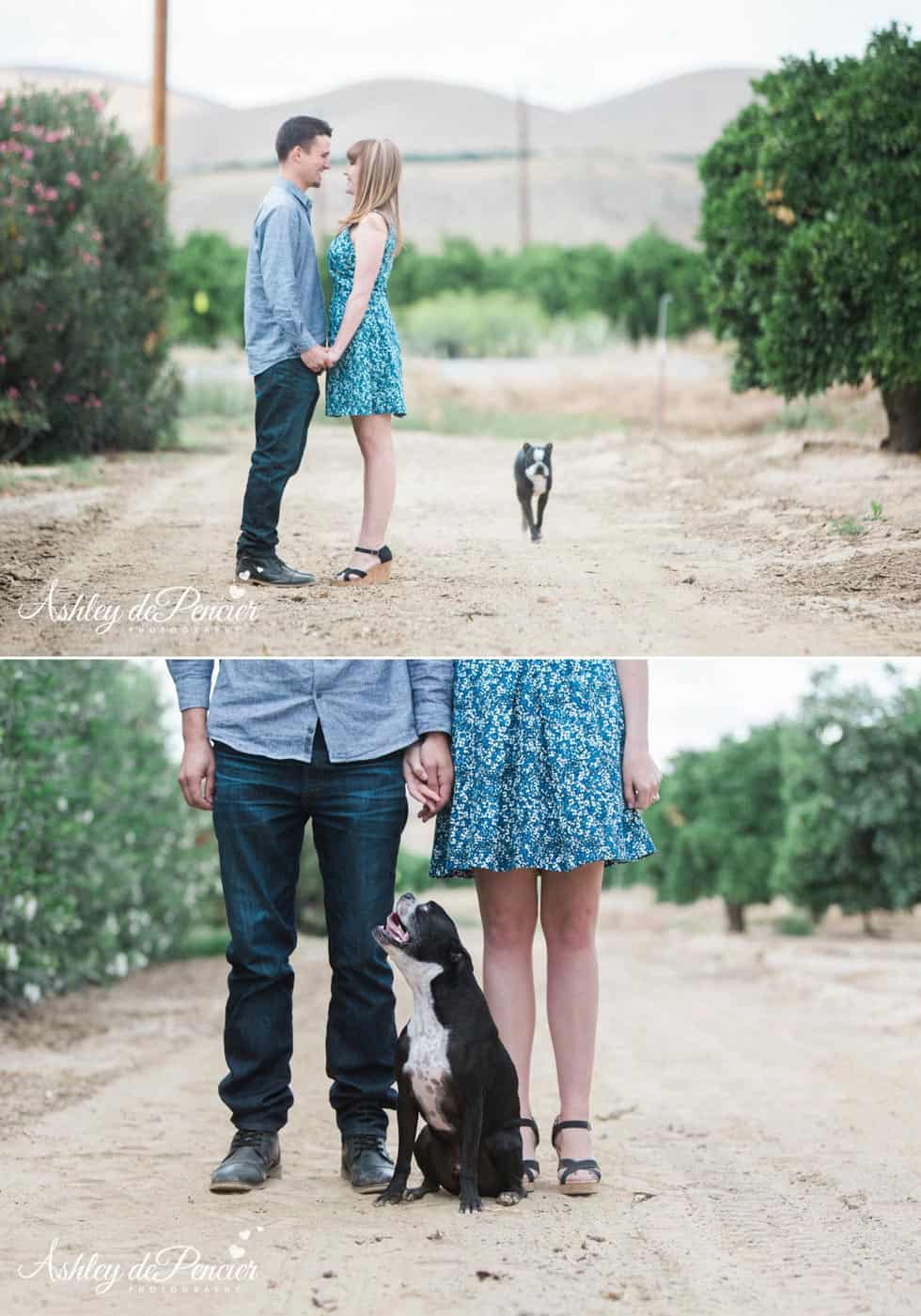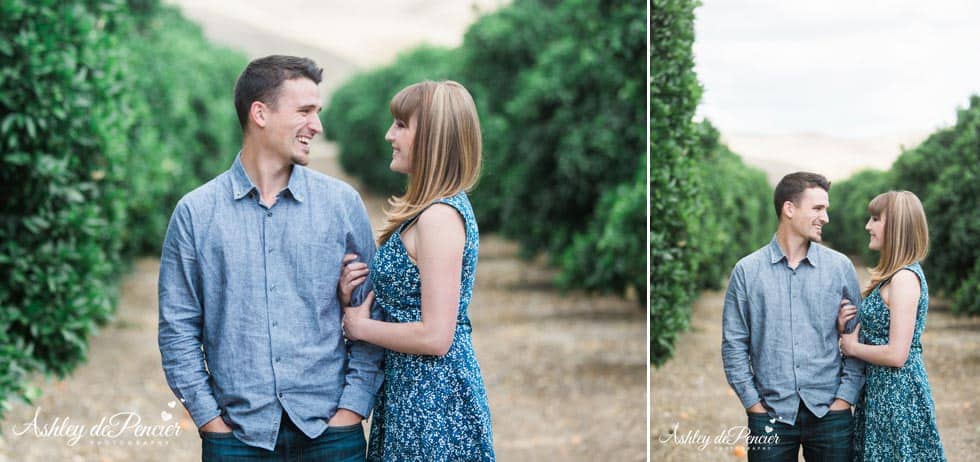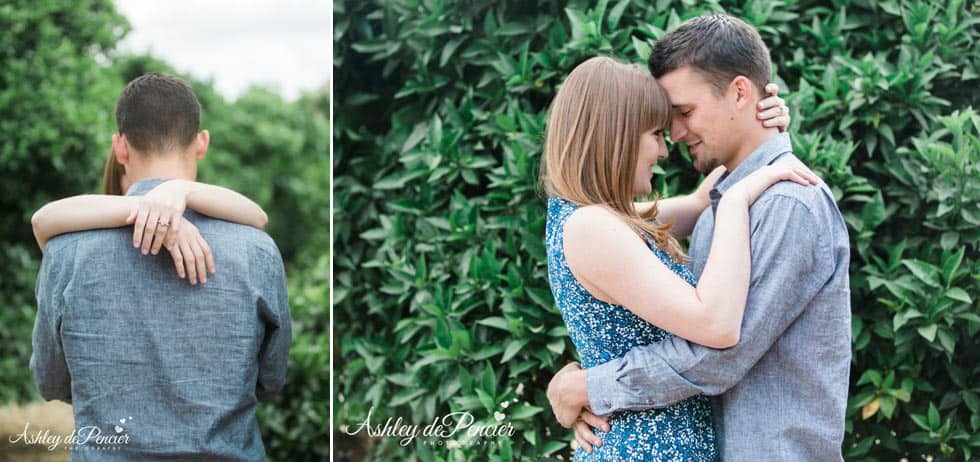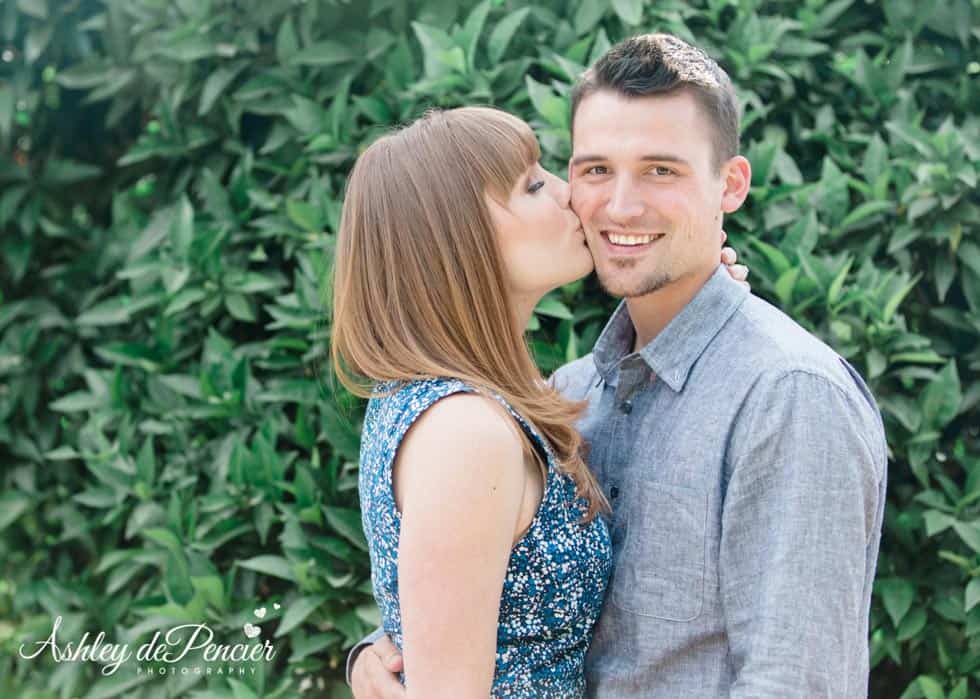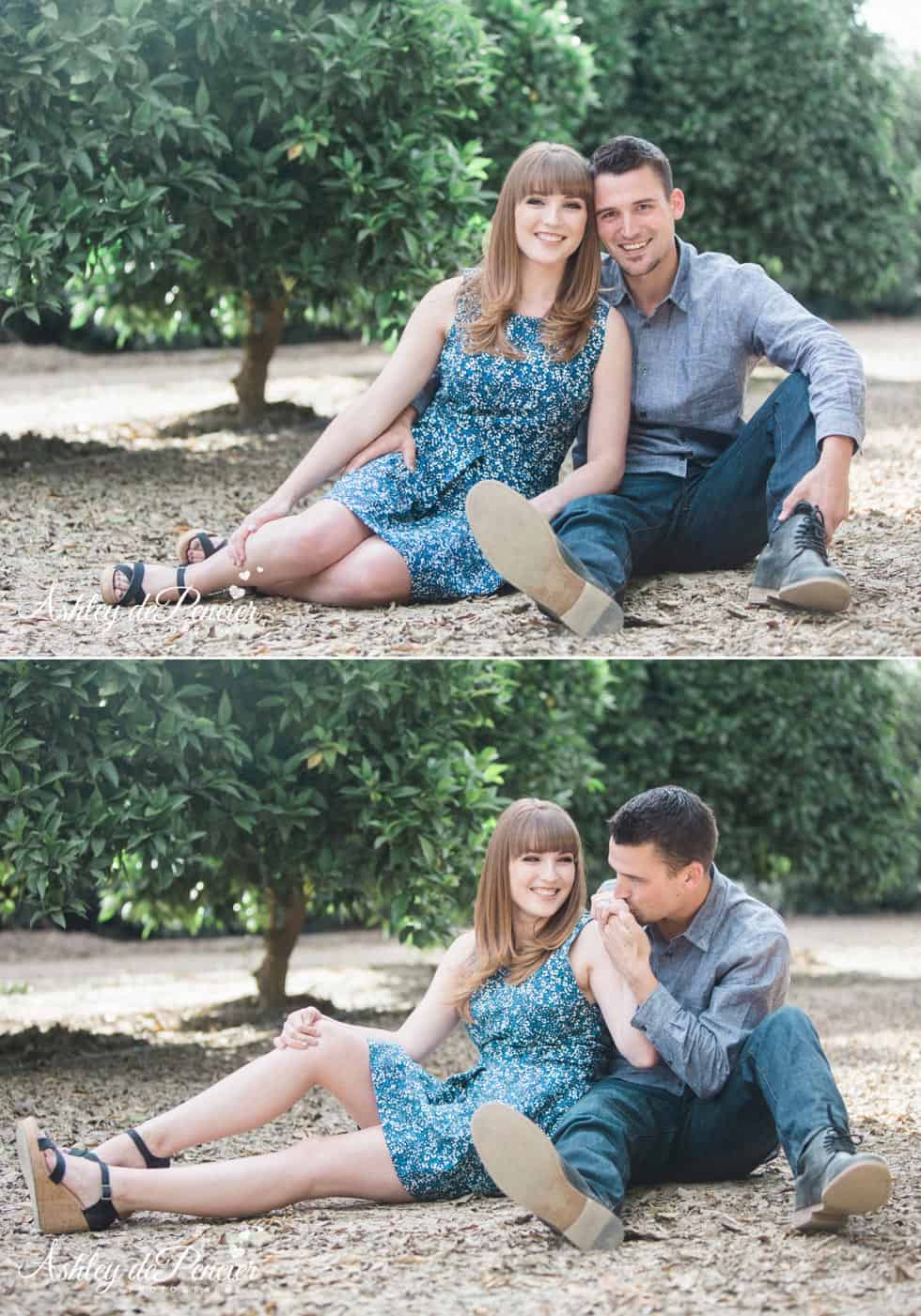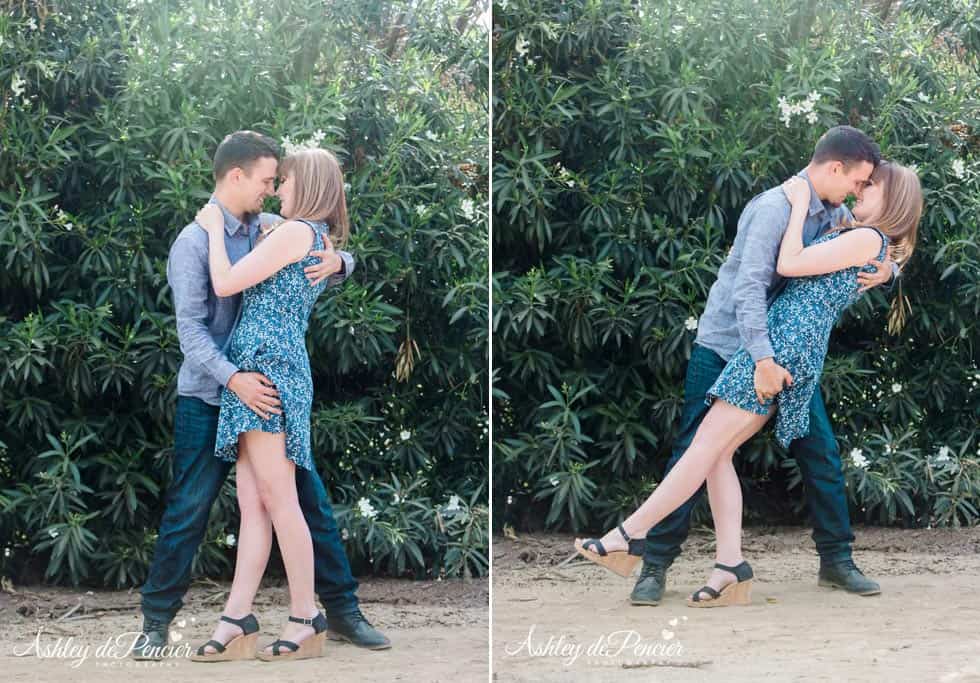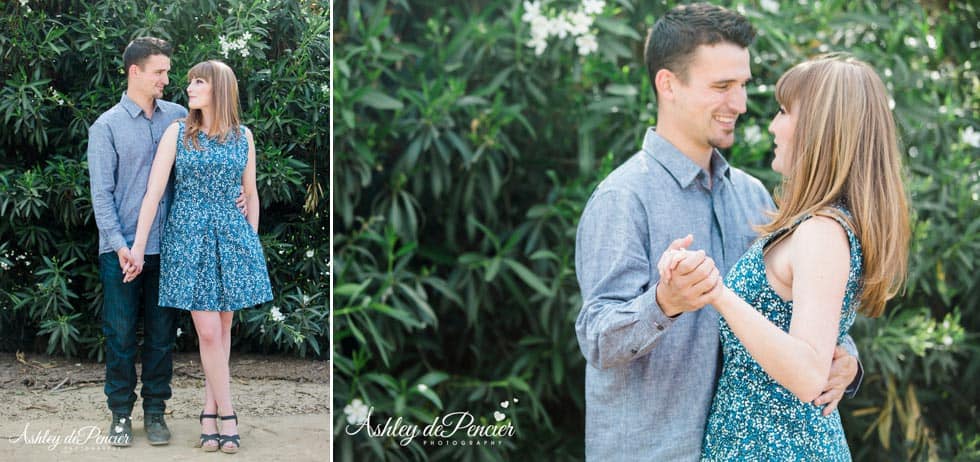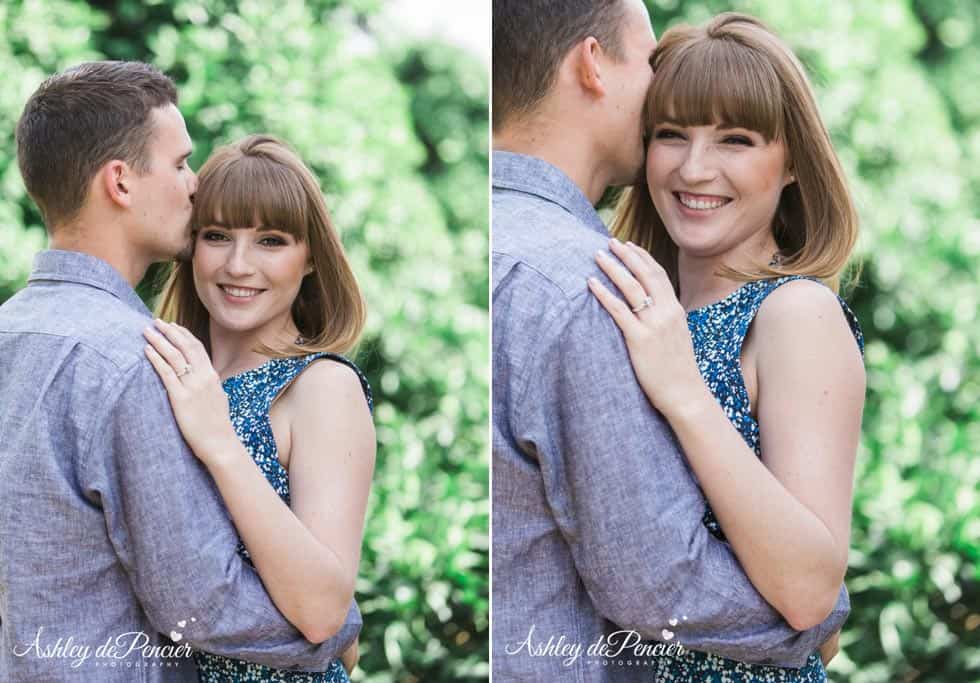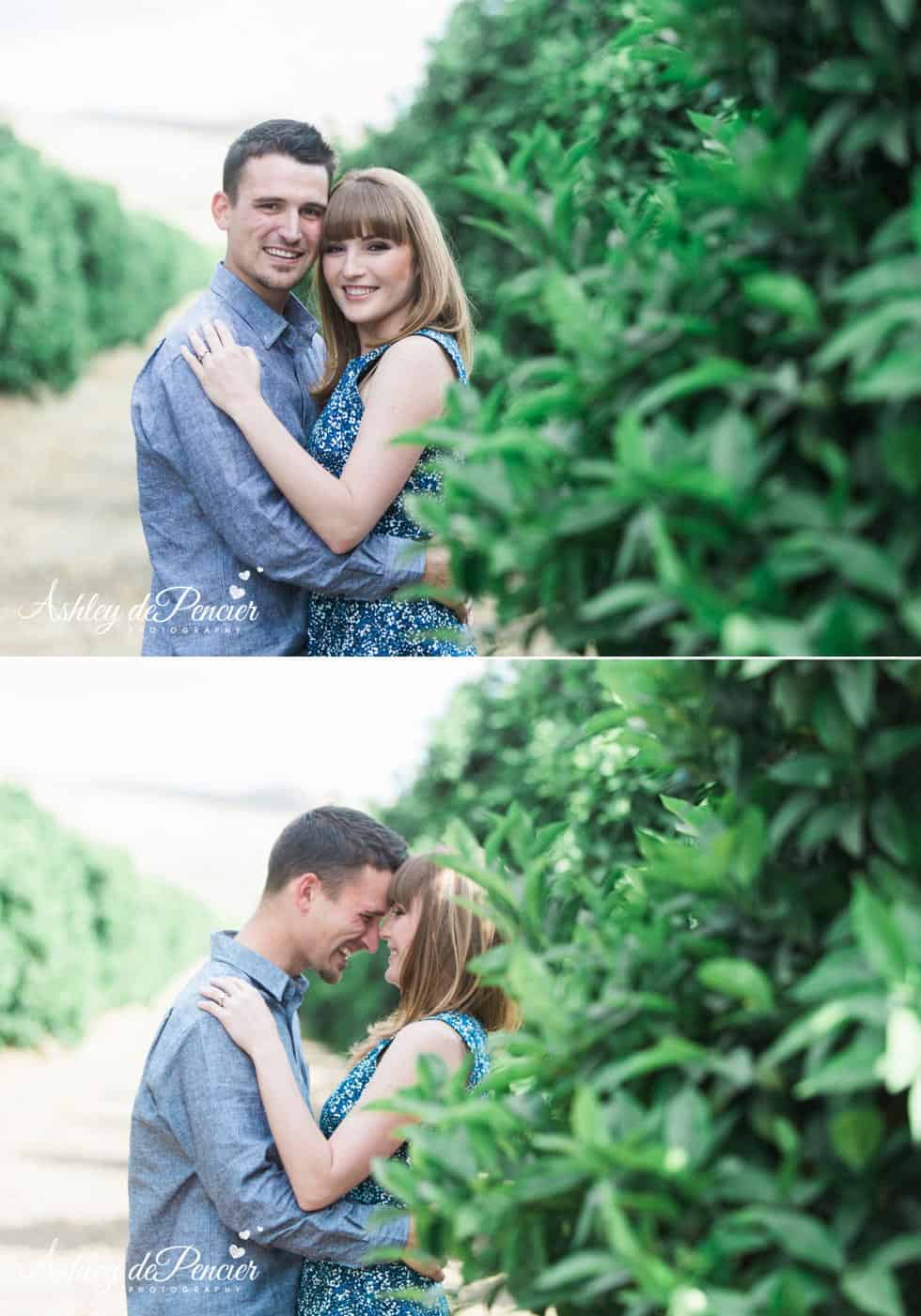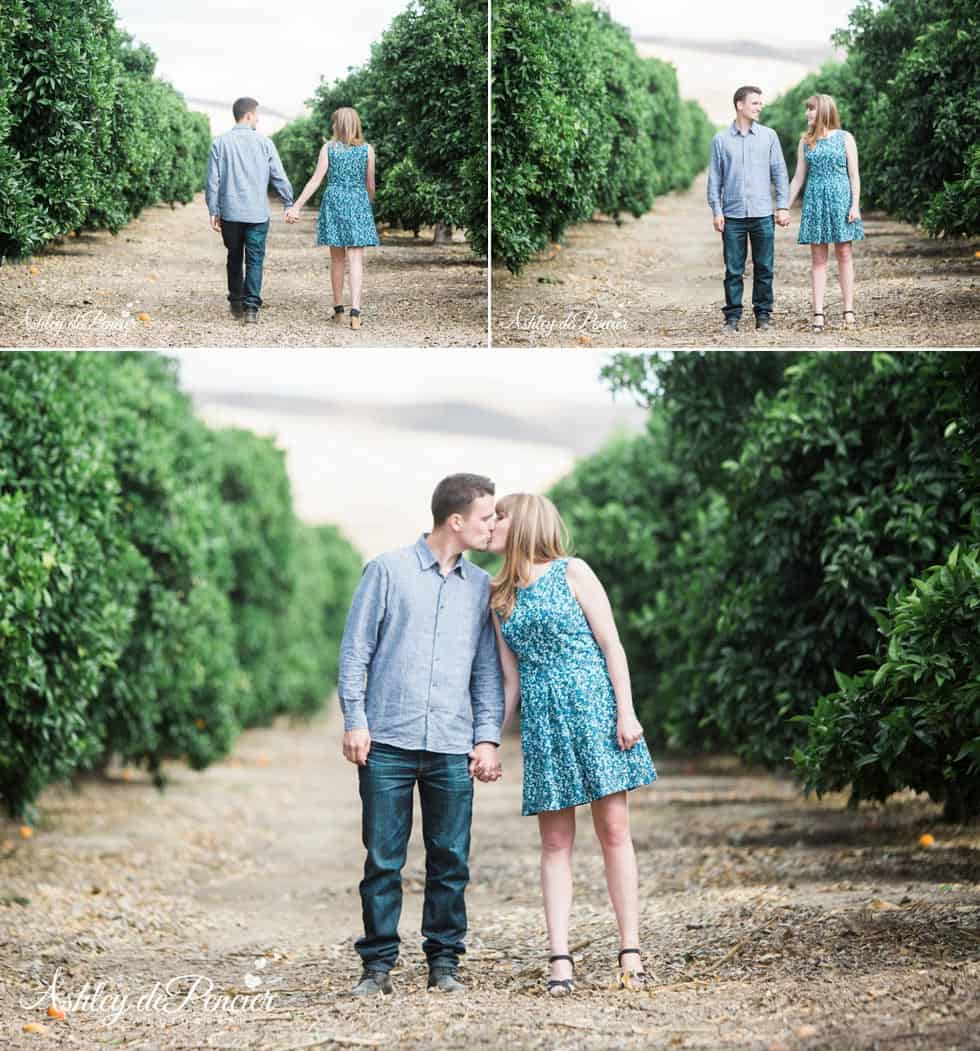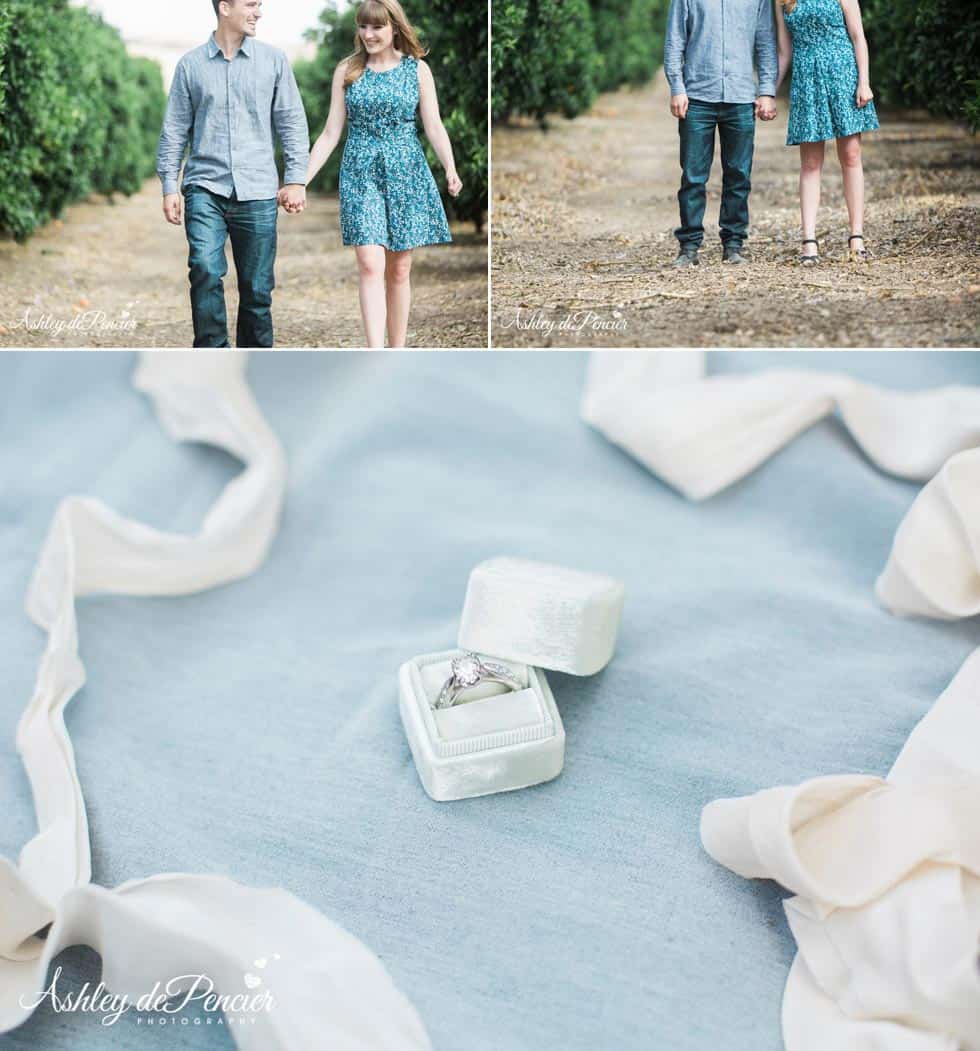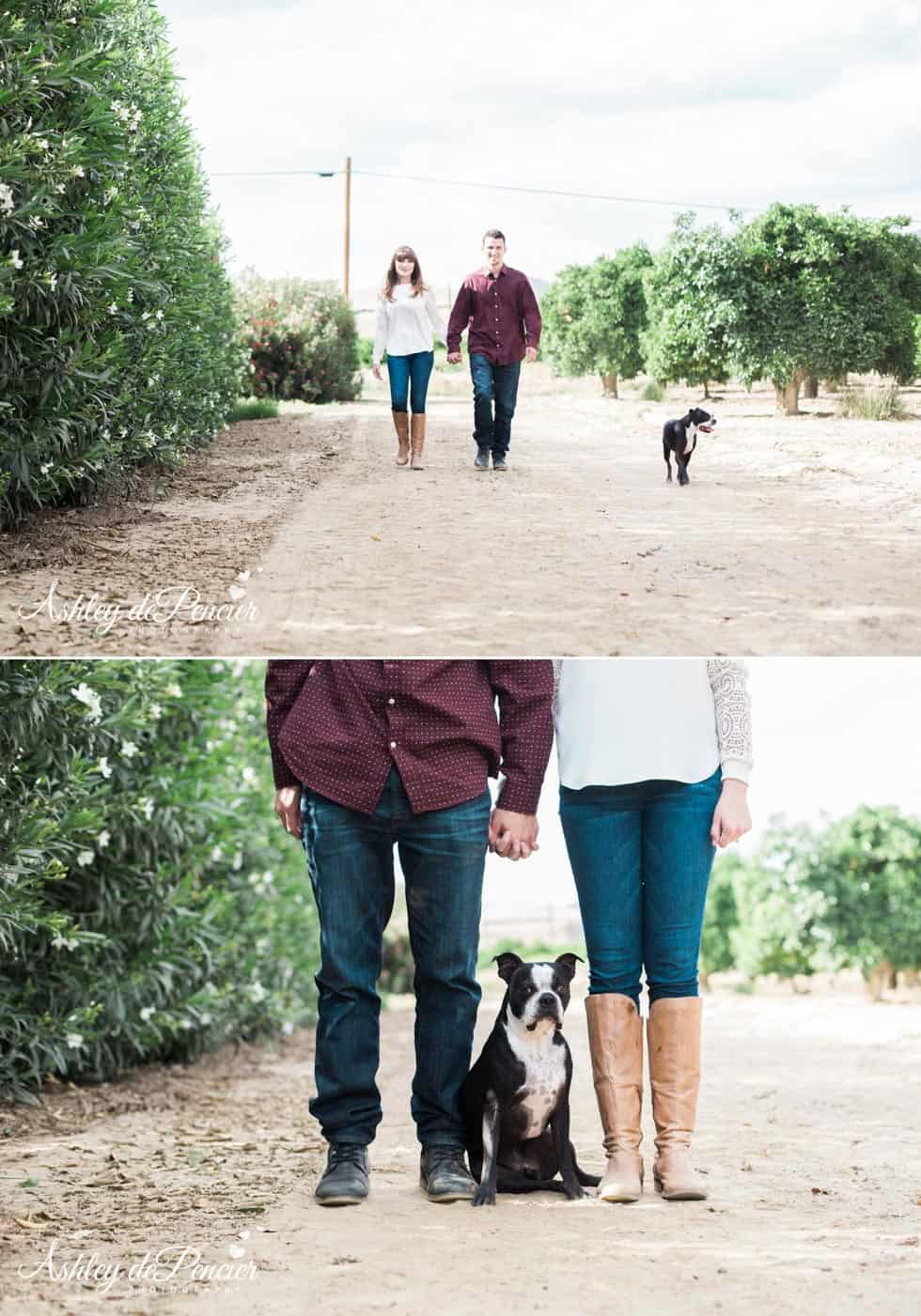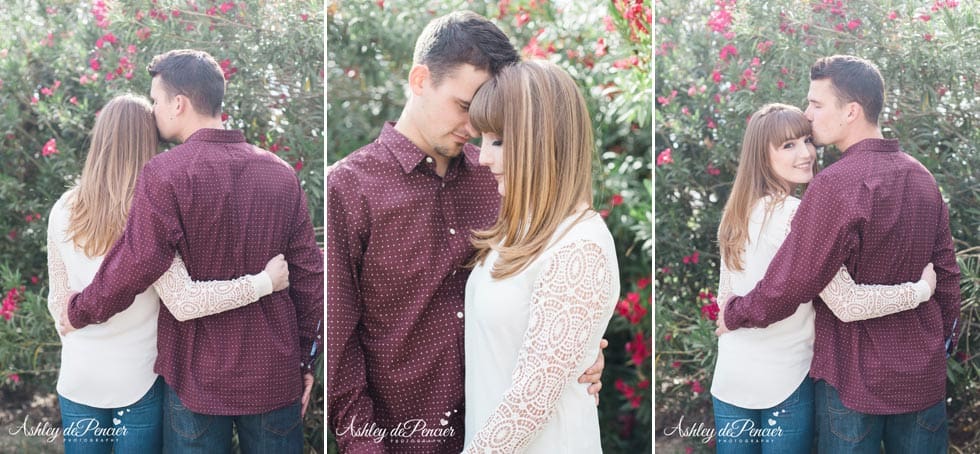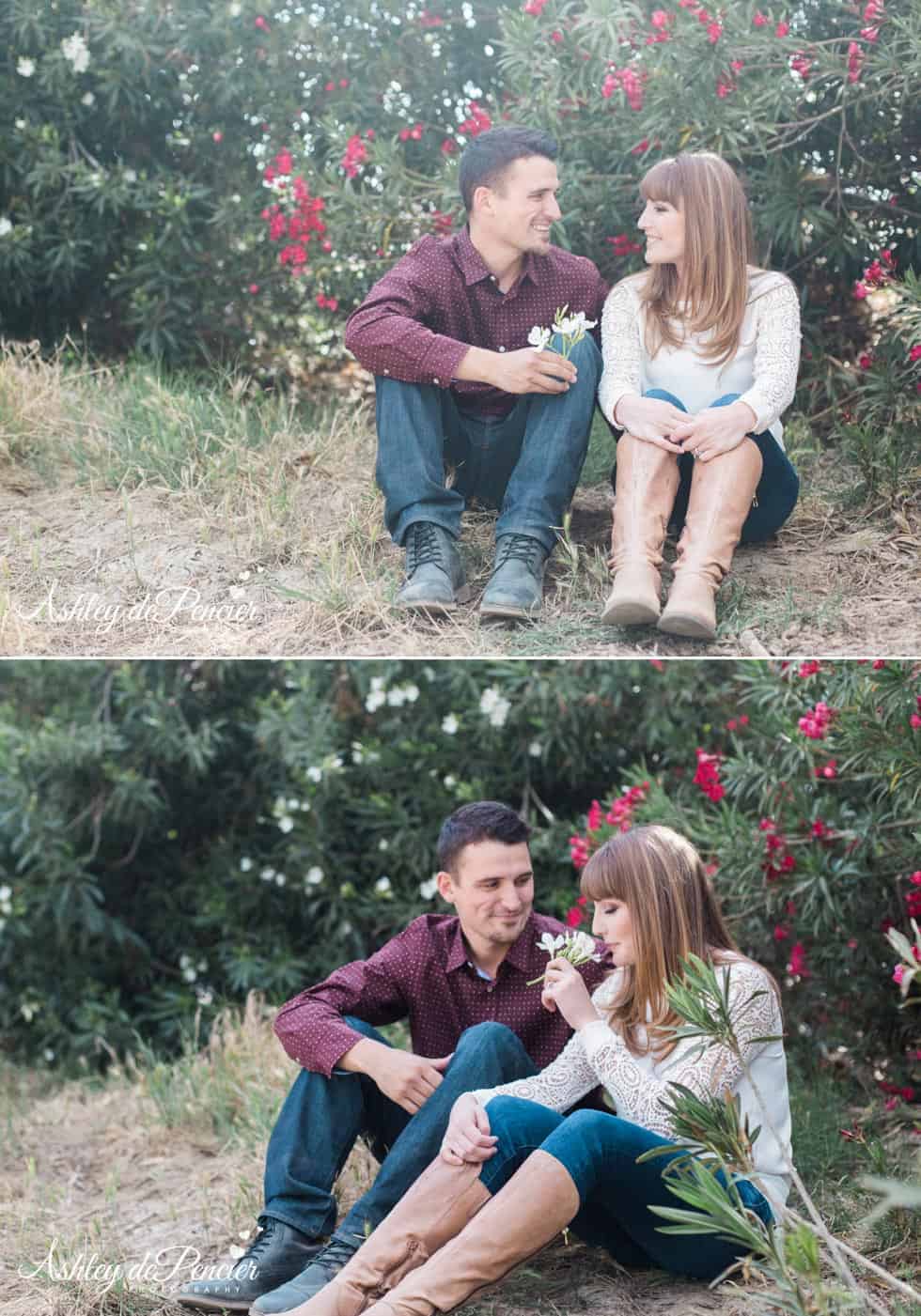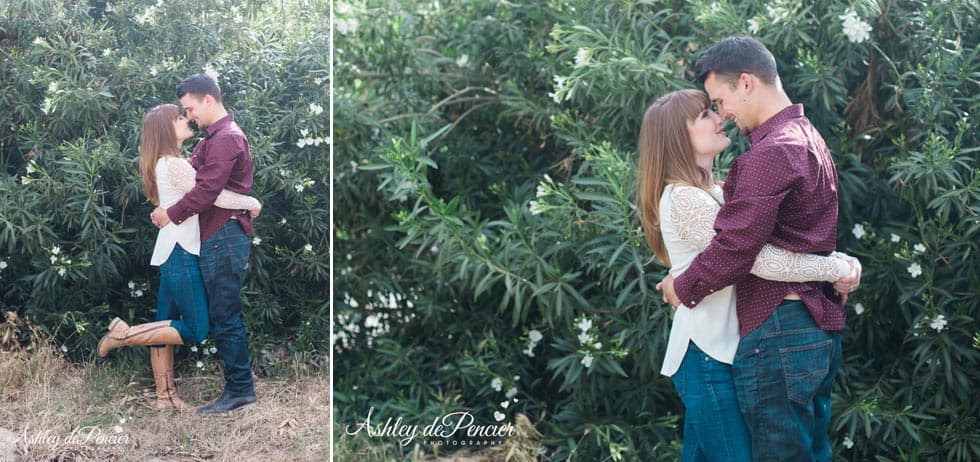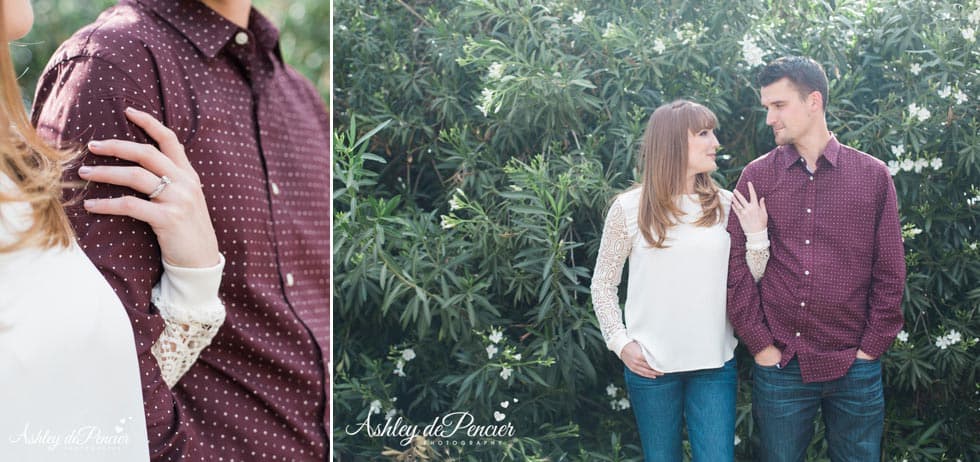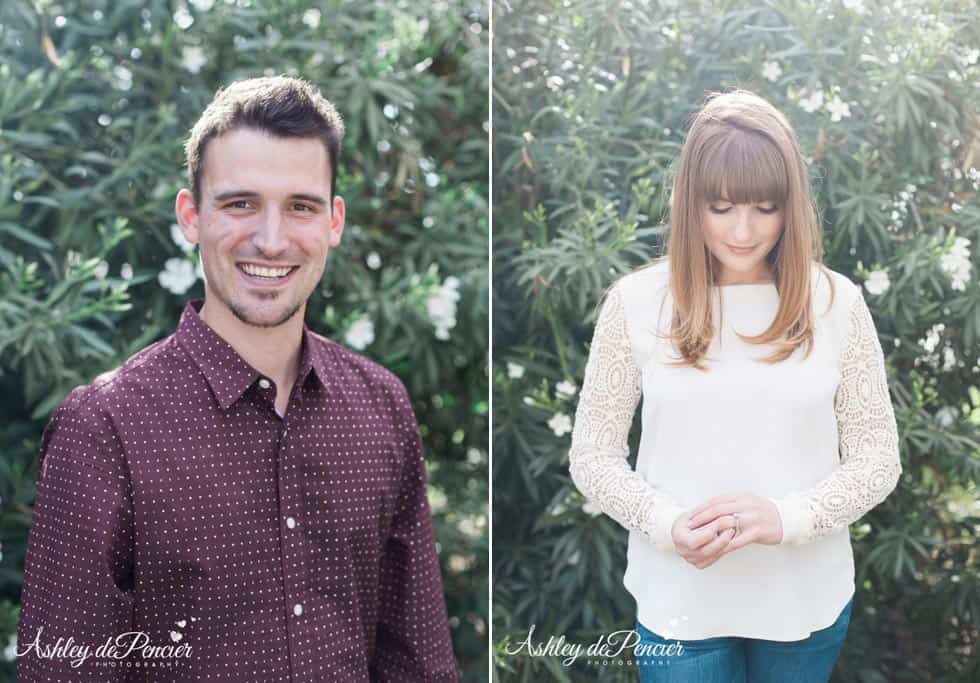 If you're recently engaged, drop me a line and let's plan your outdoor engagement session!