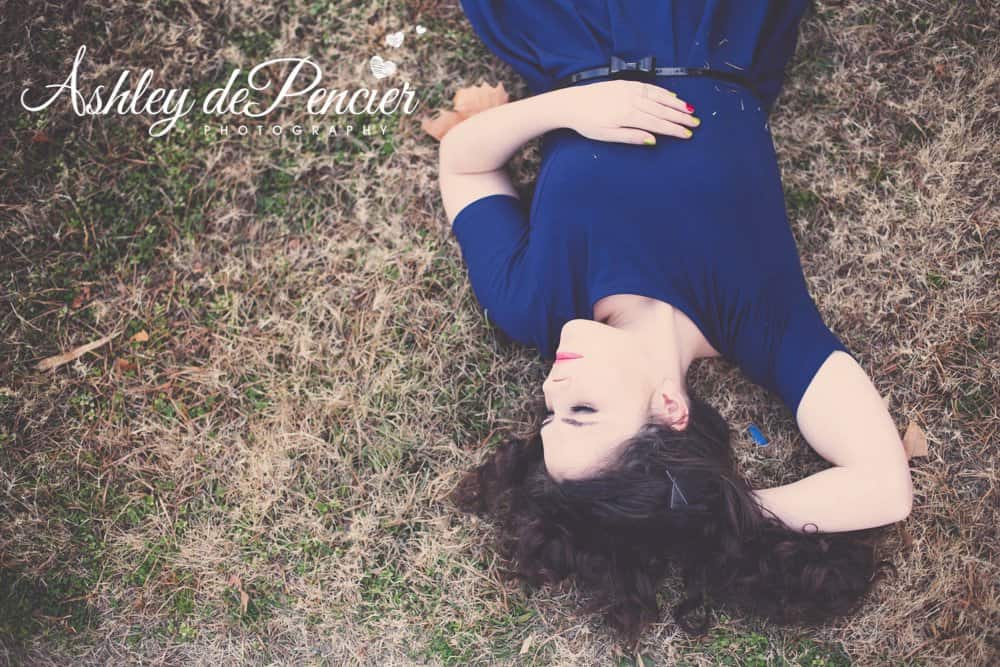 During the holiday season, I had the pleasure of photographing my friend Paige's senior portrait session at Hart Park.  Though it was a bit cold, we had a great time walking around, expolring places to photograph, and talking.  She was up for my suggestions, which helps to give a fun and unique session, and really lets your personality shine in your photos.  Senior portraits are a great way to express yourself and document a special time in your life.  If you are graduating from high school or college soon, start thinking about the session you want to have.  Now is the time to start planning and booking.
Please enjoy Paige's photos.
Ps.  Paige, I wish I had your hair!!!!  So jealous of how long and curly it is!