There is nothing like the smell of salty sea air, the feeling of sand between your toes, and the taste of ocean water in your mouth.  (Haha, okay maybe not the last one!)  Engagement sessions at the beach are my favorite so I was pretty excited when Gino (my cousin) and Tiffany (my soon to be cousin) wanted to do their engagement sesion in Pismo.  Not only did we photograph on the beach, we also wandered around town and took some photos at a few local spots.  We somehow managed to get to Splash Cafe witout a line! Yippie!
Remember when you travel to the beach, the ocean and sand are a fantastic backdrop, but don't be afraid to find some fun spots in town as well.  Please check out Gino and Tiffany's engagmemnt session below!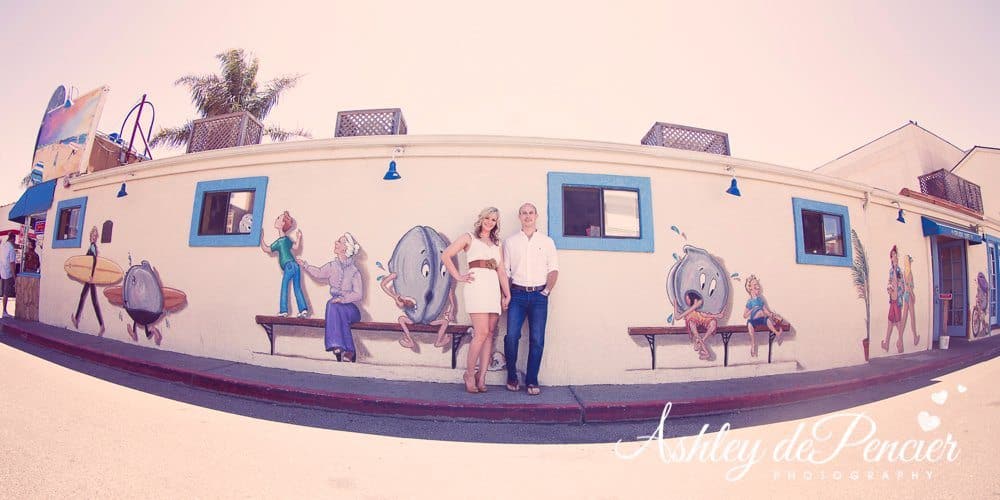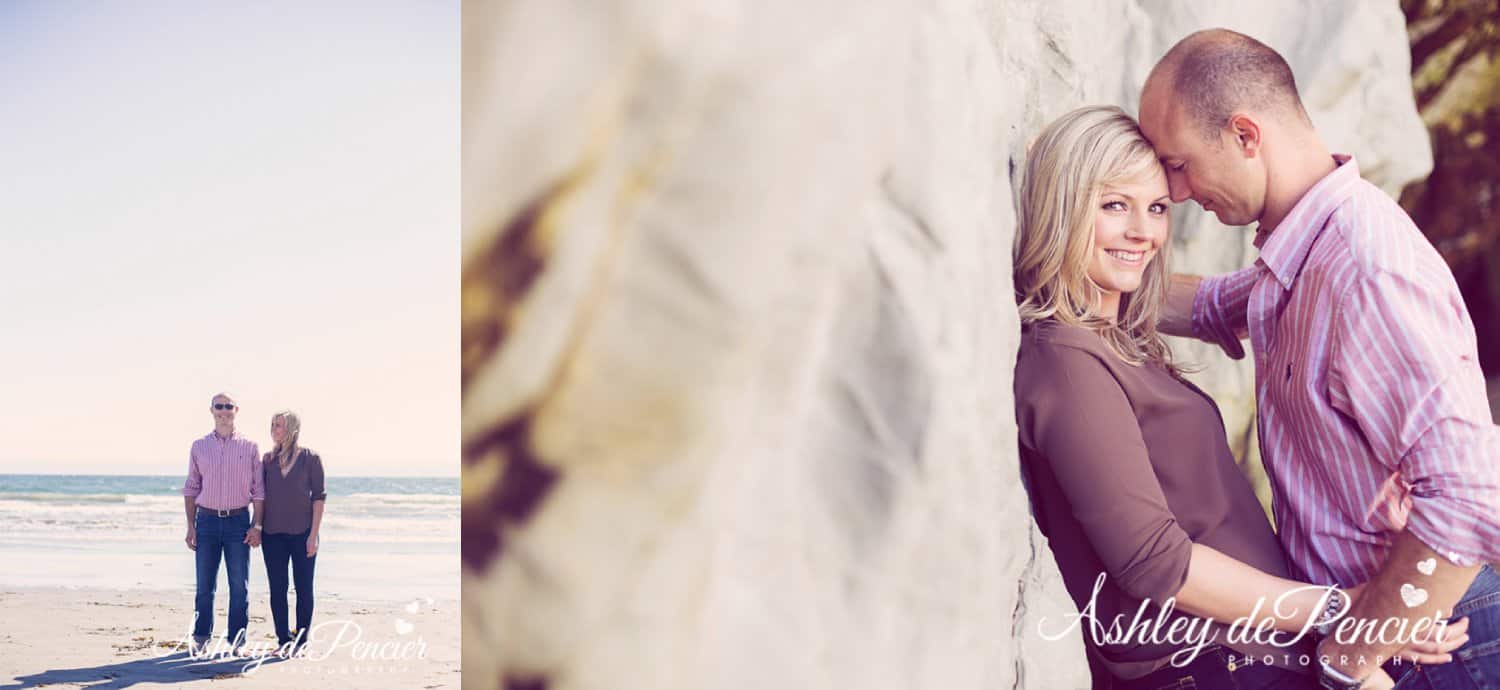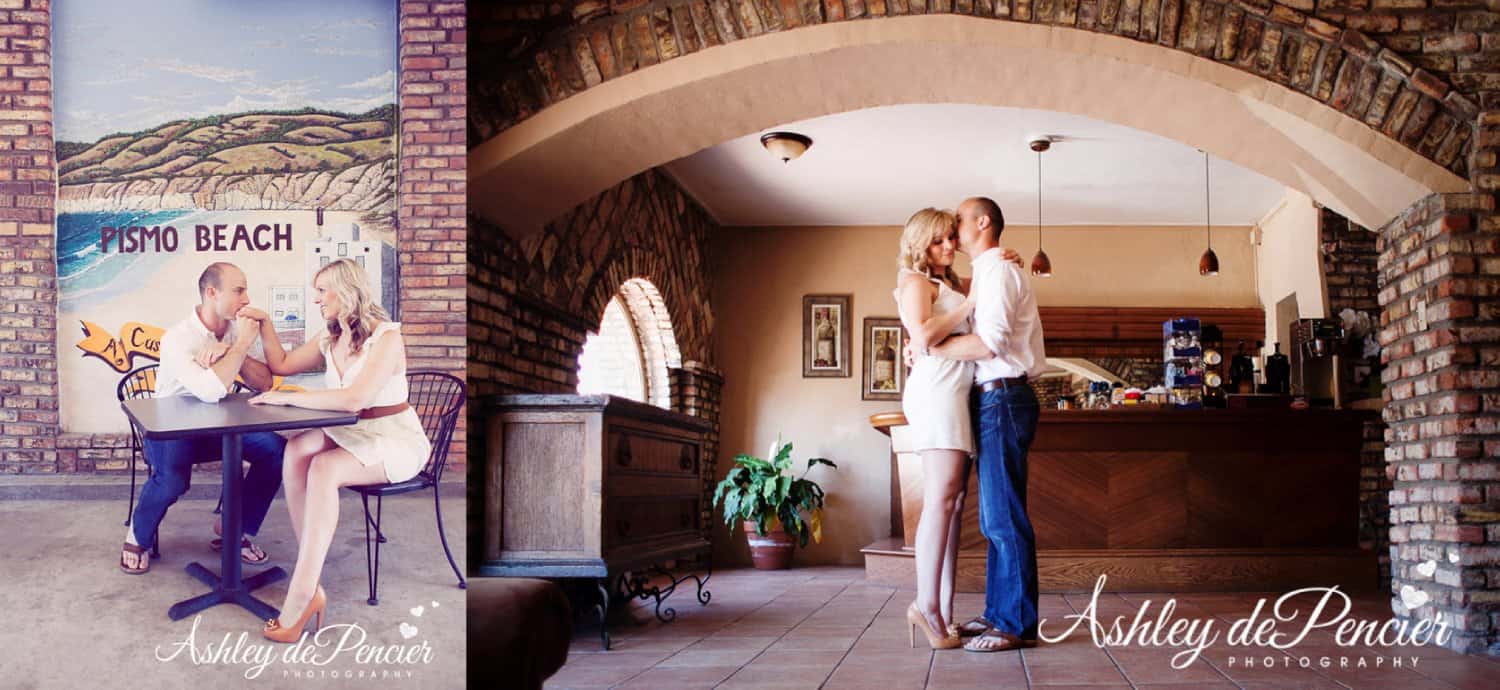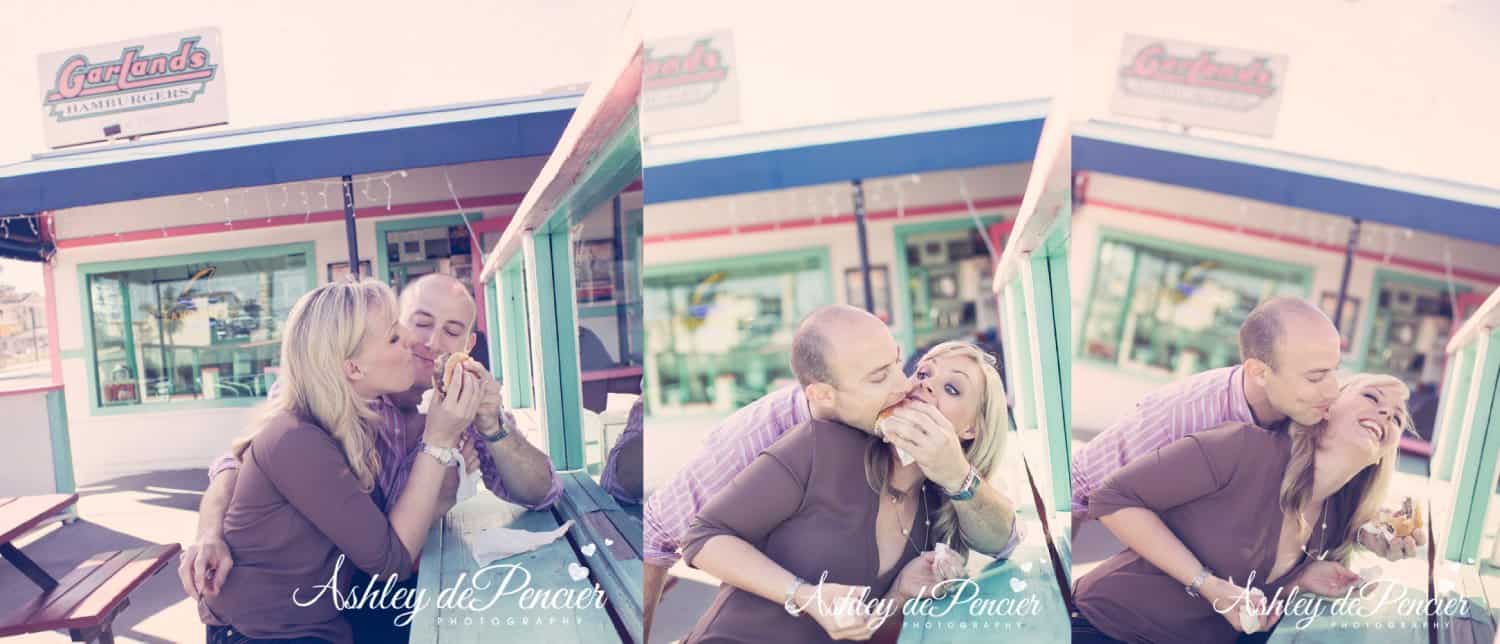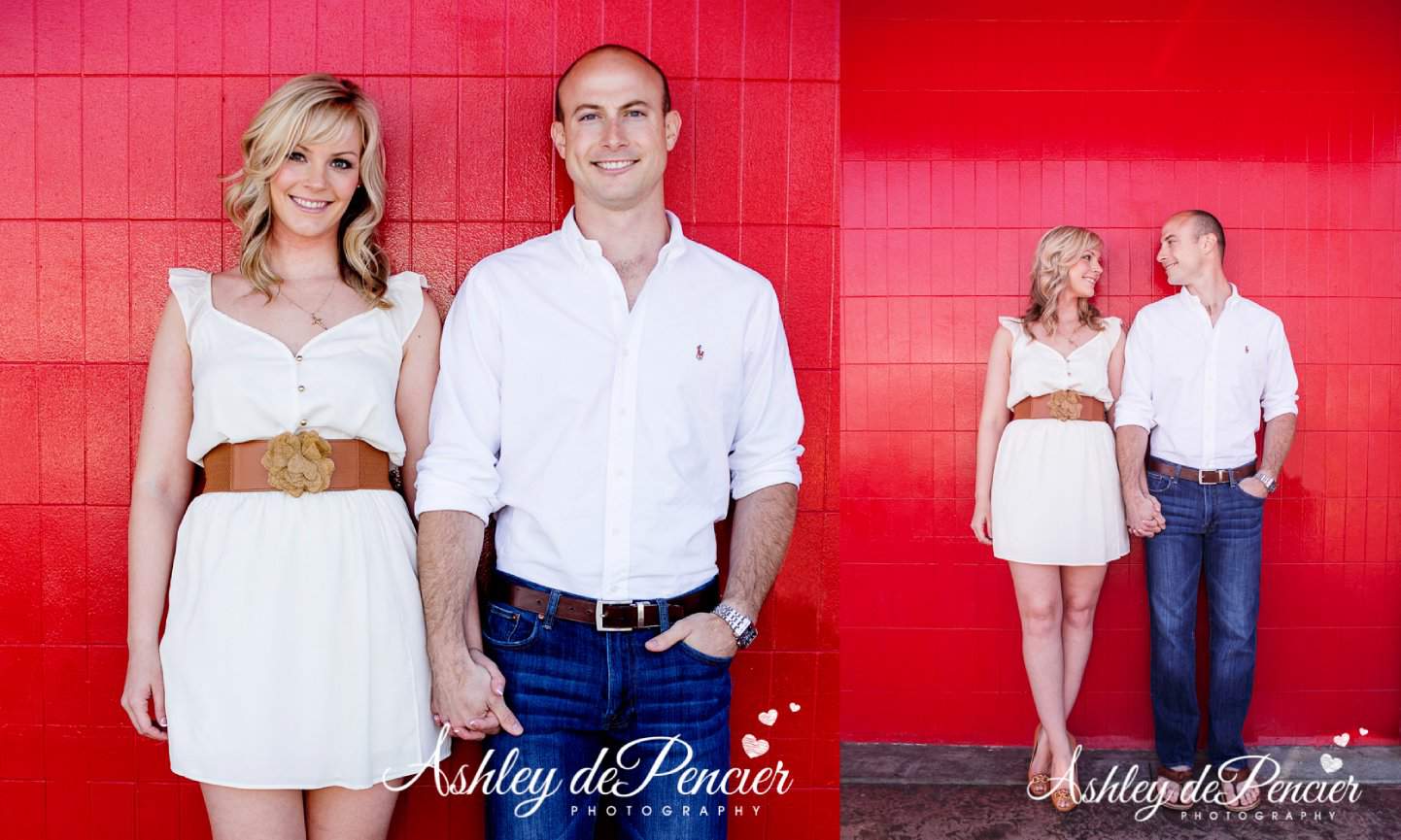 In case you were wondering, I travel mostly to Pismo/San Luis Obispo, Santa Barbara, and San Diego, but I will travel to pretty much any beach to photograph your engagement session!