I can not say enough about the amazing team of people that put this styled wedding photo shoot together. This Vintage Chic styled shoot was designed by my good friend, Lotta Alexandersson of Fairy Godmother. The Fairy Godmother team is a team of ladies who are not only there to be your same day coordinator, but are also able to take the vision of your wedding day and make it a reality by helping you design your wedding.
I had such a blast working with Lotta and all of the other vendors that came together to create this Vintage Chic Wedding shoot.  The list of vendors who contributed to this vision are listed at the bottom of the post….please make sure to check out their websites.  They are amazing at what they do and might just be the perfect fit for YOUR wedding day!!! Remember, my brides, I can never stress it enough…..as a story teller, it's about the details!!!  I could have never put this all together so beautifully.  If you are looking to have a detail filled wedding or just want help…..we are here for you! 🙂
Happy wedding planning and I hope you all enjoy these photos as much as I do!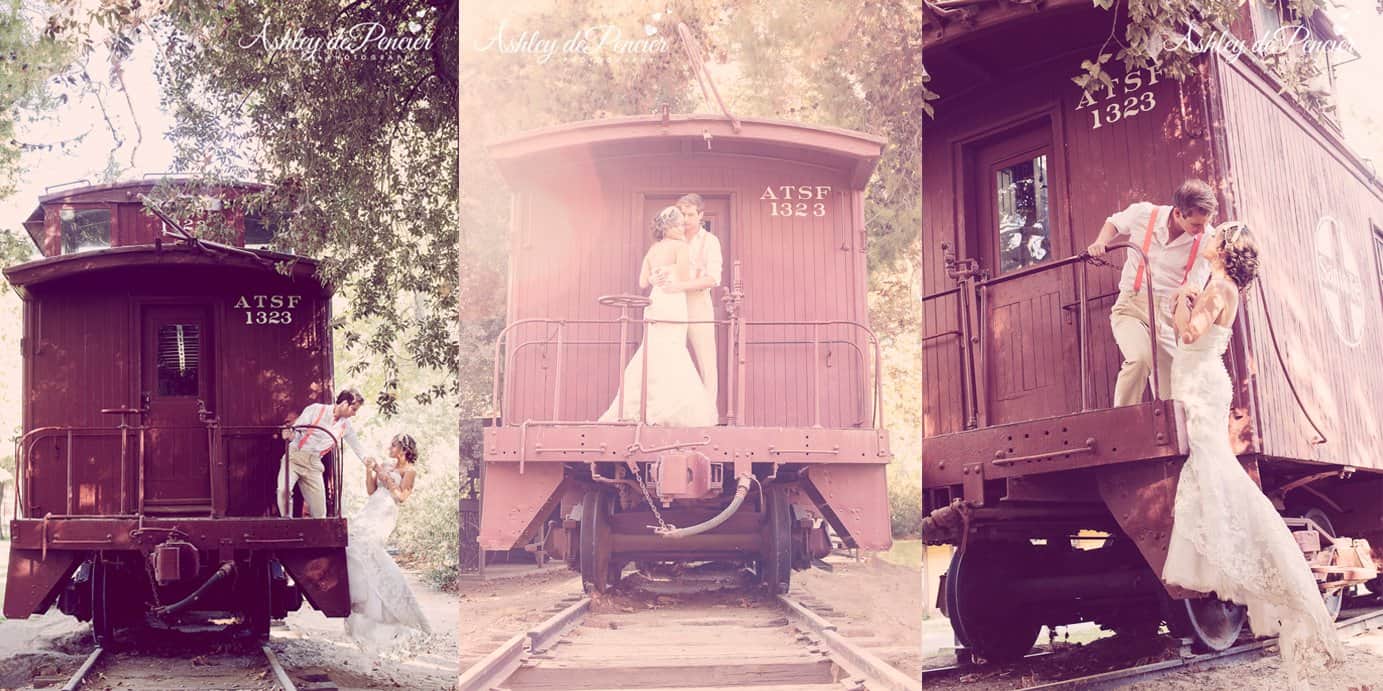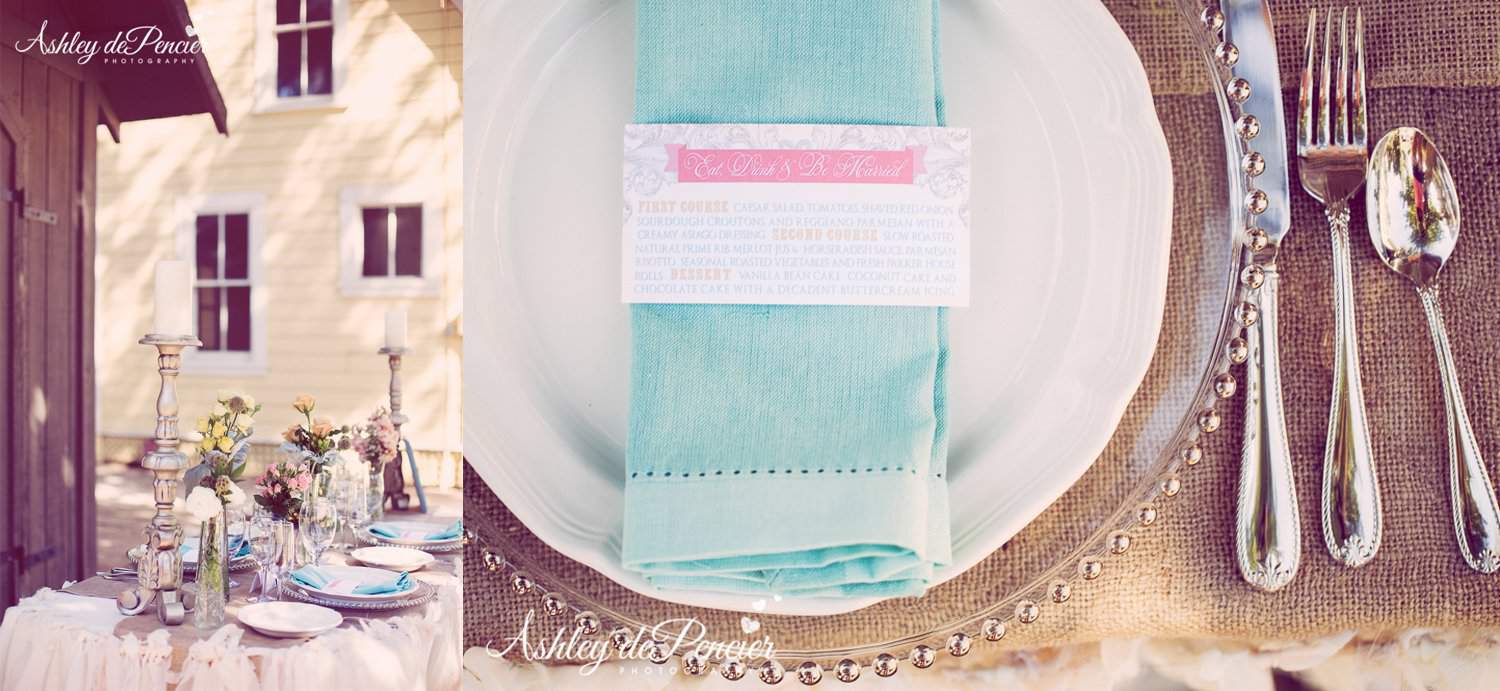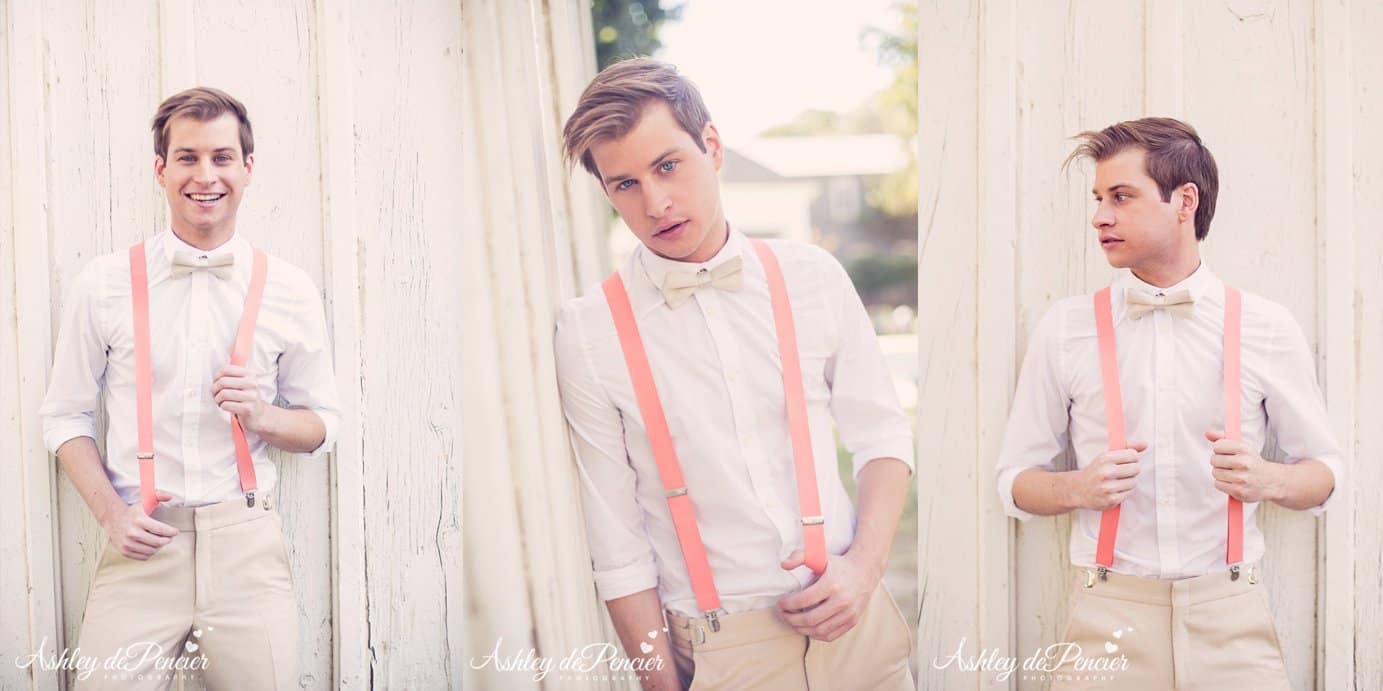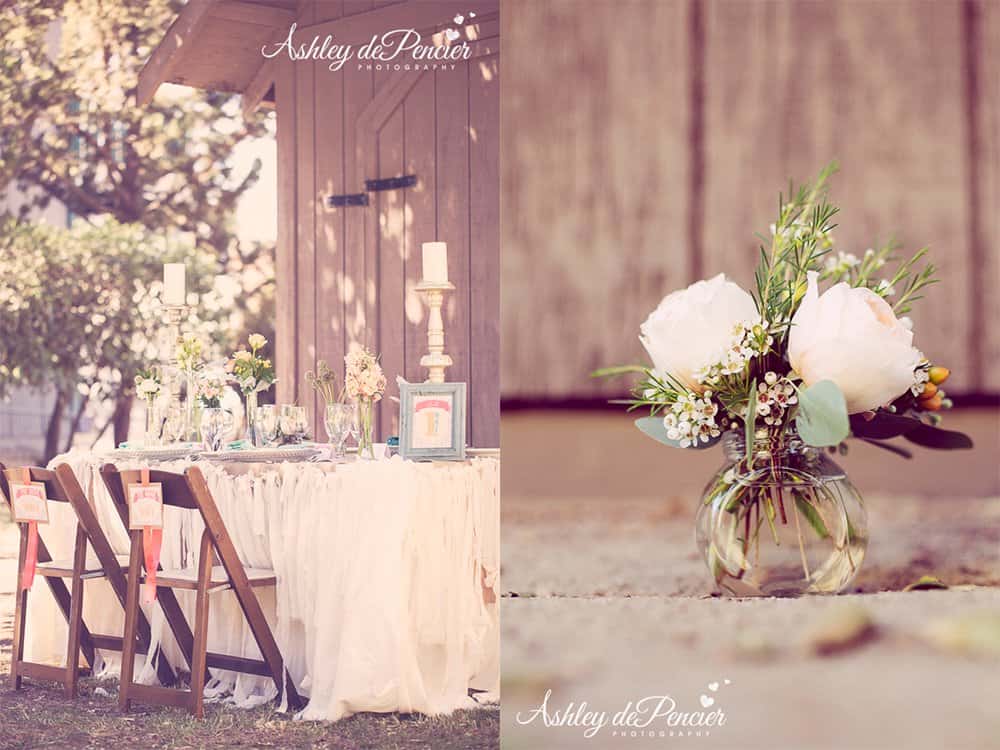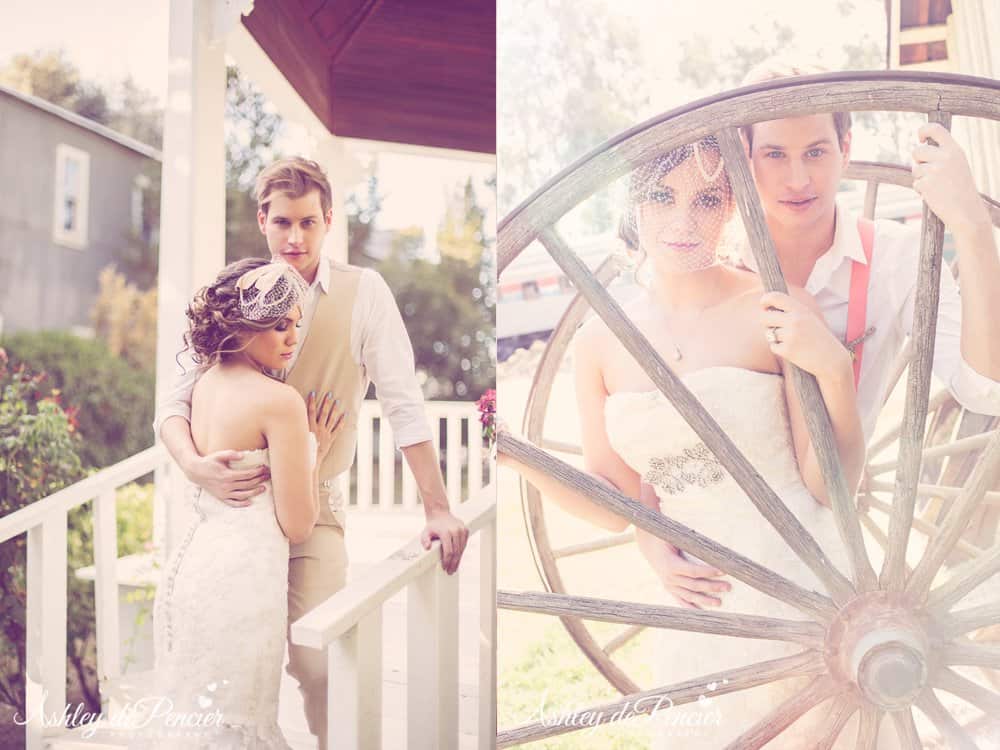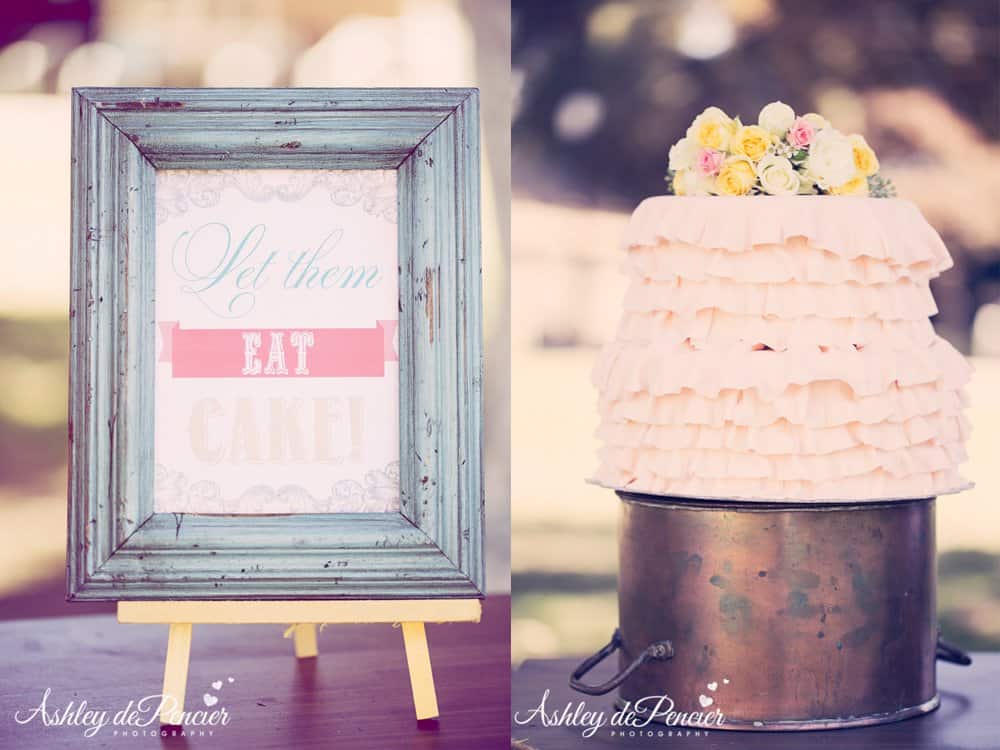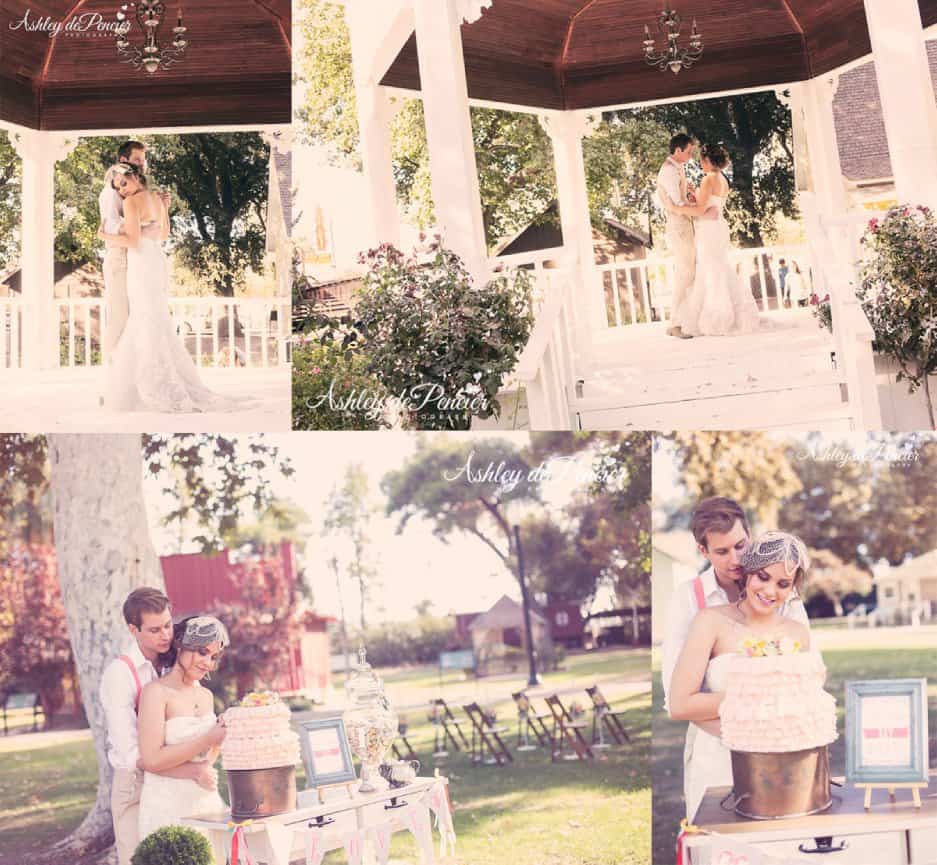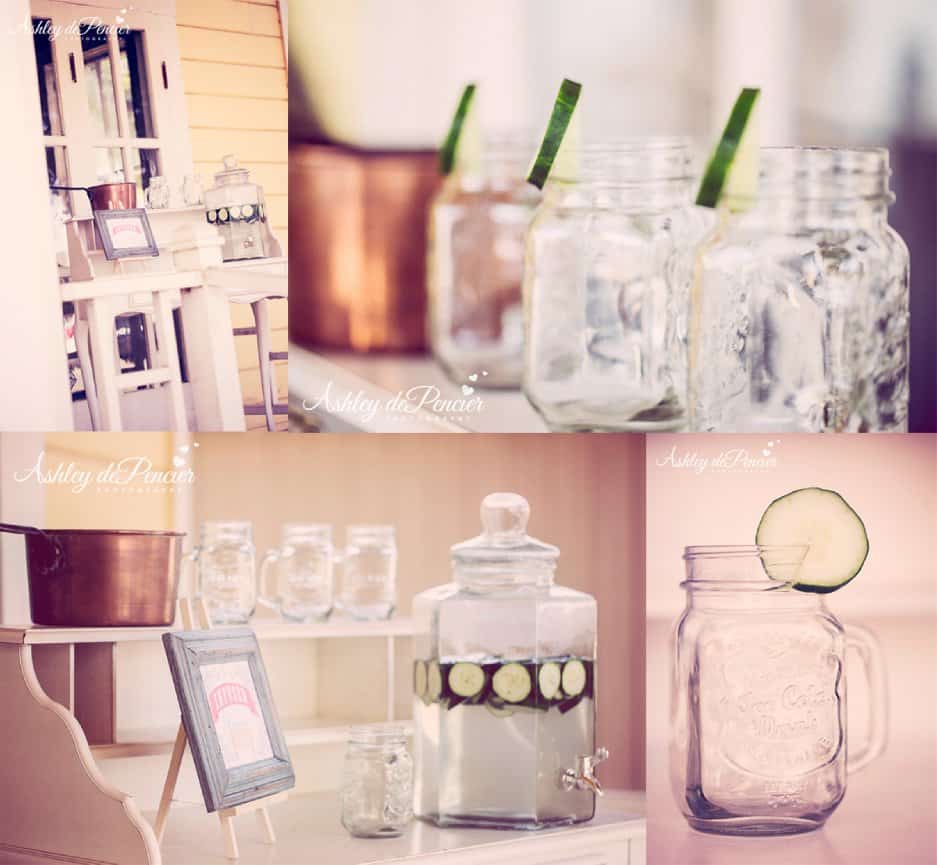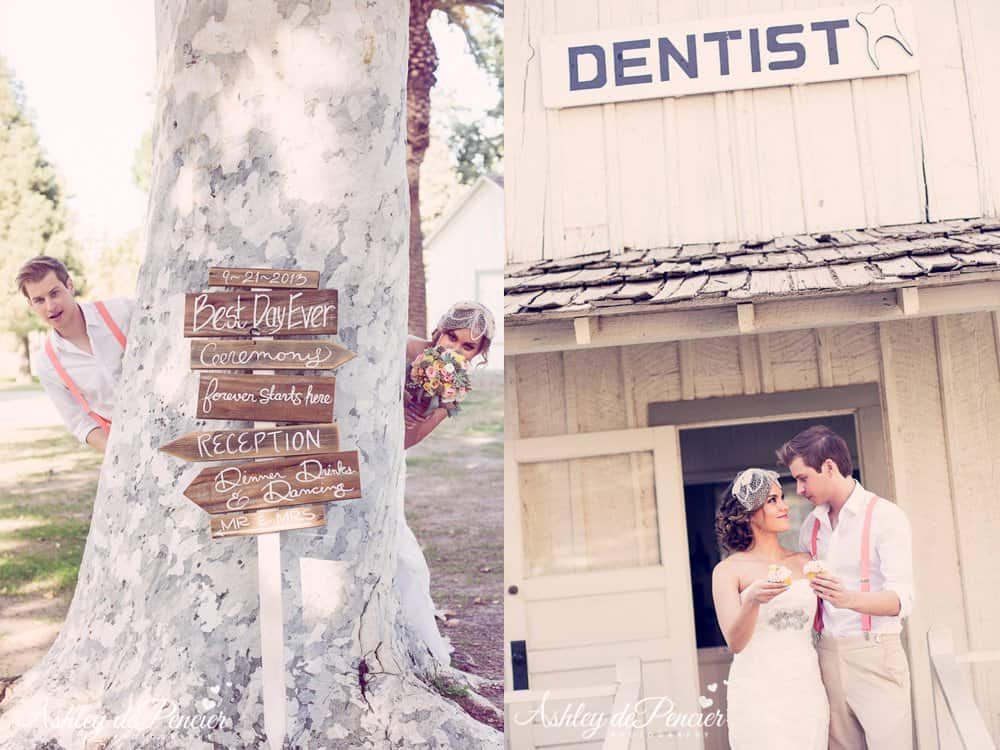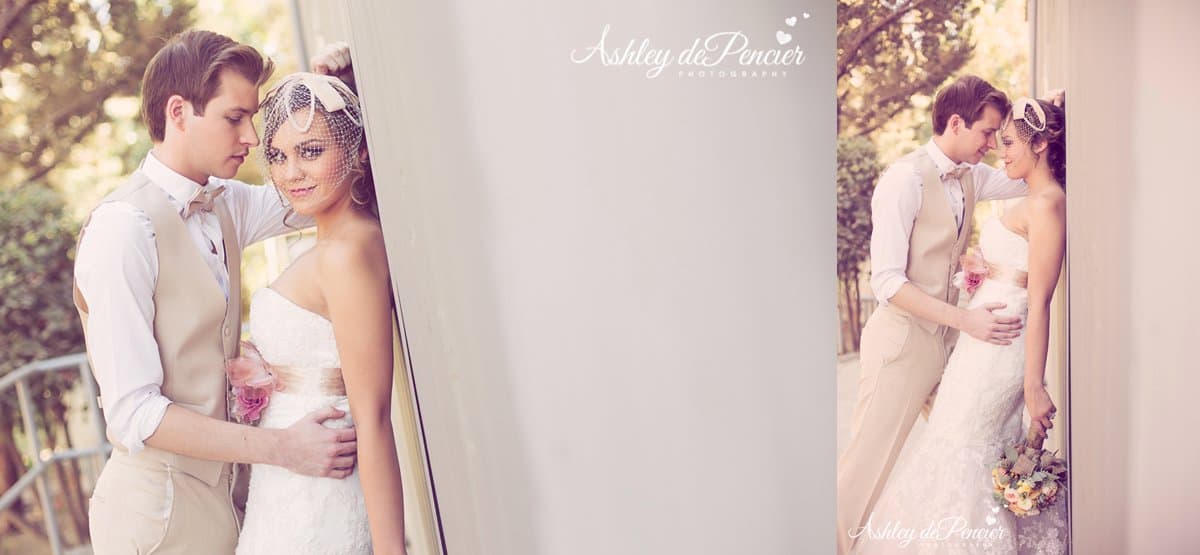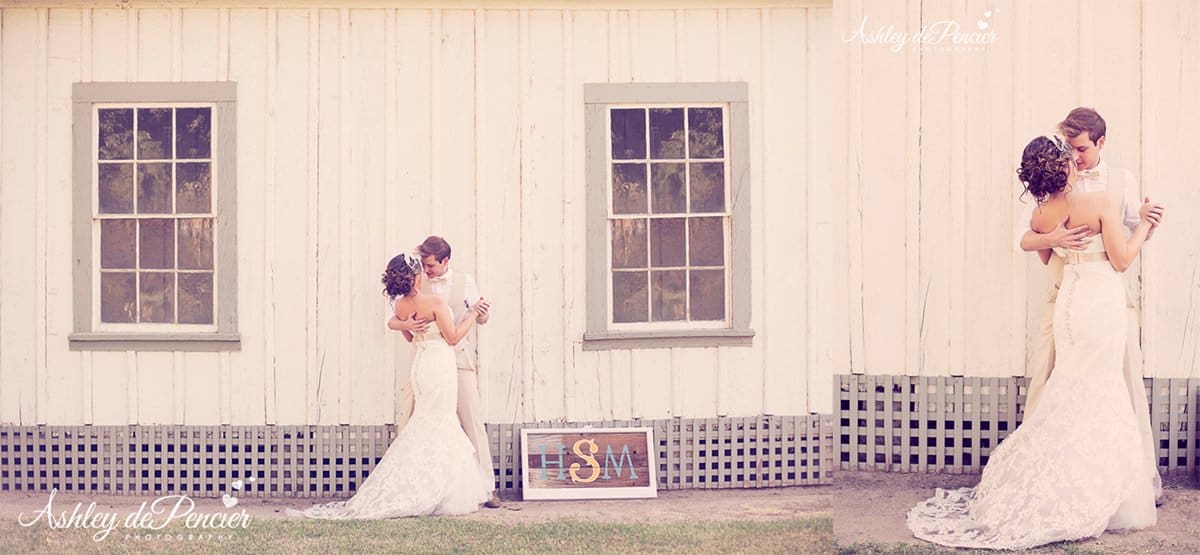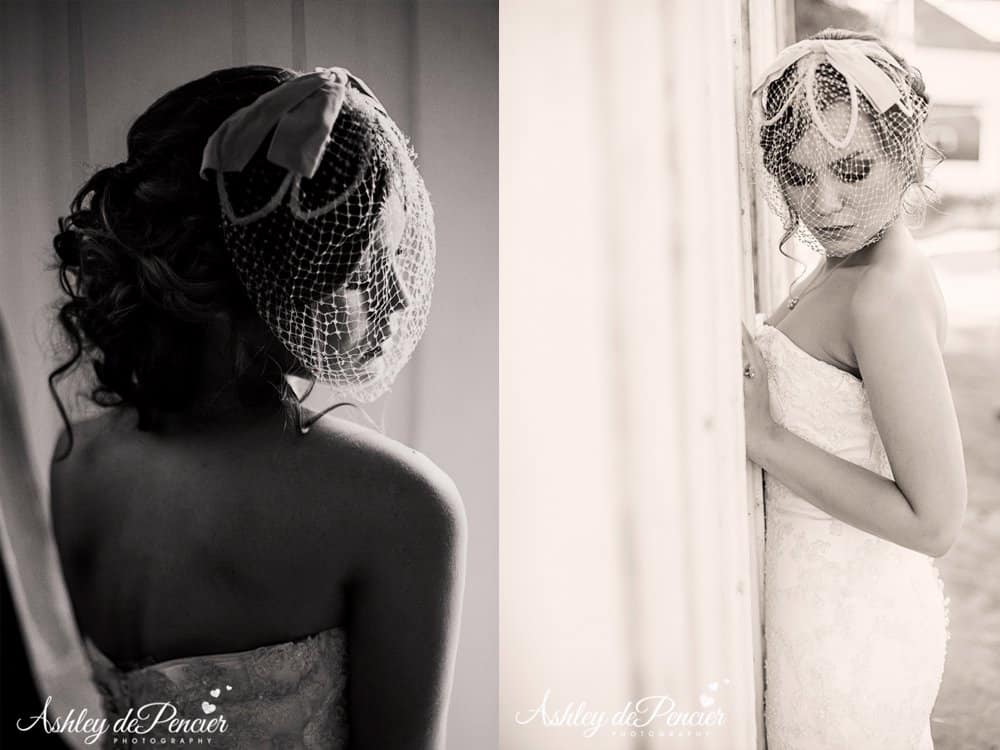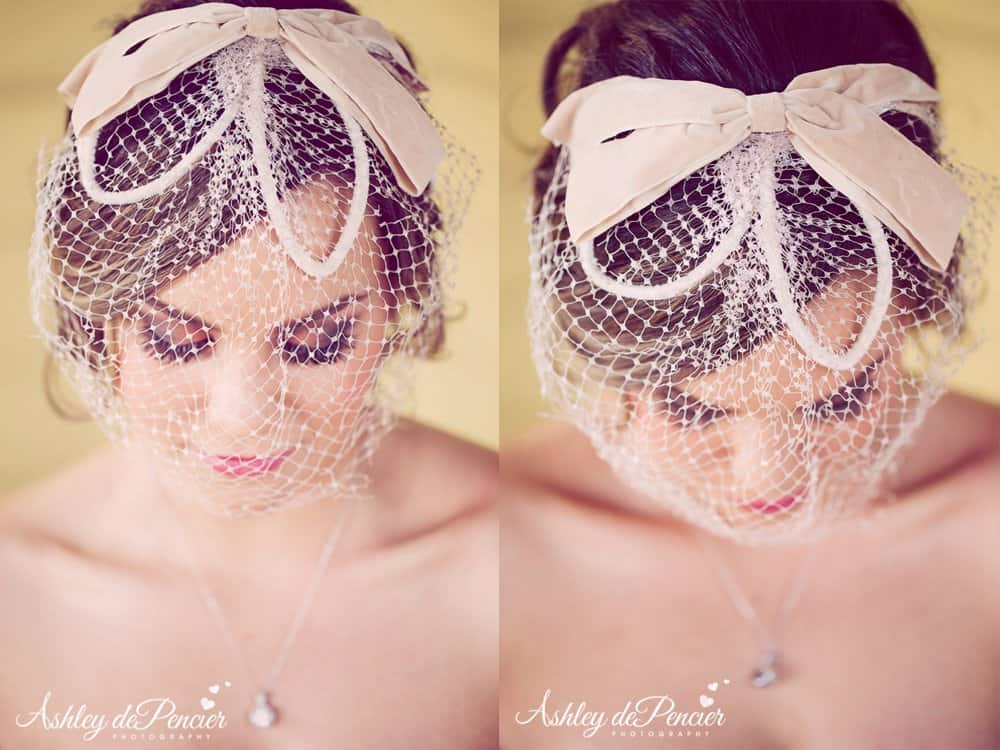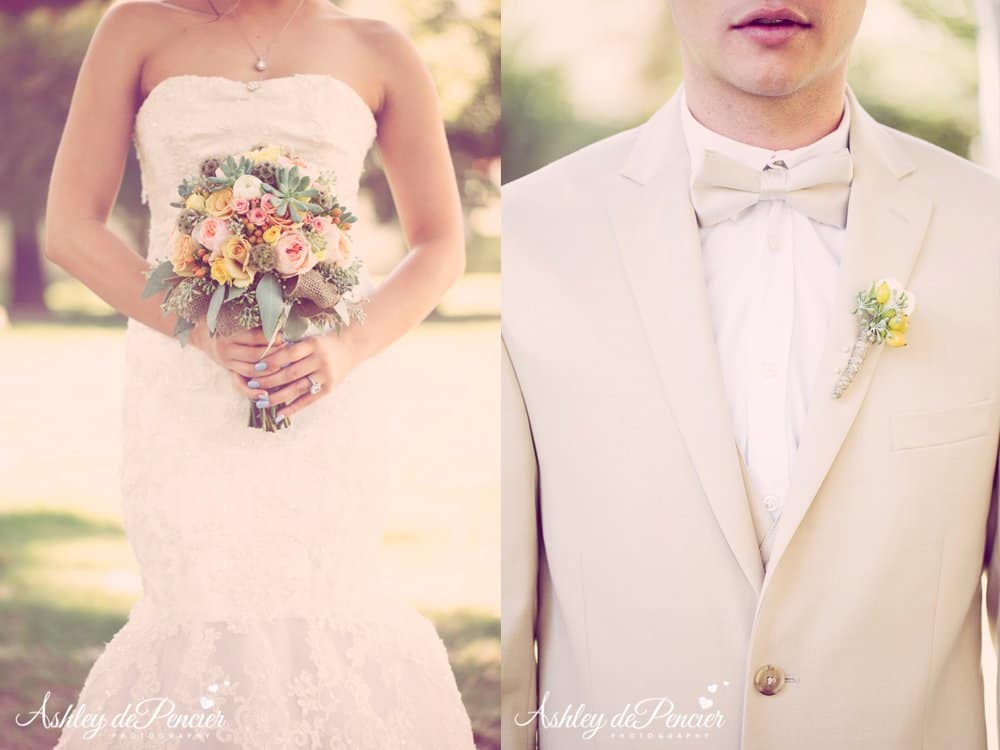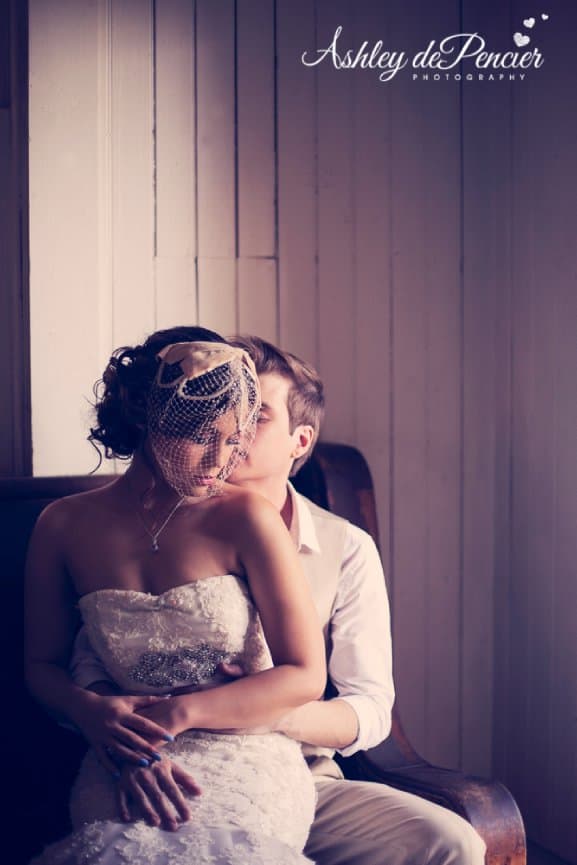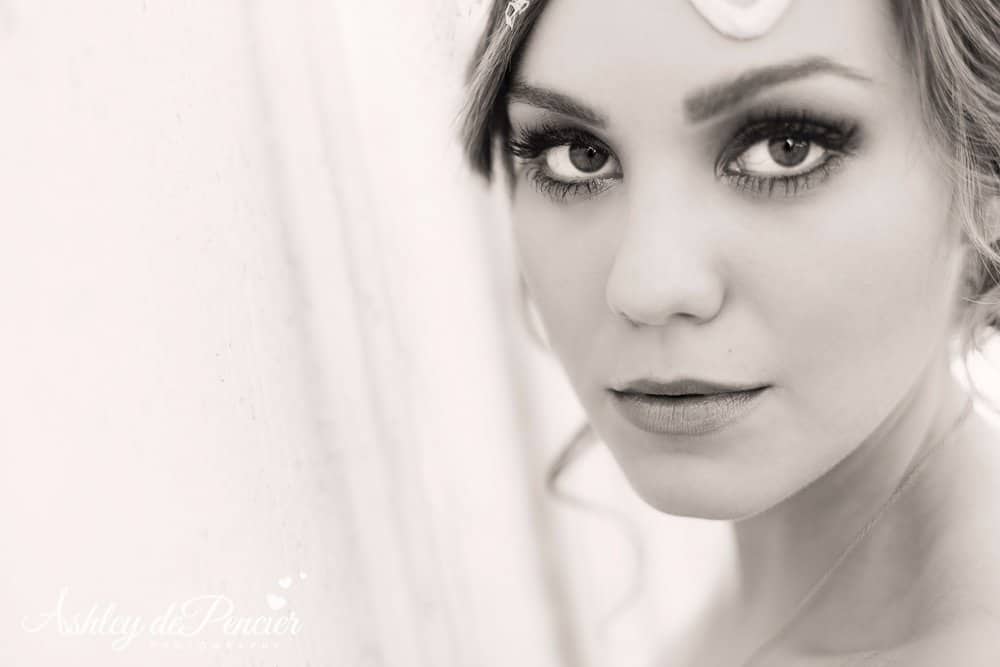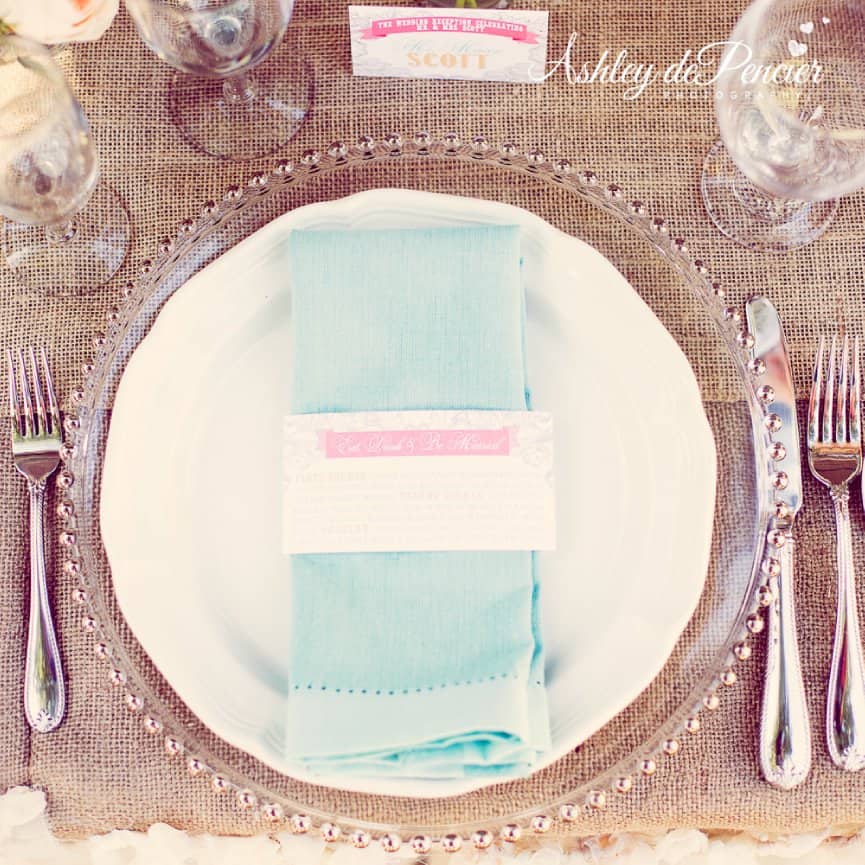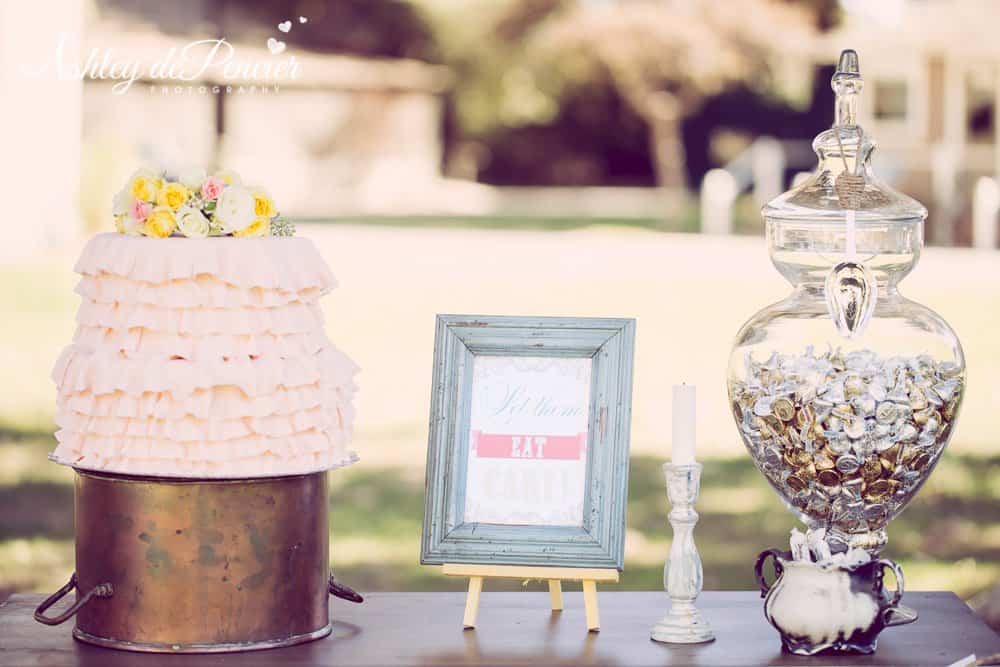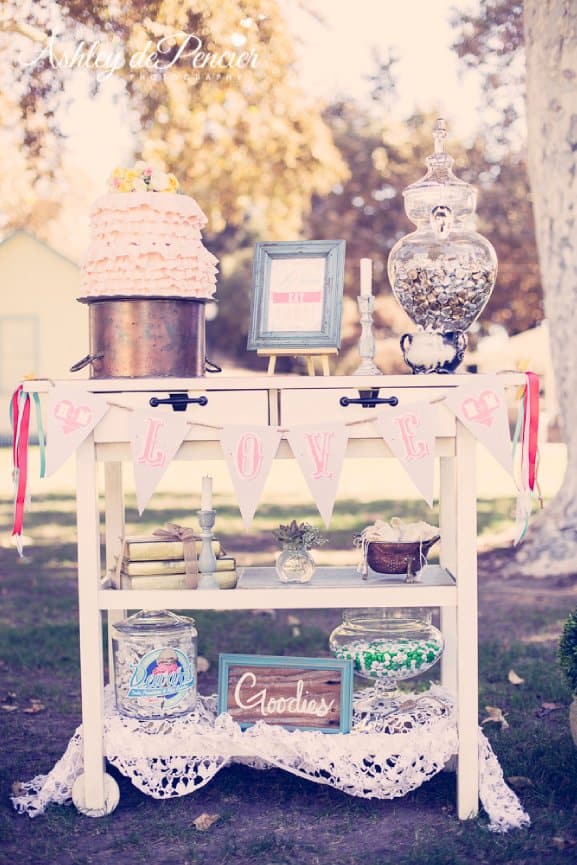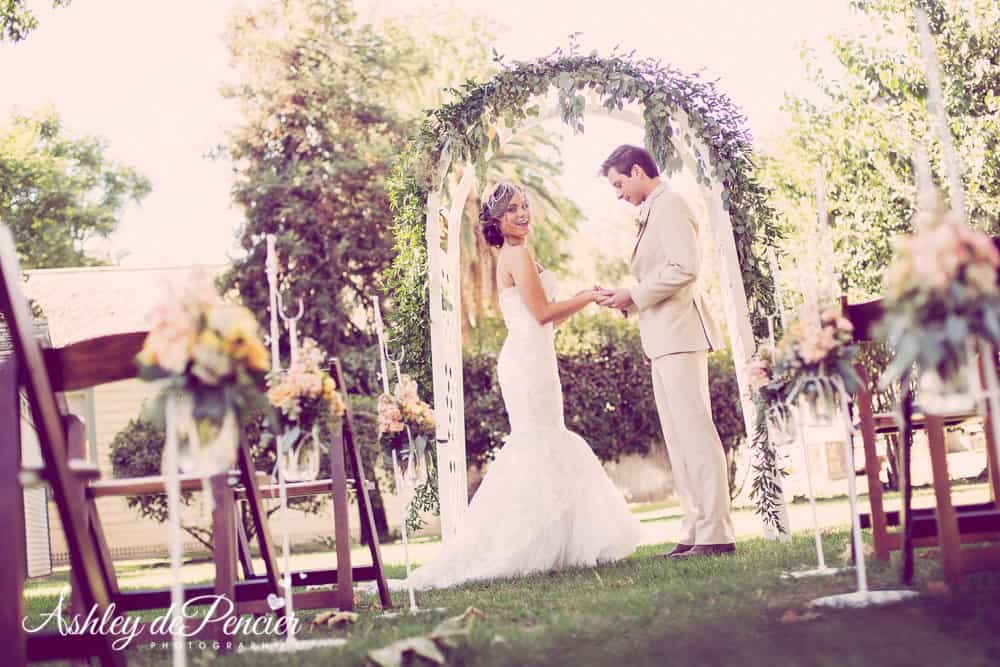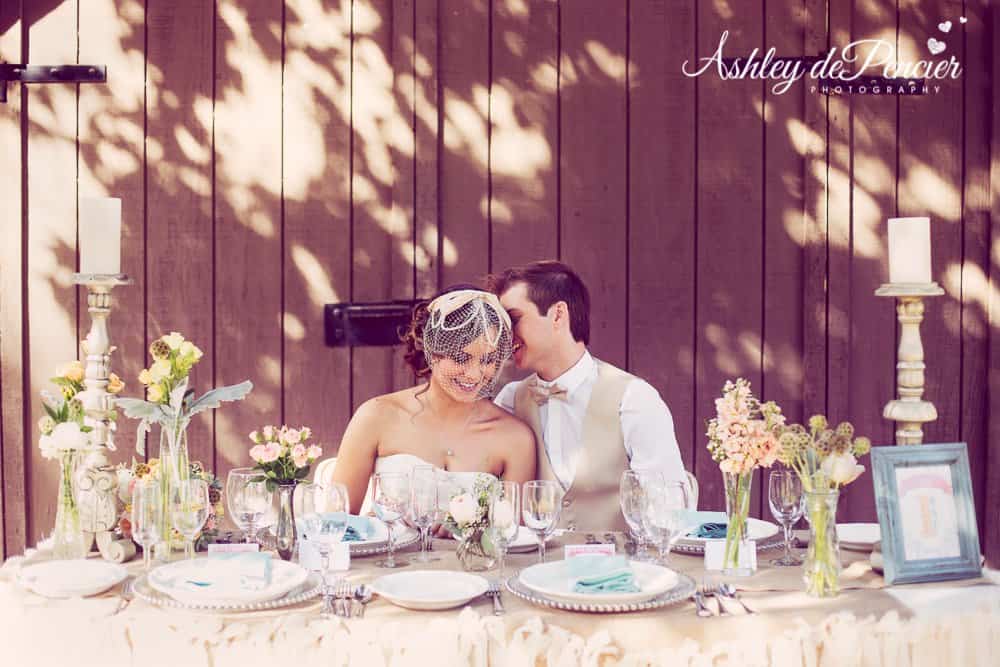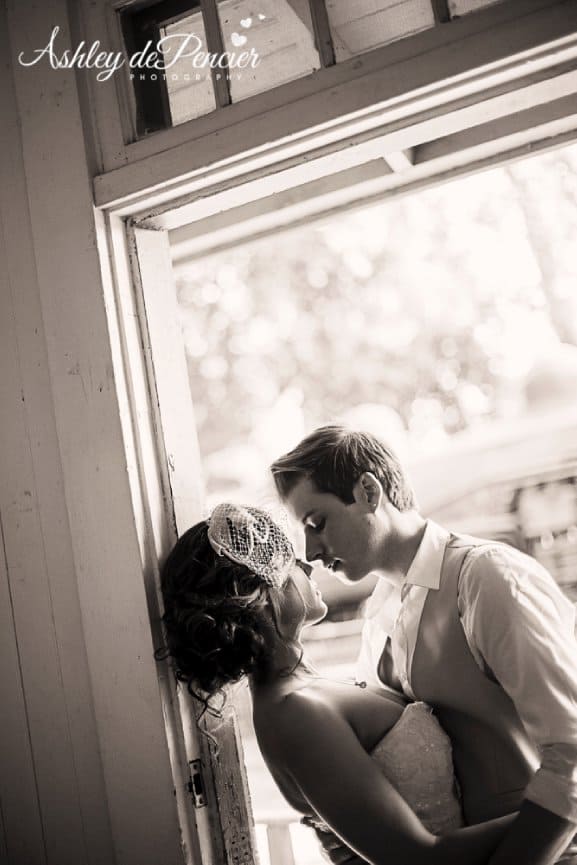 This amazing photo shoot was styled and designed by Lotta Alexandersson and assisted by Denise Ferdinand of Fairy Godmother.  http://www.abridesfairygodmother.com/
The flowers were designed by White Oaks Florist. http://www.whiteoaksflorist.com/
The rentals were provided by It's Your Party.  http://www.itsyourpartybakersfield.com/
Wedding dress and veil provided by Sew Elegant Bridal Veils and Alterations.  http://www.bakersfieldalterations.com/
Suit and accessories provided by Mr. Tuxedo.  http://www.mrtuxedo.us/
The cake was designed by Cassandra Patrick's Sweet Treats.  https://www.facebook.com/cassandra.patrick.923
Hair and makeup by: Madison Judkins at Le Vuittan https://www.facebook.com/pages/Le-Vuitan-Full-Body-Boutique/326126837488417?rf=222214121130109
The sinage provded by Custom Creations. https://www.facebook.com/customcreationsnotw
Invites and paper products provided by Matinae Designs. http://www.matinaedesignstudio.com/
Venue: Kern County Museum http://www.kcmuseum.org/
Models: Caleb Alldredge and Brooke Howard