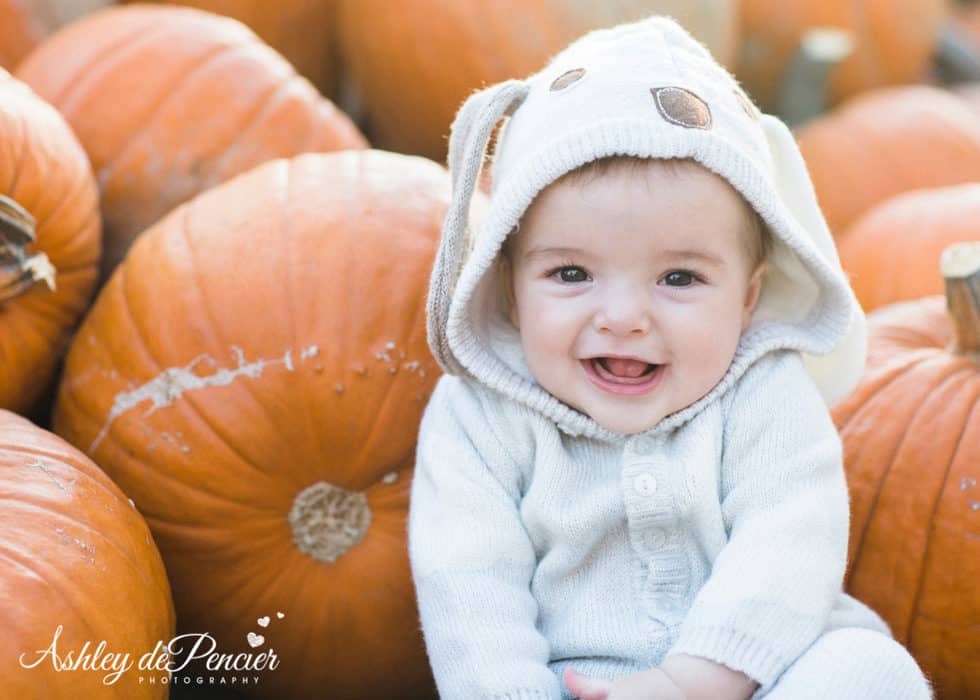 We ventured out to Murray Farms for the DeDenato family's photo session and Dylan's 6 month old photos.  This is my second time photographing them, I also captured Dylan's newborn photos.  Dylan was so cute and mostly all smiles! He was having such a blast being the most adorable model ever.
There were so many great corners and nooks to take advantage of at Murray Farms.  We had a blast taking photos on the nice fall day.
Dylan's little suspenders were possibly the most adorable thing I had ever seen, and I was just eating it up, that is until Bethany pulled out his Halloween costume at the end of our session.  After all the family pics and portraits of Dylan, we finished off the day with some costume images.  I didn't think it was possible for Dylan to get any cuter, but he did it!  His puppy costume was soooooooo cute!  I just loved it so much.
It is always so much fun to document the growing families of my clients, especially when they are friends and I get to photograph cute babies in Halloween costumes!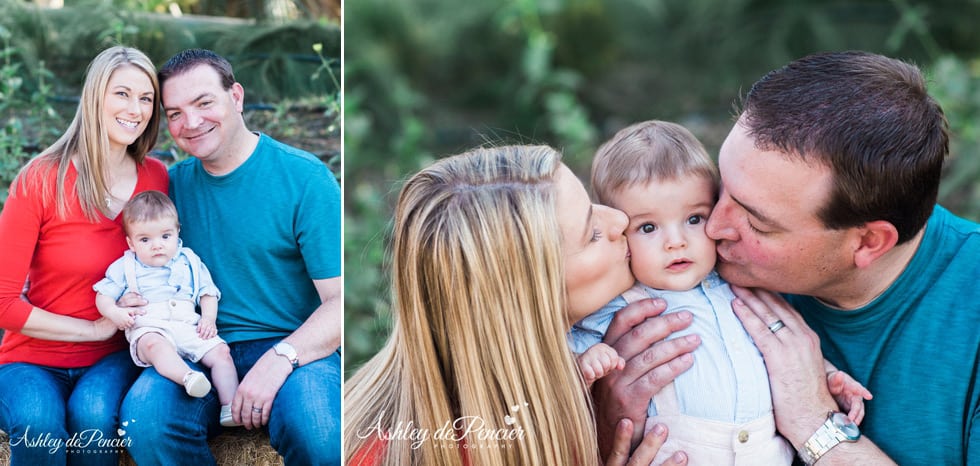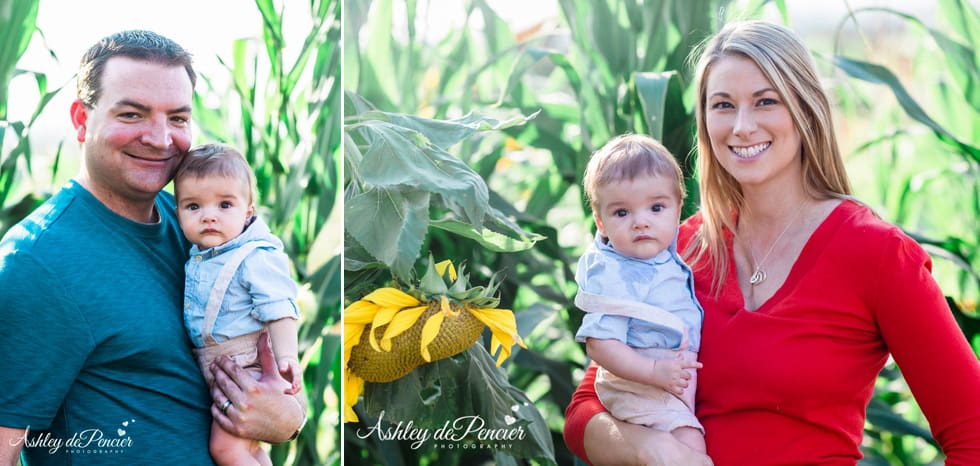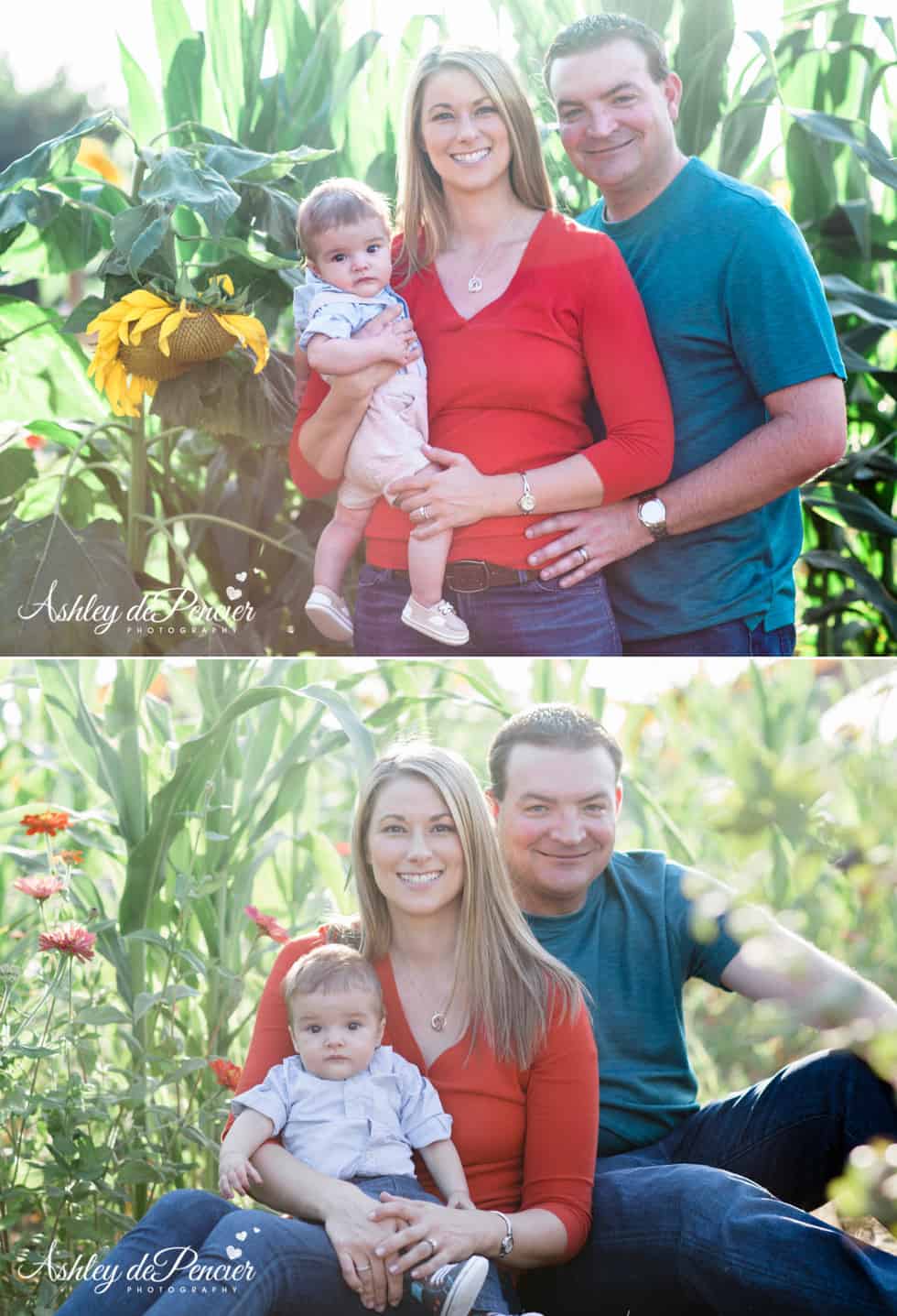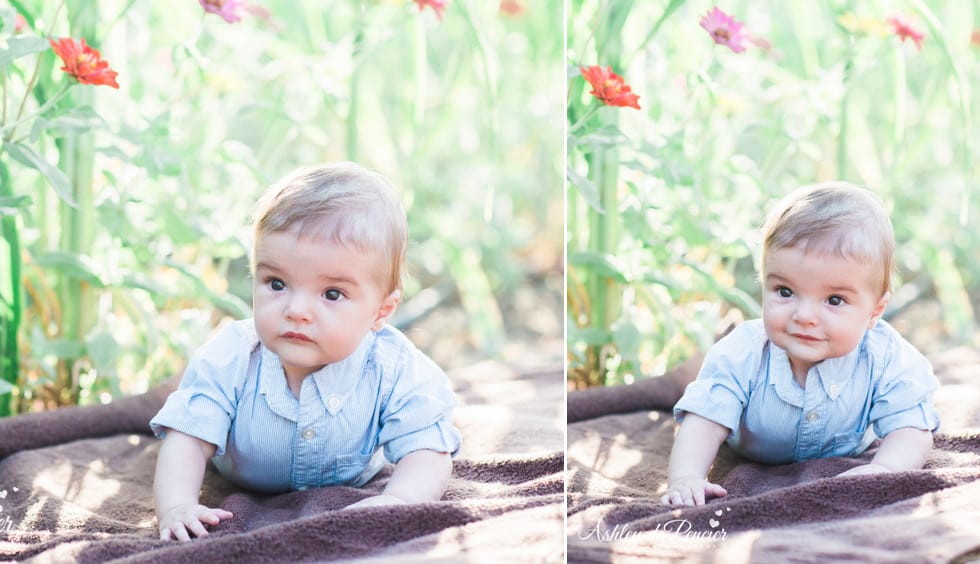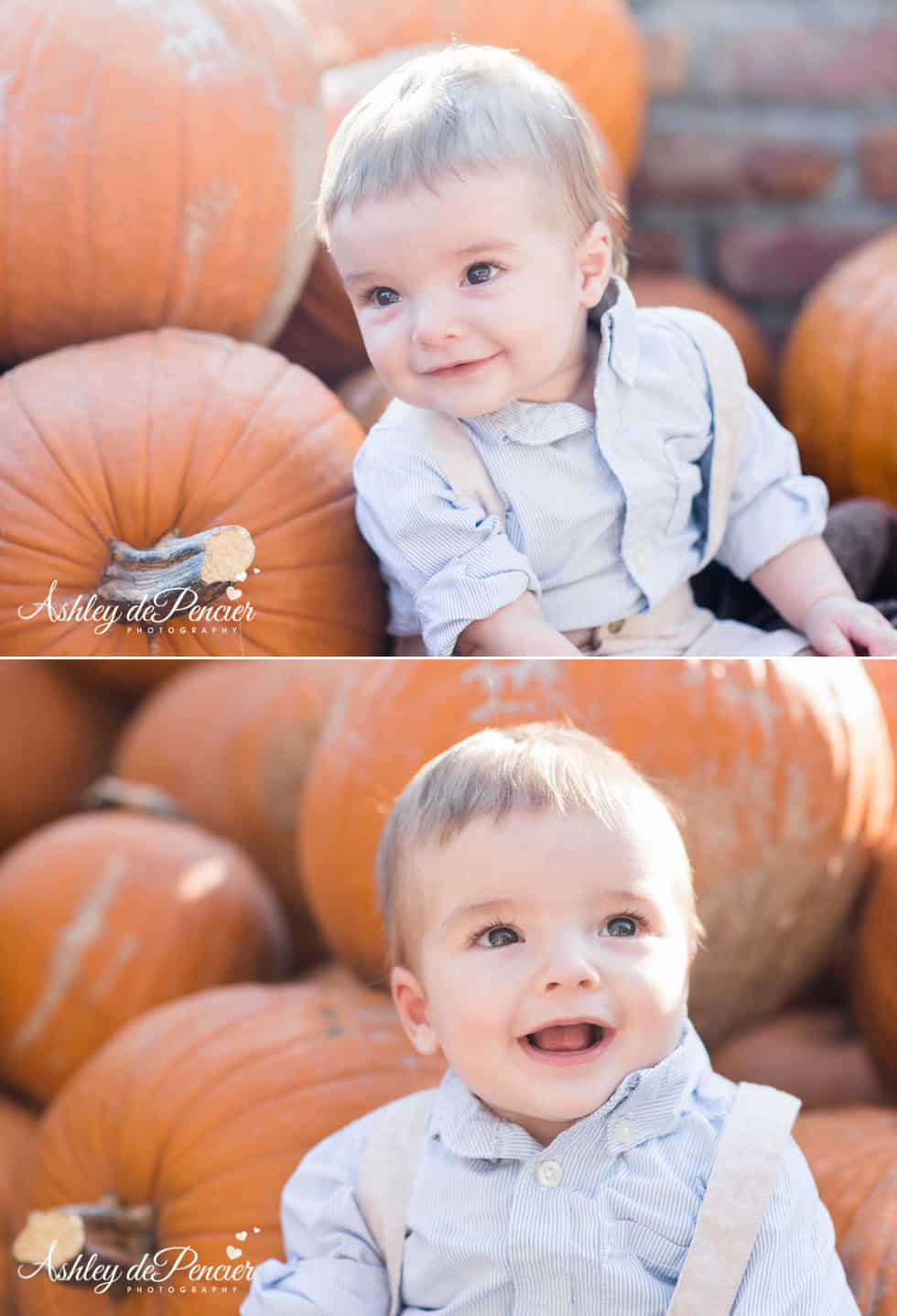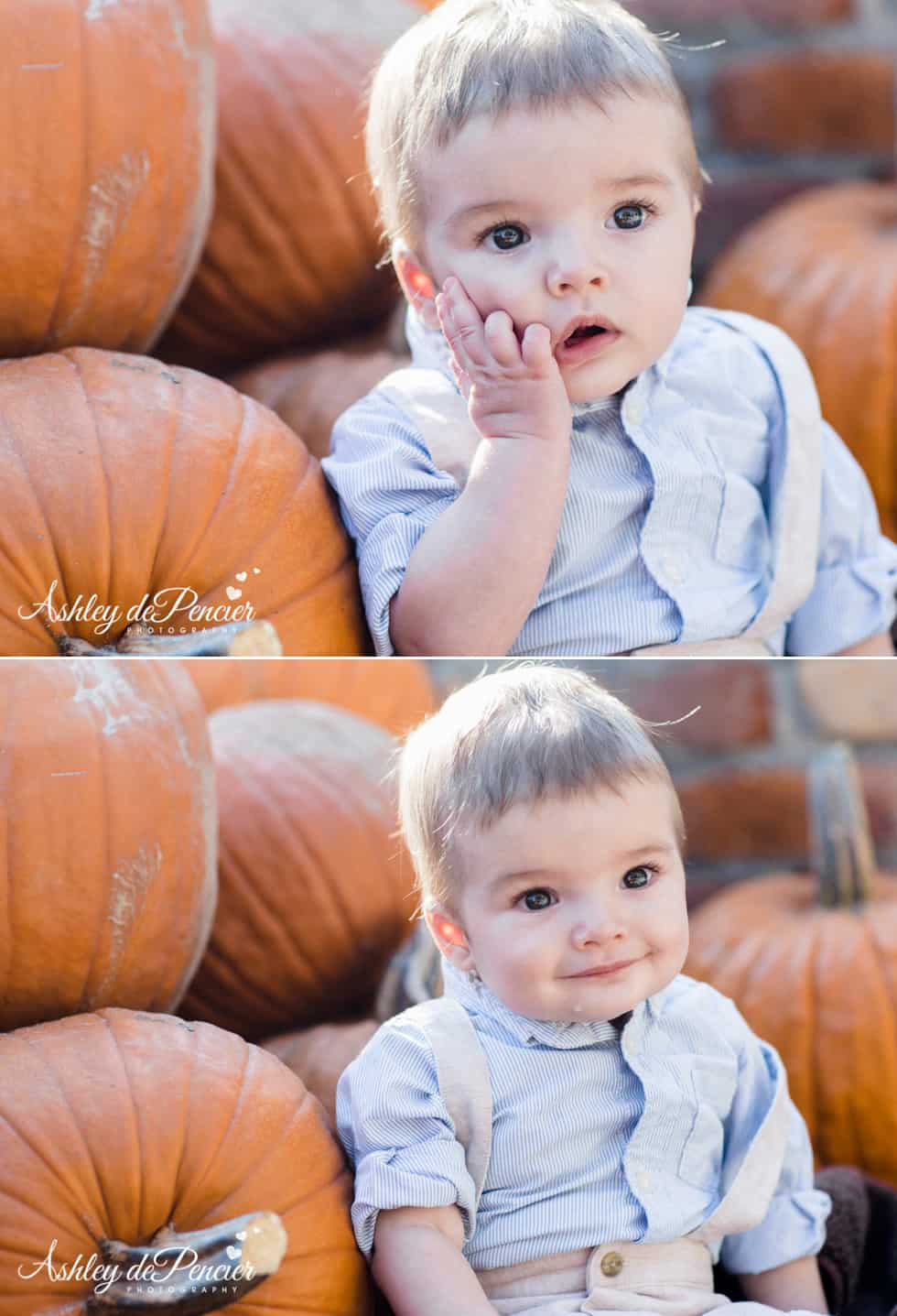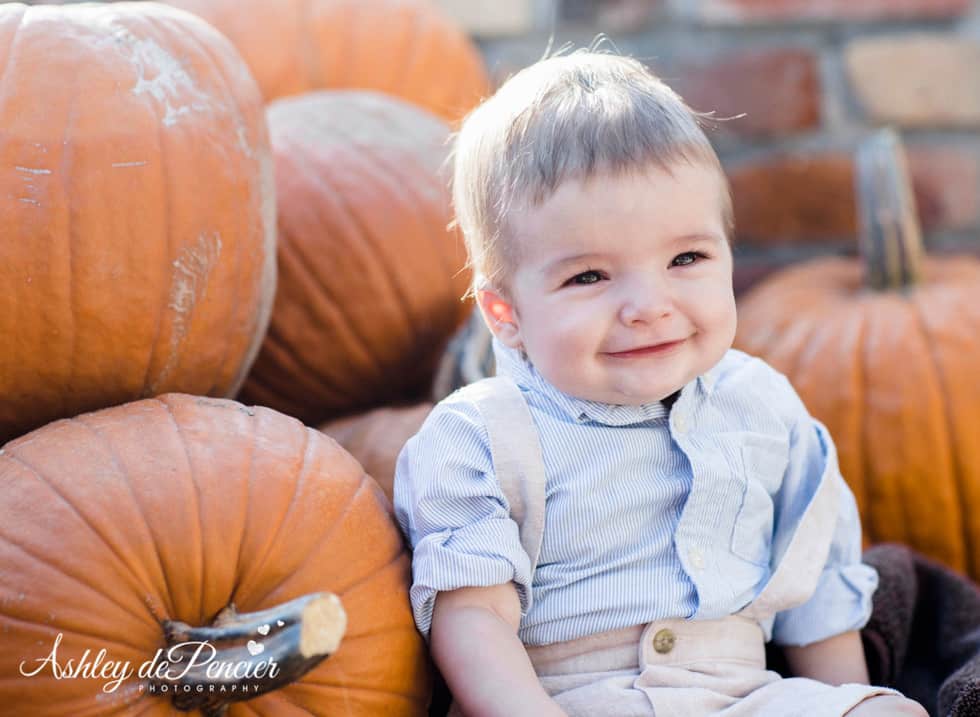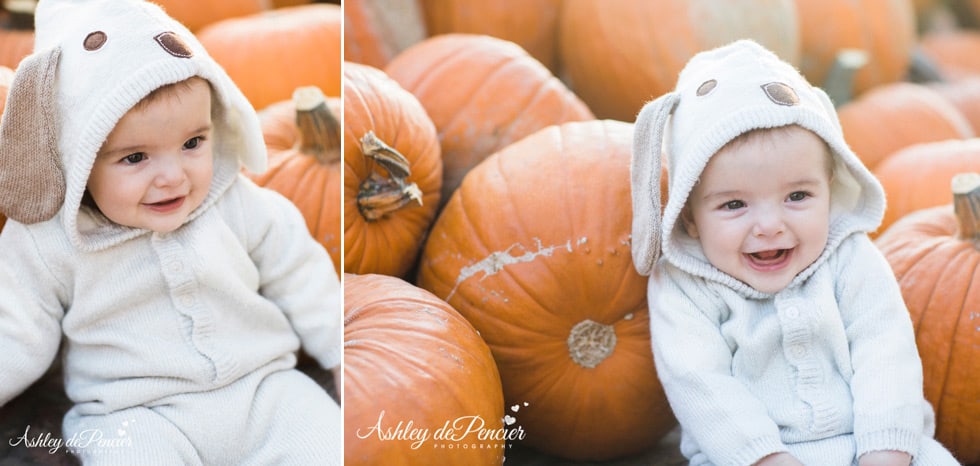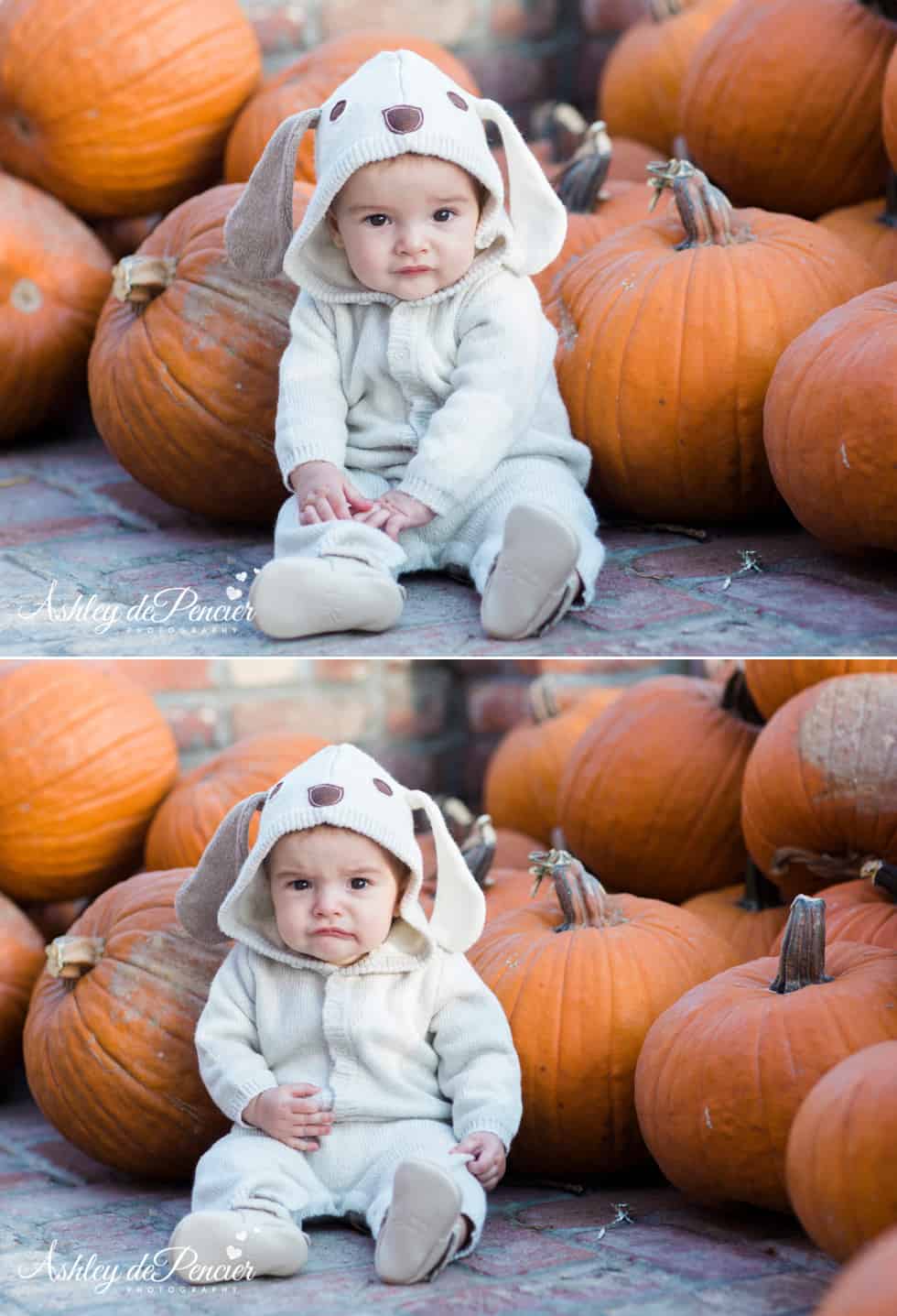 I've had the opportunity to do other sessions at the Murray Farm this fall and got to photograph another good friend of mine there as well. Click here to check out the Keeler's Murray Farms family portraits!