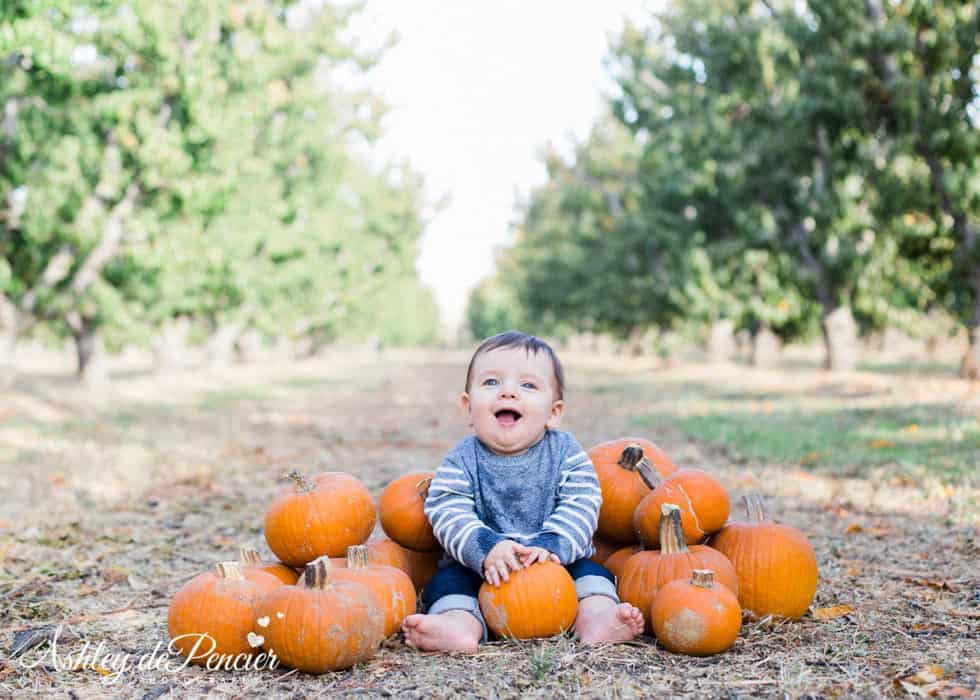 This fall I had the privilege of photographing the Keeler's family portraits at Murray Farms. Mom and Dad (Tia and Kevin) and their little six-month old boy Cameron and I had a blast!
This session was especially fun because Tia is one of my closest friends and we've known each other since 8th grade. Though we won't bother putting a year on that, will we? 😉
Anyway, we go way back! We've had so many adventures together too over the years. I even used to drive her to school in high school and blast country music just to annoy her. (Haha, you're welcome Tia!). In college, we lived about an hour and a half apart so our weekends were often spent with each other.
When their little boy Cameron was born I was one of her first visitors. That means that I get to be an "aunt", which I love! (You know cuz I'm not really related but I'm an aunt anyway because we are besties!)
I love getting the opportunity to document family portraits and important life events for my friends and family, and this day was certainly no different.
It was a gorgeous day for family portraits at the pumpkin patch too, and you can tell Cameron thoroughly enjoyed himself. Just look at that smile! And those cheeks! He is the cutest little chub ever!
Being only six months old this is Cameron's first fall, and the Keeler's first Halloween season together. Judging by how much he enjoyed the pumpkins and being at the Murray Farm though I'm sure fall will be one of his favorite seasons every year.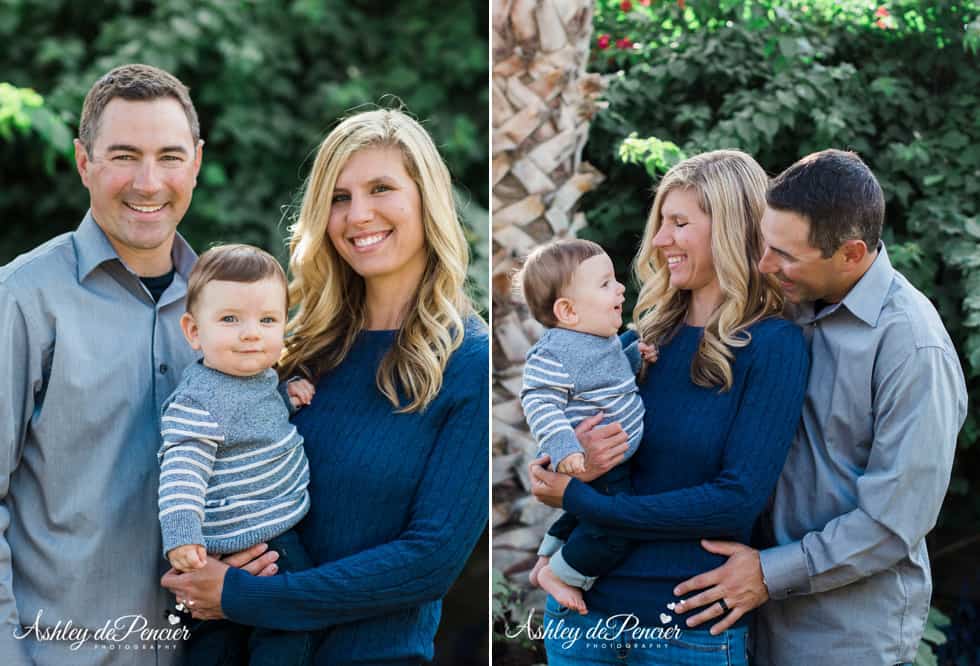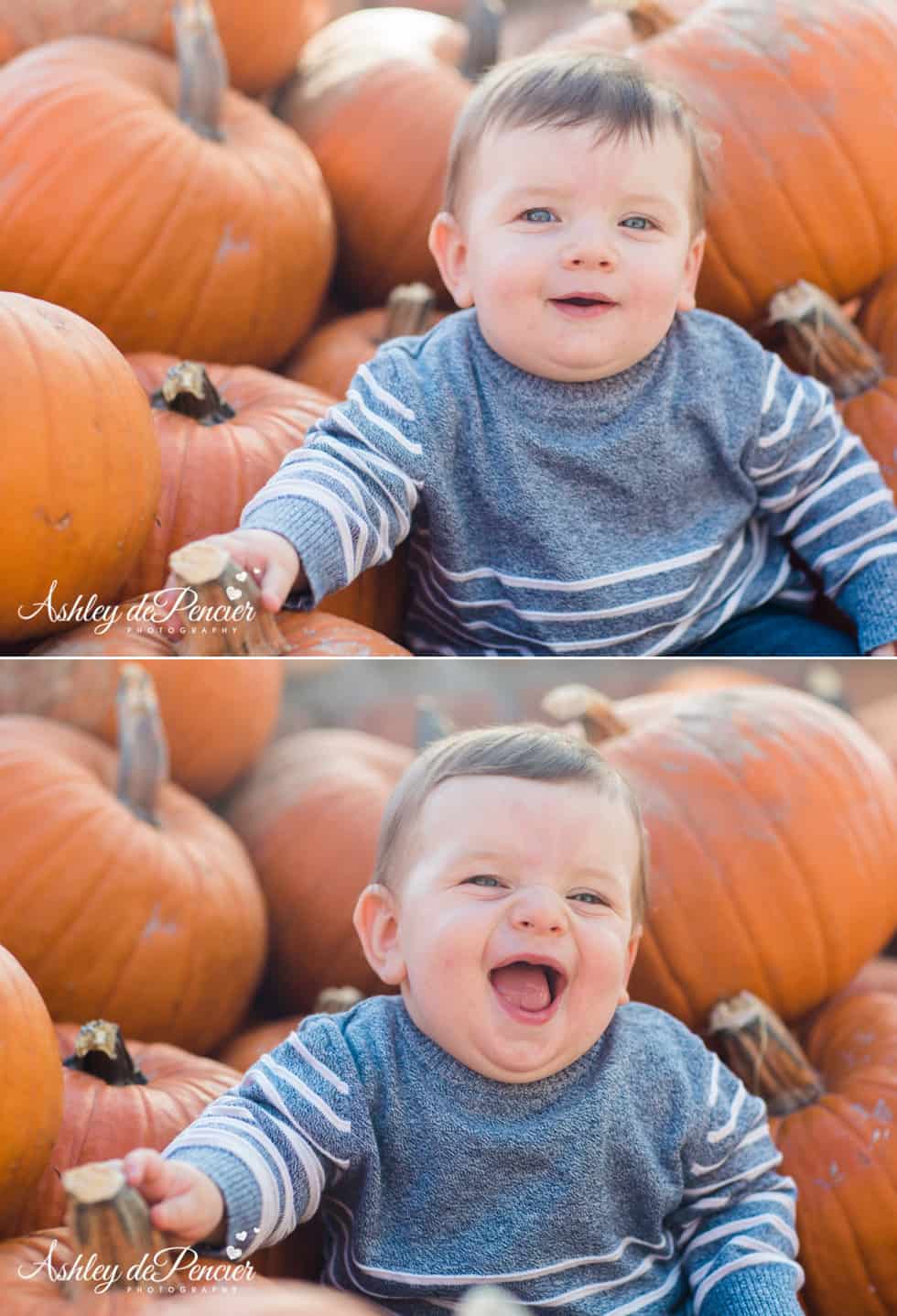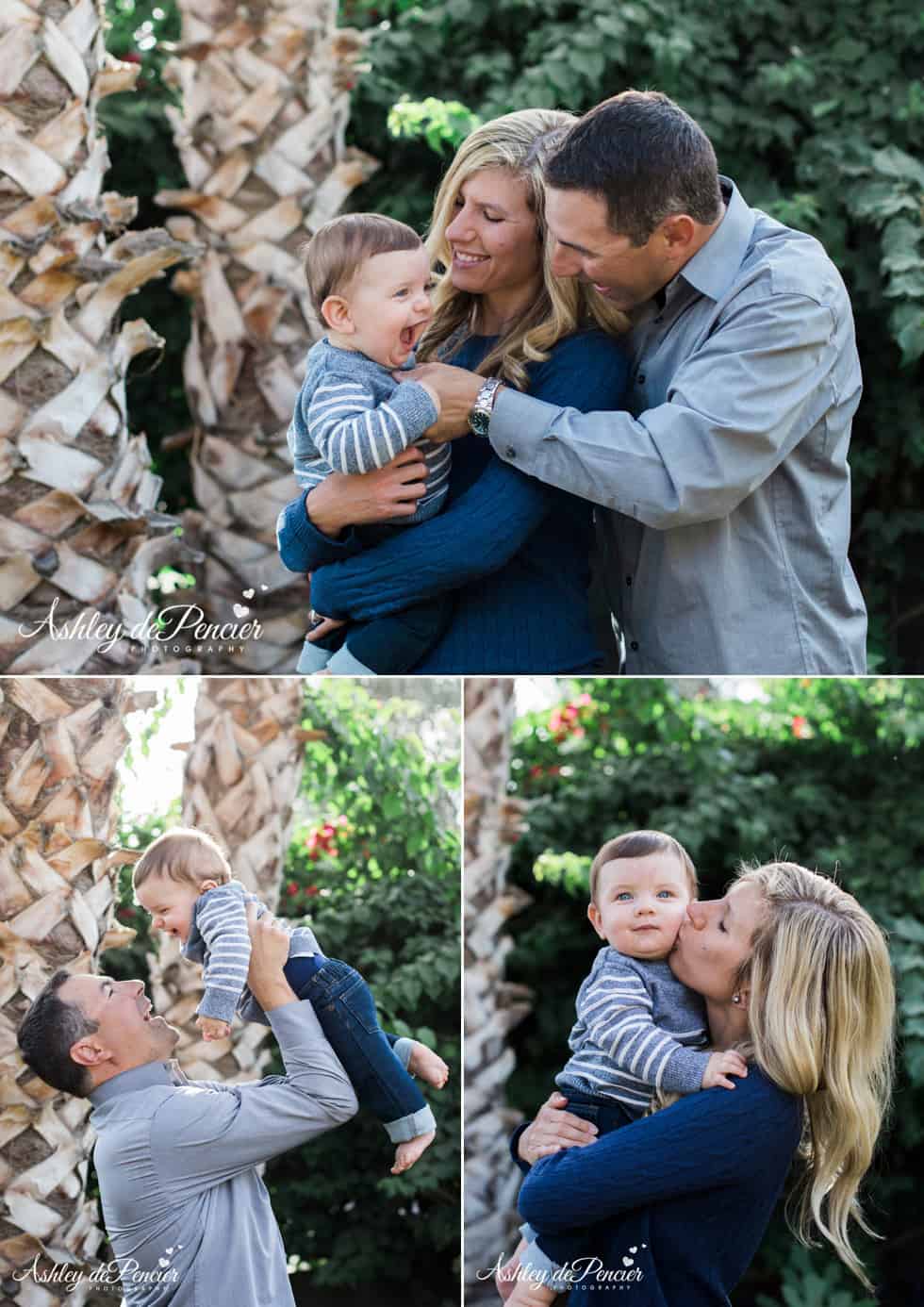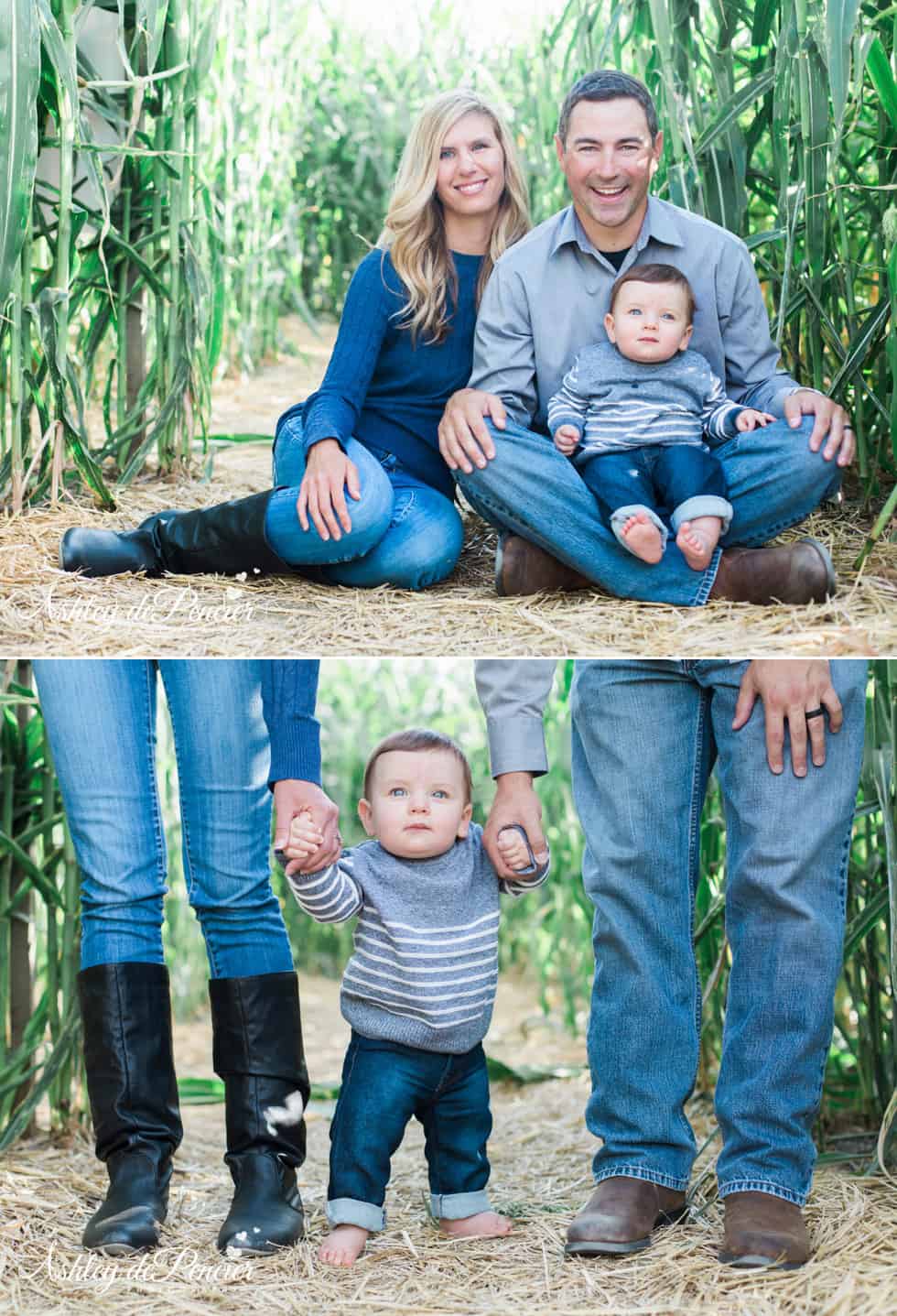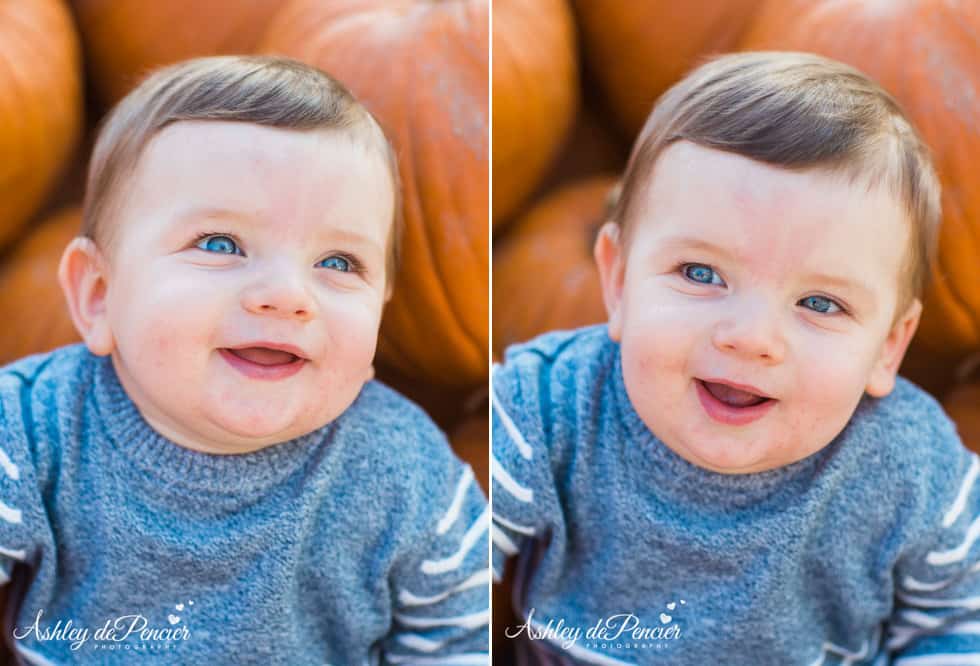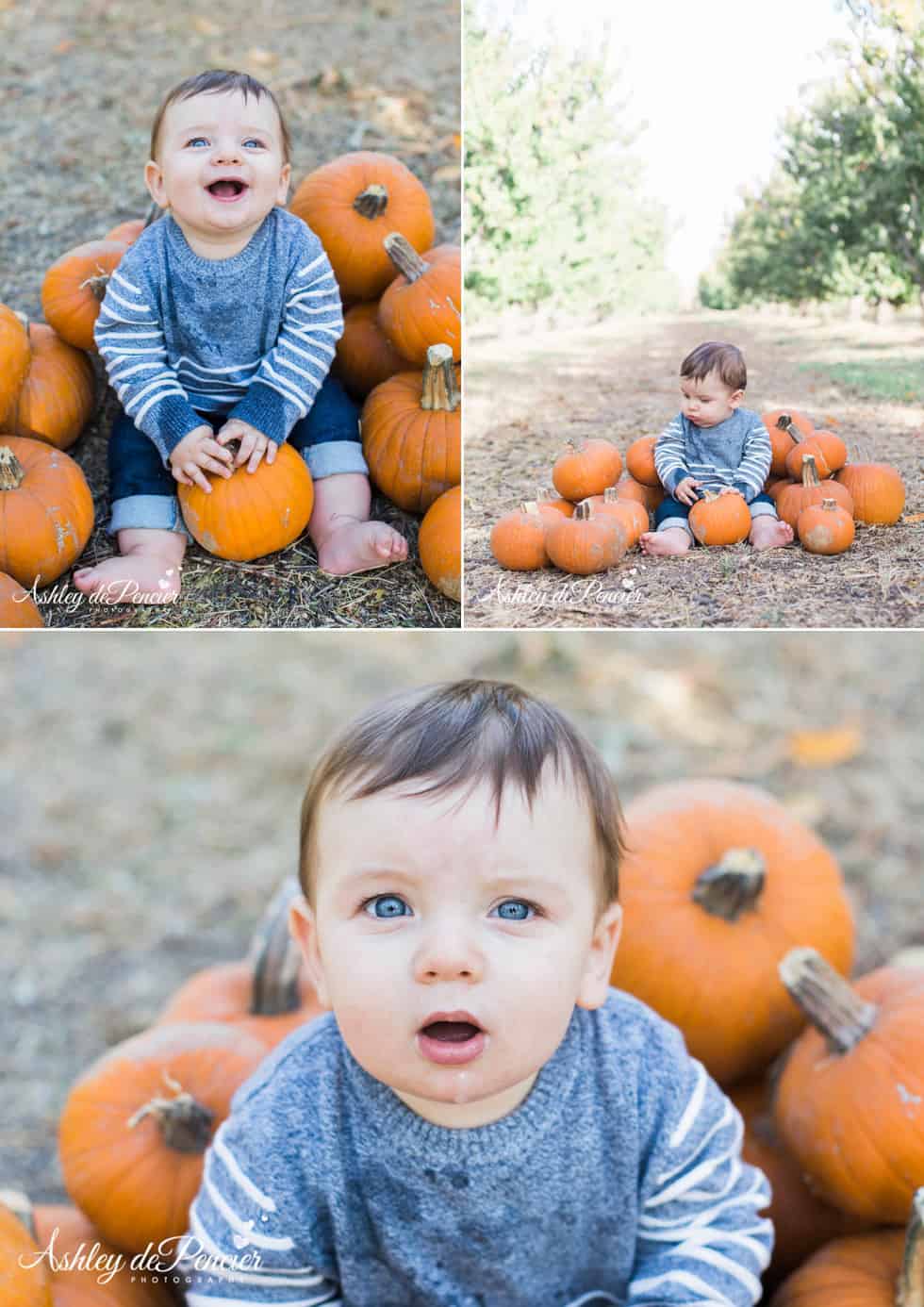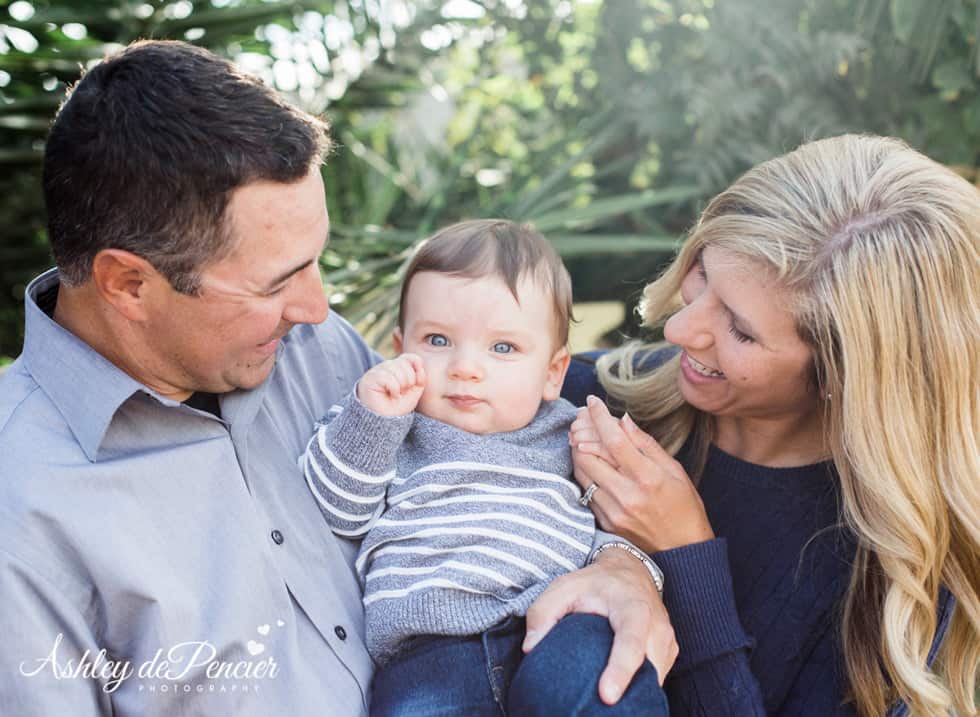 Fall is the perfect time for family portraits, so if you're thinking of rounding your family up for a session get in touch with me! I'd love to help you document you and your family on a beautiful fall day!