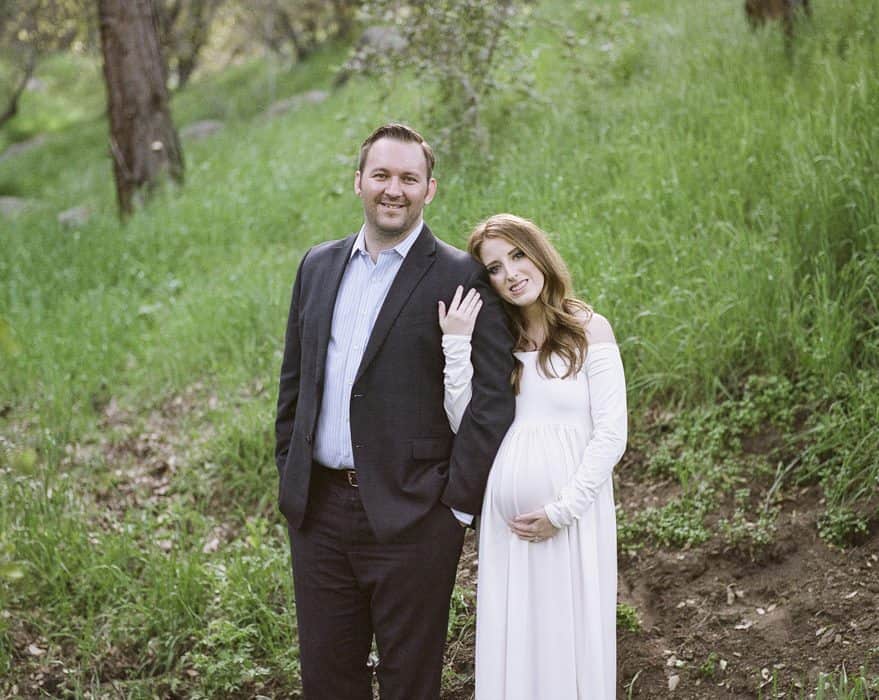 Chelsea and Thomas are some of my "As You Grow" clients. I took them out to my cousin's property in Keene, CA to do their maternity photos. There is nothing that I don't love about this location. It just makes for the best photos!
Chelsea wore the most beautiful white maternity gown with her hair down and curled while Thomas wore a dark suit with a light blue button up shirt. They were SO cute! We wandered down by the creek and got some beautiful images of the soon to be family of 3. I shot mostly film…I just cannot get over how well it picks up color and skin tones. There is something so magical about film!
One of my favorite things about As You Grow clients is that I get to capture families as they grow and change over time. I am beyond excited to meet the newest member of the Copeland family and absolutely cannot wait to photograph the newborn session!