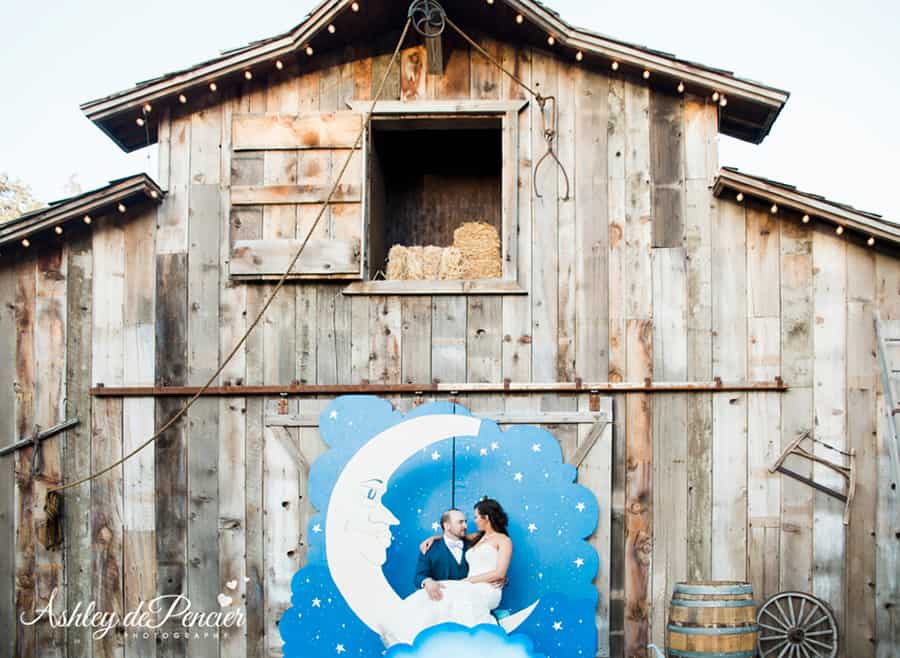 This is another wedding where I had the opportunity to photograph an old friend…Tyler and I go back to the days of Garces. I became fast friends with Jessica too, and the two of us bonded over Bullet Journals and Hobonichi Planners. We're total dorks, I know, but we love it!
For their wedding, Tyler and Jessica got married on the harvest moon.  Their ceremony took place outside under a tree, surrounded by their friends and family.
Jessica's dress was a lovely mermaid lace gown that fit her perfectly. I especially loved the veil, Jessica hand-made it. It was absolutely perfect, and we got some great shots of it during the day as well.
The bridal party wore navy dresses and navy checked shirts (along with the perfect accessory, a pink bowtie!)   Tyler wore a navy suit and looked especially dapper with his pink checked bowtie. (one of my favorite combinations)
Guests were greeted with a full on Harvest Moon photo booth prop to take photos in.  We, of course, got the Bride and Groom in on the action as well!
Tyler and Jessica celebrated their reception under the stars and ended the night with a few photos under the Harvest moon.  It was no easy feat as I had left my tripod at home!  We ended up grabbing a wine barrel and any random things we could find (including lenses from my camera bag) to get the camera set up for a long night exposure.  It took some doing but it was well worth it!  The last photos of the night were the bride and groom under the harvest moon surrounded by their bridal party.  What a perfect end to an amazing day.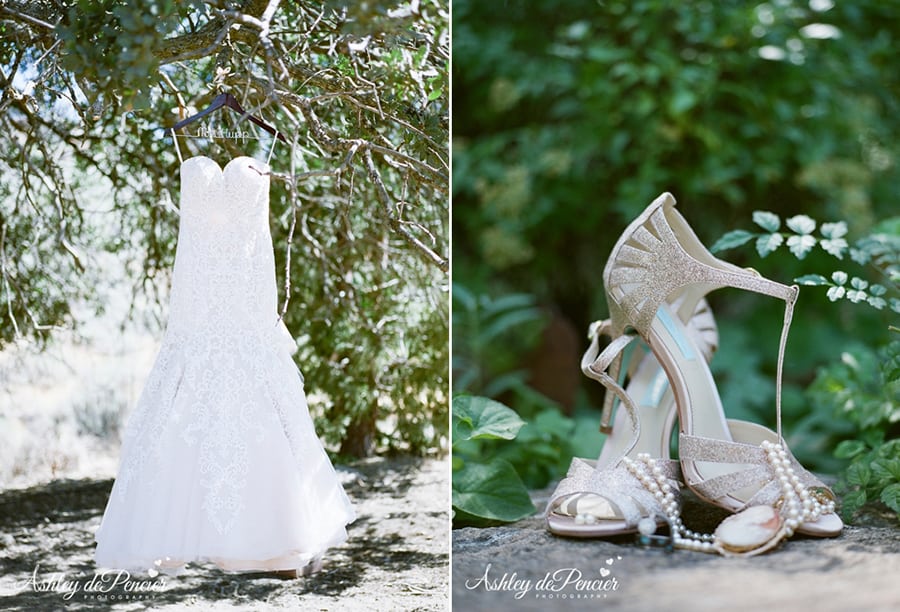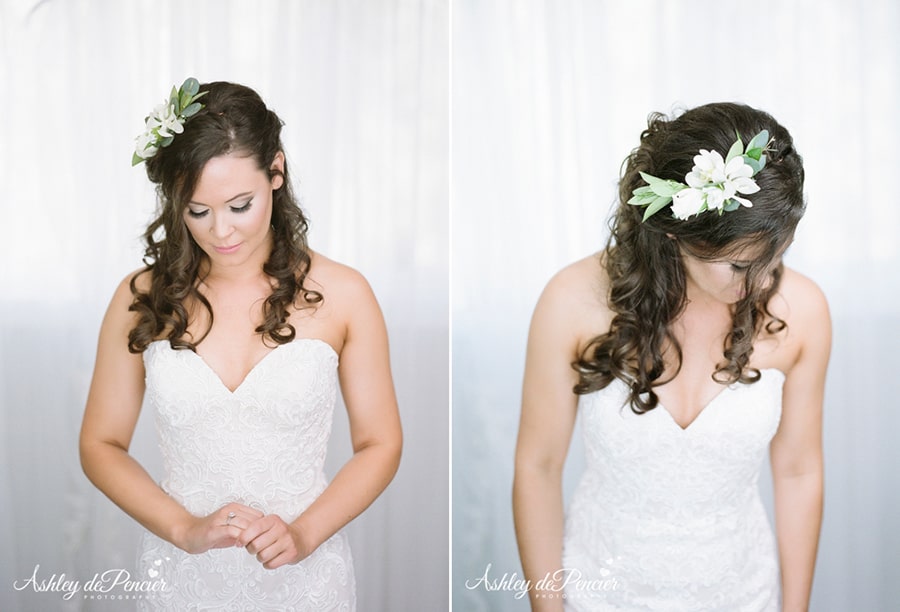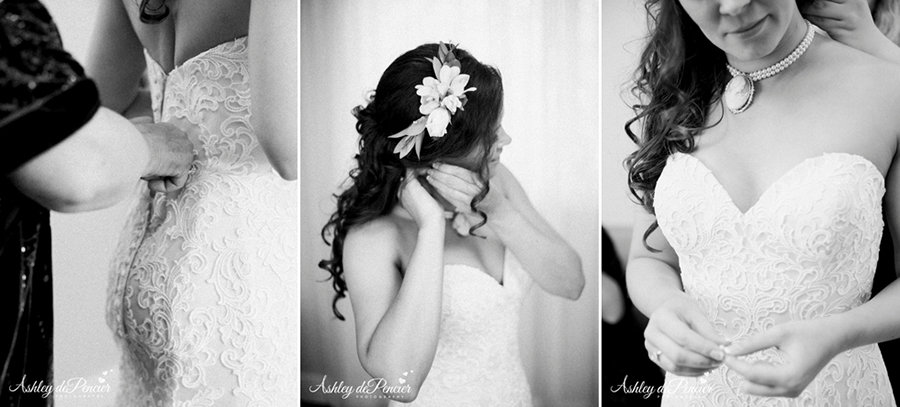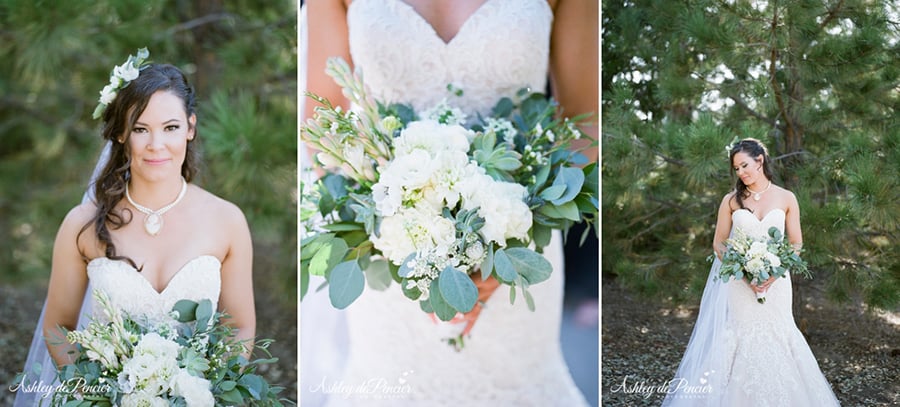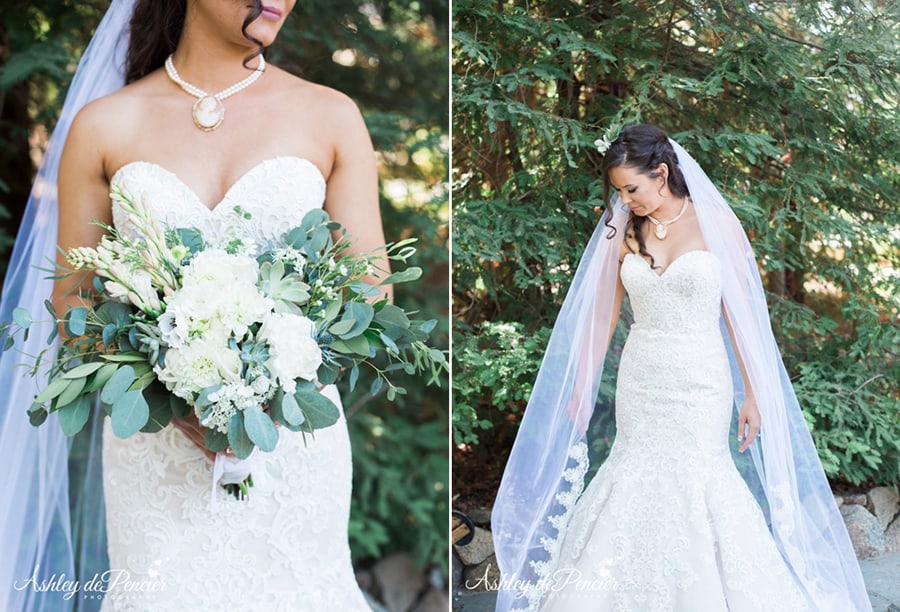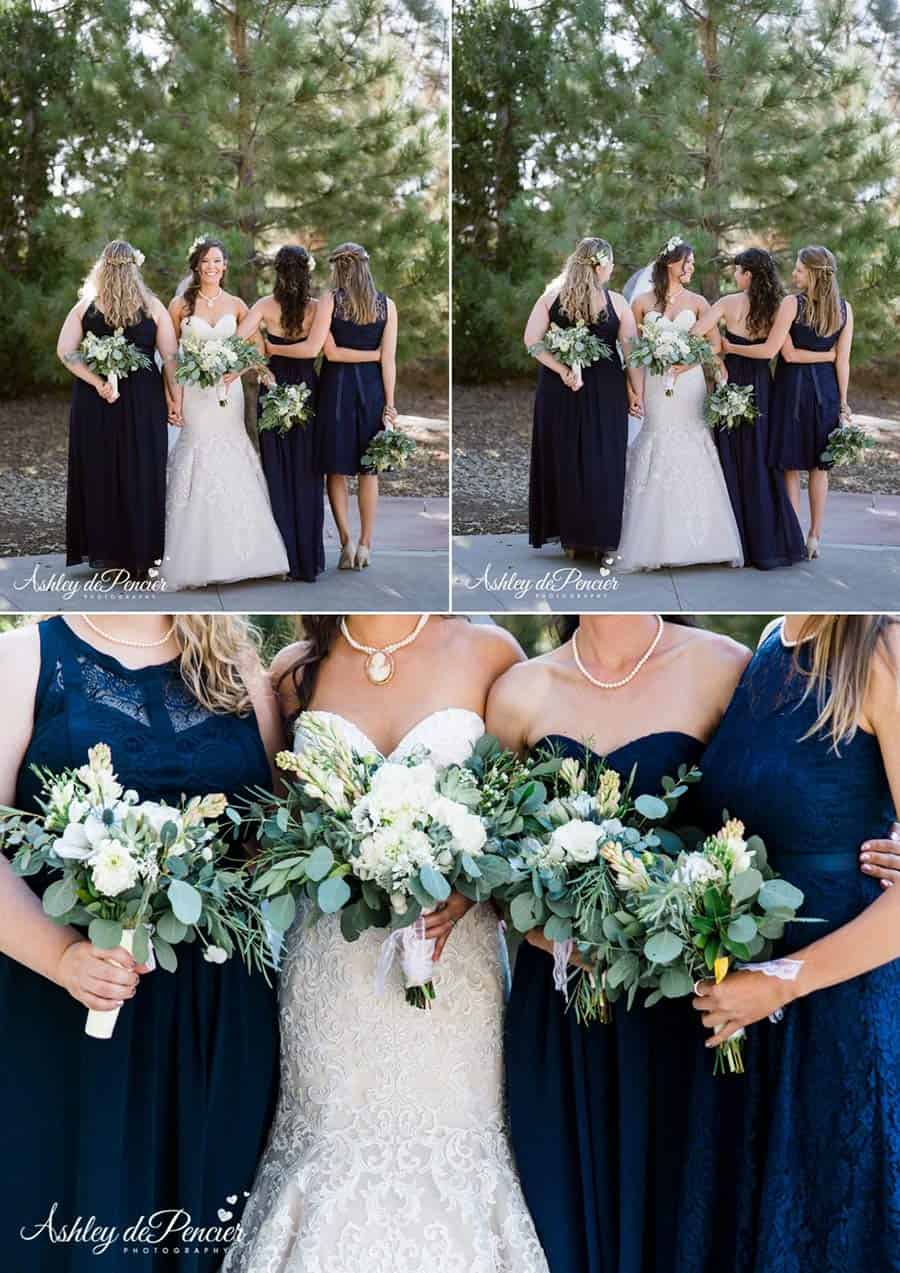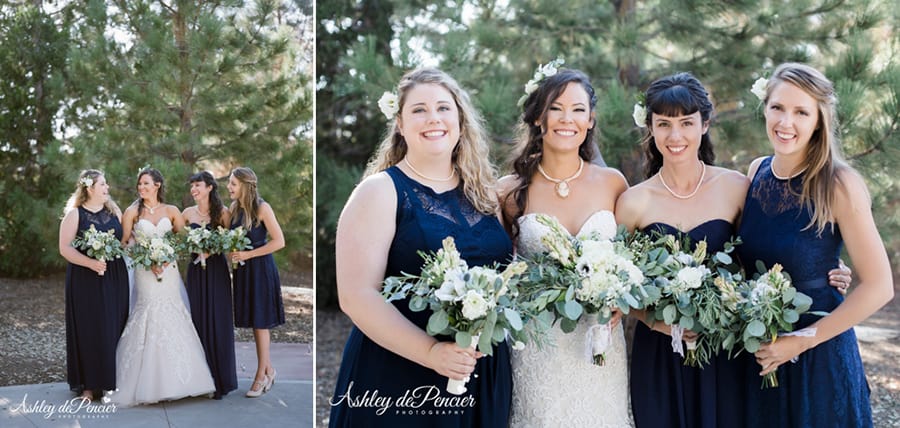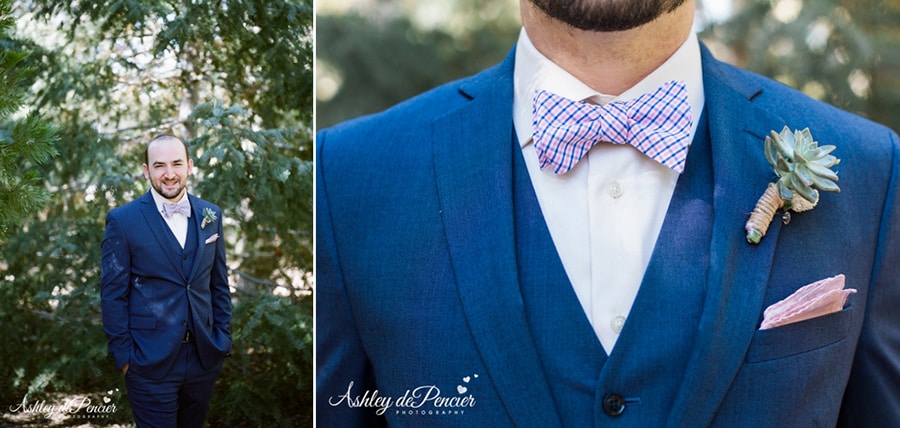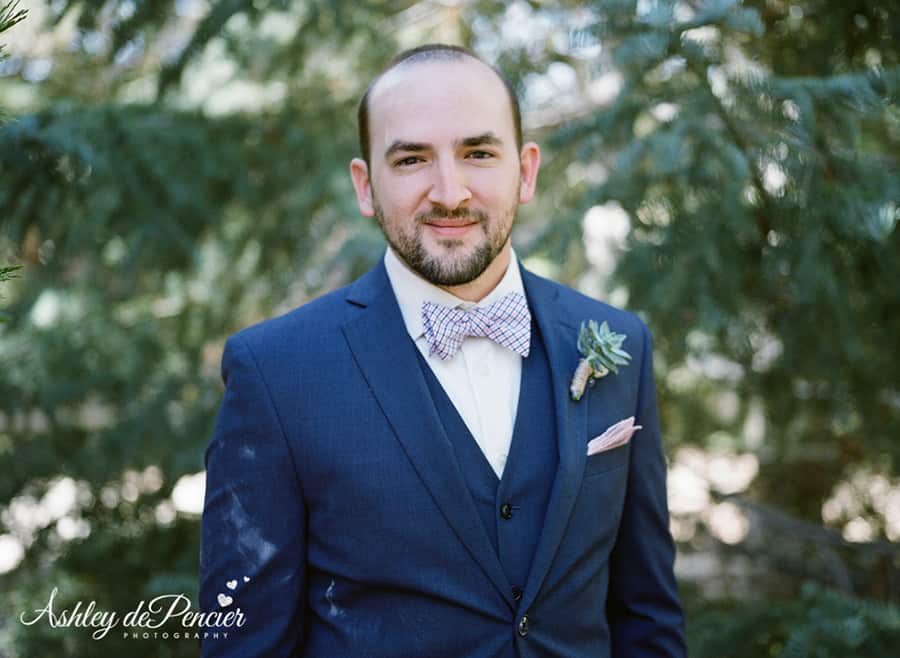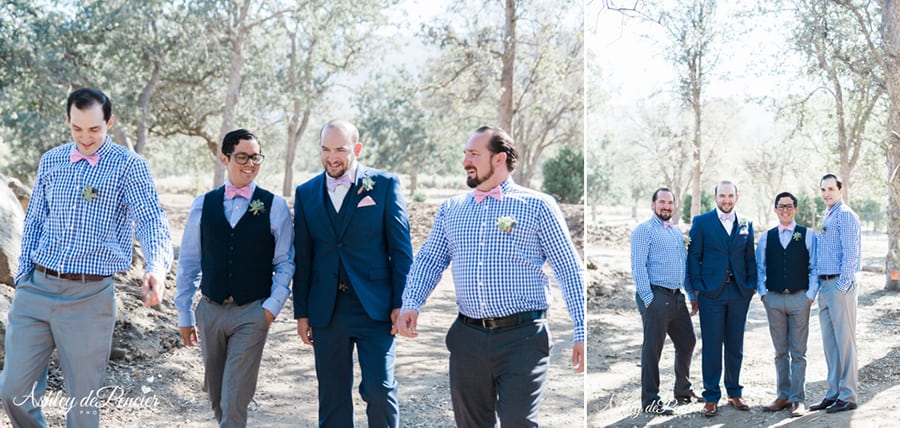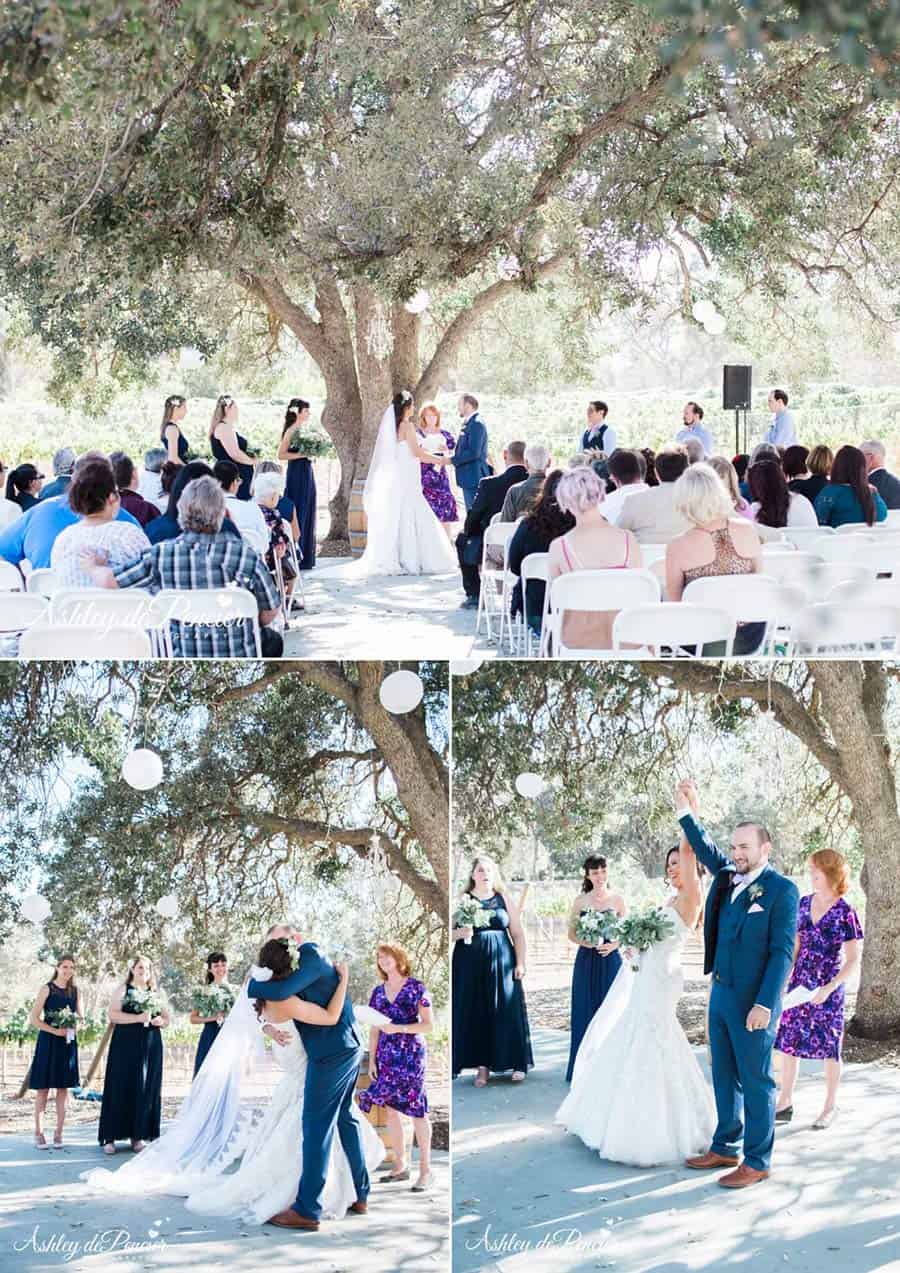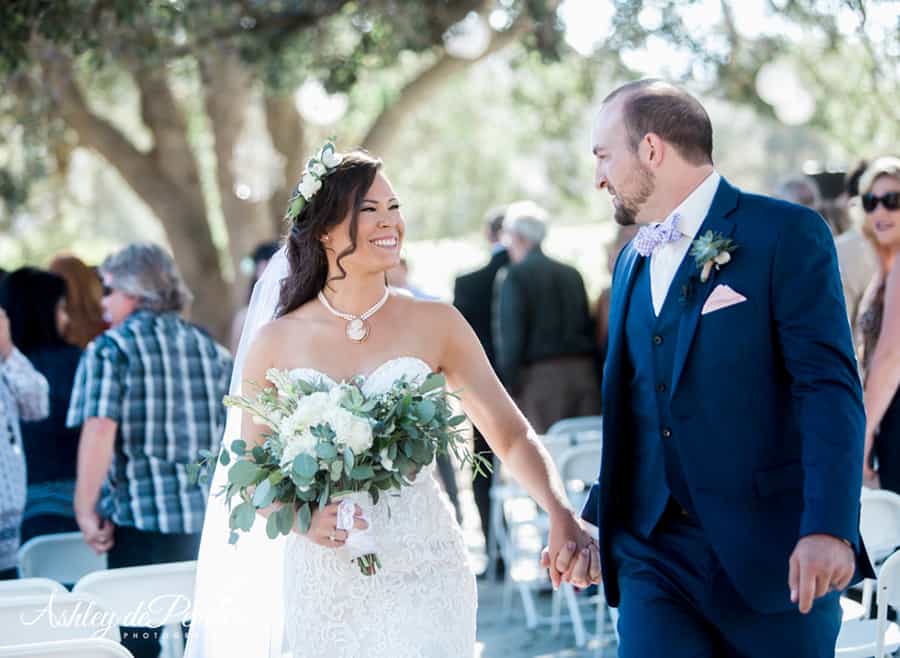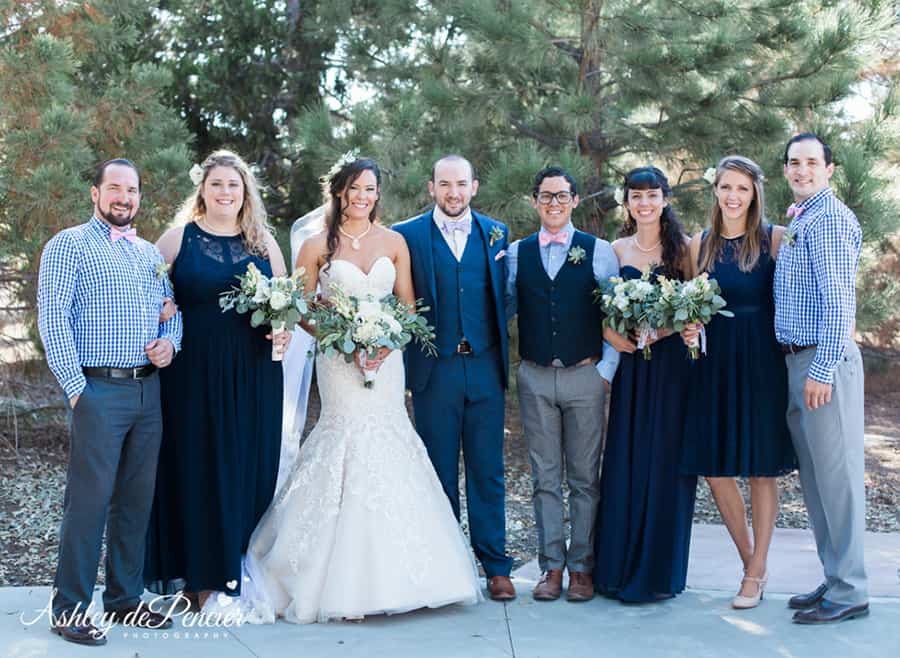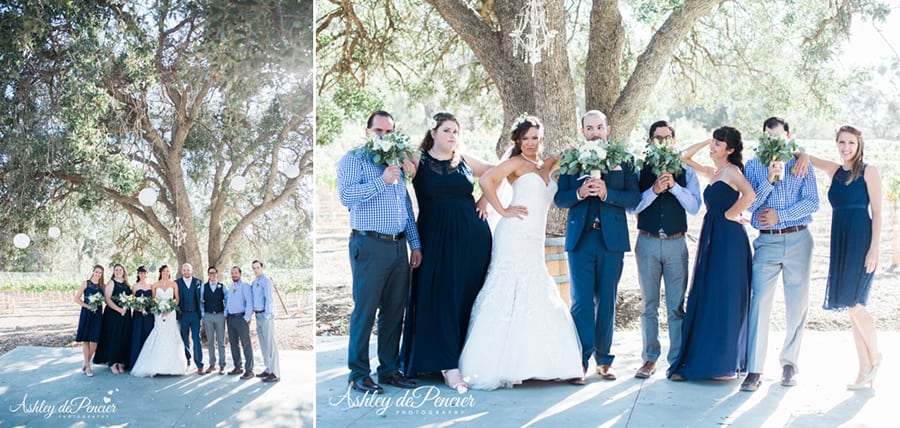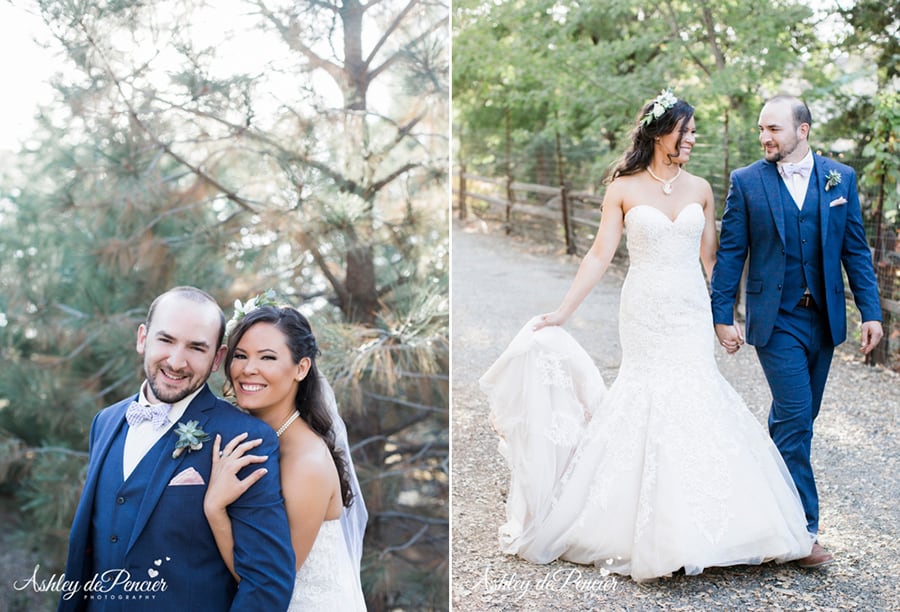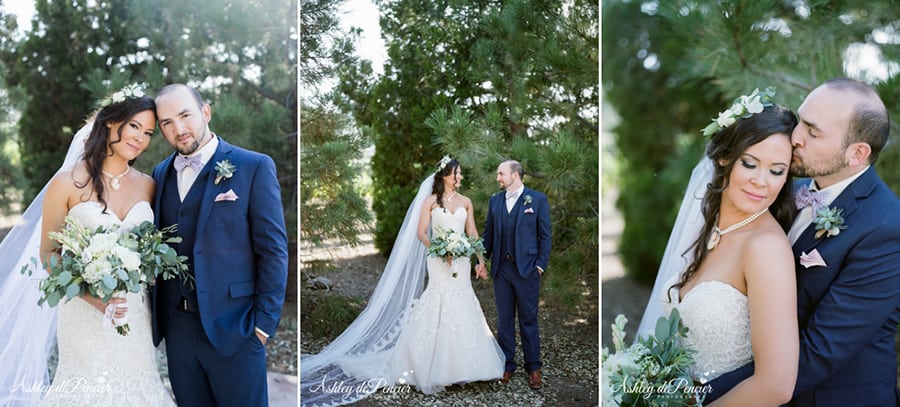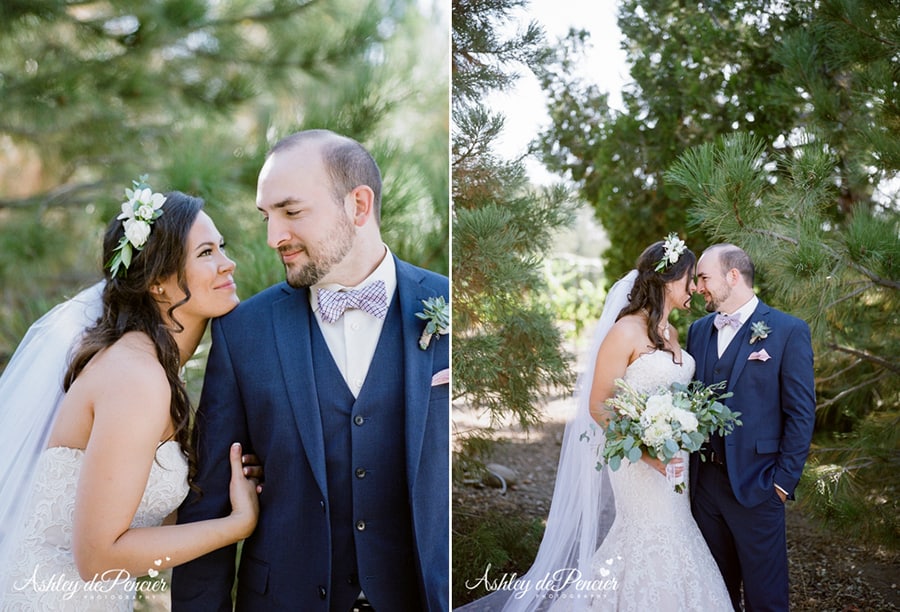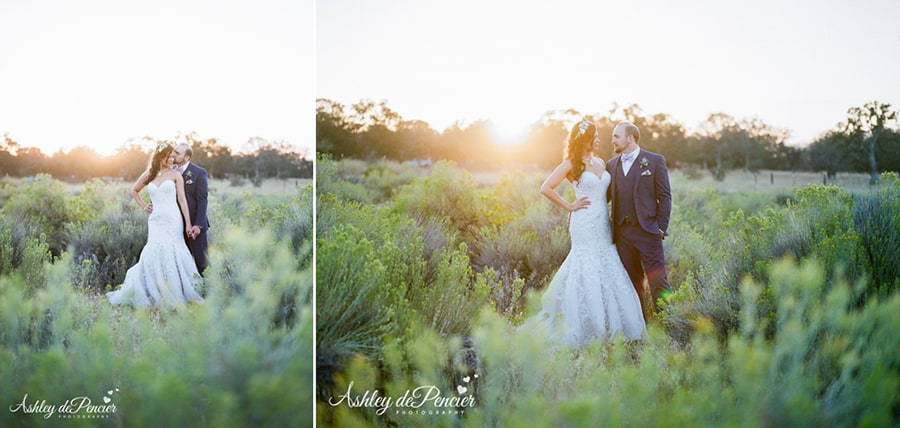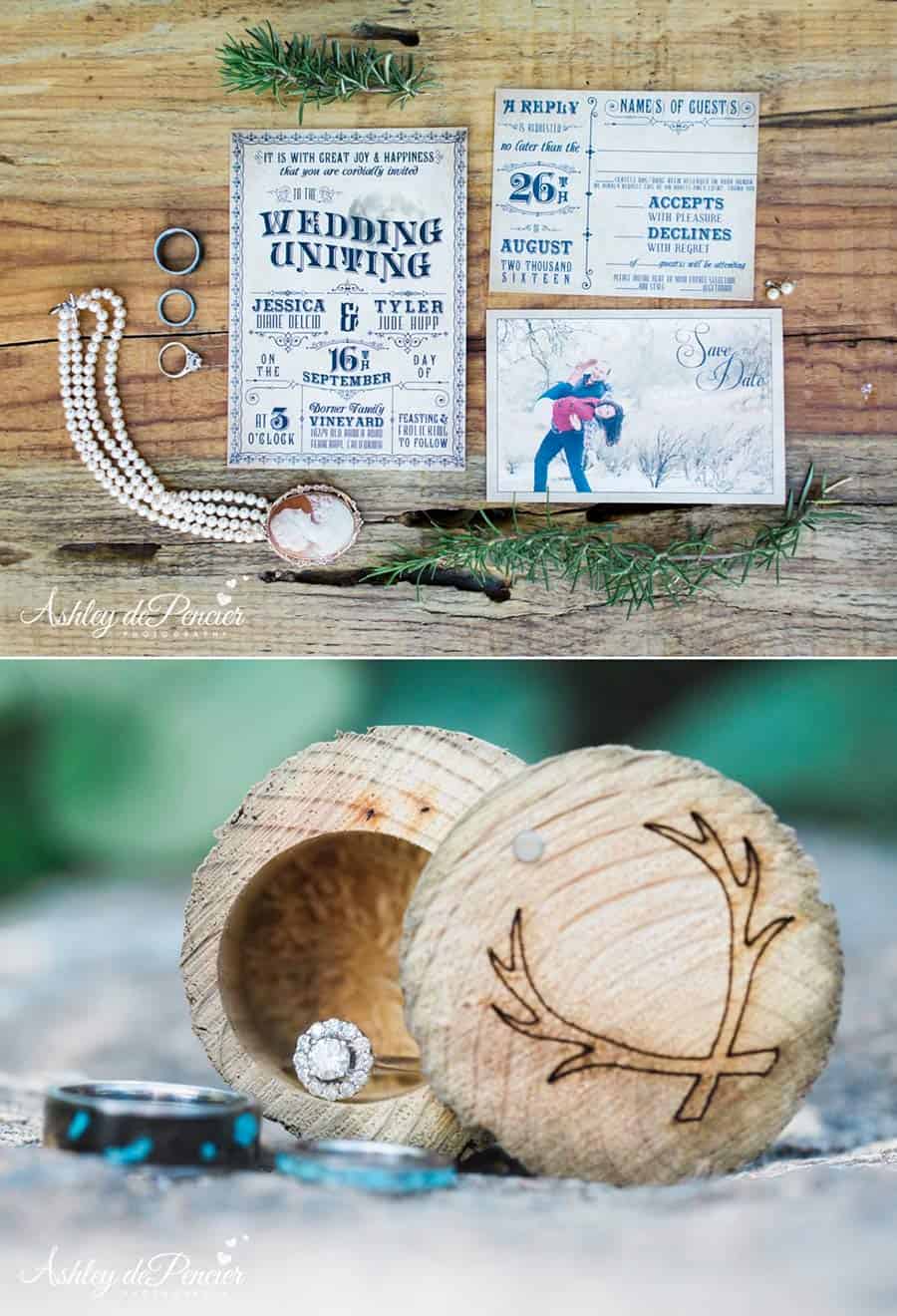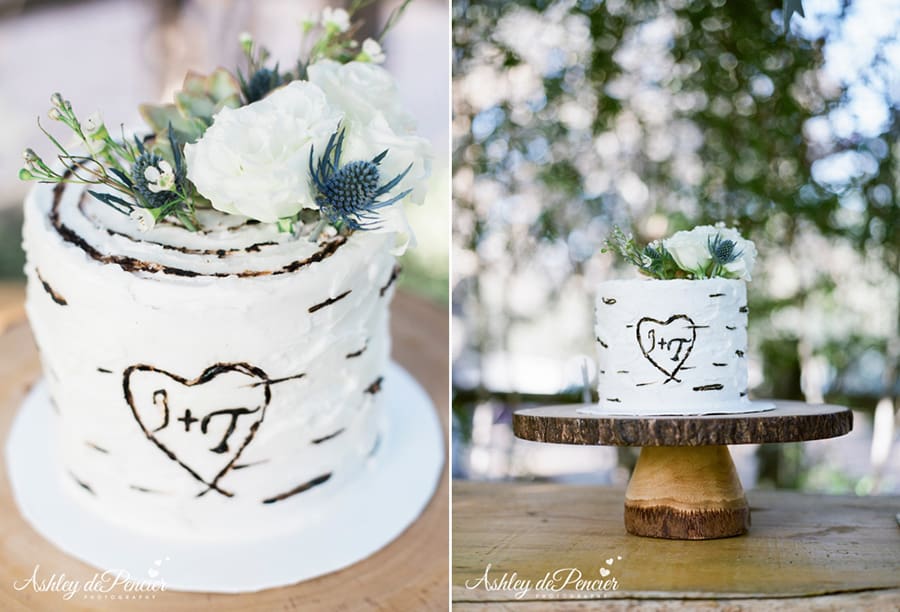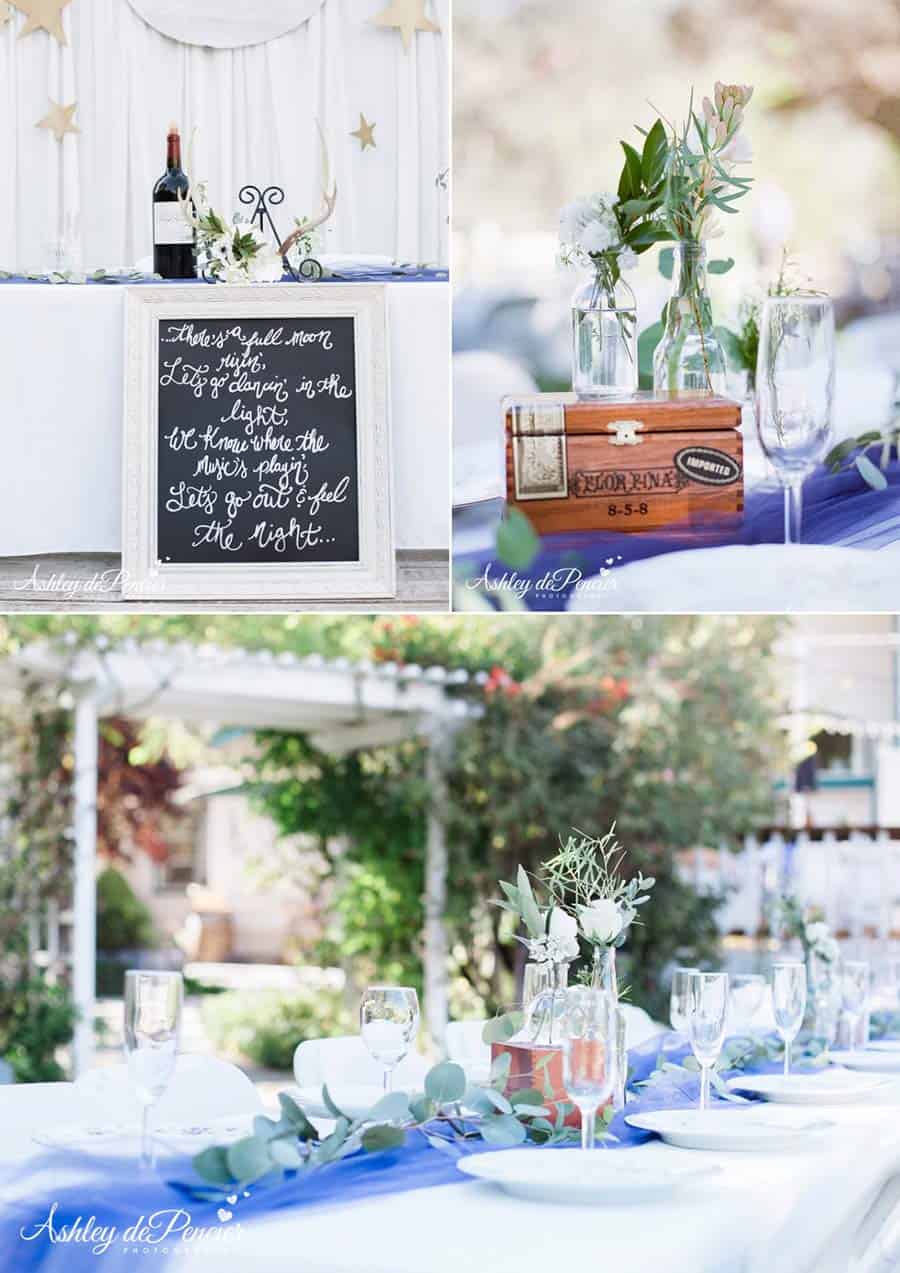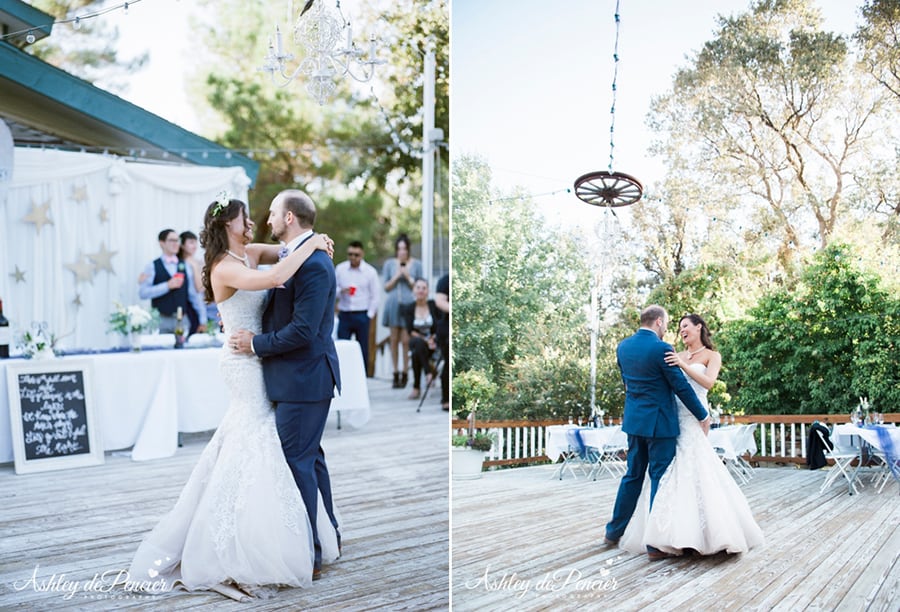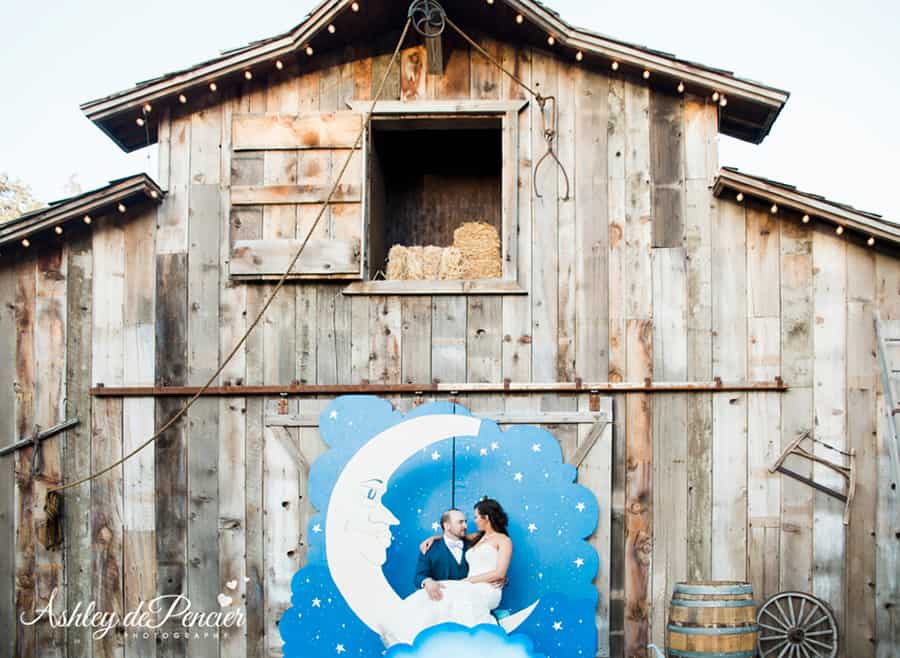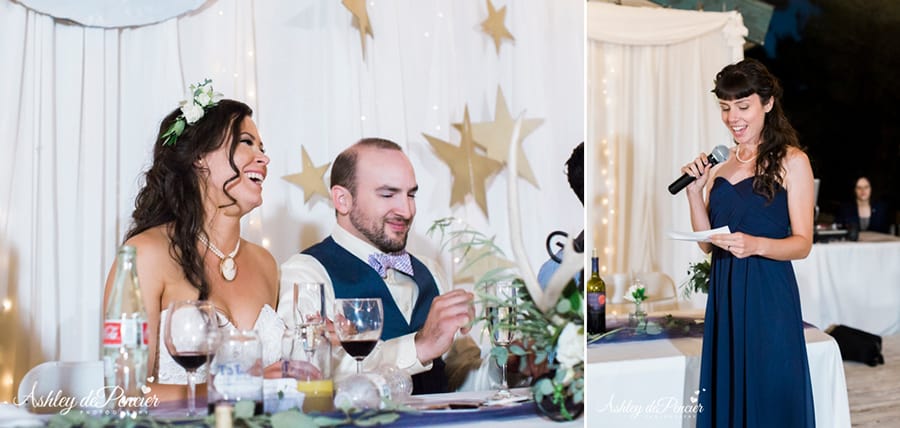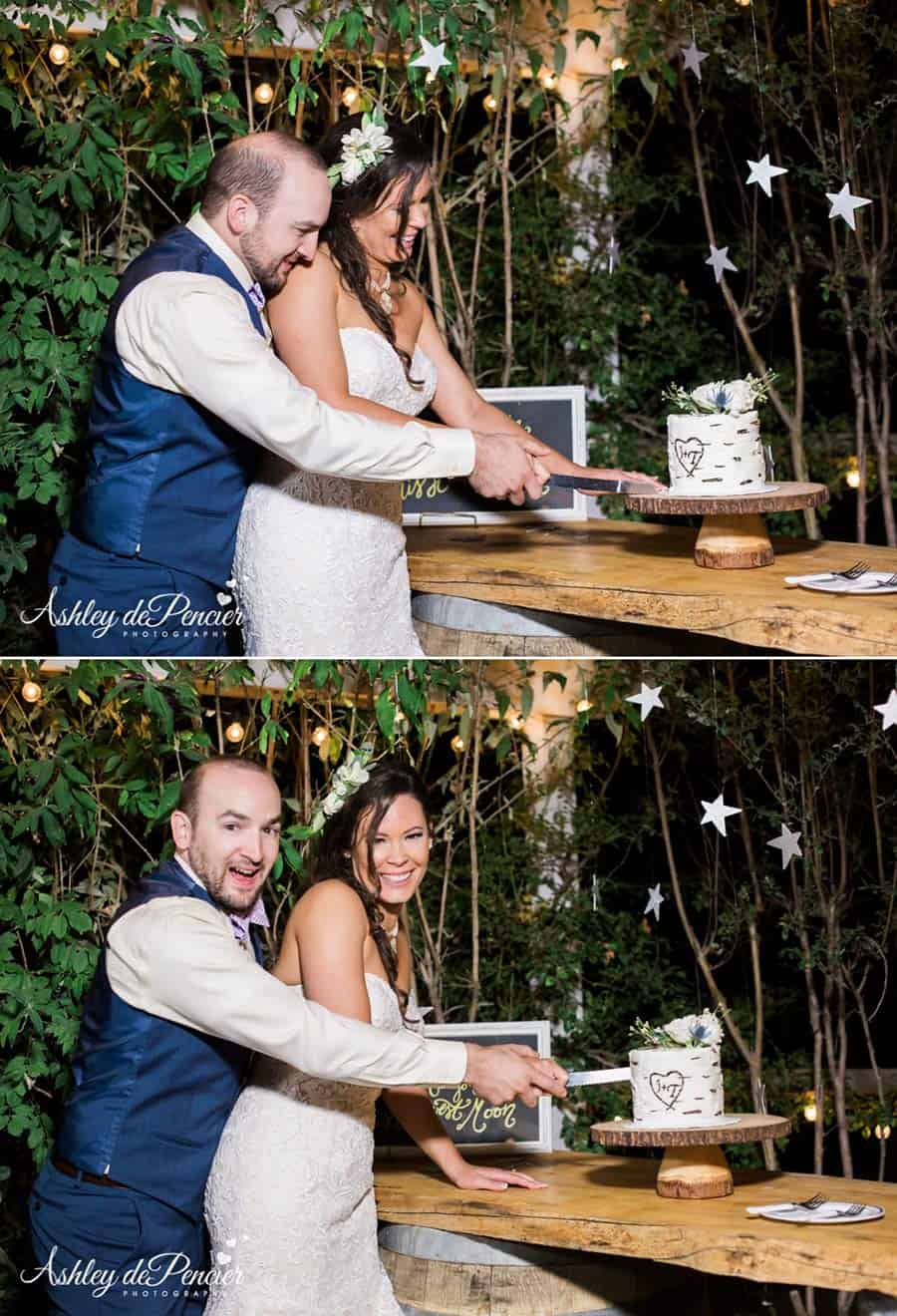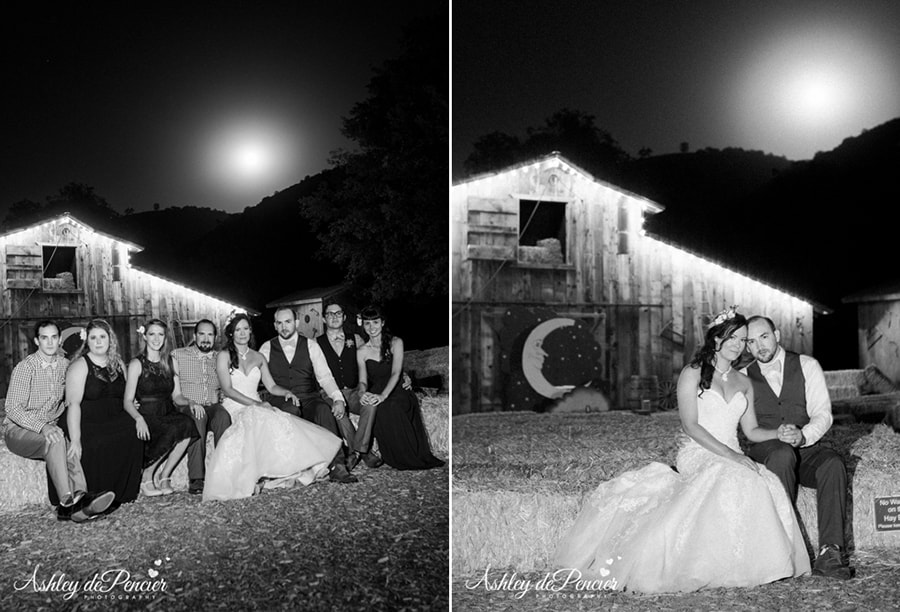 Are you getting married this upcoming year in the Central California area? Drop me a line and let me help you capture your wedding day memories!