If you ask me what one of my favorite things about photography is, I will tell you that it's under water portraiture.  But more importantly, it's under water bride and groom photos. Why?  It's simple.  Under water is a whole new world with a bunch of new possibilities to explore.  For most people, it's not a normal place to be photographed, so it's kind of like creating a fairy tale.  It becomes this wondrous place that kind of exists, but only imagination can take it all the way there….just like wonderland or, you guessed it, Disneyland. These photos look like they are taking place in a dream and that is what makes me love them so much.  We have left reality and jumped straight into fantasy.
In an earlier post, I wrote about using a Disney Dream Wedding to create your fantasy and while I still think that Disney Dream weddings are amazing and a great way to do so, why not use under water portraits instead? (or both, if you're lucky!)  Forget trash the dress, let's go swimming and create your own personal dream world.  For me, this is like jumping into a fairytale and it would be a dream come true to be photographing fantasy worlds every day.
Check out the photo session below, hard to believe it's in a pool huh?  Though swimming in a big bridal gown is no easy feat, we had so much fun creating these photos! It was hard work but I'd say the end result is pretty spectacular.  Any other brides want to jump in a pool with me?!?!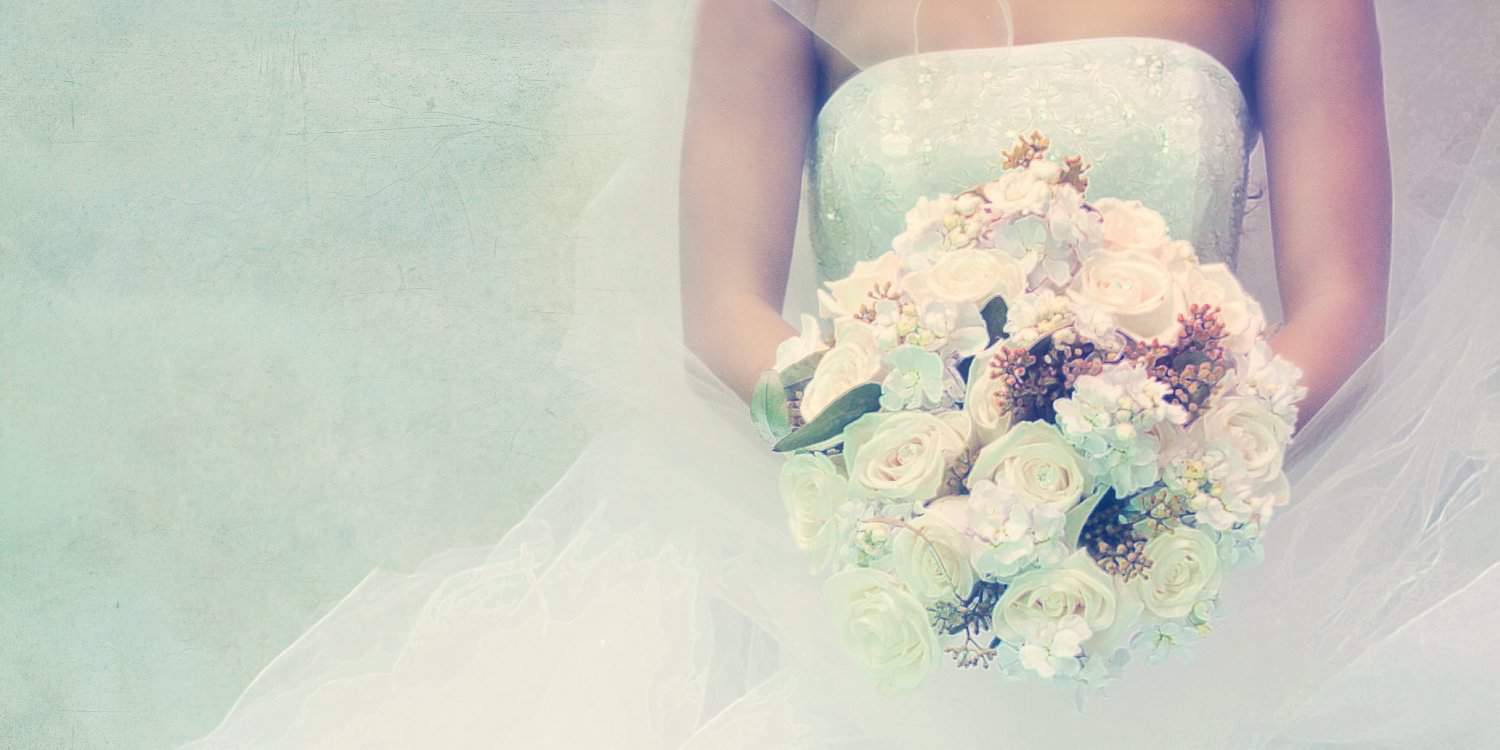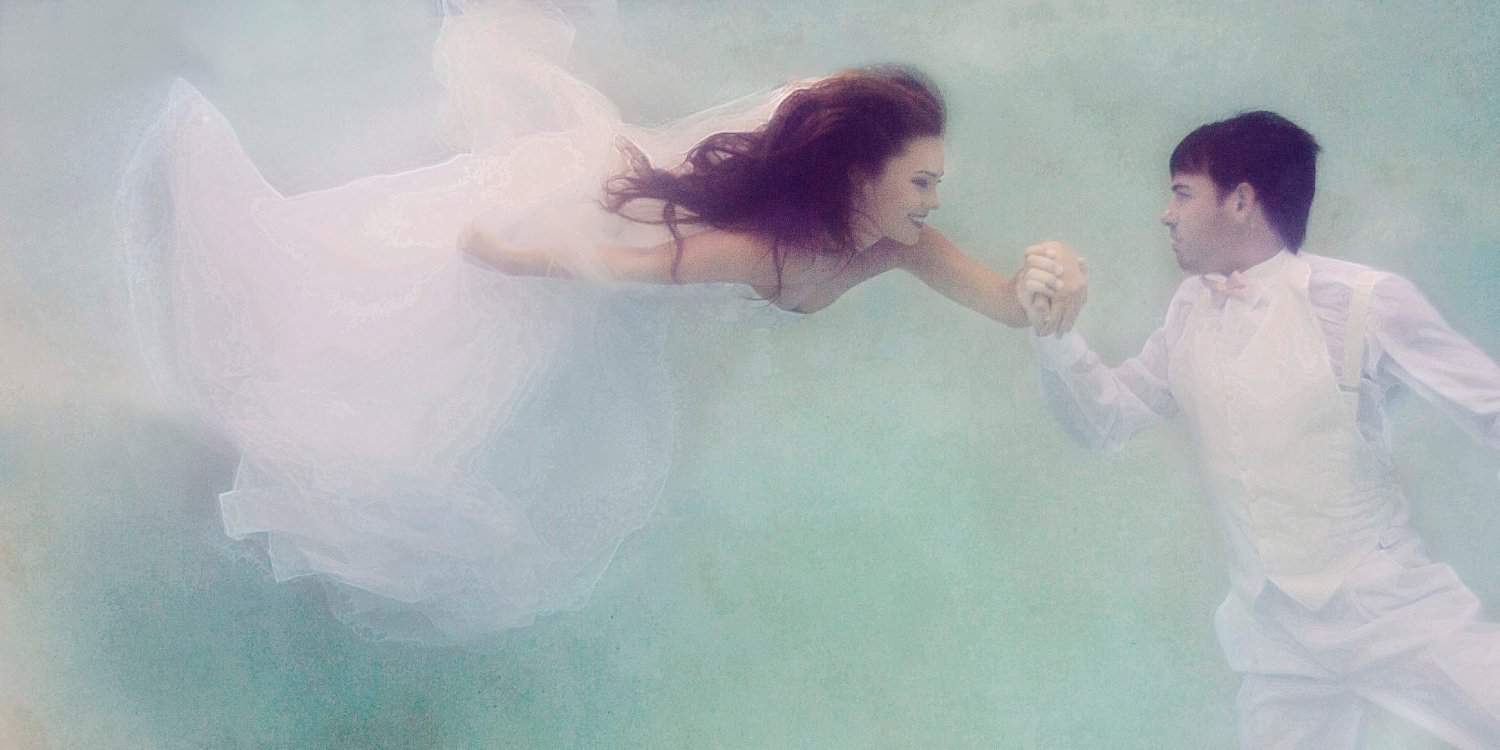 A big thank you to Mr Tuxedo for lending us one of his tuxes, House of Flowers for the beautiful bouquet, and Mary Rita Nommenson for the veil and dress!  Btw, Bakersfield (or non Bakersfield) bride and grooms, if you are looking for alterations, amazing hand made bouquets, or some very good looking tuxedos, please call the previously mentioned people.  They are all amazing and will take extra special care of you on your wedding day!