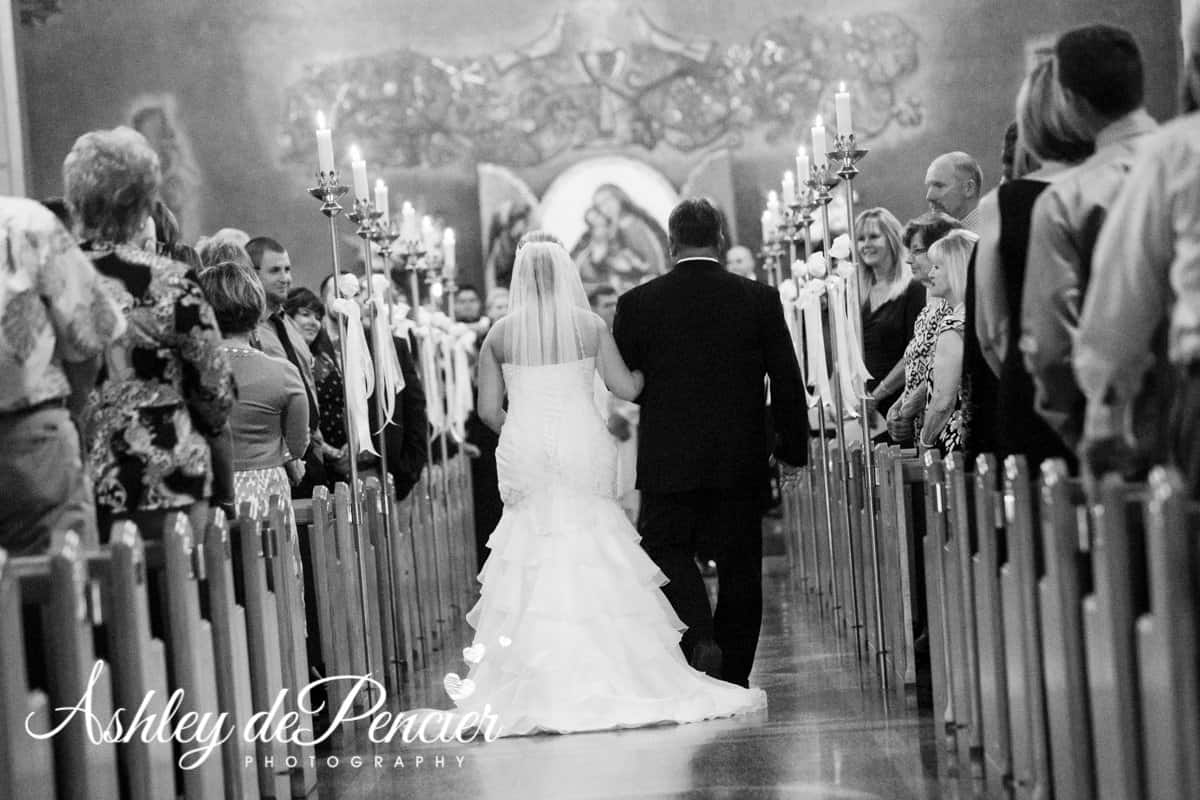 Recently I have had a few brides ask me if I had heard any good bouquet toss songs at any of the weddings I had shot.  (They were sick of Single Ladies and Girls Just Wanna Have Fun.)  I thought about it and realized that those were really the only two songs I could even remember….I mean, REALLY?!  Those two songs couldn't possibly define all wedding bouquet toss mosments….so I decided to do some digging, expanded the list, and now I am sharing it all with you.
These songs were found off of internet searches, playlists of previous brides, and my own iTunes account.  Hope you enjoy what I came up with and Happy Wedding Planning!
Processional Songs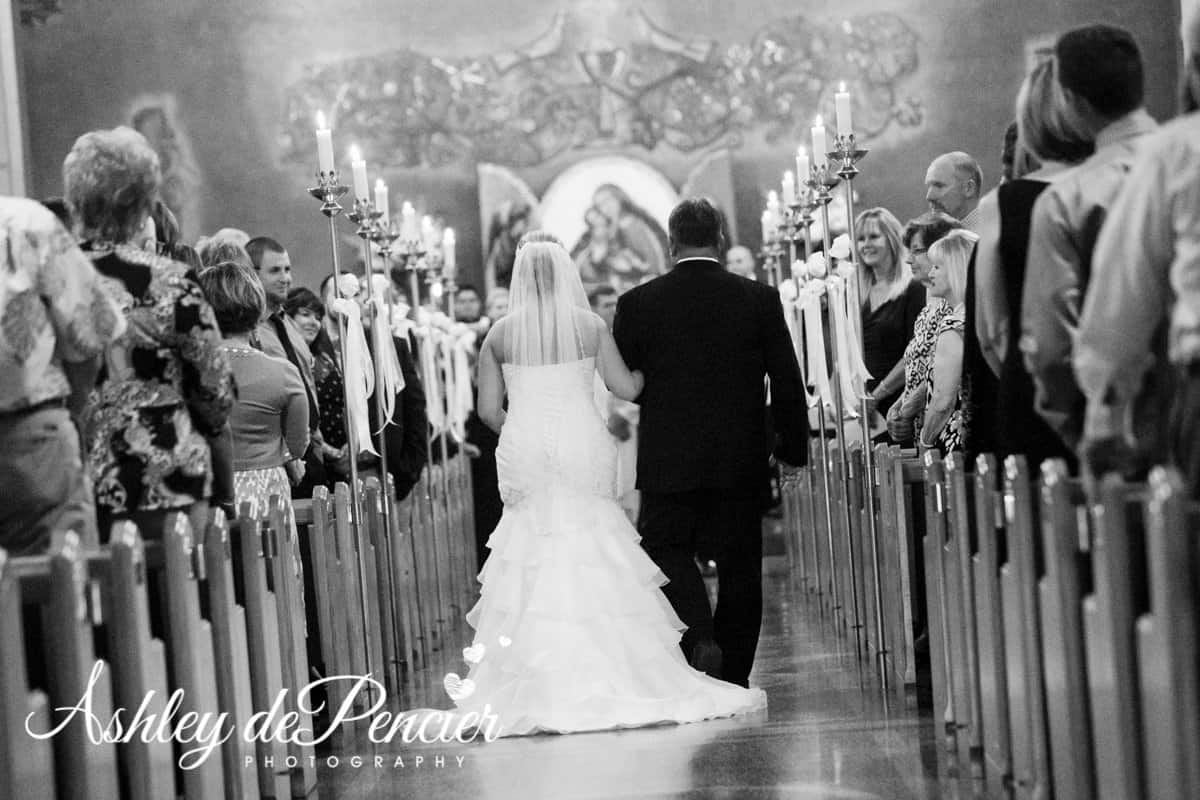 Marry You – Bruno Mars
Cant Help Falling in Love With You – Elvis
A Dream is a Wish Your Heart Makes – Kimberly Locke
A Whole New World – Aladdin
Amazed – Lonestar
Fall Into Me – Brantly Gilbert
Forever – John Stamos and the Beach Boys
Recessional Songs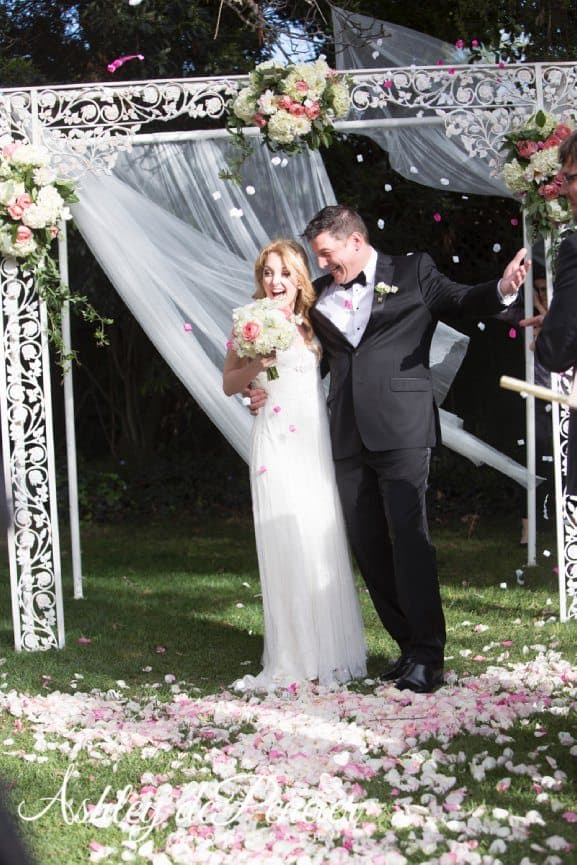 Happy – Pharrell
Dog Days are Over – Florence and the Machine
I Do – Colbie Caillat
Rythim of Love – Plain White Ts
Best Day of my Life – American Authors
Ever Ever After – Carrie Underwood
Love is an Open Door – Frozen
Doin What She Likes – Blake Shelton
Grand Entrance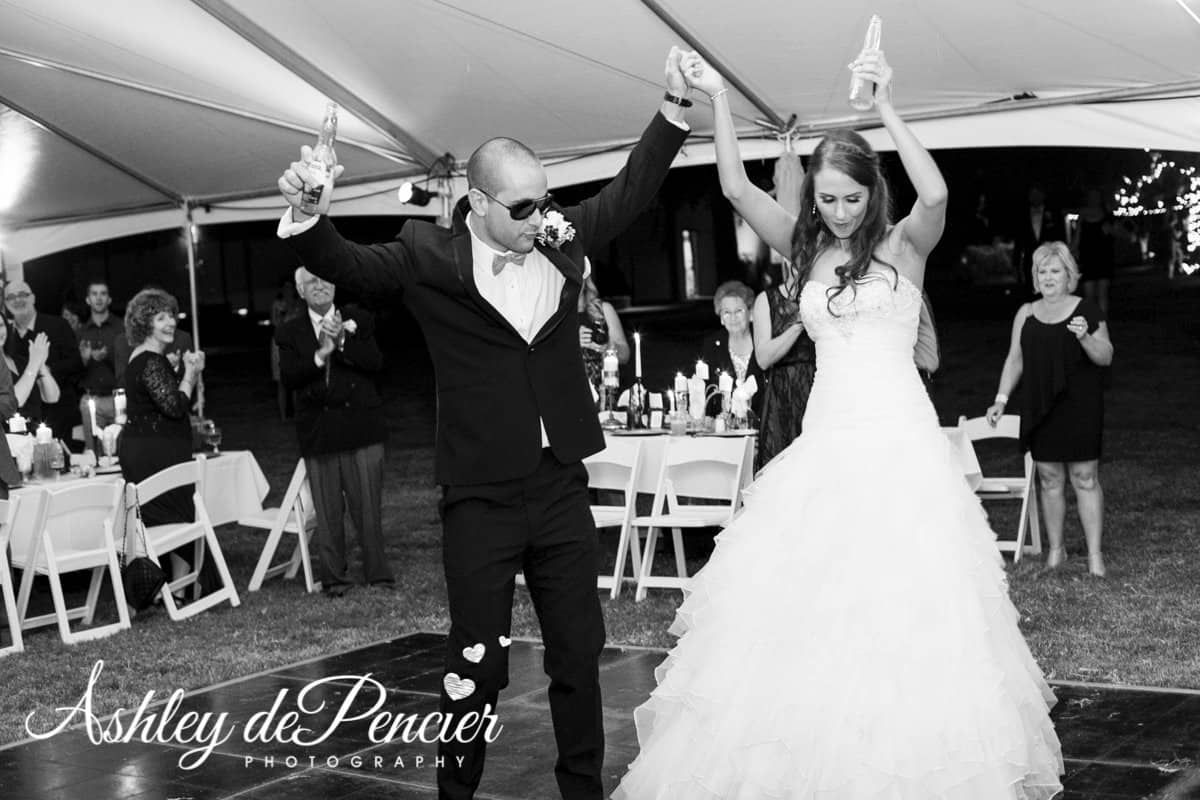 I Believe in a Thing Called Love – the Darkness
Cant Hold Us – Macklemore
Here For the Party- Gretchen Wilson
Stuck on You-Sugarland
Boom Boom Pow-Black Eyed Peas
Feel This Moment-Pitbull feat. Christina Aguilera
Shots-LMFAO and Lil Jon
Ain't Goin Down Till the Sun Comes Up-Garth Brooks
Bonus Bridal Party Entrance Song: Friends In Low Places
First Dance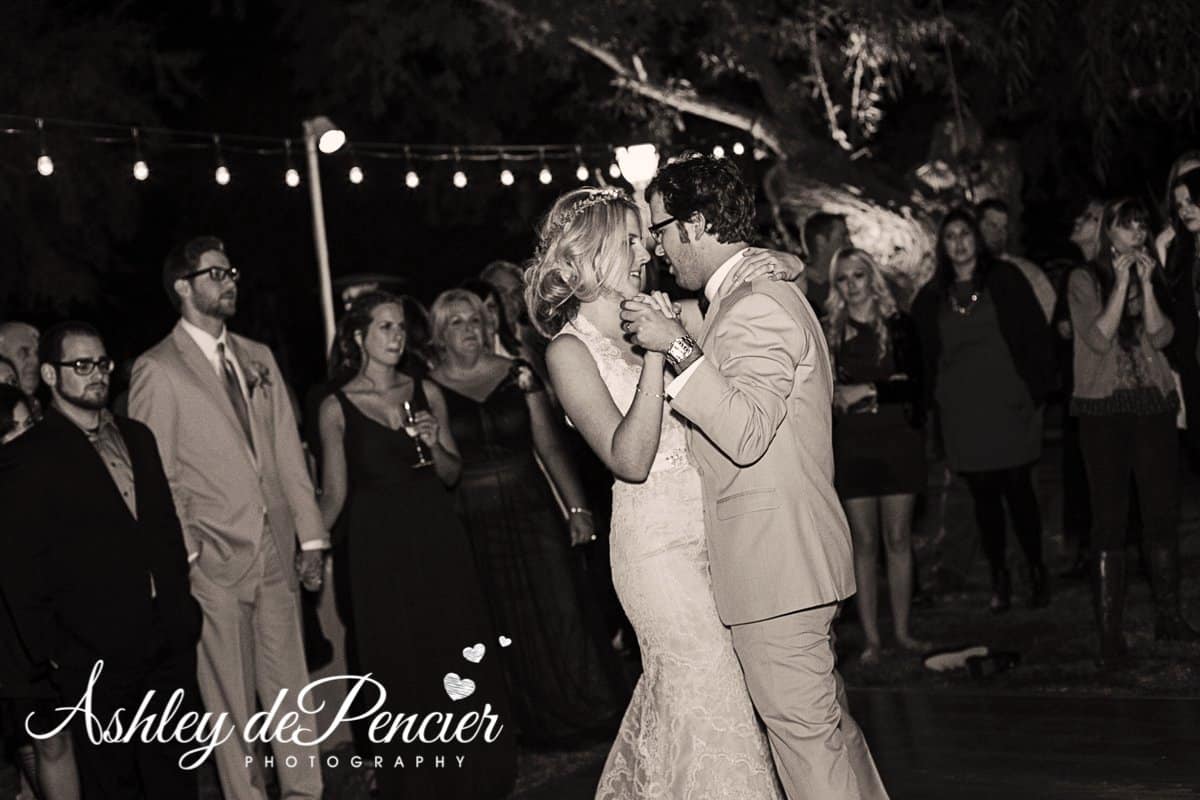 All of Me – John Legend
Lucky – Jason Mraz and Colbie Callait
So This is Love – Cinderella
Marry Me – Train
God Gave Me You – Blake Shelton
I Love You This Big – Scotty McCreery
I Do – Mark wils
Then-Brad Paisley
Hey Pretty Girl-Kip Moore
I Cross My Heart-George Strait
Bouqet Toss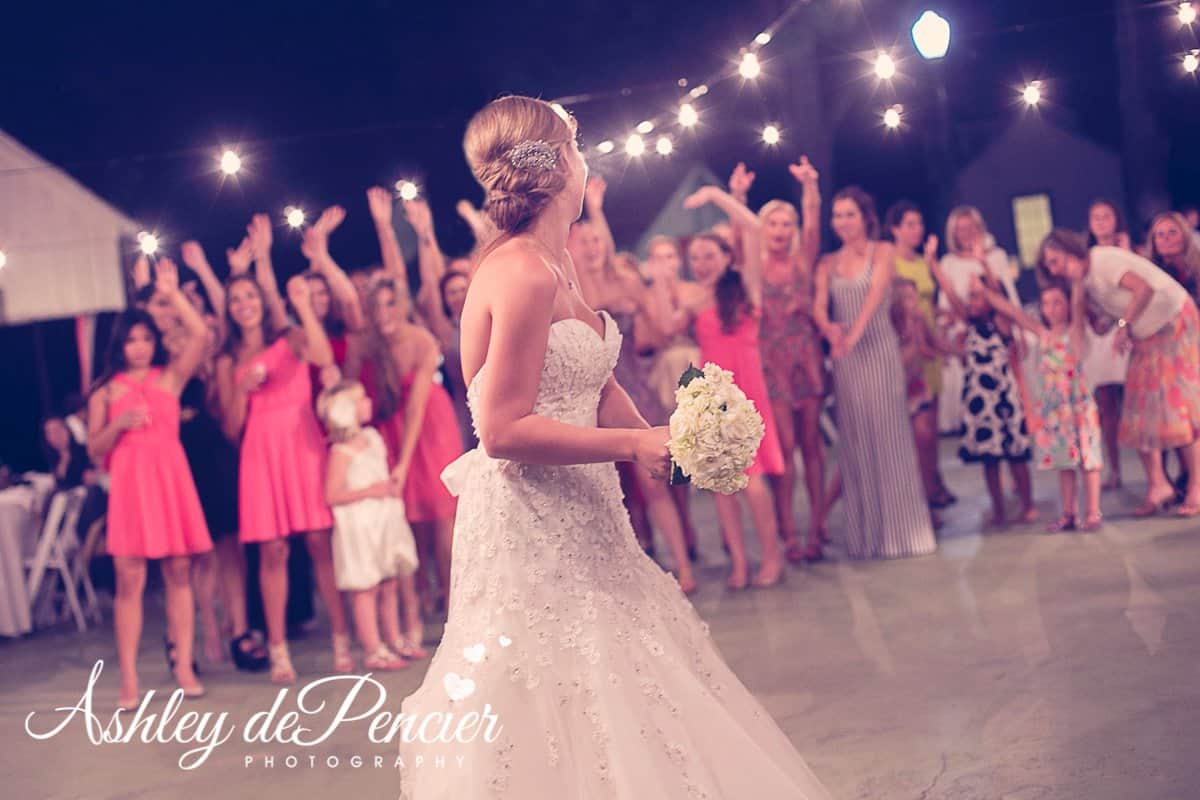 Any Man of Mine – Shania Twain
Danger Zone – Kenny Loggins
Diomands are a Girls Best Friend – Marilyn Monroe
Do you Believe in Magic – Lovin Soonfulls
Hey Ladies – Beastie Boys
Hit me With Your Best Shot – Pat Benatar
Ladies Night – Kool and the Gang
Wild Thing – Tone Loc
Garter Toss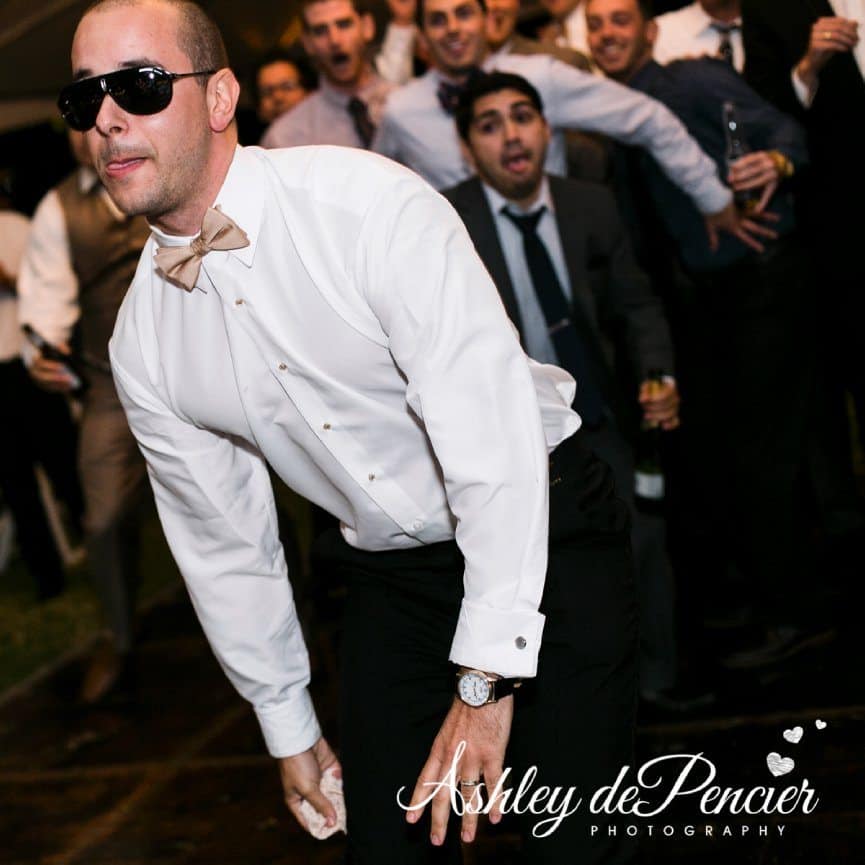 Welcome to the Jungle – Guns n Roses
Monday Night Football Theme – ESPN
Hot in Here – Nelly
U Can't Touch This – M C Hammer
Big Pimpin – Jay Z
Bad to the Bone- George Thprpgood and the Destroyers
Suit and Tie-Justin Timberlake and Jay Z
Hope you found this list helpful!  If there is something on here that I am missing, please feel free to leave a comment!!!